private equity services > private equity transactions
Private Equity Transactions
Morrissey Goodale's M&A experts are the leading market advisors for PE-backed transactions.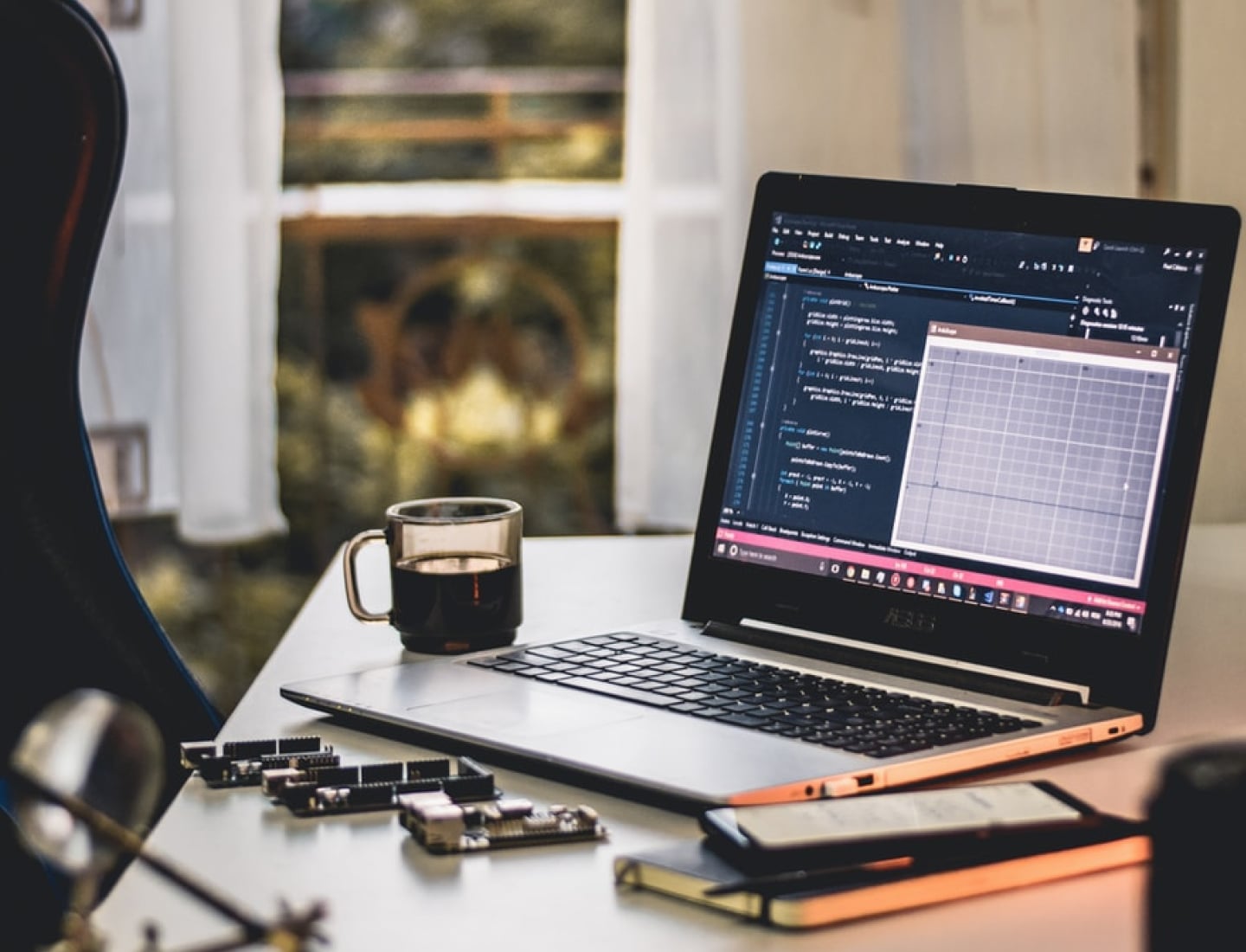 June 7-9, 2023 Las Vegas, NV
Western States M&A, Strategy, and Innovation Symposium
Over two plus information-packed days, come together to discuss strategy, innovation, and M&A trends while networking with AE industry executives.
Register Now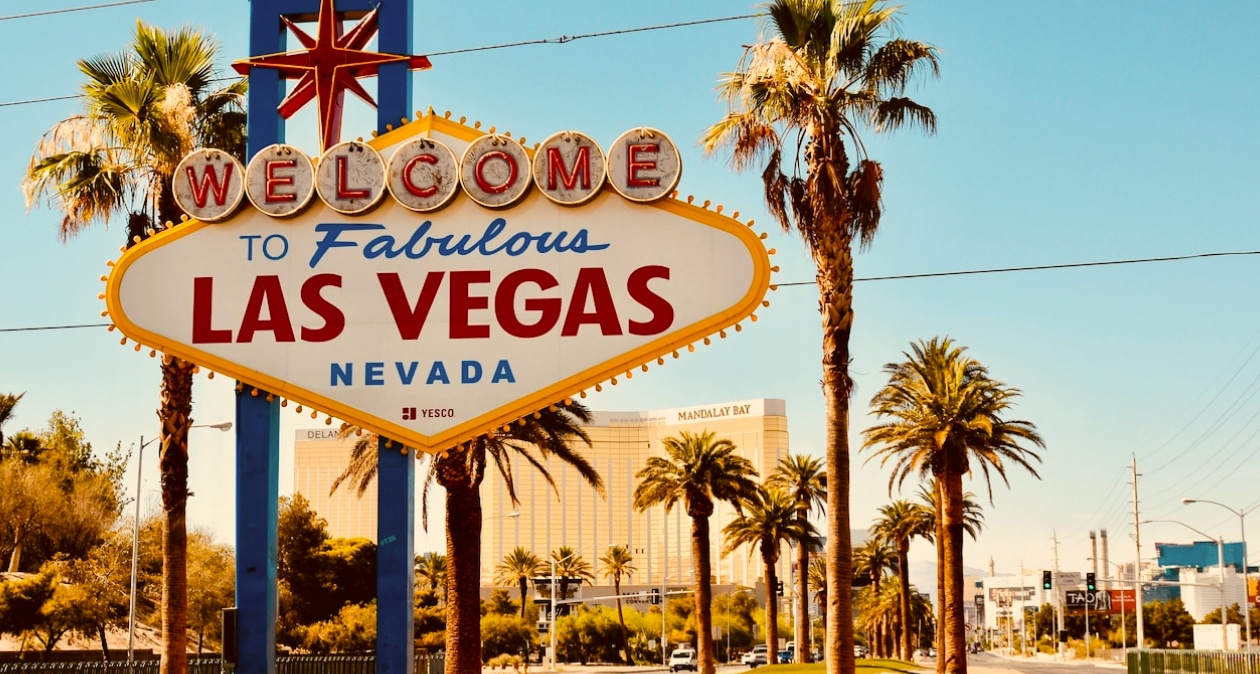 Let's Talk!
About how we can help you grow, strengthen, and plan for your AE firm's future.