M&A Sell-Side Advisory
Morrissey Goodale's expert sell-side consultants have a proven record of facilitating, structuring, and closing hundreds of transactions involving architecture, engineering, and environmental firms. We can guide you through every step of the complex process of transitioning your firm—from preparing your firm for a transaction to finding you a right-fit buyer to signing the deal and preparing for successful integration.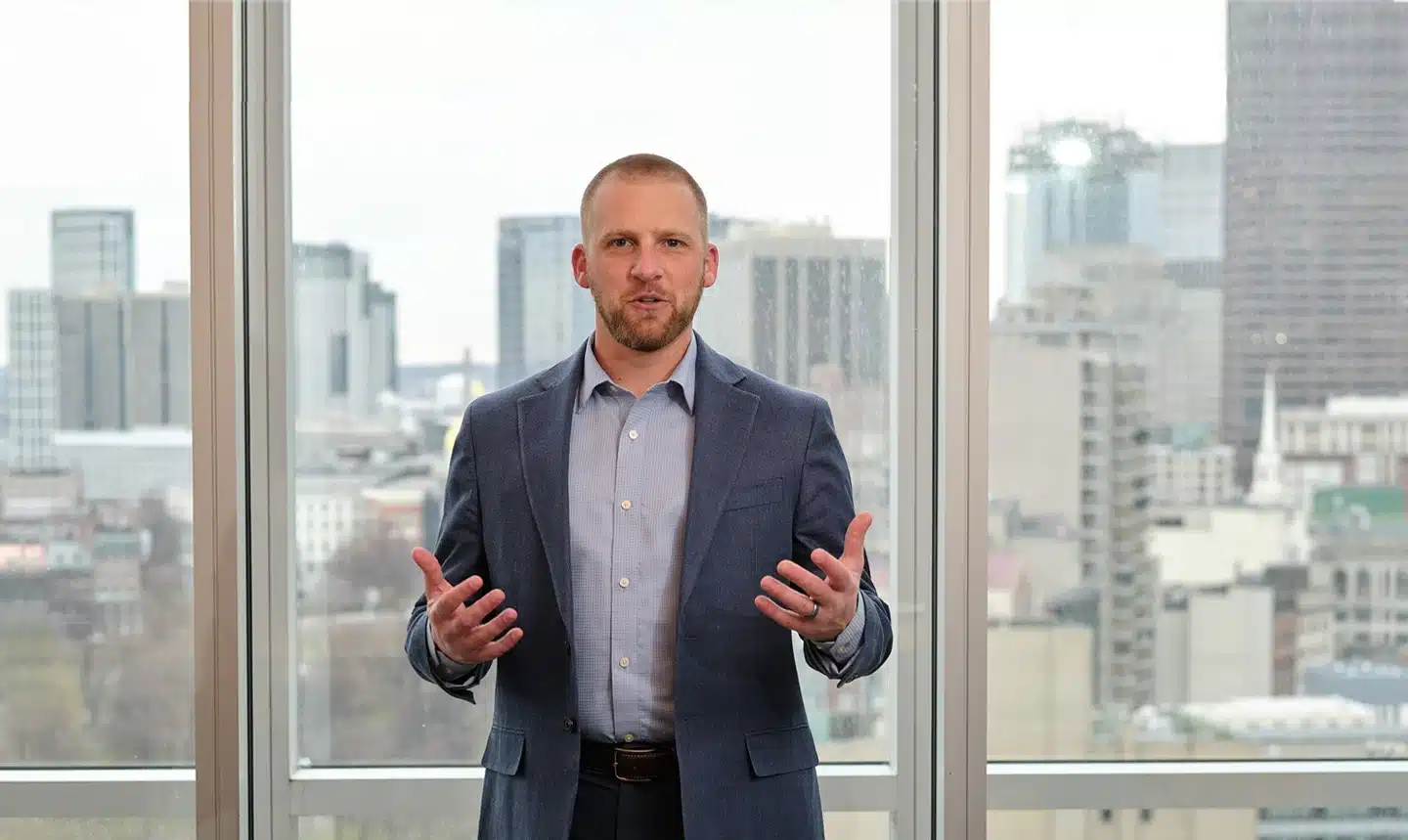 Our Sell-Side Advisory Services
Firm Valuation
With our deep industry experience and proprietary database, we provide a potential transaction value and estimated pricing range.
Deal Structuring
We can guide you through the art of the deal process to structure a win-win deal.
Due Diligence Advisory
and Consulting
We will advise and coach you through the due diligence phase to ensure a successful closing.
Integration Planning and
Implementation
We prepare you for integration well before a deal closes by setting & managing clear goals for both teams.
June 7-9, 2023 Las Vegas, NV
Western States M&A, Strategy, and Innovation Symposium
Over two plus information-packed days, come together to discuss strategy, innovation, and M&A trends while networking with AE industry executives.
Register Now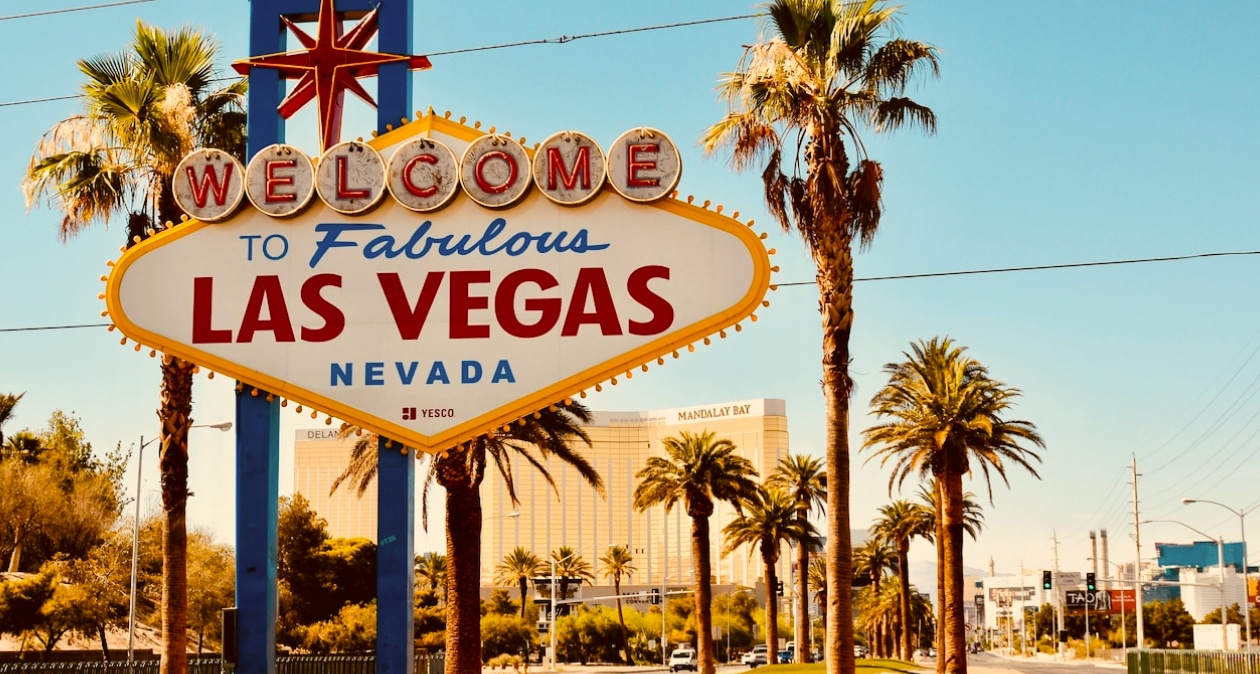 Industry Insights
What clients are saying about Morrissey Goodale
"Morrissey Goodale did a thorough and professional job representing BBA throughout the transaction, from presenting us in the best possible light to a broad range of potential acquirers, to explaining the nuance of multiple offers, to final negotiations. Their team was a pleasure to work with."
Bruce Brooks
President, Bruce Brooks & Associates
"The excellent Morrissey Goodale team were with us at every step of our process to prepare our firm for sale. They strategically worked with us early on to position our company for a successful outcome. I appreciated their extensive market knowledge and the care they took to understand our company and our goals. I have and will continue to recommend the team at Morrissey Goodale!"
Jill Wells Heath
LEED AP | EVP | NV5 (ENR #24)
"I can't say enough at how happy T-O Engineers was with Morrissey Goodale through this experience. Their service was impeccable, and the knowledge and experience Nick Belitz and his staff exhibited was beyond what we expected. They went above and beyond and were team members navigating through the acquisition process. Nick was our coach and partner. We sincerely thank Morrissey Goodale for all their help and will continue to refer them to others as the opportunities arise."
William H. Russell
(ID, WA) | President, T-O Engineers
"I have enjoyed more than 10 years of service from Morrissey Goodale including strategic planning to M&A Advisory services. My first strategic planning exercise with Morrissey Goodale over 10 years ago was such an eye-opening experience. It really helped me to see multi-dimensional things that allowed me to change and grow the firm. We developed a mission statement and core values that we believe in and lived by them. It made a significant difference."
Ramesh Gunda
Gunda Corporation, Founder
"The advisory Team at Morrissey Goodale delivered exactly what we needed during our consideration of ownership transition strategies. Once we decided to go external, they provided outstanding advice, negotiations reinforcement and transaction management. Through a challenging and stressful process, the MG Team kept us on task and was confident we could achieve our objectives."
Dean Niese
President & CEO, The Mannik & Smith Group, Inc. (ENR #320)
Let's Talk!
About how we can help you grow, strengthen, and plan for your AE firm's future.