Management Consultants for the
AE Industry
We help architecture, engineering, and environmental firm leaders plan their futures, grow their firms, and strengthen their organizations through our consulting services, industry research, and events.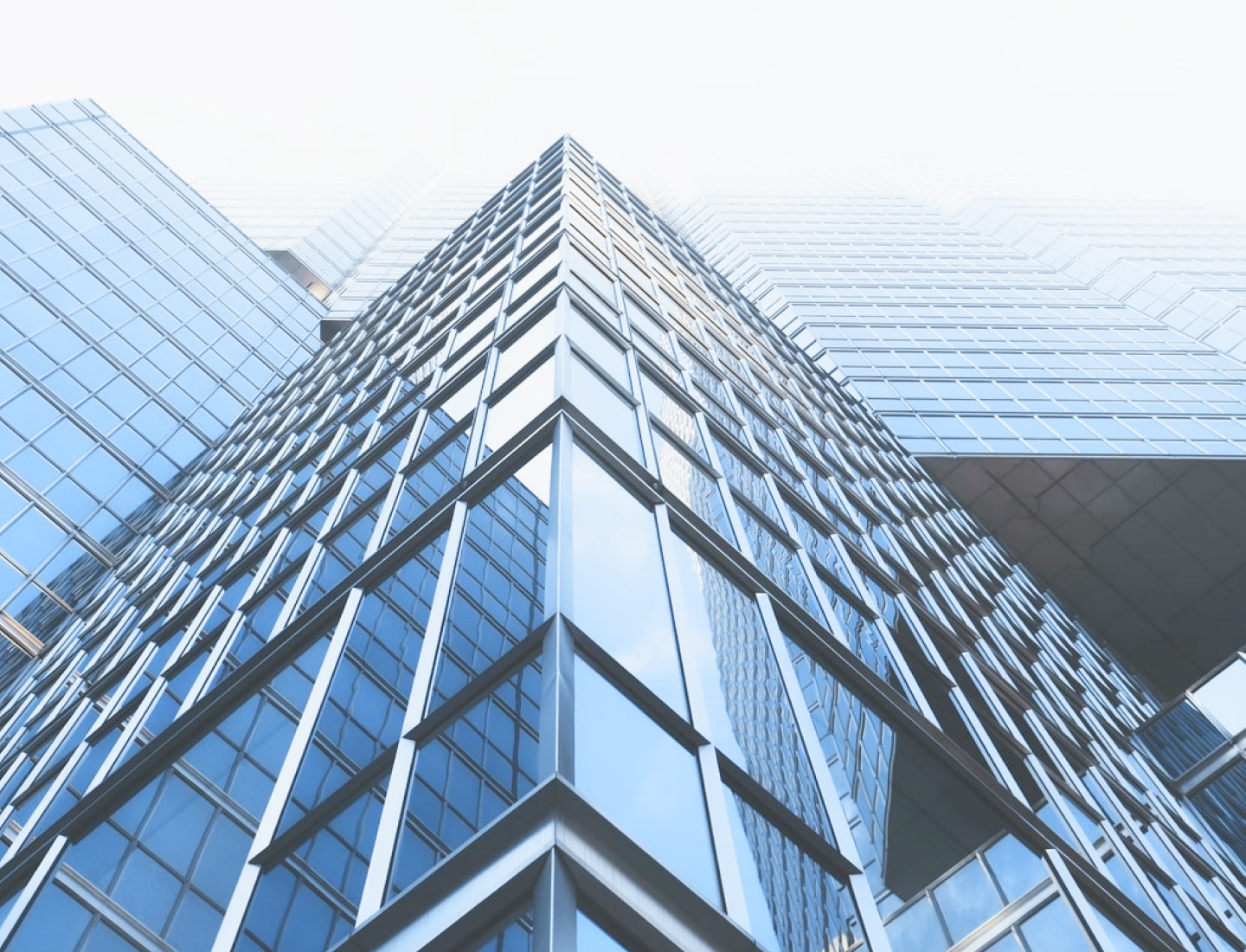 100% Focused on the AE Industry
Since 2006, we've helped thousands of architecture, engineering, and environmental consulting firms
be more successful and achieve their goals.
Plan Your Future
Morrissey Goodale works with AE firms to achieve long-term growth.
Our consultants can help you prepare for your future and maximize outcomes.
Build Your Firm
Morrissey Goodale works with AE firms to build highly successful organizations. Our consultants can help you grow capabilities, markets, and teams, as well as create depth and retention that will lead your firm into the future.
Exit/Transition
Morrissey Goodale works with AE firms to support business goals. Our consultants can guide your future transition to achieve desired outcomes.
Recent M&A Transactions We've Advised On
Bringing You the Latest AE Industry
News, Trends, and Ideas
Our AE Industry Events
Network and have fun with your peers while staying current on industry strategy, M&A trends, and innovation best practices for AE firms.
March 20-22, 2024 Miami, FL
Southeast M&A and Business Symposium
Over two information-packed days, come together to discuss strategy, innovation, and M&A trends while networking with AE industry executives.
View Details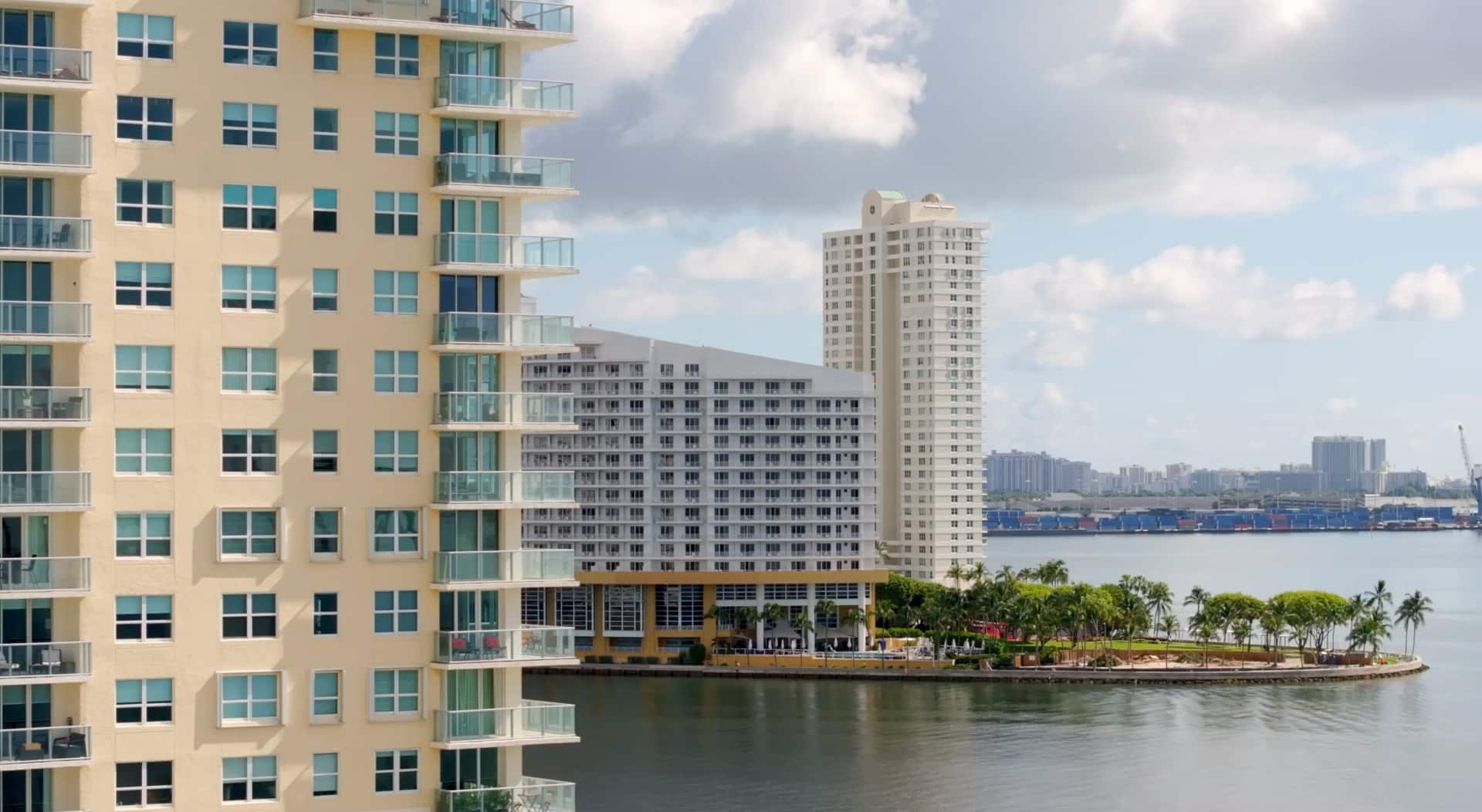 What clients are saying about Morrissey Goodale
Mick Morrissey and his excellent team were with us at every step of our process to prepare our firm for sale. They strategically worked with us early on to position our company for a successful outcome. I appreciated their extensive market knowledge and the care they took to understand our company and our goals. I have and will continue to recommend the team at Morrissey Goodale!

Jill Wells Heath, LEED AP | EVP | NV5

Morrissey Goodale has functioned as an extension of our staff, primarily helping us identify strategic fit firms for acquisition, and also advising us throughout the acquisition process. The team at Morrissey Goodale has also advised us regarding strategy, helped us fill an open board seat, and generally helped us look to the future. They are easy to work with, keep us updated on where they are with various projects, and most importantly produce results.

John Kissinger | President/CEO, GRAEF-USA Inc. | ENR #385
Subscribe To Our Newsletters
Stay up-to-date in real-time.

Let's Talk!
About how we can help you grow, strengthen, and plan
for your AE firm's future.