M&A Buy-Side Advisory
Morrissey Goodale's expert buy-side consultants have a proven record of facilitating, structuring, and closing hundreds of transactions involving architecture, engineering, and environmental firms. We have developed an extensive network of relationships with industry decision-makers around the globe that makes us uniquely qualified to identify the right-fit acquisition target for your firm.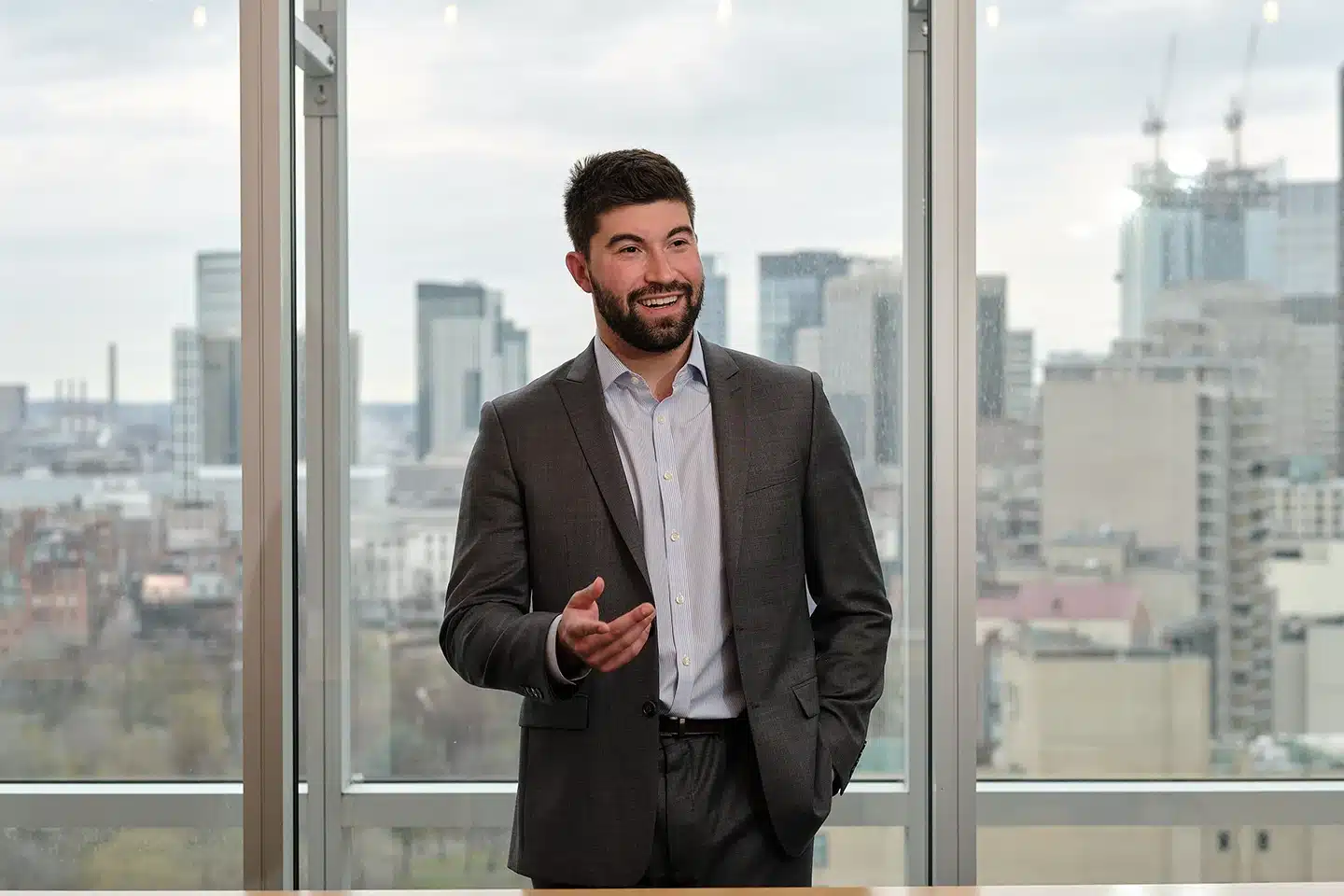 Our Buy-Side Advisory Services
Firm Valuation
We leverage data from our proprietary database of AE transaction multiples to develop a transaction pricing range analysis for potential acquisitions.
Deal Structuring
Our buy-side advisors work with you from targeting to outreach to structuring a win-win deal.
Due Diligence Advisory
and Consulting
We can help your team plan and implement a due diligence program that sets the table for a successful closing.
Integration Planning and
Implementation
We guide you through integration preparation well before closing and assist to ensure a smooth transition post deal.
October 25-27, 2023 Houston, TX
Texas and Southern States M&A, Strategy, and Innovation Symposium
Over two information-packed days, come together to discuss strategy, innovation, and M&A trends while networking with AE industry executives.
View Details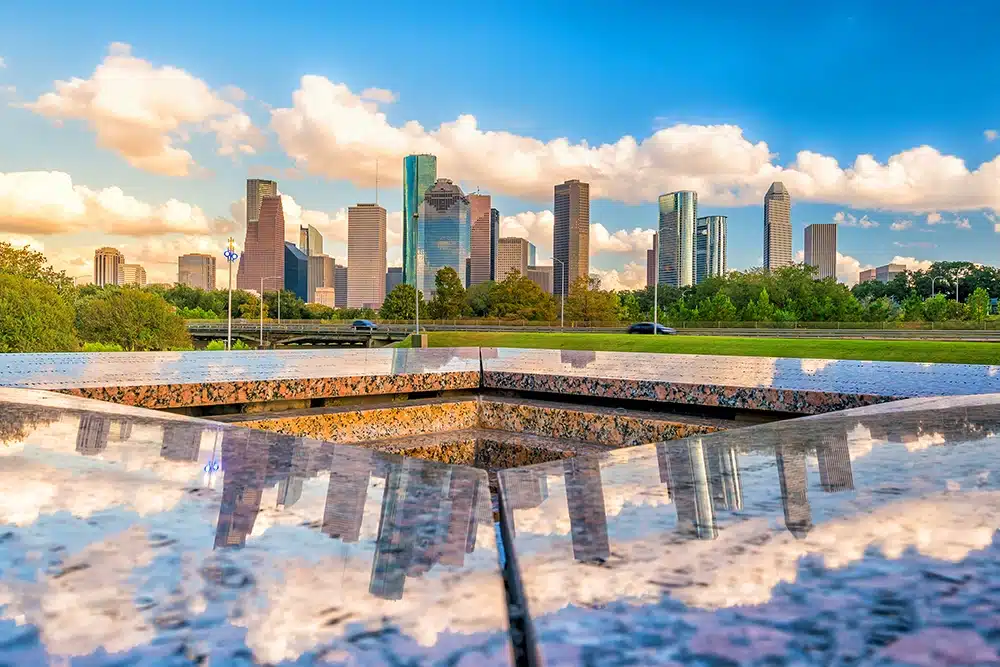 Industry Insights
What clients are saying about Morrissey Goodale
"Over the past four years as the AE industry has evolved, we have appreciated the highly personal, intuitive, and progressive approach the team at Morrissey Goodale has provided us. The professionals at Morrissey Goodale have a deep understanding of the market and possess the ability to be nimble and innovative as the industry changes and grows. Their advice has helped contribute to our firm's success and we appreciate their partnership and continued support as we look to create greater value for our client base and enhanced opportunities for our team."
Matt Bissett
President, Atwell (ENR #81)
"The Morrissey Goodale team is a trusted partner to Lochner for mergers and acquisitions. With their deep knowledge of the AE industry and the buy-side and sell-side dynamics, they have the unique ability to forge win-win solution for all parties involved in these complex transactions. We greatly value their responsiveness, attention to detail and helpful influence throughout the M&A process and look forward to working with them in the months and years ahead as Lochner continues to expand its infrastructure platform."
Terry Ruhl, PE, F. ASCE, DrBA
Chairman & CEO, LOCHNER (ENR #125)
"Morrissey Goodale acted as our buy-side advisor for a transaction in 2022. We have also worked with them for an outreach program to identify potential targets in the US. The firm is well organized and has a deep database for firms and M&A transactions. On the whole, I would say they have a great deal of knowledge and data on the AE market, and M&A activity specifically."
Izzat Katkhuda
Co-CEO, ACES
"The breadth and depth of knowledge, relationship and experience in the AEC industry has proven invaluable to us at the company, holding company and investor level. Whether on acquisition buy side support, benchmarking the firm or giving advice on strategy, the team always knocks it out of the park. This team is a trusted advisor with every engagement."
Kurt Bergman
Executive Chairman, PRIME AE (ENR #261)
"Morrissey Goodale has been a valuable partner to us on strategy, industry insights and helping us to think bigger. We find their market research and knowledge to be accurate and insightful, particularly with regard to M&A. Their thoughtful approach to problem-solving and assessment of current events provides us with commentary that challenges conventional thinking, which I find refreshing and helpful in fully navigating today's complex environment."
Gayle Packer
Chair & CEO, Terracon (ENR #22)
"Jon Escobar is a rock star! Jon led the Morrissey Goodale team to help us identify target firms, orchestrate due diligence, and pave a clear path for closing & integration. Jon's market knowledge, deal-making skills, and his unequivocal commitment to being there with us throughout the process was invaluable in helping us successfully complete our first closing in record time. Sambatek has been growing organically and now, with a strong M&A partner in Morrissey Goodale, we can accelerate our growth and opportunity for enhanced services for our clients across the nation."
Sirish Samba
President & CEO, Sambatek, Inc.
"We could not have achieved our acquisition success without the dedication from the entire Morrissey Goodale Team. We are so grateful to have you as our partner. We are looking forward to many more successful acquisitions in our partnership together."
Dan Miller
COO, Sambatek, Inc.
"We appreciate the top-notch professional and extremely responsive team at Morrissey Goodale. Morrissey Goodale is a leader because of its experience and knowledge of the AE industry which allowed the team to understand our growth strategy, work efficiently, and provide full-service tangible advice when we needed it before, during, and after our M&A transactions."
Chad R. Brown
Chief Legal Officer, Thompson Engineering (ENR #334)
Let's Talk!
About how we can help you grow, strengthen, and plan for your AE firm's future.