About Morrissey Goodale
Morrissey Goodale is a specialized management consulting and research firm exclusively serving the architecture, engineering,
and environmental consulting industries.
Our Story
Morrissey Goodale LLC was founded in 2006 by Mick Morrissey and Mark Goodale with a mission to help owners of AE and environmental firms be more successful.
Since then, we've gone on to help thousands of firms achieve their goals. Services include strategic business planning, mergers and acquisition advisory, valuation and ownership transition, market research, marketing and business development, leadership training and development, Lean Operation Strategies, organizational development and management, virtual reality solutions, and executive search.
Our M&A, Strategy and Innovation Symposiums and e-publications keep AE firm leaders at the forefront of industry trends and best practices. Our principals and consultants have worked with design and environmental firms of every type and size. We aim to bring all of this experience to bear to help you and your firm.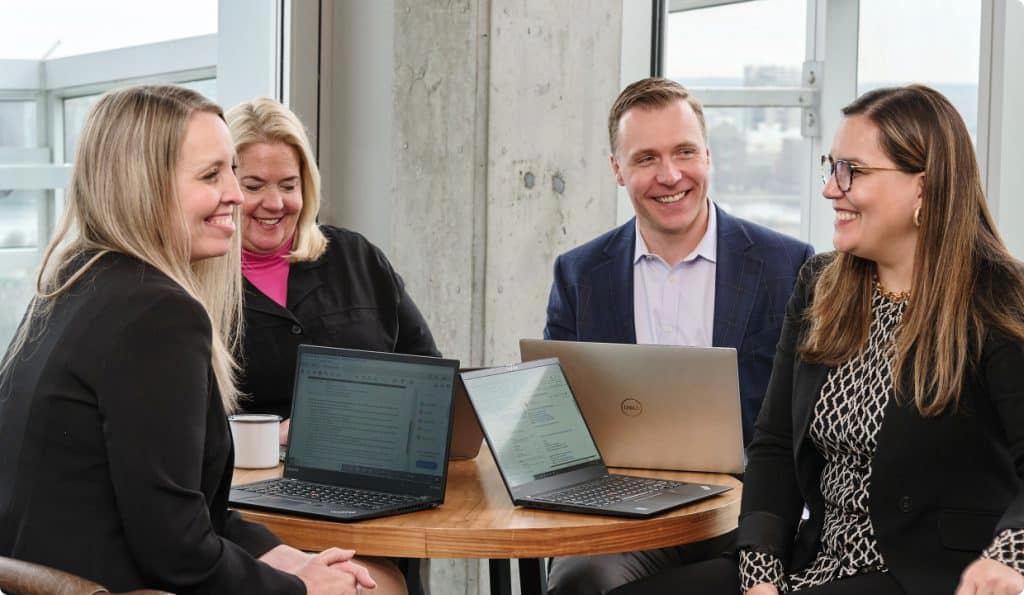 AE Firms Rely on Morrissey Goodale
"Morrissey Goodale has been a strong partner of GRAEF for over a decade, They have functioned as an extension of our staff, primarily helping us identify strategic fit firms for acquisition, and also advising us throughout the acquisition process. They have come to know us so well that they know more about GRAEF that even some of our staff. In addition to helping in the acquisition space, the team at Morrissey Goodale has also advised us regarding strategy, helped us fill an open board seat, and generally helped us look to the future. They are easy to work with, keep us updated on where they are with various projects, and most importantly produce results."
John Kissinger
President/CEO, GRAEF-USA Inc. (ENR #369)
"Morrissey Goodale has been a valuable partner to us on strategy, industry insights and helping us to think bigger. We find their market research and knowledge to be accurate and insightful, particularly with regard to M&A. Their thoughtful approach to problem-solving and assessment of current events provides us with commentary that challenges conventional thinking, which I find refreshing and helpful in fully navigating today's complex environment."
Gayle Packer
Chair & CEO, Terracon (ENR #22)
"The Morrissey Goodale team were instrumental in helping us understand the M&A space for AE firms that desired to transition their firm to a new ownership. Not only did Morrissey Goodale take the time to educate our leadership, but they were instrumental in finding a partnership that was a true win-win. Morrissey Goodale took the time to understand our current situation, and provided excellent service to myself and my team. Mick was at all of our meetings, advising us on all of our options and helped us understand and get comfortable with the transaction. It was a huge event in the life of the firm and provided lasting benefits for ownership as well as tremendous opportunities for all parties. Having the "experts" at the table with you every step of the way was critically important to the success of the entire process. "
Brian Curley
AIA former Managing Partner of PDT Architects sold to CHA Consulting (ENR #61)
"We've engaged Morrissey Goodale for both strategic planning and, most recently for M&A planning and pursuits. They have tremendous industry experience and I appreciate the direct, 'cut to the chase' advice I can count on them to give me. They are certainly a trusted advisor for ESA. The team played a pivotal role in our most recent 2021 acquisition of the Sitka Technology Group. They continue to work closely with us to build and evaluate a dynamic M&A "leader board" of opportunities for us to consider as we pursue our strategic growth goals."
Leslie Moulton-Post
President and CEO, Environmental Science Associates (ESA)
"Morrissey Goodale's team has been a trusted advisor to the CMA executive team as we navigate our growth strategy in this ever changing A/E/C market."
Jose L. Acosta
P.E., EVP, Chen Moore and Associates
"Morrissey Goodale acted as our buy side advisor for a transaction in 2022. We have also worked with them for an outreach program to identify potential targets in the US. The firm is well organized and has a deep database for firms and M&A transactions. On the whole, I would say they have a great deal of knowledge and data on the AE market, and M&A activity specifically."
Izzat Katkhuda
Co-CEO, ACES
"Morrissey Goodale is a valued partner of T&H. Over the years they have assisted us with strategic planning, meeting facilitation, key hire recruiting, and growth through acquisitions. Considering the areas of our business they touch, it is clear they are a trusted ally. Their knowledge of the engineering consulting industry helps our internal discussions as we continue to improve."
Sam McCachern
President & CEO, Thomas & Hutton
"I have enjoyed more than 10 years of service from Morrissey Goodale including strategic planning to M&A Advisory services. My first strategic planning exercise with Morrissey Goodale over 10 years ago was such an eye-opening experience. It really helped me to see multi-dimensional things that allowed me to change and grow the firm. We developed a mission statement and core values that we believe in and lived by them. It made a significant difference."
Ramesh Gunda
Gunda Corporation, Founder
"Mick Morrissey and his excellent team were with us at every step of our process to prepare our firm for sale. They strategically worked with us early on to position our company for a successful outcome. I appreciated their extensive market knowledge and the care they took to understand our company and our goals. I have and will continue to recommend the team at Morrissey Goodale!"
Jill Wells Heath
LEED AP | EVP | NV5, ENR #24
"For close to 20 years, Morrissey Goodale has served as a trusted advisor to Merrick. Whether assisting with strategy and planning, market development, executive search or navigating the dynamic M&A environment, Morrissey Goodale has made a positive impact on our company. Their expertise in guiding and influencing the growth of Merrick is an attribute I rely on while charting the vision for the future of Merrick. I can recommend Morrissey Goodale with complete confidence for your strategic advisory needs."
Christopher Sherry
CEO, Merrick, ENR #113
"The breadth and depth of knowledge, relationship and experience in the AEC industry has proven invaluable to us at the company, holding company and investor level. Whether on acquisition buy side support, benchmarking the firm or giving advice on strategy, the team always knocks it out of the park. This team is a trusted advisor with every engagement. "
Kurt Bergman
Executive Chairman, PRIME AE, ENR #261
Our Values
Honesty & Ethics
Do & say what's right.
Continuous Improvement
Have passion for ongoing learning & development.
Respect & Responsibility
For one's self, co-workers, clients, and the organization.
Industry Knowledge
Be thirsty for ongoing AE knowledge & insights.
Open & Responsive
Be easy to work with, likable, and reliable.
Focused & Energetic
Anticipate needs while acting timely and directly, with no drama.
Come Work With Us
Be a part of a continually growing team doing work that impacts high performing AE firms.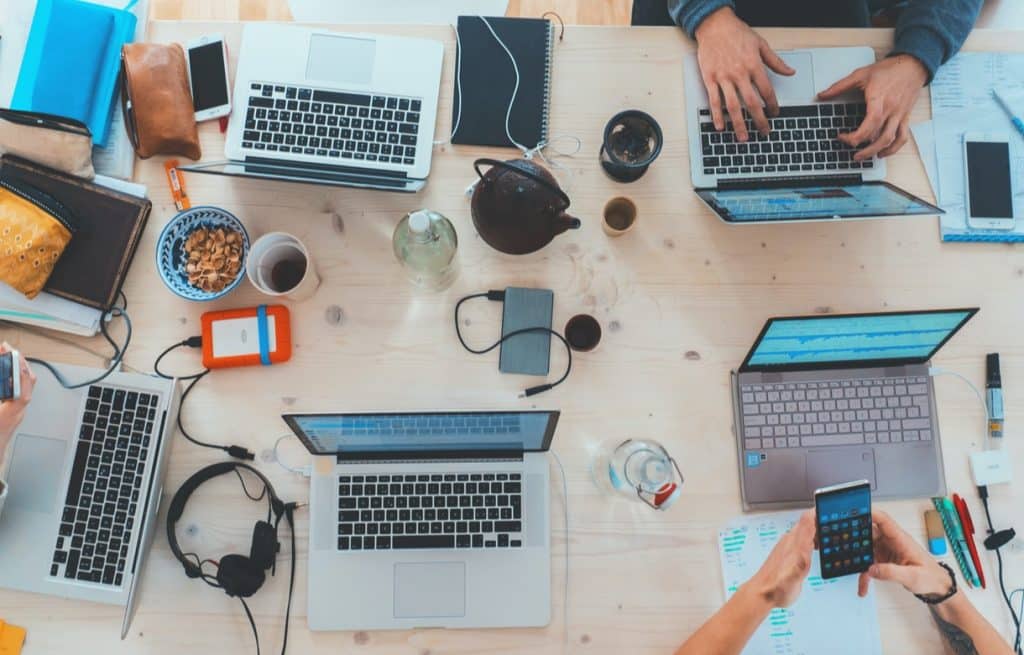 Morrissey Goodale Gives Back
Over the years, we have been proud to support the following organizations.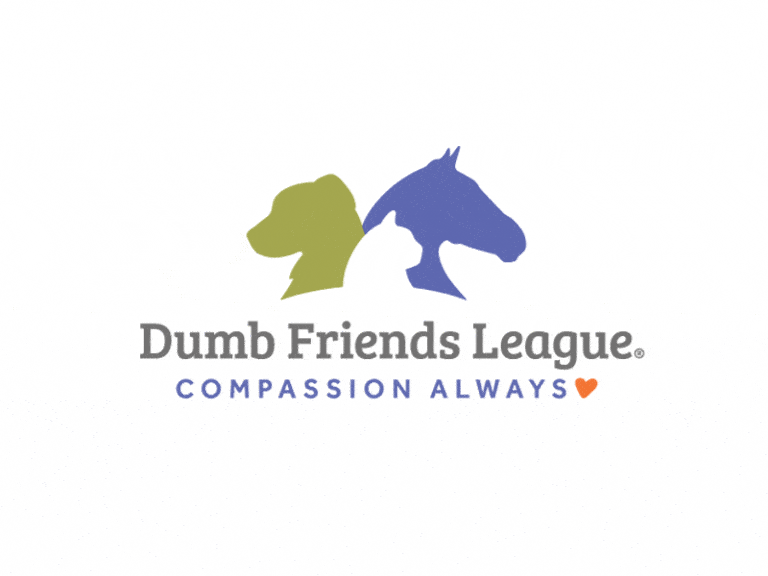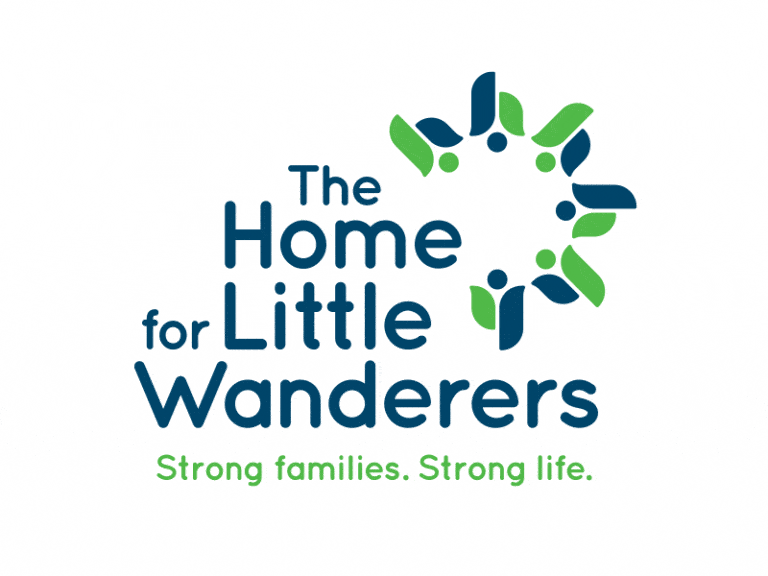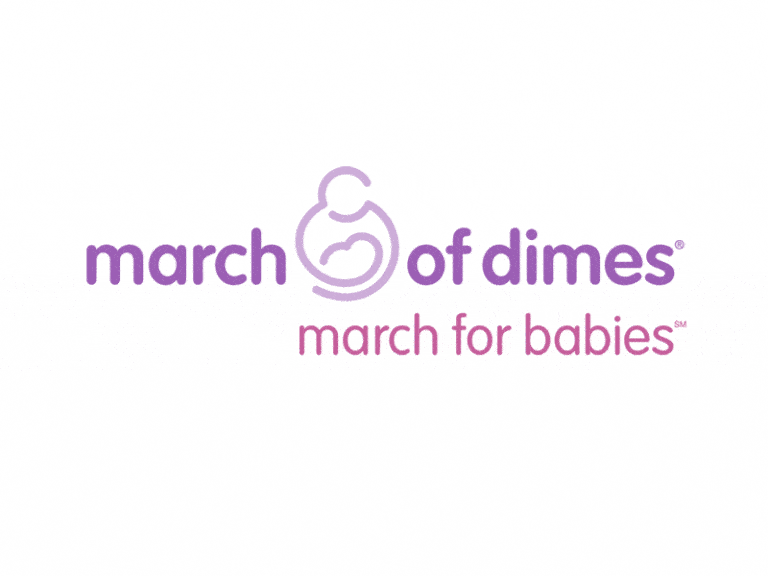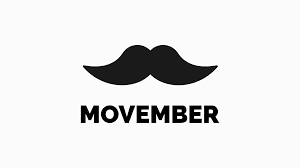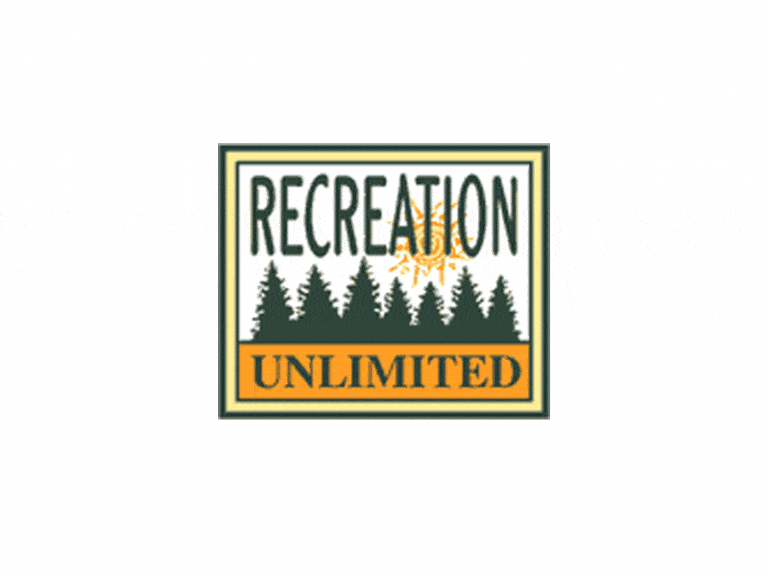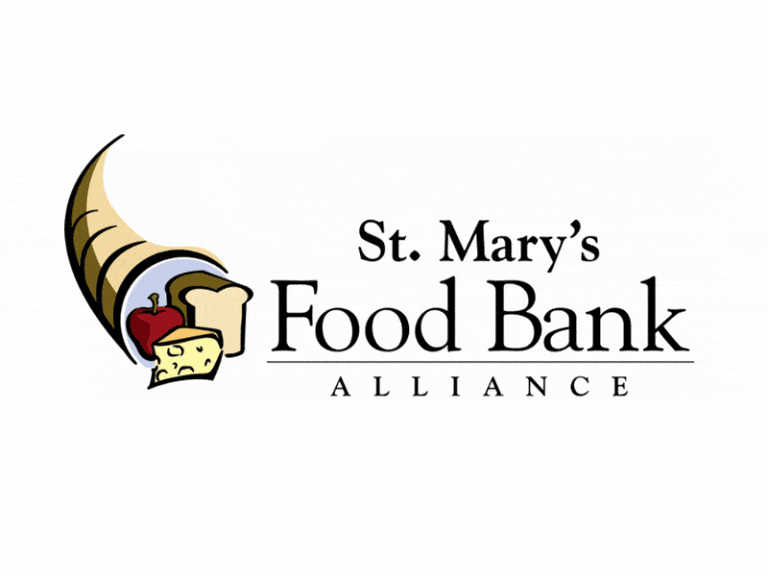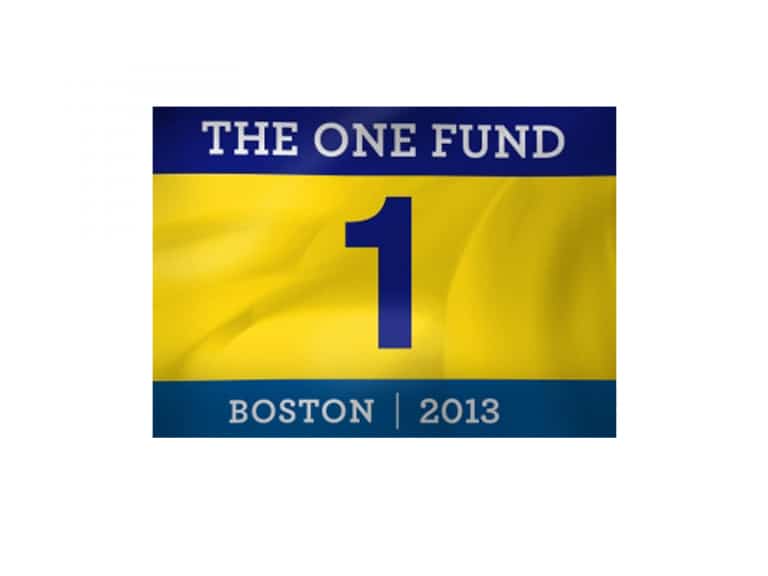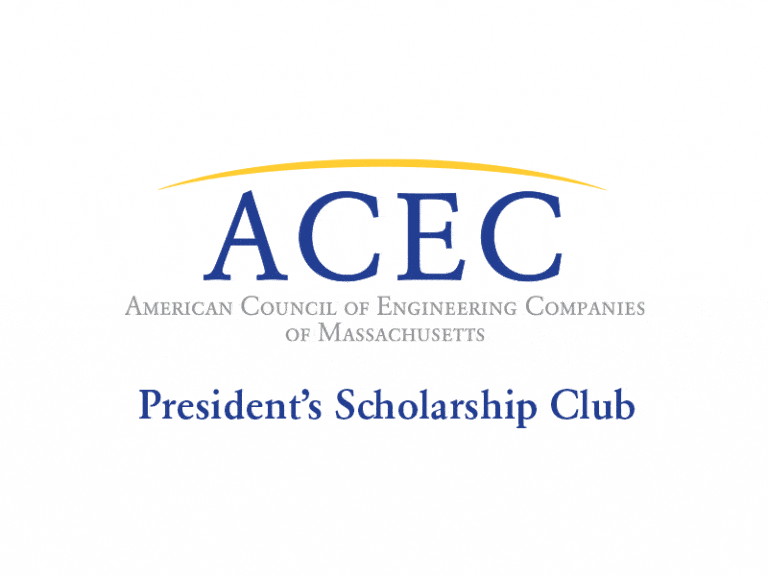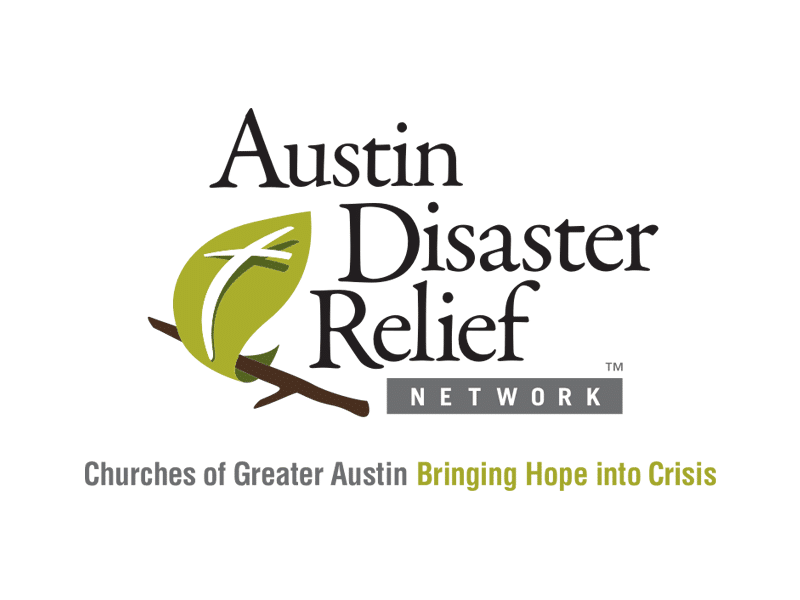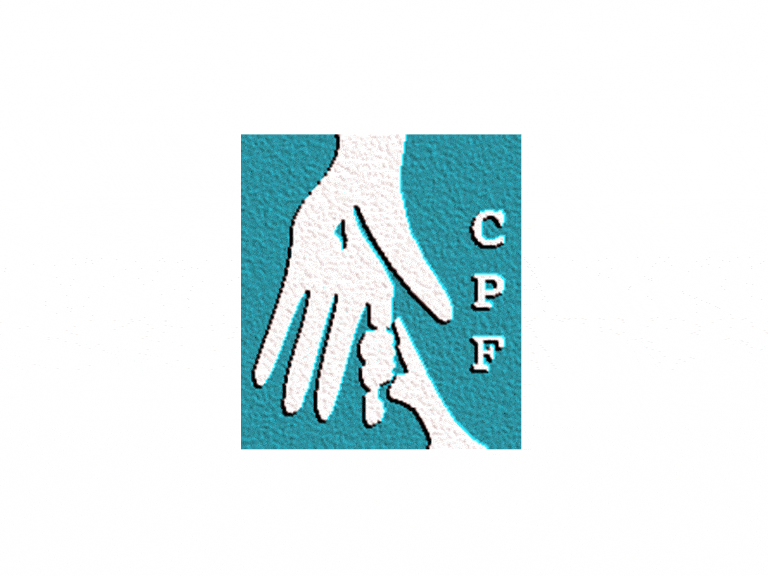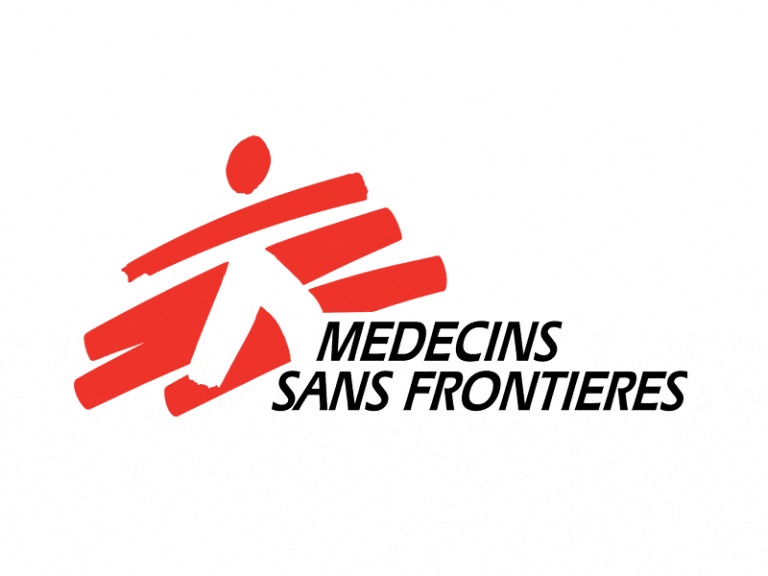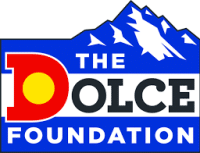 Latest News
Press Release
GHK Capital Partners Acquires WSB & Associates and EST
Natick, MA (September 20, 2023) – GHK Capital Partners, a middle-market private equity firm, acquired WSB & …
Read Press Release
Press Release
Atwell Acquires Mead Gilman & Associates
Natick, MA (September 7, 2023) – Atwell, a national consulting, engineering, and construction services firm, …
Read Press Release
Press Release
EME Group joins Salas O'Brien
Natick, MA (August 15, 2023) – EME Consulting Engineering Group, LLC (EME Group), a professional engineering …
Read Press Release