AE Merger & Acquisition Advisors
Whether you are thinking of buying or selling an architecture, engineering, or environmental consulting firm, Morrissey Goodale's trusted advisors can guide you through the entire merger and acquisition process.
Morrissey Goodale's expert AE merger and acquisition consultants have a proven track record of facilitating, structuring, and closing hundreds of transactions involving architecture, engineering, and environmental firms of all sizes. Our trusted AE merger and acquisition advisors have developed an extensive network of relationships with industry decision-makers around the globe that makes us uniquely qualified to identify the right buyer or seller for your firm.
Our proprietary database of M&A pricing activity and our compilation of national and international AE buyers and sellers set us apart from other AE merger and acquisition firms. We have an unrivaled understanding of M&A trends and pricing that we can deploy to negotiate the right deal for you.
With an unprecedented level of mergers and acquisitions in the AE industry, it has never been a better time to buy or sell a firm. No matter if you're on the buy-side or the sell-side of the deal, Morrissey Goodale can guide you through every step of the complex process—from preparing your firm for a transaction to signing a deal to successful integration.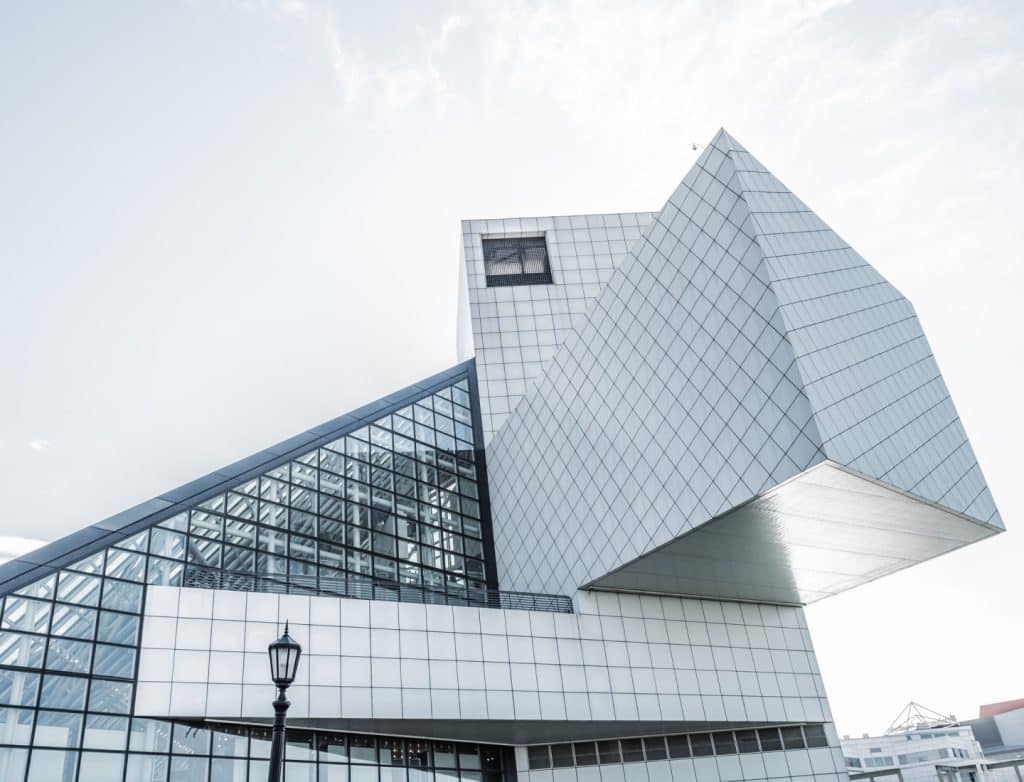 Our M&A Advisory Services
Sell-Side Advisory
We assist sellers by identifying target buyers, facilitating discussions and negotiations, and delivering advice on maximizing shareholder returns.
Buy-Side Advisory
Our consultants identify potential target firms, engage and ascertain fit, facilitate discussions, and assist in closing the deal.
Firm Valuation
Morrissey Goodale leverages deep experience and data from our proprietary database of AE transaction multiples to develop firm valuations and transaction pricing range analysis.
Deal Structuring
Morrissey Goodale's AE merger and acquisition advisors can guide you from conception to close to structure a win-win deal.
Due Diligence Advisory & Consulting
Morrissey Goodale's experienced consultants can help you implement a due diligence plan that ensures a successful closing and integration.
Integration Planning & Strategy
Morrissey Goodale can help you prepare for integration well before closing and assist for a smooth transition post deal.
Latest M&A Transactions
Morrissey Goodale is the market-leading advisor for firm transactions, working with AE clients to achieve strategic goals through mergers and acquisitions.
Interested in more?
More M&A Activity
M&A Activity Maps
The Morrissey Goodale M&A Index for the latest deals in the AE industry.
Texas M&A Transactions
We're the leading M&A Advisor serving the Texas AE market.
AE Industry M&A Database
Morrissey Goodale's complete listing of up-to-the-minute M&A activity in the AE industry.
OCTOBER 11-12, 2022 HOUSTON, TX
Texas and Southern States M&A, Strategy, and Innovation Symposium
Over two information-packed days, come together to discuss strategy, innovation, and M&A trends while networking with AE industry executives.
View Details and Register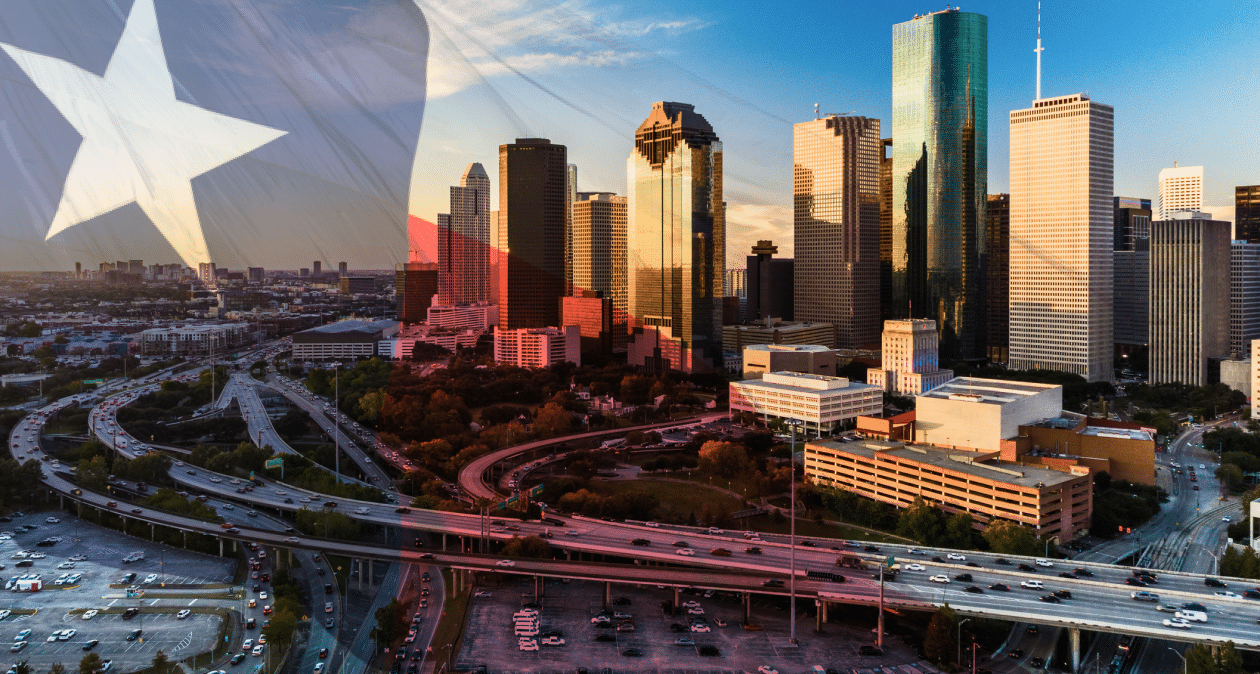 Industry Insights
What clients are saying about Morrissey Goodale
"Morrissey Goodale acted as our buy side advisor for a transaction in 2022. We have also worked with them for an outreach program to identify potential targets in the US. The firm is well organized and has a deep database for firms and M&A transactions. On the whole, I would say they have a great deal of knowledge and data on the AE market, and M&A activity specifically."
Izzat Katkhuda
Co-CEO, ACES
"The breadth and depth of knowledge, relationship and experience in the AEC industry has proven invaluable to us at the company, holding company and investor level. Whether on acquisition buy side support, benchmarking the firm or giving advice on strategy, the team always knocks it out of the park. This team is a trusted advisor with every engagement."
Kurt Bergman
Executive Chairman, PRIME AE, ENR #261
"Mick Morrissey and his excellent team were with us at every step of our process to prepare our firm for sale. They strategically worked with us early on to position our company for a successful outcome. I appreciated their extensive market knowledge and the care they took to understand our company and our goals. I have and will continue to recommend the team at Morrissey Goodale!"
Jill Wells Heath
LEED AP | EVP | NV5, ENR #24
"Morrissey Goodale has been a strong partner of GRAEF for over a decade, They have functioned as an extension of our staff, primarily helping us identify strategic fit firms for acquisition, and also advising us throughout the acquisition process. They have come to know us so well that they know more about GRAEF that even some of our staff. In addition to helping in the acquisition space, the team at Morrissey Goodale has also advised us regarding strategy, helped us fill an open board seat, and generally helped us look to the future. They are easy to work with, keep us updated on where they are with various projects, and most importantly produce results."
John Kissinger
President/CEO, GRAEF-USA Inc. (ENR #369)
"Morrissey Goodale has been a valuable partner to us on strategy, industry insights and helping us to think bigger. We find their market research and knowledge to be accurate and insightful, particularly with regard to M&A. Their thoughtful approach to problem-solving and assessment of current events provides us with commentary that challenges conventional thinking, which I find refreshing and helpful in fully navigating today's complex environment."
Gayle Packer
Chair & CEO, Terracon (ENR #22)
"I can't say enough at how happy T-O Engineers was with Morrissey Goodale through this experience. Their service was impeccable, and the knowledge and experience Nick Belitz and his staff exhibited was beyond what we expected. They went above and beyond and were team members navigating through the acquisition process. Nick was our coach and partner. We sincerely thank Morrissey Goodale for all their help and will continue to refer them to others as the opportunities arise."
William H. Russell
(ID, WA) | President, T-O Engineers
Let's Talk!
About how we can help you grow, strengthen, and plan for your AE firm's future.