News
Morrissey Goodale news and headlines.
Featured News
Harvard Jolly Announces New Partnership with PBK
Natick, MA (May 24, 2023) – Harvard Jolly Architecture, a Florida-based, full-service architectural firm specializing in educational, municipal, and healthcare facilities, announced today a new partnership with PBK.
Read Press Release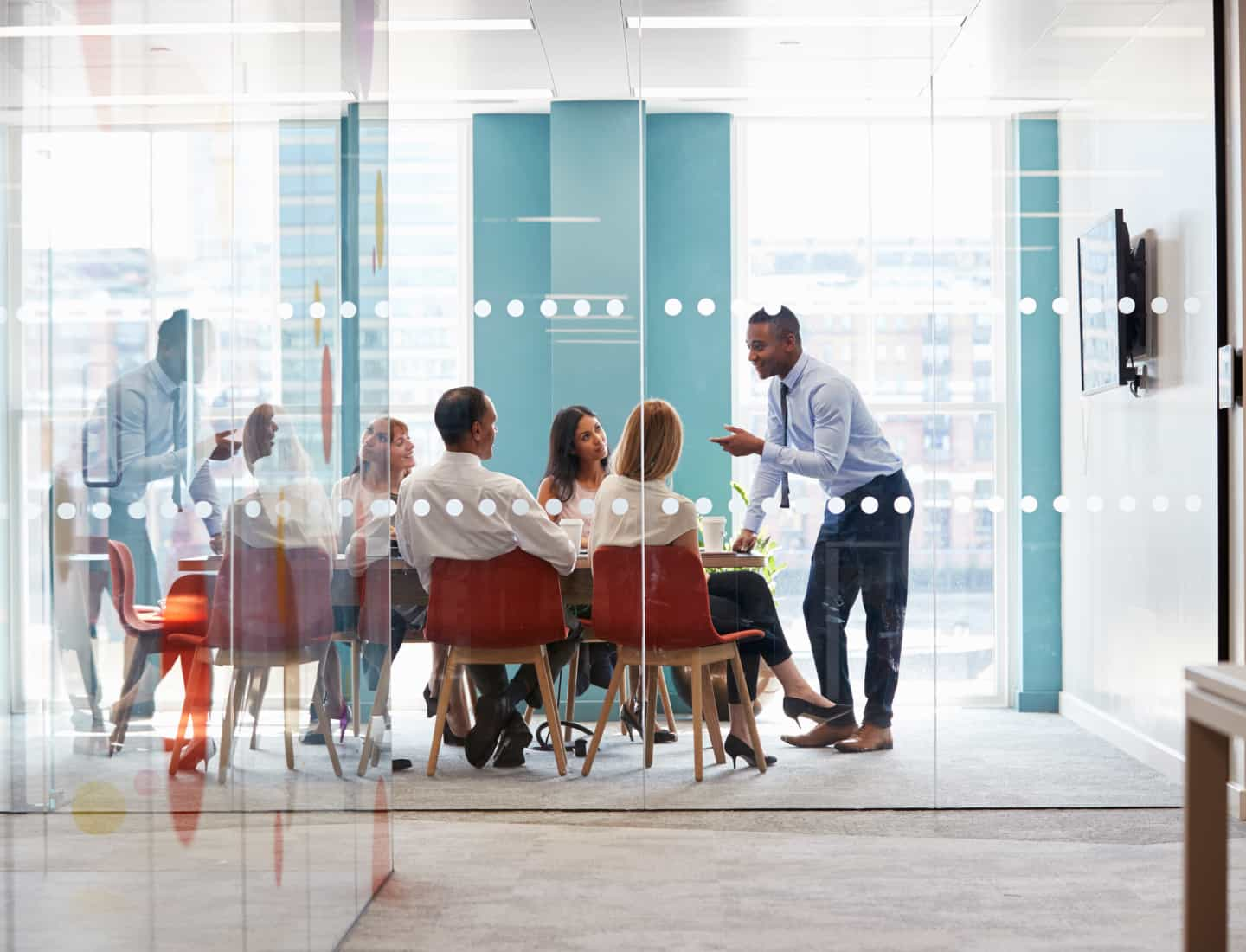 Load More
There are no results that match your criteria.
Subscribe to our Newsletters
Stay up-to-date in real-time.