News
Morrissey Goodale news and headlines.
Featured News
Atwell Acquires Blueline
Natick, MA (March 21, 2023) – In its first acquisition of 2023, Atwell has acquired Blueline, a 75-person civil engineering, land planning, and landscape architecture firm based in Kirkland, Washington.
Read Press Release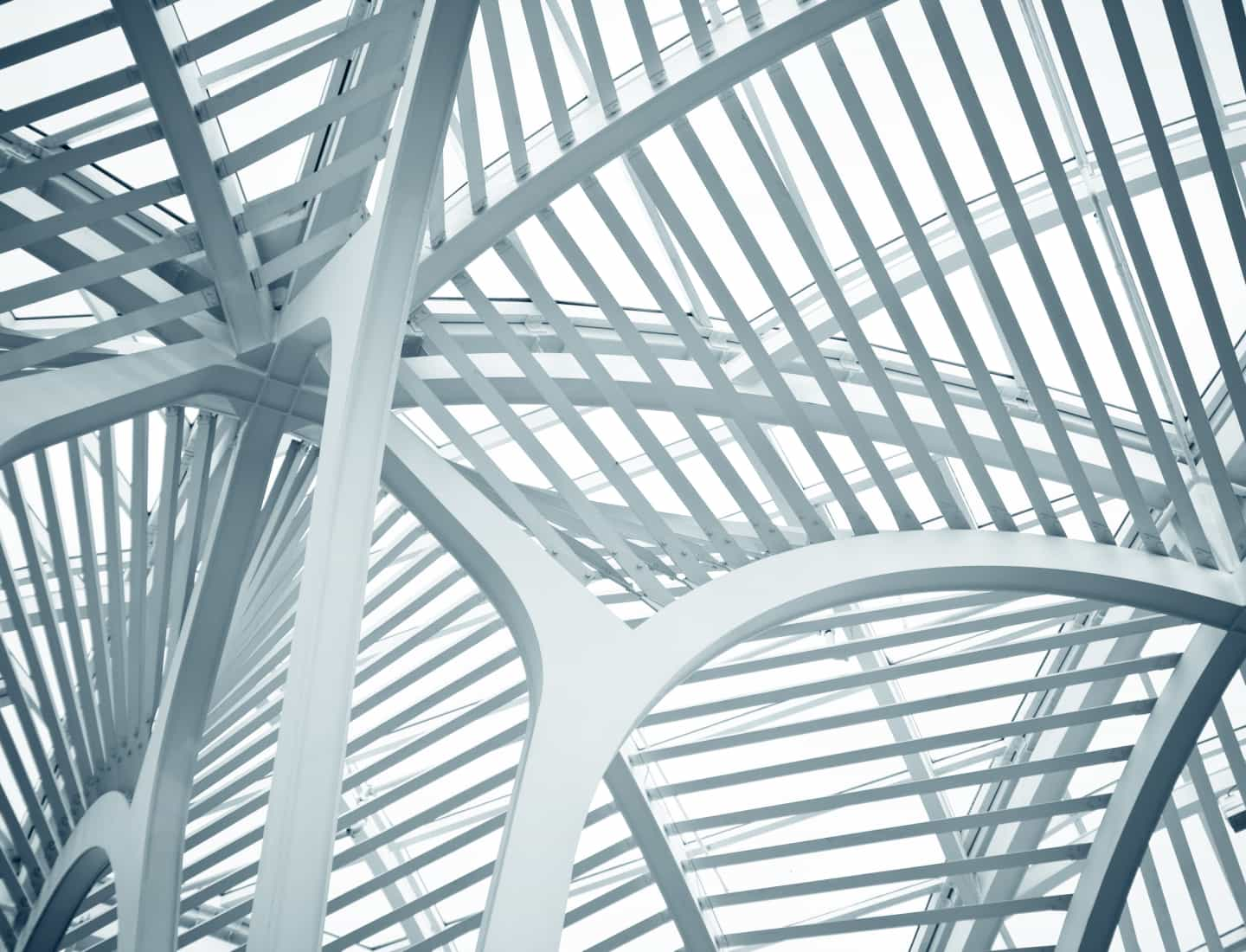 Load More
There are no results that match your criteria.
Subscribe to our Newsletters
Stay up-to-date in real-time.