News
Morrissey Goodale news and headlines.
Featured News
Atwell Finances Acquisition of Cross Surveying
Atwell, a national consulting, engineering, and construction services firm, provided the financing to a private investment group that has acquired Cross Surveying, a land surveying firm based in Florida.
Read Press Release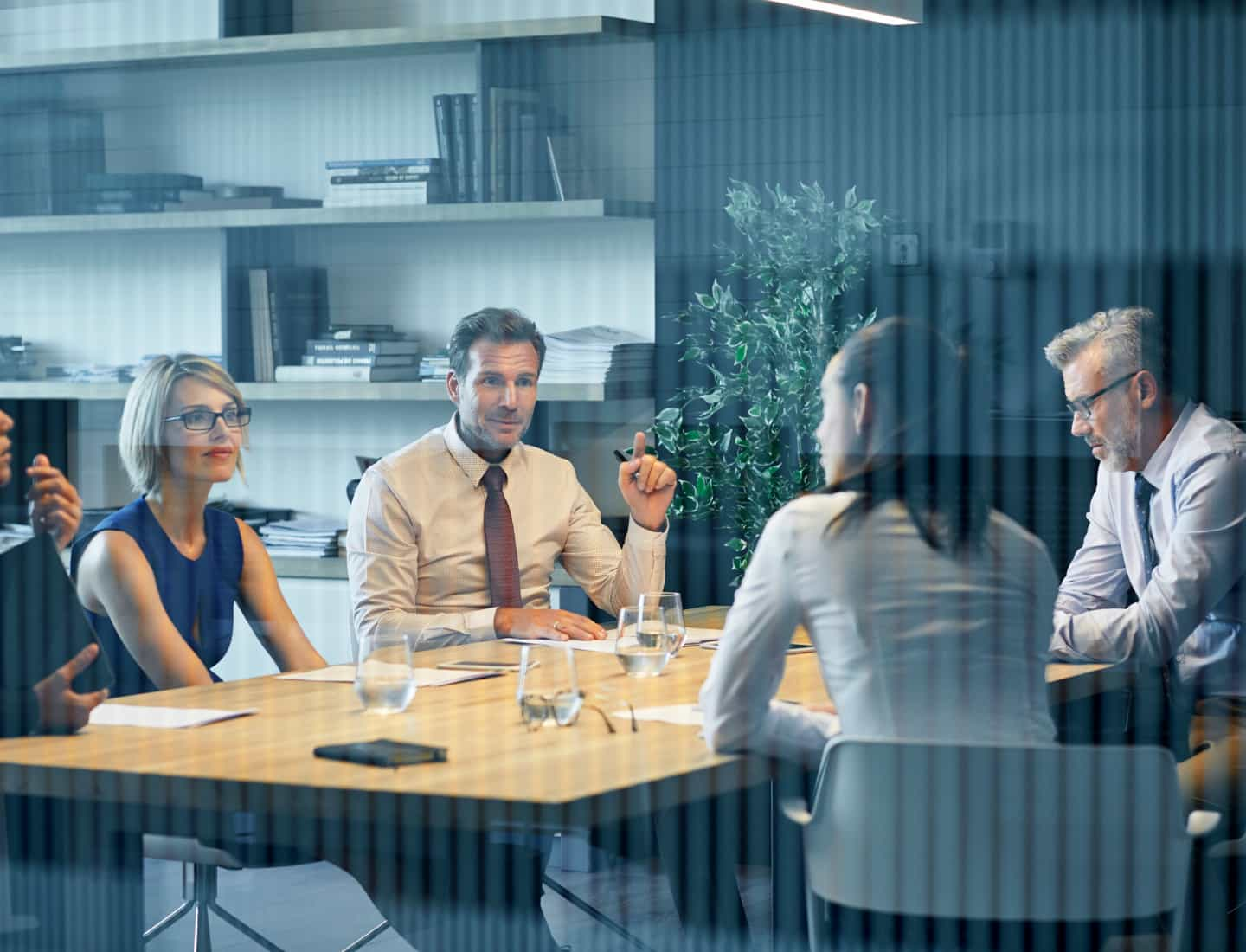 Load More
There are no results that match your criteria.
Subscribe to our Newsletters
Stay up-to-date in real-time.