News
Morrissey Goodale news and headlines.
Featured News
GHK Capital Partners Acquires WSB & Associates and EST
Natick, MA (September 20, 2023) – GHK Capital Partners, a middle-market private equity firm, acquired WSB & Associates and EST. EST will be part of a new leading platform operating under the WSB banner.
Read Press Release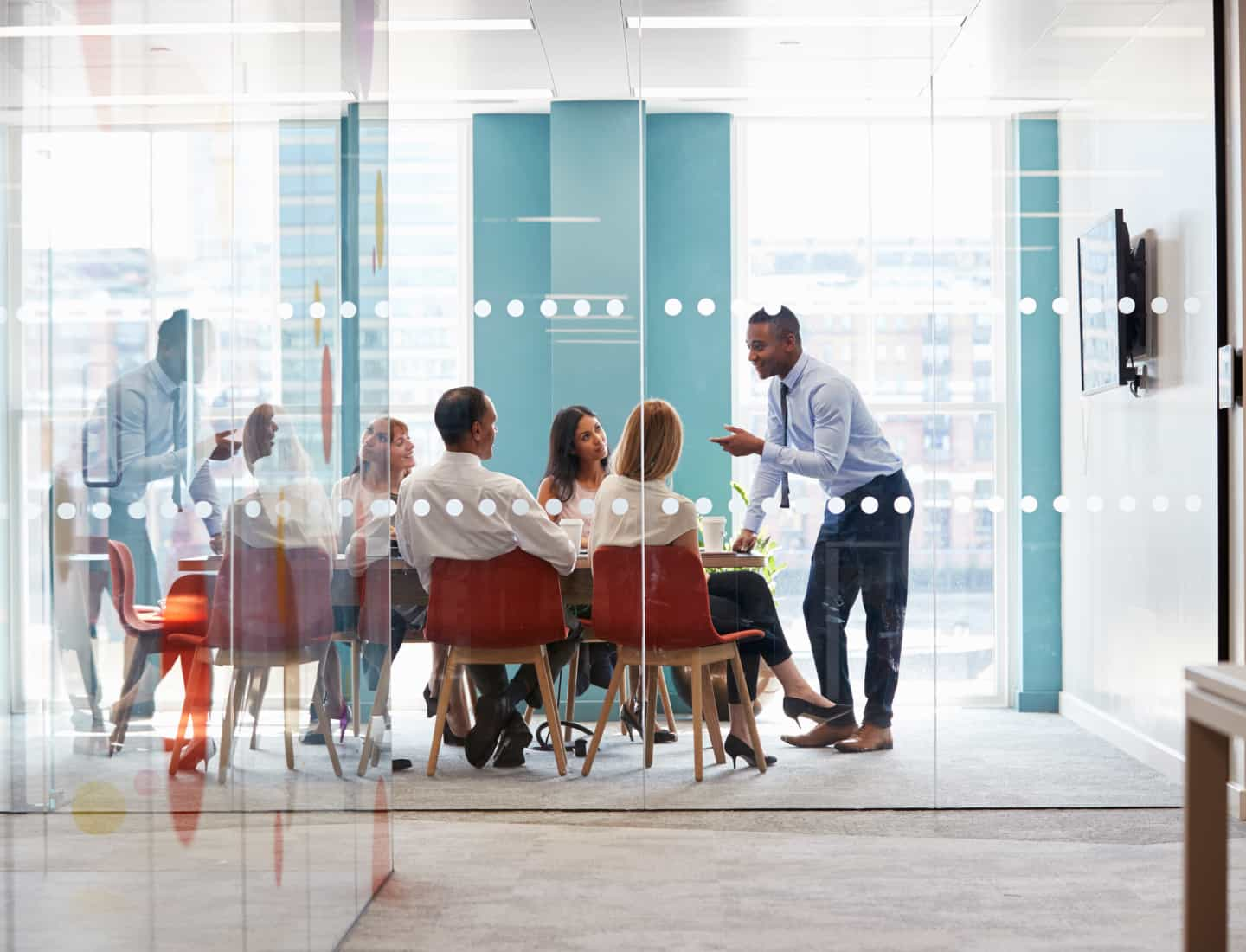 Load More
There are no results that match your criteria.
Subscribe to our Newsletters
Stay up-to-date in real-time.