business strategy > Marketing & Business Development
Marketing & Business Development
Looking to improve your hit rates and bring more projects through the door? Morrissey Goodale's AE business development services can position your firm for big project wins and sustainable growth. From lead identification to closing the deal, Morrissey Goodale can assist in every phase of the marketing and business development process. With decades of experience, our expert consultants can augment your marketing and business development department and work together with the in-house staff of your architecture, engineering, or environmental consulting firm.
As the leading AE business development services company, Morrissey Goodale can assist in positioning your firm as a market leader to attract new clients. Our customized programs can advance your marketing and business development teams with effective tactics and strategies that will position your firm to win more work.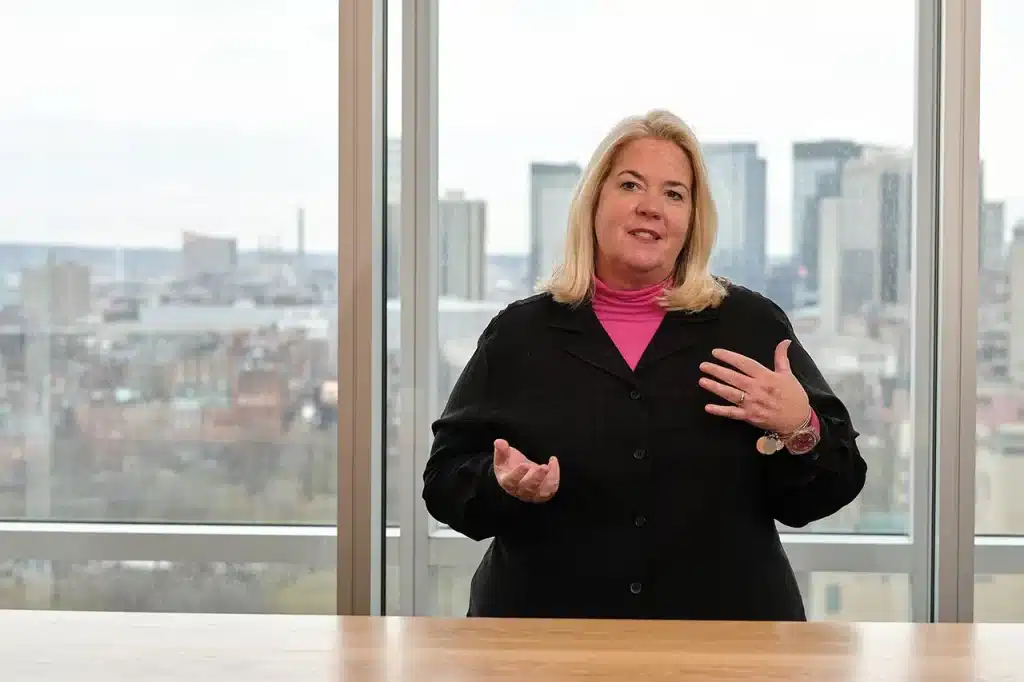 Marketing & Business Development Services
Business Development & Marketing Strategy Planning
Morrissey Goodale provides high-level strategic marketing and business development consulting services to AE industry firms. We can inform your strategic decisions through a 360° analysis of your current business development practices by combining our knowledge of industry best practices, market intelligence, and interviews with internal stakeholders, past and present clients, and market decision-makers.
Strategic Pursuit Execution
Improve your odds of landing new projects with the help of Morrissey Goodale's industry-leading database and outreach approach. Morrissey Goodale's expert consultants can work with your internal teams to effectively analyze potential sources of new business. We can facilitate relationships with new business partners by identifying potential targets, reaching out to them on your behalf, and driving the pursuit process. We're here to guide your team from the beginning of the strategic pursuit process to the winner's circle.
Market & Business Development Coaching
Boost the skills of your marketing and business development staff with the help of Morrissey Goodale's expert coaches. Based on preliminary employee interviews and surveys, we can design a training program tailored specifically to the needs of your architecture, engineering, and environmental consulting firm. Our customized marketing and business development coaching program focuses on the areas where your firm needs improvement.
Let's Talk!
About how we can help you grow, strengthen, and plan for your AE firm's future.