AE Recruiting Flash > Volume 9 iSsue 4
AE Recruiting Flash: Volume 9, Issue 4
An insider's look at the latest trends in attracting, recruiting, retaining and hiring people in the competitive AE industry.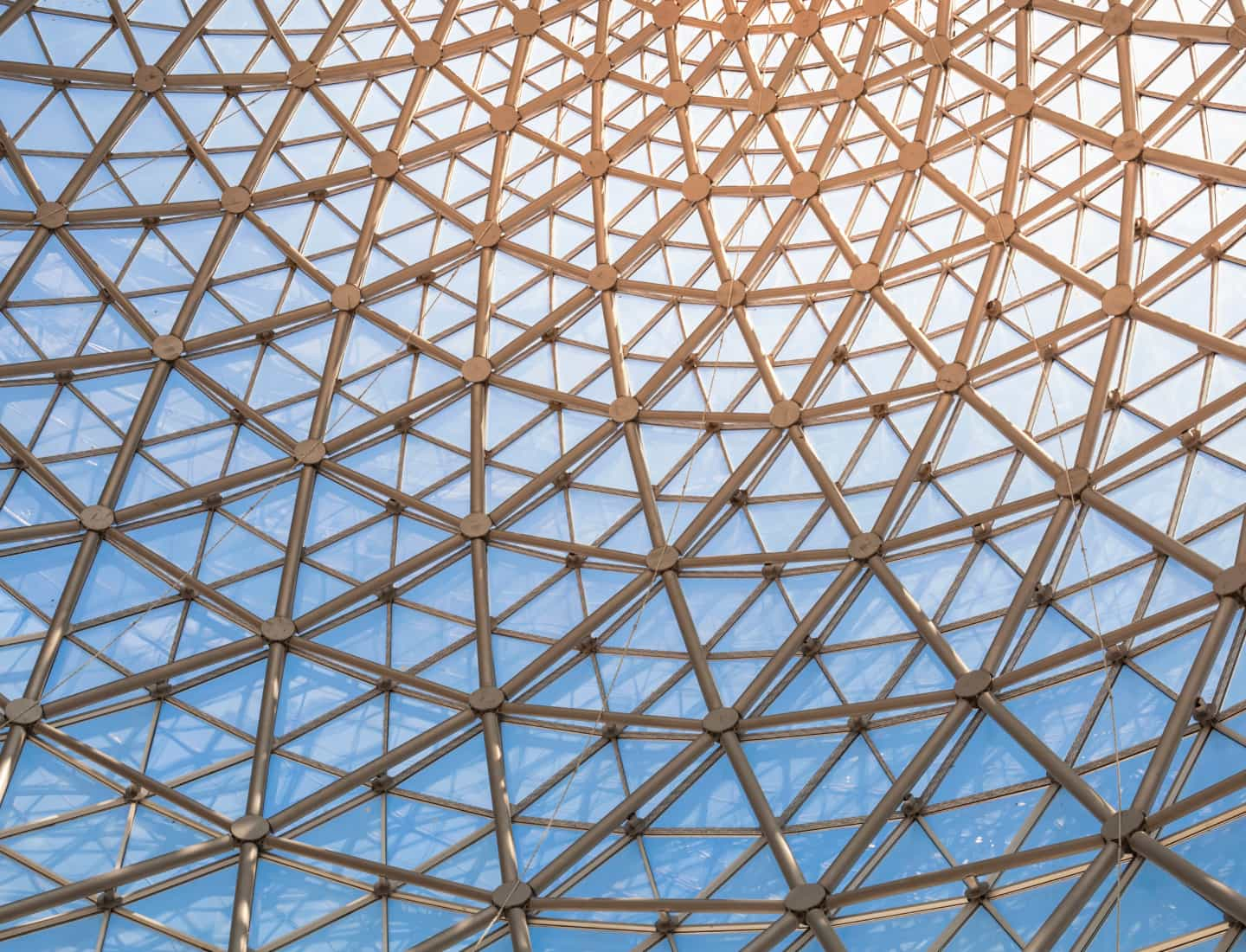 In This Issue
by the numbers
recruiting brief
recruiting brief
by the numbers
Top Talent Attraction and Sourcing Challenges in 2022
Candidate ghosting/accepting other offers
37%
Engaging passive talent
34%
Candidate diversity
34%
Application volume drop-off rates
34%
Finding worthwhile sourcing channels/partners
30%
Source: Talent Acquisition Professionals Reveal Hiring Challenges & Strategies (Talent Board, Brazen)
Recruiting Brief
Finding and Attracting Passive Job Candidates
Your best hiring prospects probably aren't job-hunting. Passive job candidates—those who are currently employed but might be open to new opportunities—often make for the best hires, but they can be elusive to find. A spring 2022 survey of human resources and hiring professionals by virtual recruiting solutions company Brazen and nonprofit research organization Talent Board found that more than one-third (34%) of respondents report that engaging passive talent is among their top challenges (an equal percentage cite a drop in applications), and 41% say they are targeting more passive candidates than they did prior to the pandemic.
So, how do you find them? In addition to working with executive search firms, build relationships at industry conferences and networking events. Use LinkedIn to search for passive job candidates with matching skills sets and geographic locations. E-mail them concise job descriptions, why you consider them ideal candidates, and what your firm has to offer. Show off your company culture, employee experience, and professional development opportunities on social media and have your employees repost to their circles. Employee referral programs are another way to tap into your workers' networks.
Discussions about compensation and job responsibilities will likely have to occur early in the conversation because passive job candidates will not be interested in lateral moves. Don't make passive job candidates jump through hoops with cumbersome interview processes and ditch standard questions about why prospective employees are seeking another position, why they want to work for your firm, or why you should hire them. Remember, you're doing the courting.
Recruiting Brief
Would a Recession Significantly Deepen Talent Pool?
Layoffs and hiring freezes have hit the tech industry in recent months as employers seek to slash costs in advance of a possible recession. According to Layoffs.fyi, 527 tech startups have shed more than 70,000 employees through the first seven months of 2022, which could provide a possible source of talent for AE firms looking to fill technology positions.
While the AE industry shows no signs of slowing down, could firms struggling with a tight labor market benefit from the downsizing of other industries that employ architects, engineers, and environmental consultants—such as energy and utilities—if a recession occurs? Not necessarily. If a recession happens, it could be unlike others in recent memory. Since businesses have had such difficulty with hiring in recent years, they may be more reluctant to cut staff—especially those technical and office workers who would be prospective AE firm recruits—than they have in prior recessions, particularly if the economic downturn proves mild.
"We don't have an exact historical analog," Glassdoor senior economist Daniel Zhao told public radio program Marketplace. "We haven't had a period of extreme labor shortages followed by a recession." Meanwhile, the U.S. economy added a half-million jobs between June and July 2022, job openings are at record highs, and unemployment is tied for a 50-year low at 3.5%—even with the tech downturn.
Hot Candidates
Science + Technology Sector Leader
Boston, MA:
25+ years experience.
Experience in client leadership, project management, planning and design experience to academic and corporate scientific research facilities.
Transportation Branch Manager
Oklahoma City, OK:
20+ years experience.
Branch Manager experienced in project management, roadway design, hydraulic design, traffic control layouts and quality control.
President/CEO
Southeast US:
25+ years experience.
Leader with experience in Strategy, operations, financial management and growth.
Business Manager
Remote:
20+ years experience.
Strategic manager with AEC experience oversees back office support at a mid size firm.
Subscribe to our Newsletters
Stay up-to-date in real-time.