Word on the street > Excellence in Acquisitive Growth Awards Series Update; See Beyond What You Can See
Word on the Street: Issue 166
Weekly real-time market and industry intelligence from Morrissey Goodale firm leaders.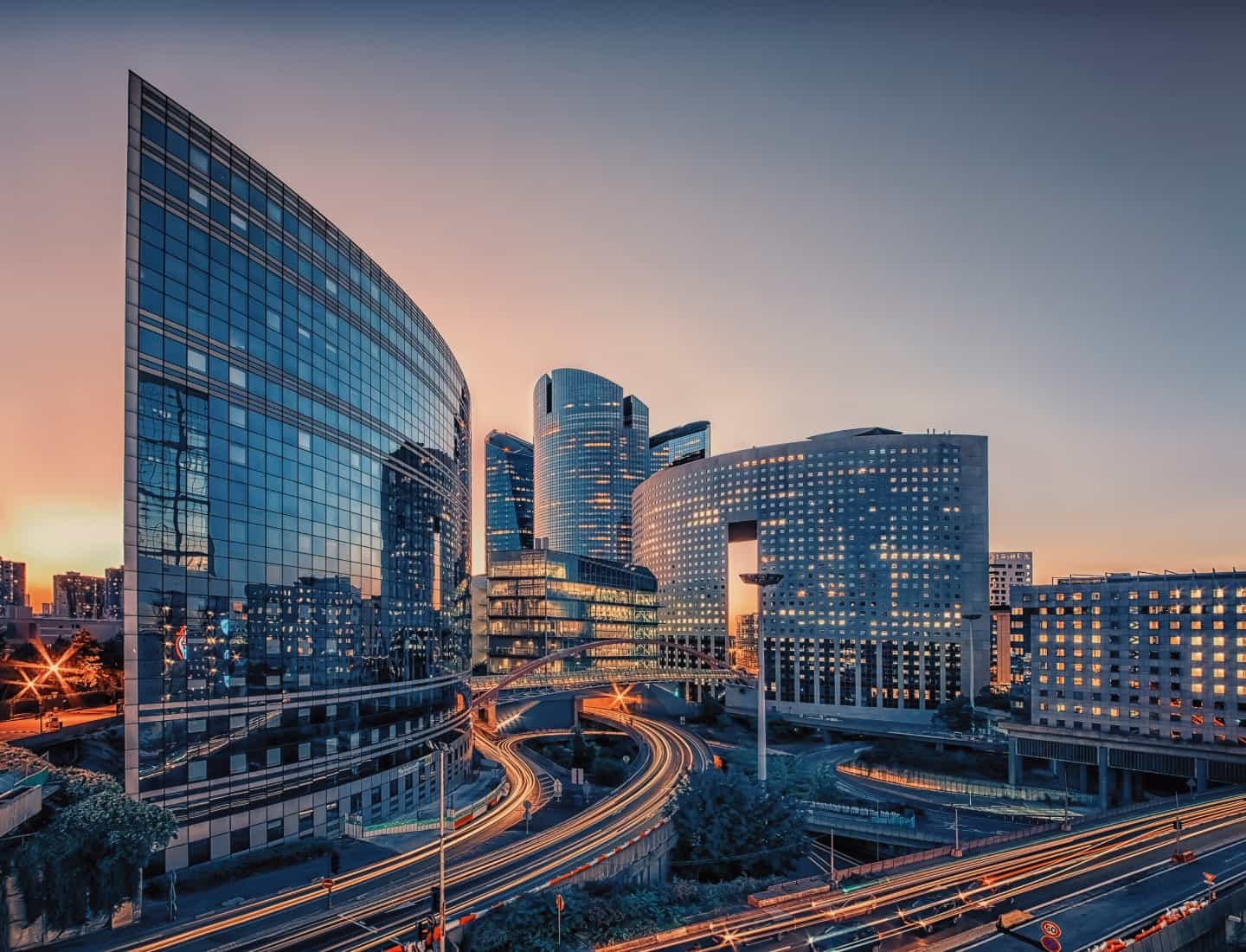 Excellence in Acquisitive Growth Awards Series Update
As the industry powers its way to yet another year of 450+ transactions (our research team just let me know that we surpassed the 300-deal mark last week), here's a batting order update on our Excellence in Acquisitive Growth Awards initiative to recognize those acquirers that are leading the improvements in how our industry consolidates.
At Bat—The Best Post-Transaction Performance Award: The application window for this award is open until Friday, October 6. Thanks to all of you who have already made submittals (many of them eye-opening!) for the award. It's been remarkable (and reaffirming) to see the improvements that acquirers—from veterans to rookies—have been able to make over the past five years to the businesses that they have acquired. It speaks to how consolidation is facilitating the transfer of best business practices from buyers to sellers through successful integrations. We'll be announcing the recipients of this award at our Texas and Southern States M&A, Strategy, and Innovation Symposium in Houston this October. If you've made an acquisition that you're proud of and has been a high-performer since the transaction, and you believe it merits consideration for this award, then we invite you to begin the application process here. Your application is completely confidential. You simply calculate the difference in performance before and after your chosen transaction in four areas (revenues, profits, backlog, and voluntary turnover rate). You self-report those improvements (not the actual inputs) without revealing any proprietary information. Once you've gathered the required information, the application itself should take no more than 20 minutes to complete.
On Deck—The Most Prolific and Proficient Acquirer Award: The 2023 recipient of this award was IMEG (Rock Island, IL) (ENR #57) in recognition of the nine acquisitions that this industry leader made in the U.S. in 2022. The 2024 award will be presented at our Southeast M&A, Strategy, and Innovation Symposium in Miami next March. As of mid-September, the most prolific industry acquirers to date this year are Bowman Consulting Group (Reston, VA) (ENR #87) and Universal Engineering Sciences (UES) (Orlando, FL) (ENR #36), each with six acquisitions, and SAM, LLC (Austin, TX) (ENR #88) and Salas O'Brien (Irvine, CA) (ENR #54), each with five. In all, sixteen firms have made three or more U.S.-based acquisitions this year. On the flip side, it's interesting to see just how quiet the industry's billion-dollar players have been on the acquisition front in 2023. Those big brands have essentially been no-shows in terms of domestic deals.
In The Hole—Most Innovative Acquirer Award: The 2023 recipient of this award was Terracon (Olathe, KS) (ENR #20) for their multiple integration innovations that were directly connected to one of their corporate core values of caring, courage, curiosity, excellence, integrity, and prosperity. Right now, we're in the process of sharing a summary report of all the initiatives submitted to the 50 firms that applied for this award as part of this initiative's commitment to share best practices. Here are three of my favorites:
In the Acquisition Planning category: "As a result of strategic planning conducted during (and as a reaction to) the pandemic, this acquirer committed to reframing their business around technology solutions and products rather than their traditional business model of fee-for-service. As a result, their acquisition planning pivoted to focus exclusively on small technology firms and software providers in locations where they already have management expertise on the ground."
In the Acquisition Sourcing category: "This acquirer's innovation has been to use ChatGPT and other AI platforms to create lists of target firms. It is experimenting with using AI to craft initial outreach messages (via email, text, and LinkedIn) to connect with executives of targeted firms."
In the Acquisition Candidate Courtship/Management category: "This acquirer's innovation is to use a private jet charter company to meet with potential acquisition target leadership teams. For them, this is the most cost-effective way to quickly move on acquisition opportunities around the country."
If you have any questions about the Excellence in Acquisitive Growth Awards series or your firm's eligibility for any of the awards, please contact our awards department at [email protected].
See Beyond What You Can See
The vision statement is the most important component of your AE firm's strategic plan. Every strategic and tactical decision is hung from that overarching goal. Yet, most leadership teams struggle mightily to picture the future. Some get hung up on the definition of vision—I've seen my fair share of mission/vision stew—while others immediately zero in on initiatives—ready, fire, aim! And that's not to mention the strategic planning teams that wordsmith the living daylights out of any and every phrase uttered—it's Shakespeare or bust.
It seems like it would be a relatively straight-forward task. All you need to do is paint an attractive vision of the future, one that inspires you and helps your firm come through on its purpose better than any of its rivals, and start learning your way toward it. But it just doesn't seem to come naturally.
Why is that?
While it's not accurate to generalize that AE professionals as a group have personality traits that make it difficult for them to imagine a vision for their firms, there are some factors related to individual preferences and professional training that might influence the way some of us approach envisioning the future, such as:
Analytical Thinking: This industry is well-stocked with individuals who possess analytical thinking skills, which are essential for problem-solving and detailed technical work. While this analytical mindset is invaluable in this profession, it can lead to a focus on the present and the immediate challenges, making it difficult to envision long-term possibilities.
Risk Aversion: The work architects and engineers engage in on a daily basis often involves minimizing risks and ensuring safety and reliability. This risk-averse mindset runs counter to making bold declarations that involve a high degree of uncertainty.
Concrete Thinking: Engineers, in particular, are trained to work with concrete data, facts, and numbers. But being visionary requires engaging with abstract concepts and uncertainties, which is often not in their comfort zones.
Technical Expertise: Architects and engineers are deeply specialized in their technical areas. It's what they went to school to learn. More often than not, they have limited exposure to broader business concepts and trends, making it difficult to see the big picture or imagine what the future could look like for their companies.
Focus on Practicality: Technically skilled professionals tend to prioritize practical solutions and efficiency. While practicality is crucial for day-to-day operations, it may lead to a preference for short-term, tangible goals over long-term, visionary ones.
Communication Skills: Technical experts often find it challenging to communicate their ideas and visions effectively, especially if they are more comfortable with technical jargon than with persuasive or inspirational language.
But the ability to imagine a vision does not solely hinge on these traits and preferences. In fact, if you embrace a broader perspective and enhance your skill set, you will begin seeing beyond what you can see. Here are some effective ways to build your visioning muscles:
Scenario Planning: Imagine different futures for your firm. Consider various factors such as market trends, technological advancements, regulatory changes, and evolving client needs.
Backcasting: Start with your desired future state (e.g., where you want the firm to be in five or ten years) and work backward to identify the steps and milestones needed to reach that vision. This approach helps break down long-term goals into actionable short-term plans. Fight the urge to create the roadmap before you know your destination.
Brainstorming: Work with your strategic planning team to generate creative ideas about the firm's future. Encourage open and free-flowing discussions without immediately evaluating or critiquing ideas. Instead, focus on improving them.
Visualization: Use visualization techniques (e.g., mind maps, flow charts, Gantt charts, SWOT/TOWS matrices, etc.) to mentally picture the future of your firm. Imagine the firm's operations, client relationships, and achievements in vivid detail.
Trend Analysis: Study industry trends, technological advancements, and market forecasts—in short, bring the outside world in. Use your analysis to inform your vision.
Environmental Scanning: Regularly scan the external environment for changes, disruptions, or emerging opportunities. This ongoing monitoring helps you adapt your vision to evolving circumstances.
Cross-Functional Collaboration: Collaborate with the professionals who lead the non-technical areas of your firm, including marketing, finance, and strategy. Their different perspectives can lead to a more holistic and realistic vision.
Competitor Analysis: Study your competitors to understand their strategies and market positioning. Identify gaps or areas where your firm can differentiate itself and create a unique vision.
Client Feedback: Interview your clients to gain insights into their future needs and expectations—and how they envision your role in their future.
Scenario Stress Testing: Once you draft a vision statement, stress test it by considering what could make it fail. This technique will help you build resilience into your firm's vision.
Continuous Learning: Stay up-to-date with industry publications, attend conferences, and participate in professional development activities. The more informed you become, the more capable you'll be of creating a compelling, forward-thinking vision.
You may not consider yourself a visionary, but it doesn't mean you could never become one.
Would you like help creating an inspiring vision for your firm? Call Mark Goodale at 508.254.3914 or send an email to [email protected].
Market Snapshot: Communication (Part 2)
Weekly market intelligence data and insights for AE firm leaders.
Last week's post featured overview, size, and outlook information about the communication market for engineering and construction. If you missed it, you can check it out here. This week we will cover drivers, trends, and hot spots.
Drivers
Value of private nonresidential construction
Household media consumption
Demand for internet connections (wired and mobile)
Local and state government investment
Advertising expenditure
Price of steel and other construction materials
Trends
Telecommunication companies will continue to be challenged on capital investment decisions as they deploy infrastructure necessary to support growing broadband demand.
According to the Federal Communications Commission (FCC), more than eight million homes and businesses, primarily in rural and low-income areas, lack access to high-speed internet.
With the expansion of broadband infrastructure, state and local government entities will need guidance and expertise to understand not only the operational and environmental impact on communities, but also on their own systems (e.g., 911 call centers, traffic management, etc.).
Despite existing barriers due to a concentrated market, municipalities are increasingly investing in their own fiber networks (as opposed to relying on external developers and private ISPs).
Many transportation agencies and local governments are investing in systems integration, which enable intelligent transportation systems (ITS) and smart mobility initiatives.
With the rapid increase in cloud-computing adoption and the growing demand for data-intensive applications, vulnerability to cyberattacks will continue to be a major concern.
Hot Spots
Top 10 states with largest BEAD (Broadband Equity Access and Deployment Program) grant allocations by the NTIA (National Telecommunications and Information Administration): Texas, California, Missouri, Michigan, North Carolina, Virginia, Alabama, Louisiana, Georgia, and Washington.
Top 10 metro areas in numeric population increase:
Dallas-Fort Worth-Arlington, TX
Houston-The Woodlands-Sugar Land, TX
Atlanta-Sandy Springs-Alpharetta, GA
Phoenix-Mesa-Chandler, AZ
Orlando-Kissimmee-Sanford, FL
Austin-Round Rock-Georgetown, TX
Tampa-St. Petersburg-Clearwater, FL
San Antonio-New Braunfels, TX
Charlotte-Concord-Gastonia, NC-SC
Nashville-Davidson-Murfreesboro-Franklin, TN
To learn more about market intelligence and research services offered by Morrissey Goodale, schedule an intro call with Rafael Barbosa. Connect with him on LinkedIn.
Weekly M&A Round Up
More consolidation in the South: Last week we reported another deal in the South, this time in Louisiana. Additional domestic deals were reported in NJ, IL, IN, and MN. Global deals occurred in the UK and Thailand. You can check all the week's M&A news here.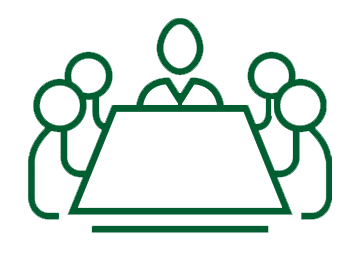 Are you interested in serving on an AE firm Board of Directors? 
We have numerous clients that are seeking qualified industry executives to serve on their boards. If you're interested, please upload your resume here.
October 25-27, 2023 Houston, TX
Texas and Southern States M&A, Strategy, and Innovation Symposium
Over two information-packed days, come together to discuss strategy, innovation, and M&A trends while networking with AE industry executives.
View Details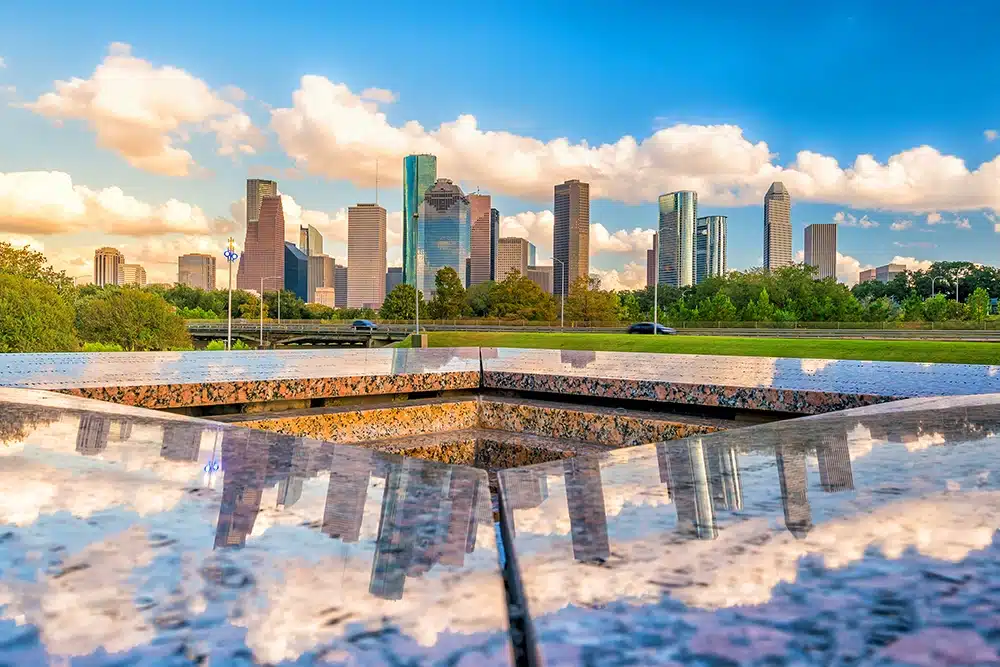 Subscribe to our Newsletters
Stay up-to-date in real-time.