OCTOBER 25-27, 2023 | HOUSTON, TX
Texas and Southern States
M&A, Strategy, and Innovation Symposium
One Symposium. Two information packed days. Three top‑of‑mind topics. Unmatched networking opportunities.
October 25: Opening Receptions
October 26–27: Symposium Sessions & Networking
Location: Post Oak Hotel in Houston, TX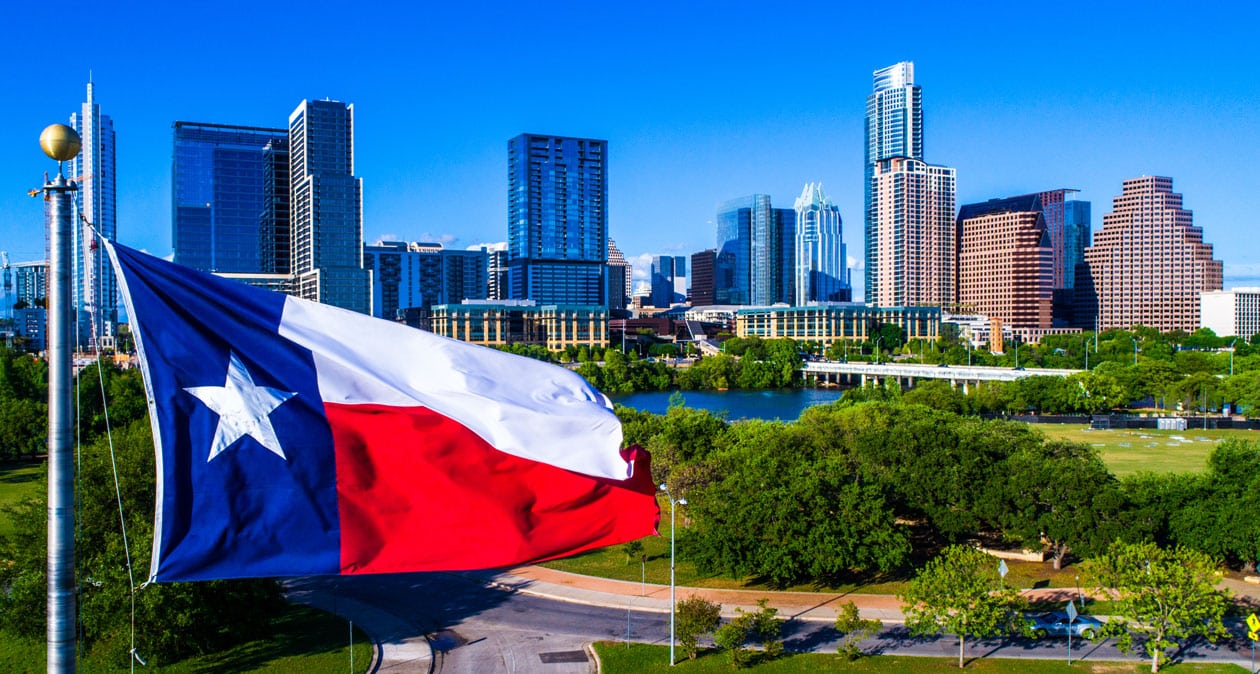 Stay in the Know
Over two information-packed days, leaders from AE firms across the country will come together to discuss how to advance their firms and drive growth. You'll learn about the strategy, innovation and M&A trends that are converging to reshape the AE industry, while networking with industry executives, buyers, sellers and investors.
Let's Talk!
About how we can help you grow, strengthen, and plan for your AE firm's future.