M&A Update > Another transaction in the South; Five more deals in NJ, IL, IN, and MN
M&A Update: Another transaction in the South; Five more deals in NJ, IL, IN, and MN
The AE industry's weekly go-to source for the latest information on M&A deals and trends.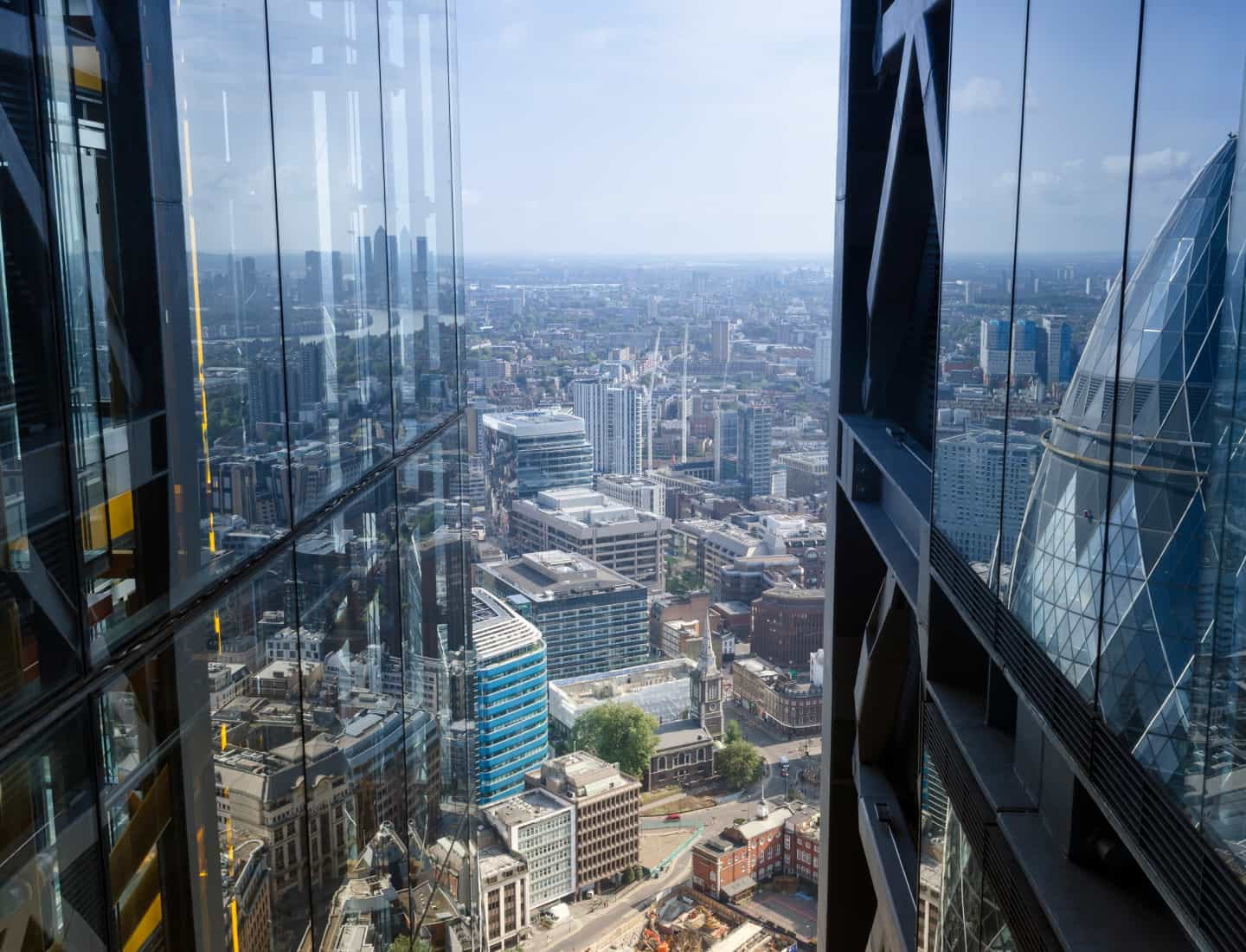 433 U.S. DEALS
LATEST 12 MONTHS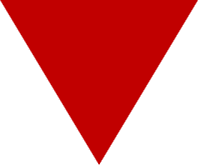 12%
655* GLOBAL DEALS
LATEST 12 MONTHS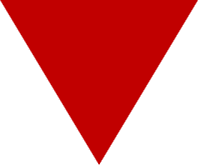 10%
*Including U.S. deals
Percentages represent latest twelve months year-over-year increase or decrease in deal activity.
Commentary & Insight
Another week, another deal in the South – this time in Louisiana. Texas and the South are consolidating – fast! Find out why and get in on the action at our Texas and Southern States M&A, Strategy, and Innovation Symposium where you can learn all about the latest M&A trends and deal prices while networking with AE industry executives and investors. Register today!
Domestic Transactions
9/7/2023
Waggoner Engineering (Jackson, MS), a full-service economic development, planning, program management, and engineering firm (and strategic partner of Trilon Group), acquired Manchac Consulting Group (Baton Rouge, LA), a civil and environmental engineering and operations services firm. Link to details >
9/14/2023
Sustainable infrastructure engineering, planning, and environmental science services firm Verdantas (Dublin, OH) (ENR #149) acquired The Intelligence Group (TIG)/TIG Environmental (Bedminster, NJ), a firm that provides environmental forensics, remedial cost allocation, data analytics, and management of contaminated sediments. Link to details >
9/12/2023
J.S. Held (Jericho, NY), one of the AE industry's most prolific buyers, acquired Environmental Consultants (Collinsville, IL), an environmental firm that offers inspection services, industrial hygiene solutions, and environmental testing to clients in the education, healthcare, government, industrial, and commercial sectors. Link to details >
9/8/2023
Multi-disciplinary firm Boswell Engineering (South Hackensack, NJ) (ENR #432) merged with civil engineering and surveying firm Ferriero Engineering (Chester, NJ). Link to details >
9/12/2023
David Rausch Studio (Zionsville, IN), a boutique architecture and design firm, joined Luminaut (Cincinnati, OH), an architecture and design firm with expertise in hospitality, senior living, and Greek housing projects. Link to details >
9/7/2023
Architectural Resources (Hibbing, MN), an architecture, mechanical and electrical engineering, interior design, and landscape architecture services firm, joined architecture, engineering, environmental, and surveying firm Widseth (Baxter, MN). Link to details >
Global Transactions
9/11/2023
AE, environmental, and planning firm LaBella Associates (Rochester, NY) (ENR #130) acquired Kiloh Associates (Glasgow, UK), an engineering firm specializing in civil, structural, geotechnical, and environmental services. Link to details >
9/11/2023
Engineering design, energy, and sustainability firm Hydrock (Bristol, UK) acquired 3T Safety Consultants (Warrington, UK), a nuclear management firm focused on safety, environmental, and radioactive waste management in the nuclear sector. Link to details >
9/12/2023
Architecture firm Access Architects (Mumbai, India) acquired Yann Leroy Design & Planning (Bangkok, Thailand) and formed AXS Designs. AXS Designs focuses on hospitality, luxury condominiums, super luxury villas, healthcare, and office buildings. Link to details >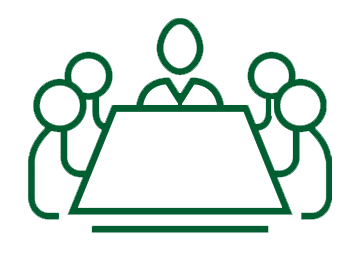 Are you interested in serving on an AE firm Board of Directors? 
We have numerous clients that are seeking qualified industry executives to serve on their boards. If you're interested, please upload your resume here.
October 25-27, 2023 Houston, TX
Texas and Southern States M&A, Strategy, and Innovation Symposium
Over two information-packed days, come together to discuss strategy, innovation, and M&A trends while networking with AE industry executives.
View Details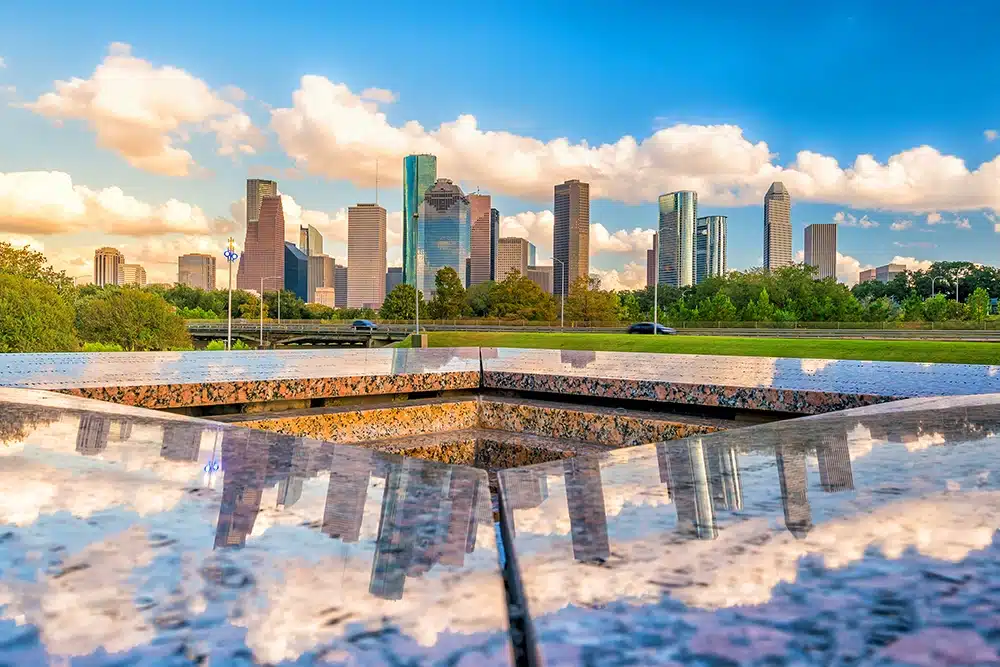 Subscribe to our Newsletters
Stay up-to-date in real-time.