Word on the street > Creating the ultimate AE and Environmental Industry Playlist; What Kind of Thinker Are You? (Part 1)
Word on the Street: Issue 160
Weekly real-time market and industry intelligence from Morrissey Goodale firm leaders.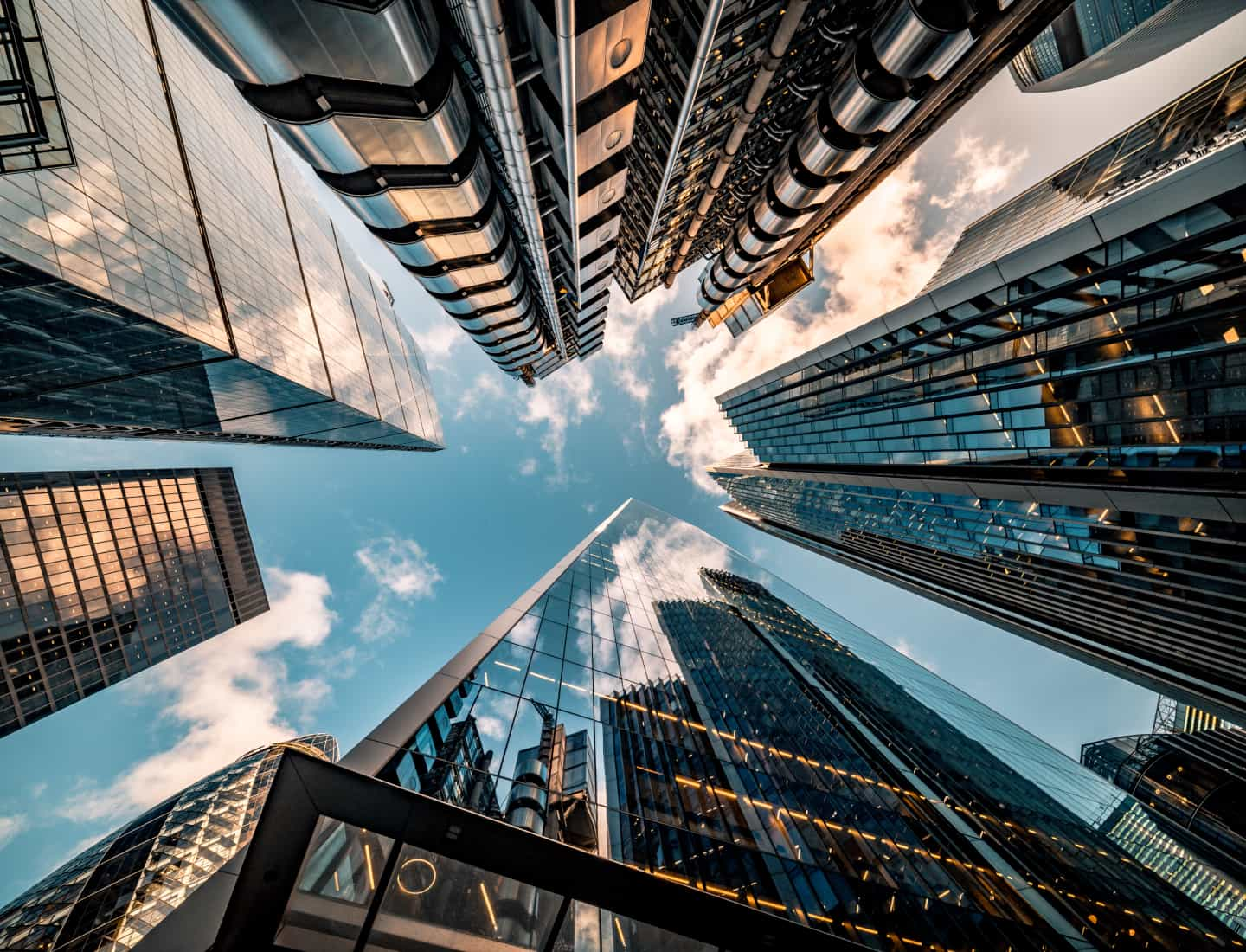 Creating the Ultimate AE and Environmental Industry Playlist
You've got music playlists for all of the important times in your day. Cardio Workout. Strength Training. Power Walking. Meditation. Morning Jam. Evening Wind-Down. Feeling Blue. Presentation Warm-Up. Coffee Break. Sunday Morning. Uniquely Me. In the Zone. Unofficial Therapy. All Things Music. Gotta' Keep It Together. I could go on.
But there's one playlist missing from your library—the Ultimate AE and Environmental Industry Playlist. The playlist that celebrates your industry! This summer we're about to change that. Together we're going to create the ultimate playlist about the AE and environmental industry curated by you and your peer AE and environmental firm leaders. Here's how:
You choose the tracks: For a song to be added to the playlist, either the title or its lyrics should be related somehow to the AE and environmental industry. Maybe the title is about the work product of a design or environmental firm. ("Bridge Over Troubled Water" by Simon & Garfunkel or "More Songs About Buildings and Food" by Talking Heads come to mind). This playlist will feature all the songs about how our industry shapes, measures, impacts, enhances, or protects the built and natural environment. Or maybe the lyrics reference the profession itself ("You thought God was an architect…" from "24 Frames" by Jason Isbell). Some songs will be obvious. Others not so much. And the real payoff will come from those deep cuts that you choose to include. We're looking forward to seeing some of the 50/50 calls. (Should "The Scientist" by Coldplay be on the list?) You and your peers get to choose.
You choose the music: It can be gospel, electronic, bluegrass, classical, rock, punk, choral, or showtunes. Any and all musical types and tastes related to the AE and environmental industry will be on this ultimate playlist.
Putting it all together: Throughout August, we'll compile your suggestions and those of your peers to create the Ultimate AE and Environmental Industry Playlist. We'll make it available on our website and our social media channels. And we'll use it as the soundtrack for the upcoming Texas and Southern States M&A, Strategy, and Innovation Symposium in Houston this October.
Click here to view the August 28th edition of Word on the Street and find out which tunes made the Ultimate AE and Environmental Industry Playlist. The playlist is available on Spotify and Apple, and we've listed the songs by number of votes, so you can see where your suggestions ranked in popularity.
You can contact Mick Morrissey at [email protected] or 508.380.1868 so long as he's not listening to "We Built This City" by Starship on his noise-cancelling headphones.
What Kind of Thinker Are You? (Part 1)
Think of this as an opportunity and not a knock (because it really isn't)—AE leadership is full of reductionist and deterministic thinkers, and it's limiting the possibilities of what an AE firm can be.
For those of you unfamiliar with the terms, "reductionist thinkers" break down complex systems into their individual components and assume that understanding the behavior of the parts separately will lead to an understanding of the entire system—but that kind of thinking can be short-sighted. "Deterministic thinkers" believe that particular causes make particular outcomes inevitable. It implies that every action or event has a single, definite cause and that given the same set of circumstances, the outcome will always be the same—but that kind of thinking can be close-minded. Any of this striking a chord?
Starting with reductionist thinking, let's look at how things can go wrong when it's solely relied upon to manage and grow an AE firm:
Organizational culture becomes ignored: An AE firm might focus solely on optimizing individual performance metrics (e.g., utilization) without considering how the overall organizational culture affects collaboration, employee satisfaction, training and mentoring, and client development. This reductionist view neglects the impact of culture on long-term success and can lead to high turnover, client dissatisfaction, and loss of market share.
Client needs are overlooked: If an AE firm excessively relies on quantitative data and metrics to understand client needs, they might miss the full picture of what the client needs. For instance, an AE firm might focus on delivering a solution that addresses a technical challenge but fails to address the client's emotional or subjective concerns.
Project management failures pile up: In large-scale AE projects, a reductionist approach might perpetuate or lead to silos, where individual project teams optimize their tasks without considering how they interconnect with the efforts of the other teams. This way of thinking can result in communication breakdowns, delays, and write-offs.
Employee well-being is neglected: An organization that exclusively measures employee performance based on individual productivity may inadvertently overlook the well-being and work-life balance of its employees. This reductionist thinking can lead to burnout, decreased engagement and creativity, and reduced flow efficiency.
Inadequate risk assessments are made: An AE firm may focus solely on individual risks (defining "risk" is another matter) without considering how those risks are interconnected and can create cascading effects. This narrow view of risk management could result in being caught flat-footed when a crisis hits.
Marketing traps spring up: A reductionist marketing strategy may focus solely on certain aspects of the firm's marketing activities, neglecting the importance of an integrated and comprehensive marketing approach. This myopic thinking can lead to a one-dimensional marketing approach that lacks the reach and repetition required to build brand awareness.
Team collaboration problems: When teams within an AE firm work in isolation, zeroing in only their specific to-do's, resource sharing can shut down, and cross-selling can grind to a halt.
Skewed performance evaluations: Relying solely on quantitative metrics to evaluate employee performance without considering qualitative aspects and feedback from clients and peers can lead to a slanted view of an employee's contribution.
Deterministic thinking, to the exclusion of all other kinds, can also hamstring your AE firm in a variety of ways, including:
Limited innovation: Deterministic thinking often leads to a fixed mindset, where individuals and the firm as a whole may be resistant to change and new ideas. This closed mindset can result in a lack of innovation and creativity, making it difficult for the firm to adapt to evolving market trends and client needs.
Stagnant problem solving: When AE professionals believe that outcomes are predetermined, they are often less inclined to invest time and effort in finding new, better answers to problems and opportunities, ultimately hindering the firm's overall growth.
Risk aversion: A deterministic mindset tends to avoid taking risks because of the belief that the future is predetermined. However, taking calculated risks is often necessary for an AE firm to achieve sustainable, profitable growth. Ironically, leaders who are highly risk-averse risk missing opportunities and failing to capitalize on potential gains.
Failure to adapt: Markets, technologies, and client demands are not just changing—they're transforming. A deterministic approach can make it difficult for AE firm leaders to rapidly change course and leave behind the parts of their business that clients no longer value, which opens the door for rivals to build significant competitive advantages.
Limited employee engagement and growth: Deterministic thinking can adversely affect employee morale. If employees feel that their ideas and contributions will never significantly impact the firm's future, they may quietly check out, and it's a downward spiral from there.
Deteriorating client relationships: A deterministic mindset may lead to complacency in client interactions. If a firm's leadership believes that clients are bound to stay loyal regardless of the value the firm produces, they might not invest in reinforcing client relationships or delivering exceptional customer experiences. As a consequence, client retention and referrals could crater.
Missed opportunities: Opportunities for growth and expansion can often come out of the blue. A deterministic mindset may cause a firm's leadership to overlook or dismiss them, believing they are on a set path, and they don't need to invest the time and energy to explore their options.
There are much better alternatives than reductionist and deterministic thinking for leading an AE firm—but you'll have to wait for next week's Word on the Street to read about them!
To find out what those alternatives are before next week's issue, call Mark Goodale at 508.254.3914 or email [email protected].
Market Snapshot: Lodging (Part 2)
Weekly market intelligence data and insights for AE firm leaders.
Last week's post featured overview, size, and outlook information about the lodging market for engineering and construction. If you missed it, you can check it out here. This week we will cover drivers, trends, and hot spots.
Drivers
Leisure and business travel passenger volumes
Population growth
Macroeconomic conditions; disposable income
Fuel prices
Global health security
Trends
By some estimates, about a third of corporate travel levels seen before the pandemic could be permanently impacted by the increase of remote work and related technologies. Business travel may see fewer trips but longer stays, which might drive up demand for extended stay or temporary housing property types.
There is a strong focus by major players on ramping up loyalty programs, incorporating advanced technologies (including cybersecurity), and enhancing brand portfolios.
Big hotel brands as well as franchised owner-operators will have cost challenges with building and improving properties. Design trends will be impacted and will aim to enable more flexibility.
Hotels are adapting to meet travelers' changing behaviors and preferences. As seen in many other industries, hotels are implementing energy-efficient and environmentally conscious systems.
Outdoor recreation and wellness-related needs have been trending higher and may also impact design decisions.
Many owners invested in digital transformations during the pandemic, which has opened opportunities to improve the guest experience. In addition, travelers will continue becoming more digitally savvy. An improved digital experience can not only optimize costs but also help owners mitigate risks related to the industry's ongoing labor shortage.
Hot Spots
According to the U.S. Bureau of Economic Analysis, these states have experienced the fastest economic growth within the accommodation industry in recent years:

Rhode Island
Montana
North Dakota
Arkansas
Utah
California

These markets have performed the best (and above the U.S. average) in terms of growth in RevPAR (revenue per available room) in 2022 (Source: Cushman & Wakefield):

Miami, FL
Tampa, FL
Phoenix, AZ
Norfolk/Virginia Beach, VA
San Diego, CA
Orlando, FL
Orange County, CA
San Antonio, TX
In next week's issue, we'll look at trends and hot spots for this sector. To learn more about market intelligence and research services from Morrissey Goodale, schedule an intro call with Rafael Barbosa. Connect with him on LinkedIn.
Weekly M&A Round Up
Three domestic deals reported: Last week we reported deals in MA, NY, and NV. An additional global deal was reported in the UK. You can check all the week's M&A news here.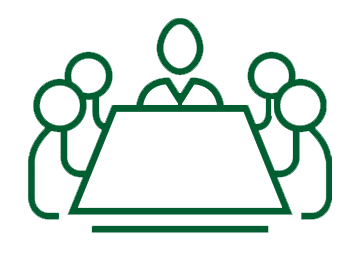 Are you interested in serving on an AE firm Board of Directors? 
We have numerous clients that are seeking qualified industry executives to serve on their boards. If you're interested, please upload your resume here.
March 20-22, 2024 Miami, FL
Southeast M&A and Business Symposium
Over two information-packed days, come together to discuss strategy, innovation, and M&A trends while networking with AE industry executives.
View Details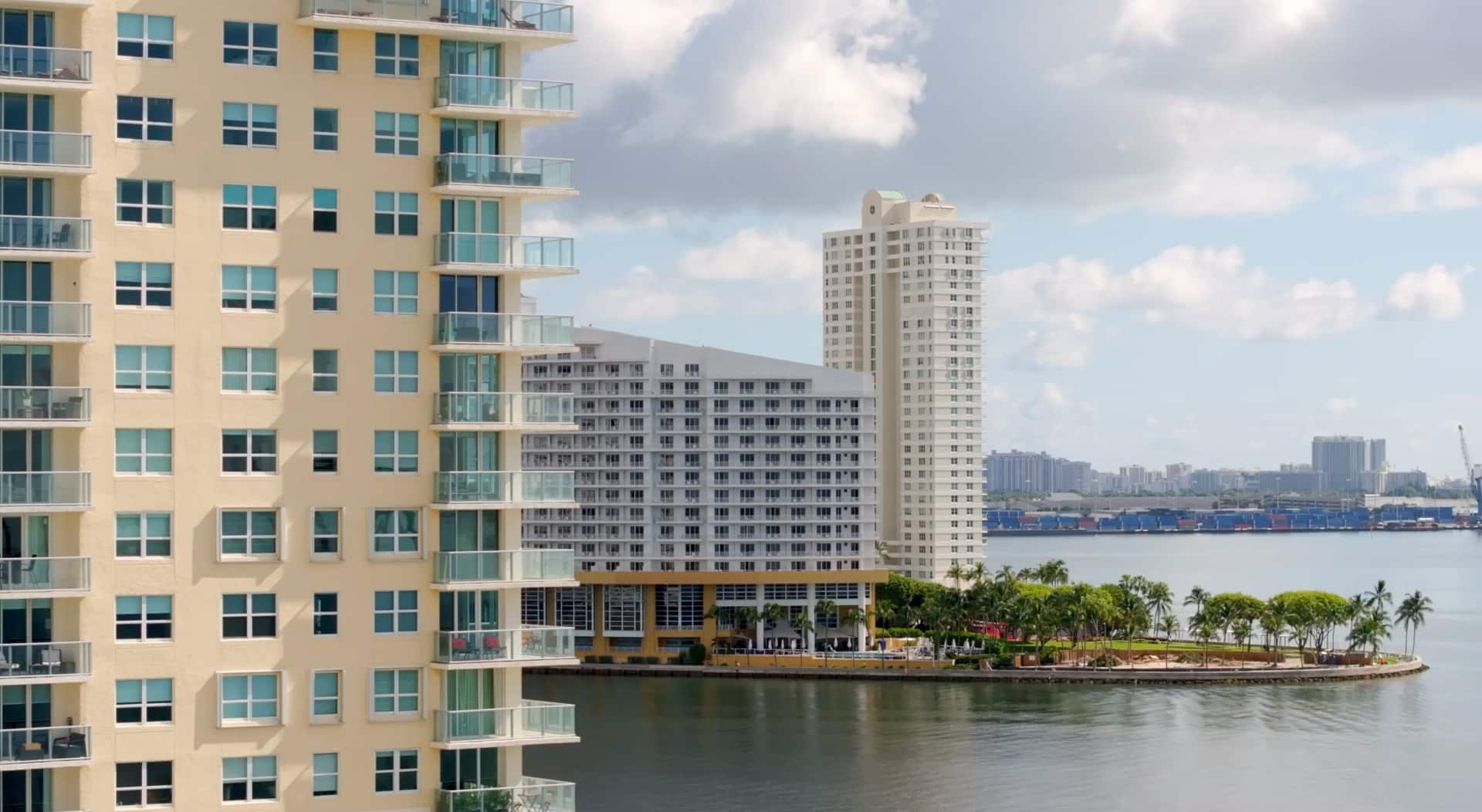 Subscribe to our Newsletters
Stay up-to-date in real-time.