M&A Update > New domestic deals reported in MA, NY, and NV
M&A Update: New domestic deals reported in MA, NY, and NV
The AE industry's weekly go-to source for the latest information on M&A deals and trends.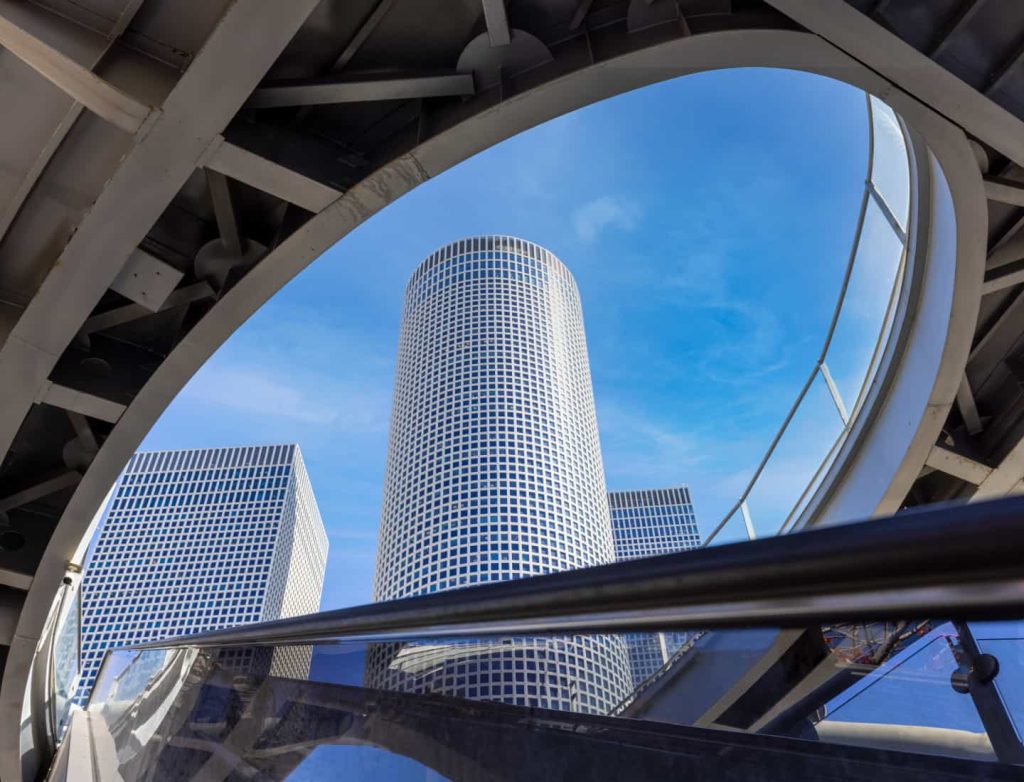 426 U.S. DEALS
LATEST 12 MONTHS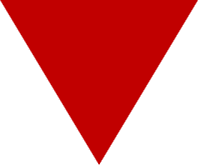 14%
655* GLOBAL DEALS
LATEST 12 MONTHS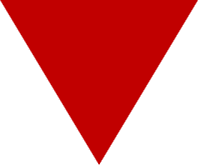 10%
*Including U.S. deals
Percentages represent latest twelve months year-over-year increase or decrease in deal activity.
Commentary & Insight
Industry M&A activity is down year-over-year. Find out what this means for your firm at the Texas and Southern States M&A, Strategy, and Innovation Symposium this October in Houston – the only place to network with over 200 AE industry executives and investors. The early bird rate expires on Monday, so register today to save $200. 
This week sees new domestic deals announced in MA, NY, and NV. Overseas we report one new transaction in the United Kingdom.
Domestic Transactions
7/20/2023
Sanderson Bellecci (Concord, CA), an infrastructure engineering, community planning, surveying, and mapping, and landscape architecture firm, merged with civil engineering and land surveying firm Summit Engineering Corporation (Reno, NV). Link to details >
7/25/2023
Civil and environmental engineering firm Benchmark TurnKey (Buffalo, NY) merged with ENR's #118 ranked environmental firm, Roux Associates (Islandia, NY). Link to details >
7/25/2023
PCM Consulting (North Andover, MA), a project and cost management consulting firm focused on the micro-electronic and bio-pharmaceutical industries, joined ENR's #14 ranked construction management-for-fee firm, Cumming (Seattle, WA). Link to details >
Global Transactions
7/26/2023
Environmental consulting and services firm RSK Group (Helsby, UK) acquired PD&MS (Aberdeen, UK), a specialist engineering firm serving the energy transition, conventional energy, low carbon, and renewables sectors. Link to details >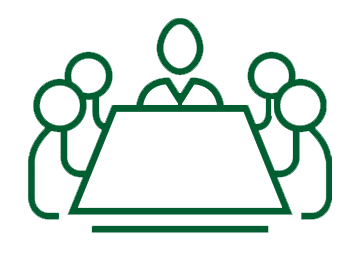 Are you interested in serving on an AE firm Board of Directors? 
We have numerous clients that are seeking qualified industry executives to serve on their boards. If you're interested, please upload your resume here.
March 20-22, 2024 Miami, FL
Southeast M&A and Business Symposium
Over two information-packed days, come together to discuss strategy, innovation, and M&A trends while networking with AE industry executives.
View Details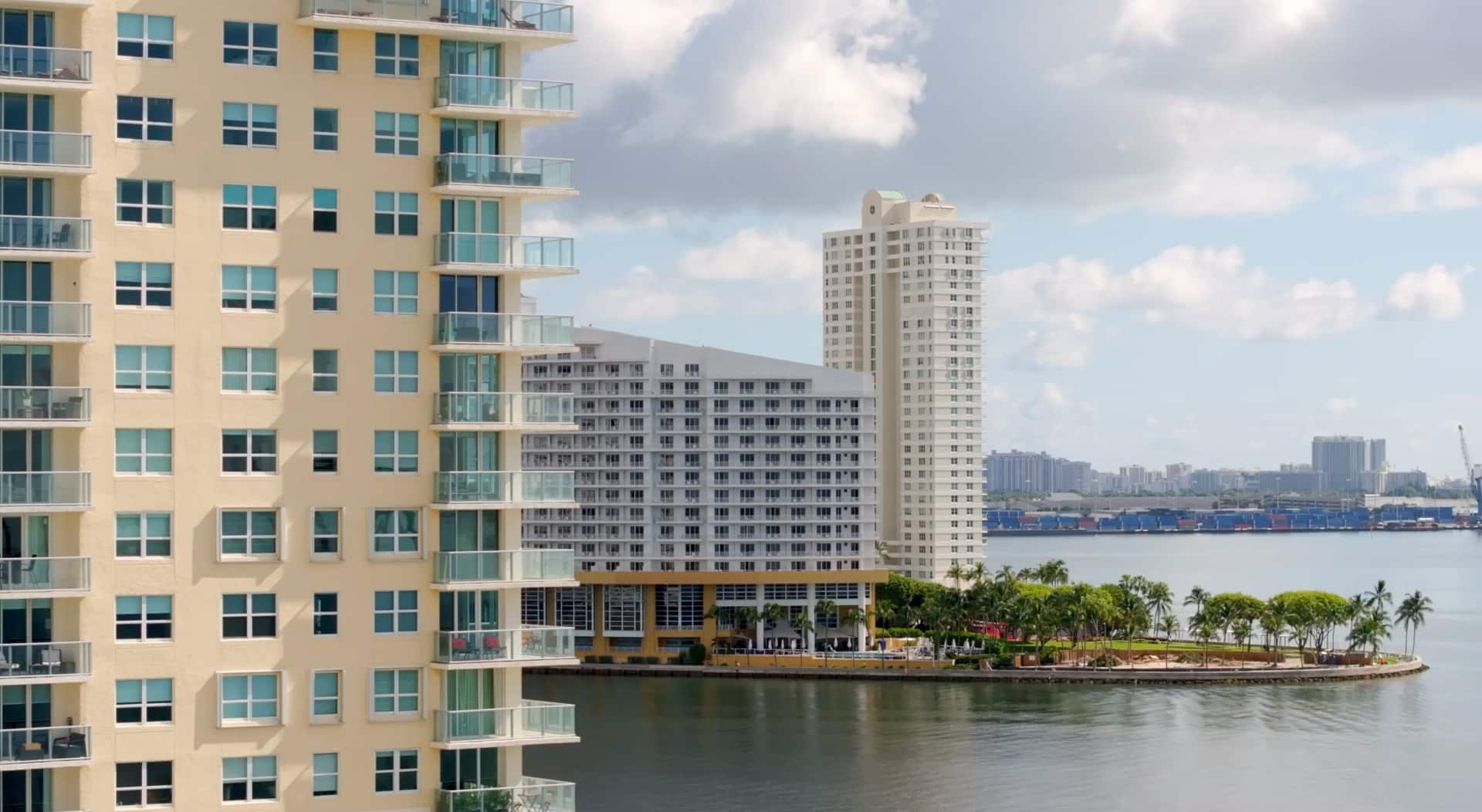 Subscribe to our Newsletters
Stay up-to-date in real-time.