M&A Update > Two featured Mid-Atlantic transactions; another deal in TX
M&A Update: Two featured Mid-Atlantic transactions; Another deal in TX
The AE industry's weekly go-to source for the latest information on M&A deals and trends.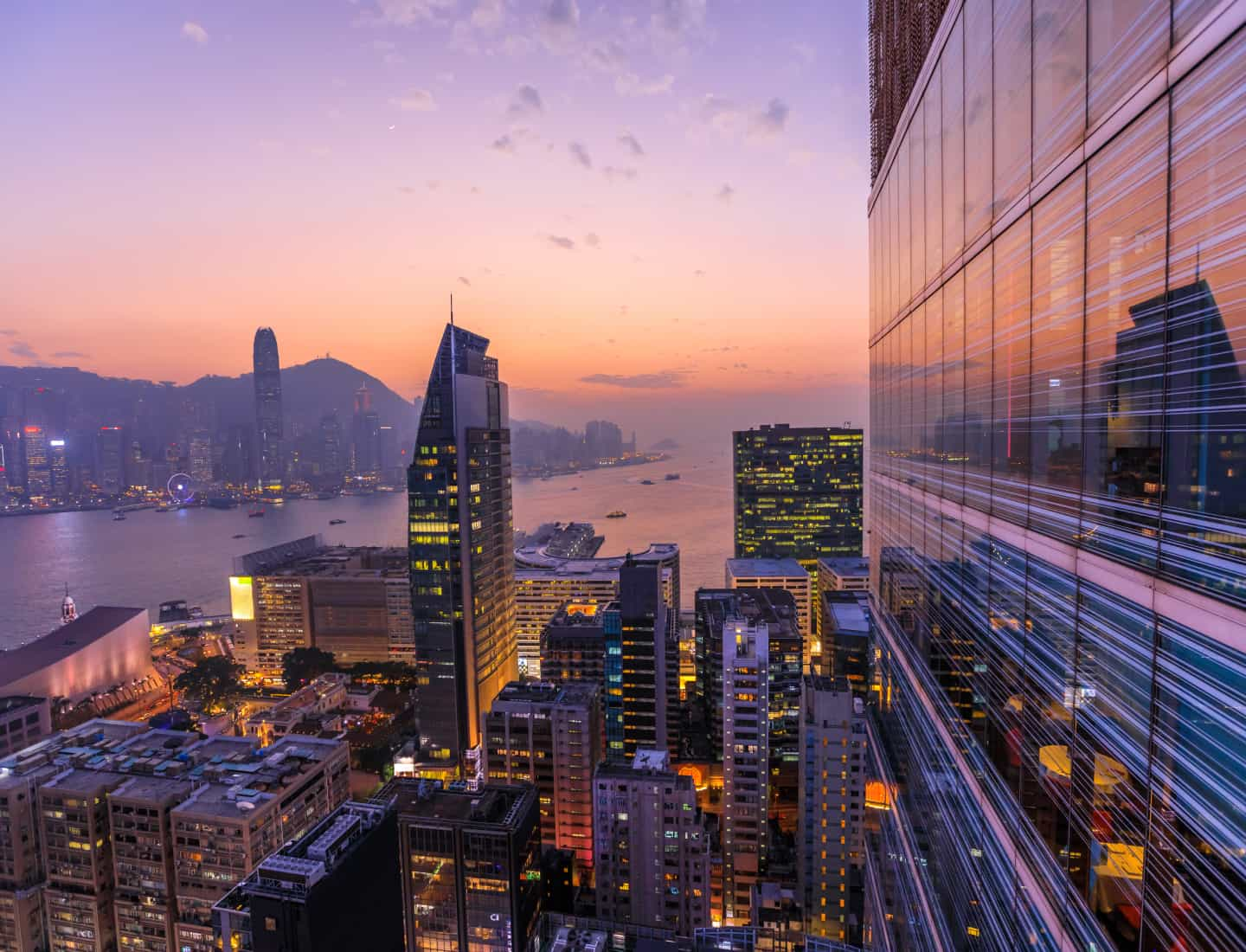 429 U.S. DEALS
LATEST 12 MONTHS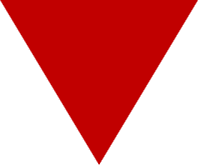 12%
661* GLOBAL DEALS
LATEST 12 MONTHS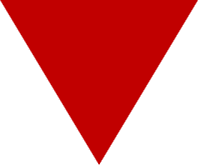 9%
*Including U.S. deals
Percentages represent latest twelve months year-over-year increase or decrease in deal activity.
Featured Transactions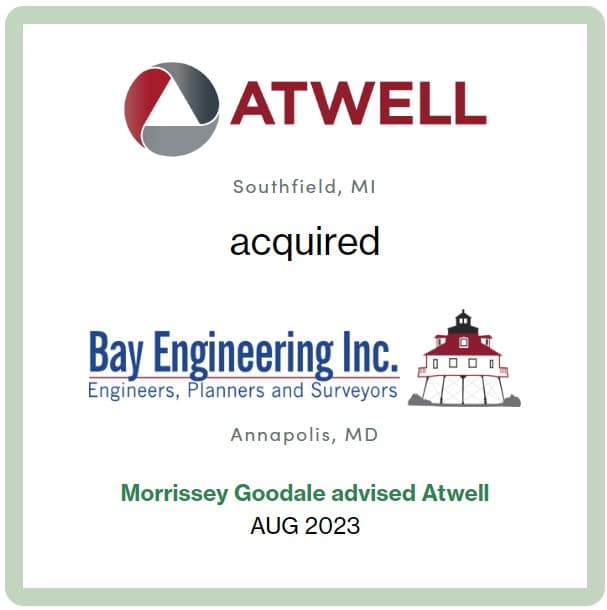 8/8/2023
Industry leader Atwell (Southfield, MI) (ENR #74), a national consulting, engineering, and construction services firm, acquired Bay Engineering (Annapolis, MD), an engineering, surveying, and environmental firm. The deal marks Atwell's seventh acquisition in the last twelve months. Morrissey Goodale advised Atwell in the transaction.
Learn more >
8/9/2023
Leading science and engineering firm ARM Group (Hershey, PA) (ENR #370) acquired Resource International (Ashland, VA), a firm specializing in civil/environmental engineering, surveying, and environmental consulting. Resource International will become "ARM Resource." Morrissey Goodale advised ARM Group in the transaction.
Learn more >
Commentary & Insight
With eight more domestic deals announced this week, 2023 is shaping up to be the second-most active year for industry consolidation on record. Dealmakers and investors from across the globe will be among the over 200 AE and environmental industry executives and investors at the Texas and Southern States M&A, Strategy, and Innovation Symposium this October in Houston. Register today!
Domestic Transactions
8/9/2023
Infrastructure consulting firm TYLin (San Francisco, CA) (ENR #32) acquired structural engineering firm Architectural Engineers Collaborative (Austin, TX), a company with extensive experience in architectural engineering. Link to details >
8/7/2023
Engineering and architecture firm TKDA (Saint Paul, MN) (ENR #285) expanded its transportation and facilities capabilities with the acquisition of Sáez Consulting Engineers (Bainbridge Island, WA), a firm that offers site development, transportation, vertical structures, and construction management solutions. Link to details >
8/7/2023
ENR's #6 ranked global design firm, WSP (Montreal, Canada), sold Louis Berger Services (Morristown, NJ) to ENR's #198 ranked environmental firm, Versar (Springfield, VA). Louis Berger Services specializes in operations and maintenance services at large, mission-essential defense installations, and civilian facilities. Link to details >
8/7/2023
Private investment management firm Neuberger Berman (New York, NY) agreed to acquire a significant minority stake in ENTRUST Solutions Group (Warrenville, IL) (ENR #45). Neuberger Berman will join existing investor Kohlberg & Company (Mount Kisco, NY), who will retain a majority stake in ENTRUST. Link to details >
8/3/2023
ENR's #43 ranked environmental firm, ICF International (Reston, VA), added energy engineering, technology, and data analytics capabilities with the acquisition of power and energy engineering firm CMY Solutions (Chicago, IL). Link to details >
8/7/2023
Horizons Engineering (Littleton, NH), a civil and structural engineering, land surveying, and environmental consulting firm, acquired land surveying firm Land Technical Service (Ossipee, NH). Link to details >
Global Transactions
8/8/2023
Technology, conformity assessment, and consulting solutions firm NV5 (Hollywood, FL) (ENR #22) acquired Red Technologies (Singapore), a firm that provides information technology and utility infrastructure services for mission-critical data centers. Link to details >
8/8/2023
ENR's #40 ranked environmental firm, Montrose Environmental Group (North Little Rock, AR), acquired Vandrensning (Slagelse, Denmark), a water treatment firm specializing in treating landfill leachate for PFAS and heavy metals. Link to details >
8/7/2023
Engineering firm DeSimone Consulting (New York, NY) (ENR #271) continued its international expansion with the acquisition of structural engineering firm DP Squared (London, UK). Link to details >
7/28/2023
ENR's #49 ranked global design firm, Artelia (Saint-Ouen-sur-Seine, France), acquired FNX-INNOV (Montreal, Canada), an engineering firm with expertise in infrastructure, energy, the environment, earth sciences, water treatment, buildings, industry, and telecommunications. Link to details >
8/8/2023
Schneider Geospatial (Indianapolis, IN), a GIS-based SaaS firm offering land and asset management solutions for the GovTech industry, acquired Spatialest (Coleraine, UK), a SaaS services firm that provides geo-centric property record and analysis solutions in the GovTech industry. Link to details >
8/4/2023
Multidisciplinary post-construction building science firm Keller Engineering (Ottawa, Canada) acquired Criterium-Jansen Engineers (Orangeville, Canada), a firm focused on building inspection services for commercial, industrial, and residential clients. Link to details >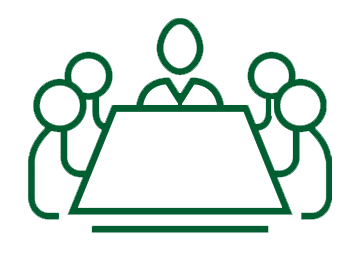 Are you interested in serving on an AE firm Board of Directors? 
We have numerous clients that are seeking qualified industry executives to serve on their boards. If you're interested, please upload your resume here.
March 20-22, 2024 Miami, FL
Southeast M&A and Business Symposium
Over two information-packed days, come together to discuss strategy, innovation, and M&A trends while networking with AE industry executives.
View Details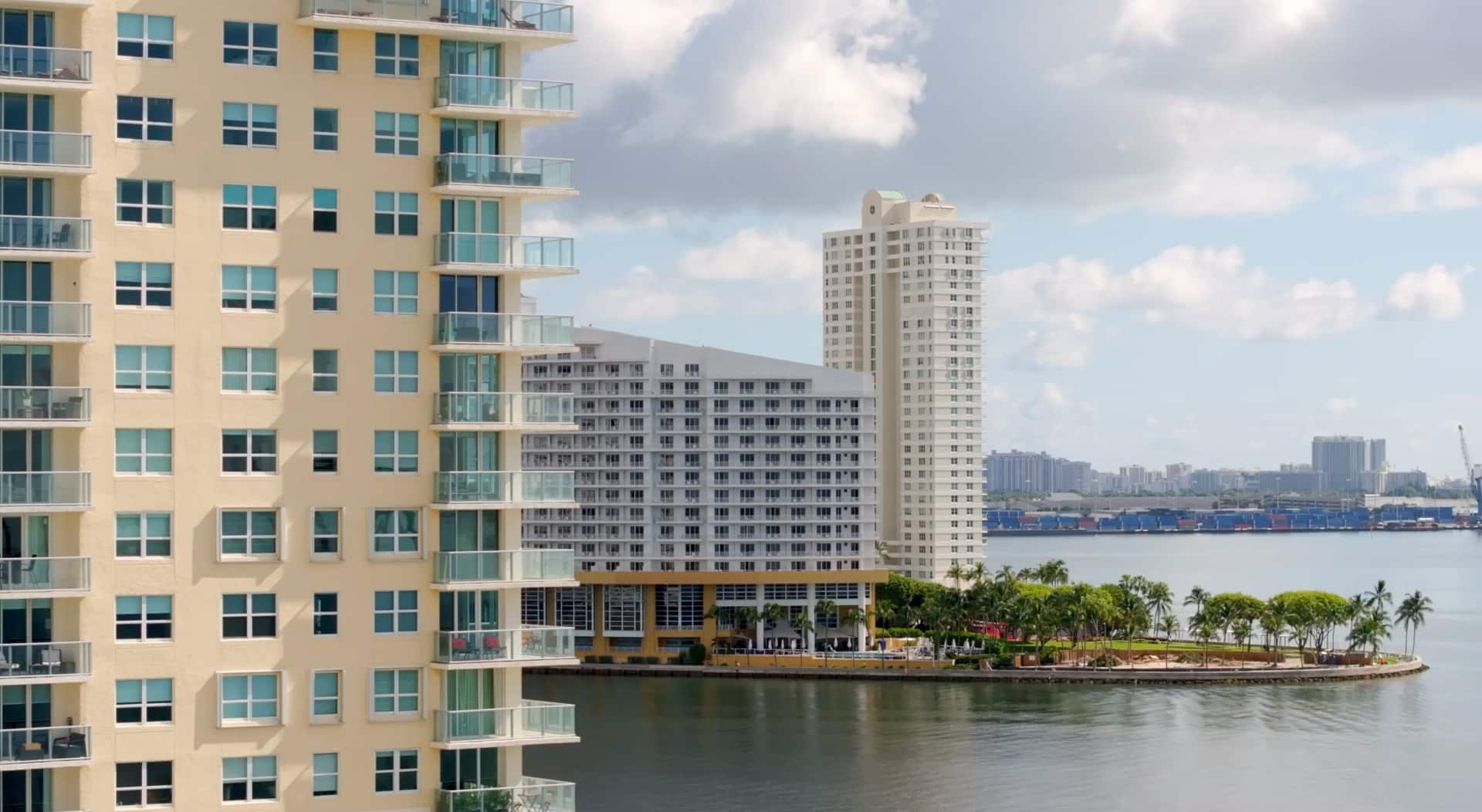 Subscribe to our Newsletters
Stay up-to-date in real-time.