M&A Update > Featured Transaction in ID; 13 other deals in FL, MD, TX, CA, NJ, OK, NC, NY, and PA
M&A Update: Featured Transaction in ID; 13 other deals in FL, MD, TX, CA, NJ, OK, NC, NY, and PA
The AE industry's weekly go-to source for the latest information on M&A deals and trends.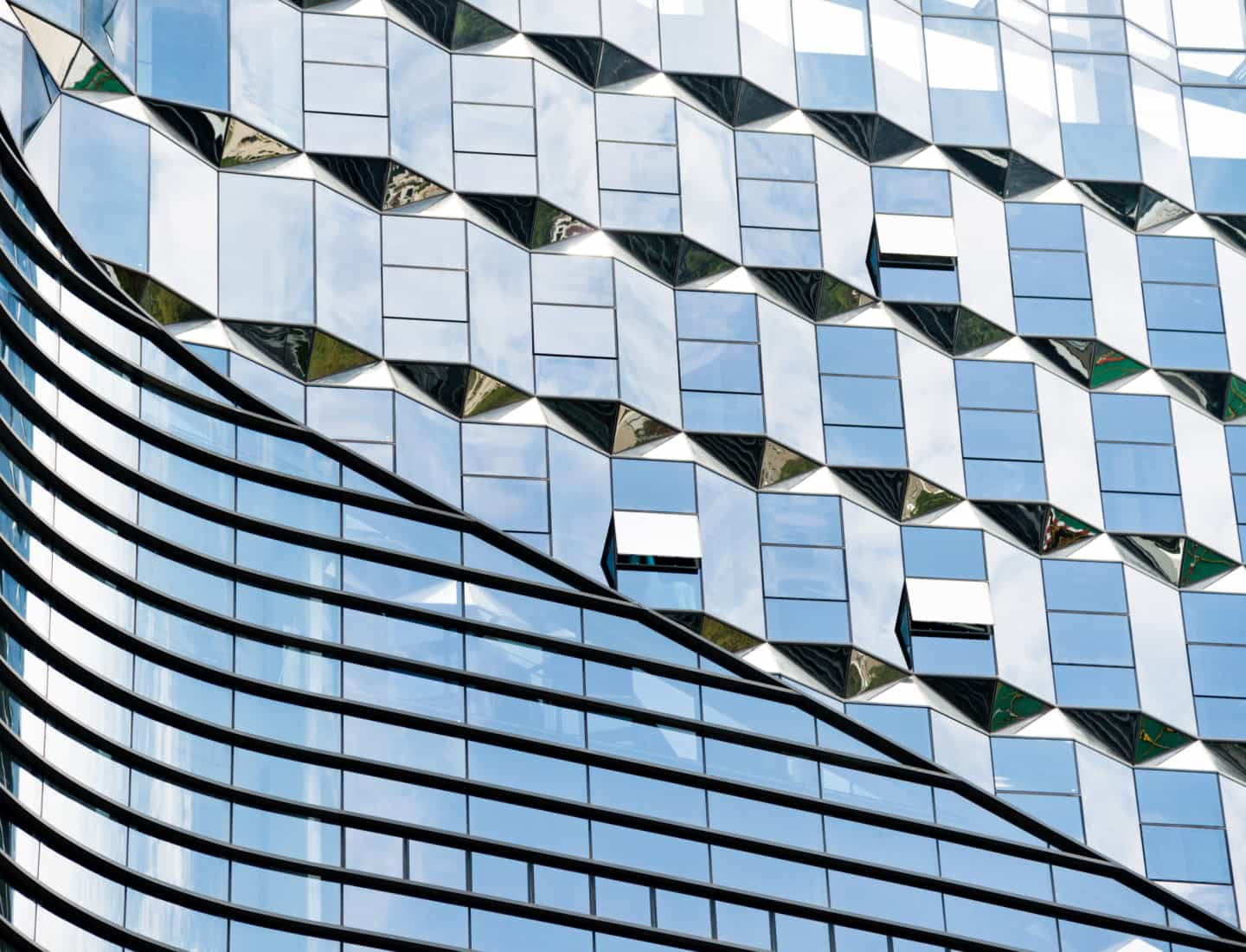 443 U.S. DEALS
LATEST 12 MONTHS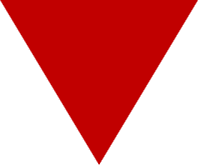 1%
681* GLOBAL DEALS
LATEST 12 MONTHS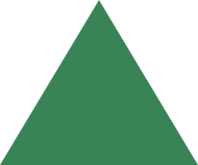 3%
*Including U.S. deals
Percentages represent latest twelve months year-over-year increase or decrease in deal activity.
Featured Transaction
2/1/2023
Merrick & Company (Greenwood Village, CO) (ENR #113), a leading employee-owned engineering, architecture, surveying, and geospatial solutions firm (and Morrissey Goodale buy-side client), acquired Mountain Waterworks (Boise, ID), a firm that specializes in water/wastewater engineering. Morrissey Goodale initiated the transaction and advised Merrick & Company. This is the third transaction that Morrissey Goodale has assisted Merrick with over the past decade.
Learn more >
Commentary & Insight
Last year smashed all records for industry consolidation. Check out the highlights and trends seen in 2022 and the accompanying infographic in our AE Industry M&A: Year-in-Review. We'll be discussing where M&A trends are headed at our Southeast M&A, Strategy, and Innovation Symposium in March. We hope to see you there!
Domestic Transactions
1/31/2023
ENR's #74 ranked environmental firm, Atlas Technical Consultants (Austin, TX), entered into a definitive agreement to be acquired by private investment firm GI Partners (San Francisco, CA). Upon completion of the transaction, Atlas' shares will no longer trade on Nasdaq and Atlas will become a private company. Link to details >
2/1/2023
Private investment firm Littlejohn & Co. (Greenwich, CT) partnered with management and the firm's employees to acquire one of the most prolific acquirers in the AE industry, Ardurra Group (Tampa, FL) (ENR #114). Link to details >
2/1/2023
Morgan Stanley Capital Partners (New York, NY), and its investment management private equity team, acquired ENR's #63 ranked environmental firm Apex Companies (Rockville, MD) from Sentinel Capital Partners (New York, NY). Link to details >
1/31/2023
NV5 (Hollywood, FL) (ENR #24) acquired Bromley Cook Engineering (Fort Lauderdale, FL), a firm that provides forensics, specialty structural engineering, and waterproofing services to support facilities and infrastructure projects. Link to details >
1/27/2023
SWCA Environmental Consultants (Phoenix, AZ) (ENR #126) acquired Terra Verde Environmental Consulting (San Luis Obispo, CA), an environmental consulting firm that serves the energy, utility, and government sectors. Link to details >
1/30/2023
Multi-disciplined professional consulting and design firm H2M architects + engineers (Melville, NY) (ENR #209) acquired water, wastewater, environmental, and civil engineering firm Crew Engineers (Butler, NJ). Link to details >
2/1/2023
Bennett Surveying (Chouteau, OK) joined civil engineering, structural engineering, and landscape architecture firm Wallace Design Collective (Tulsa, OK) (ENR #393). Link to details >
1/31/2023
Planning, architecture, and interior design firm Michael Graves Architecture & Design (Princeton, NJ) acquired architecture firm Walter Robbs Callahan & Pierce Architects (Winston-Salem, NC). Link to details >
1/31/2023
HUNT Engineers, Architects, & Land Surveyors (Horseheads, NY) acquired Shumaker Consulting Engineering and Land Surveying (Binghamton, NY), a civil and environmental engineering and geomatics firm. Link to details >
1/26/2023
Architecture and planning firm Delawie (San Diego, CA) acquired SimonGlover (Long Beach, CA), a firm that provides architectural services for a variety of building types including offices, warehouses, retail storefronts, and design studios. Link to details >
1/27/2023
Architecture, engineering, and planning firm EIKON Consulting Group (Sanger, TX) merged with KJE (Cross Roads, TX), an engineering, energy, and environmental services firm. Link to details >
1/31/2023
Rossi Transportation Group (Hunt Valley, MD), a consulting firm providing civil and transportation engineering and planning services, acquired Rybinski Engineering (Kennett Square, PA), a firm specializing in traffic engineering services for US DOT funded projects in the Mid-Atlantic. Link to details >
1/31/2023
System One (Pittsburgh, PA), a firm that offers outsourced services and workforce solutions, acquired RPG Resources (Pittsburgh, PA), a firm that provides environmental compliance, UAS and data collection, and inspection services to oil & gas, renewable energy, and telecom companies. Link to details >
Global Transactions
1/31/2023
Environmental consulting and services firm RSK Group (Helsby, UK) acquired Pensar (South Brisbane, Australia), an innovative critical infrastructure solutions firm with experience in process water infrastructure, non-process water infrastructure, infrastructure rehabilitation, and electrical infrastructure. Link to details >
1/31/2023
Architecture, interiors, and urban design firm Rothelowman (Southbank, Australia) joined forces with Fratelle (Perth, Australia). Both firms have capabilities in residential, retail, hospitality, commercial and mixed-use sectors, and Fratelle brings expertise in aged care, specialist housing, and heritage. Link to details >
1/26/2023
Private investment firm Copley Equity Partners (Quincy, MA) made an investment in Triton Environmental Consultants (Vancouver, Canada), an environmental consulting firm serving major infrastructure projects with a particular focus on fisheries and wildlife services. Link to details >
1/25/2023
ClimeCo (Boyertown, PA), a sustainability consultant that offers ESG advisory, project development, environmental credits, and plastic waste crisis solutions, acquired 3GreenTree Ecosystem Service (Delta, Canada), an environmental firm with experience in emission reduction targets, project development, and natural resource analysis and modeling. Link to details >
October 25-27, 2023 Houston, TX
Texas and Southern States M&A, Strategy, and Innovation Symposium
Over two information-packed days, come together to discuss strategy, innovation, and M&A trends while networking with AE industry executives.
View Details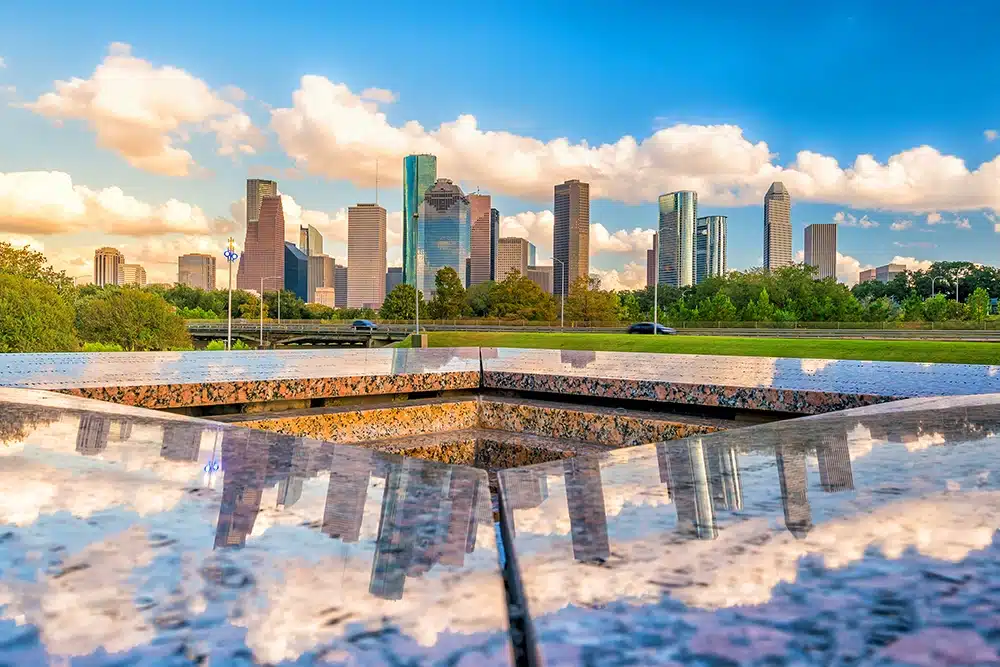 Subscribe to our Newsletters
Stay up-to-date in real-time.