March 22-24, 2023 | miami, fl
Southeast M&A, Strategy, and Innovation Symposium
One Symposium. Two information packed days. Three top‑of‑mind topics. Unmatched networking opportunities.
March 22: Opening Receptions
March 23-24: Symposium Sessions & Networking
Location: Mandarin Oriental Miami in Miami, FL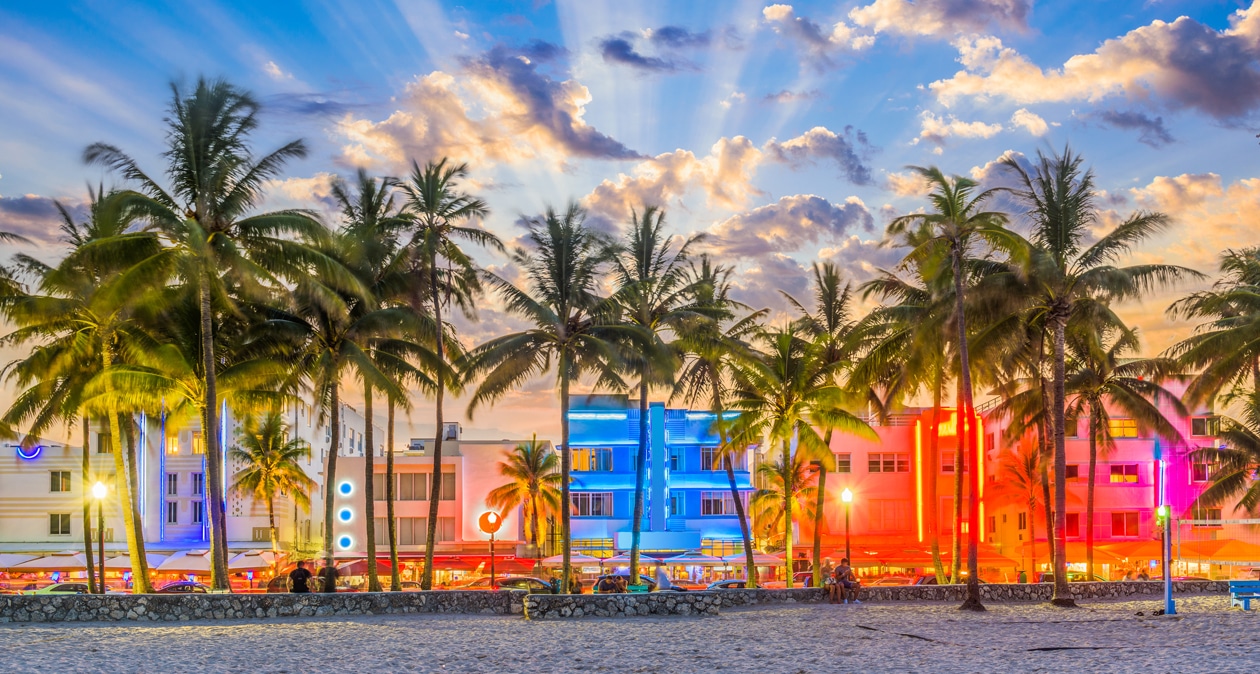 The #1 business networking and education event for AE industry principals and investors in the Southeast.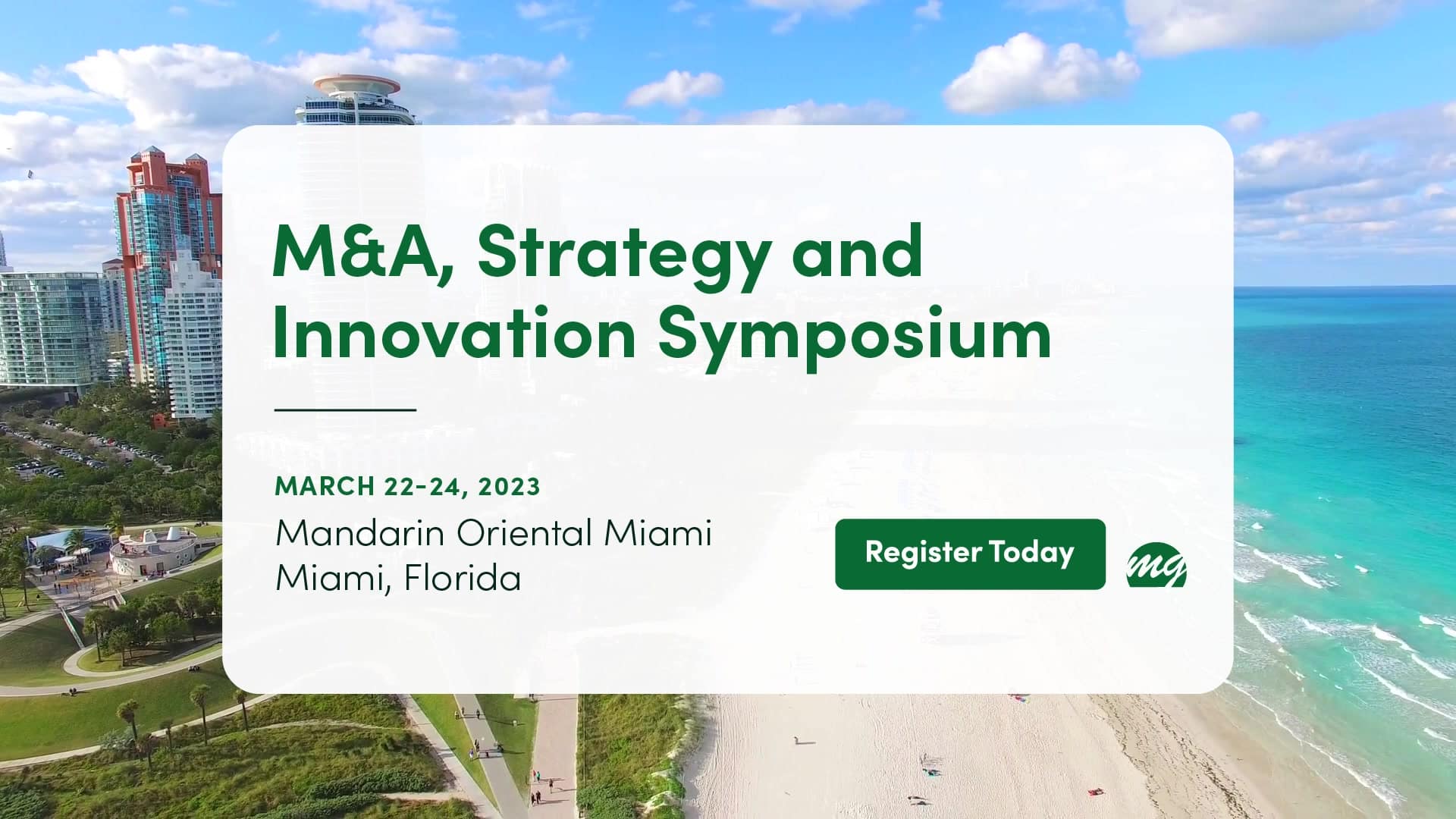 Over two information-packed days, you'll learn about the trends converging to reshape the AE industry and hear from CEOs of some of the industry's top firms about how they view the industry now and where it's headed.
PLUS
You'll learn from industry trailblazers how to take innovative ideas from concept to market and reimagine your business model.
You'll get the most current M&A trend information, up-to-date deal pricing data, and informative best practice panel discussions to help you with your M&A decision-making.
You'll have abundant networking opportunities in and around the stunning Mandarin Oriental Miami, where you can connect in five-star luxury with AE & environmental industry executives, buyers, sellers, and investors from the Southeast, the U.S., and beyond!
Three top-of-mind topics for every AE executive in one Symposium –
M&A, Strategy and Innovation
Hear from experts about current trends in AE industry M&A and what the outlook is for M&A nationally and in the Southeast.
Understand the market for AE and environmental firms and what prices are reasonable to expect in 2023 and beyond.
Take in lively and informative discussions with deal-makers, buyers, and sellers.
Participate in deep-dive panel discussions on Strategy and Innovation with executives from industry-leading firms.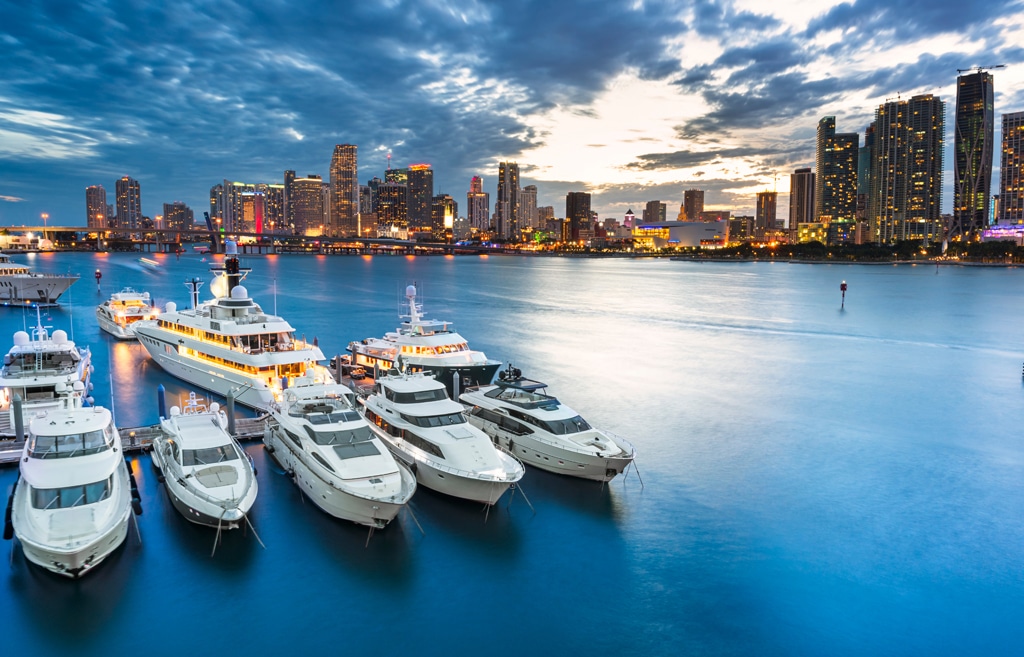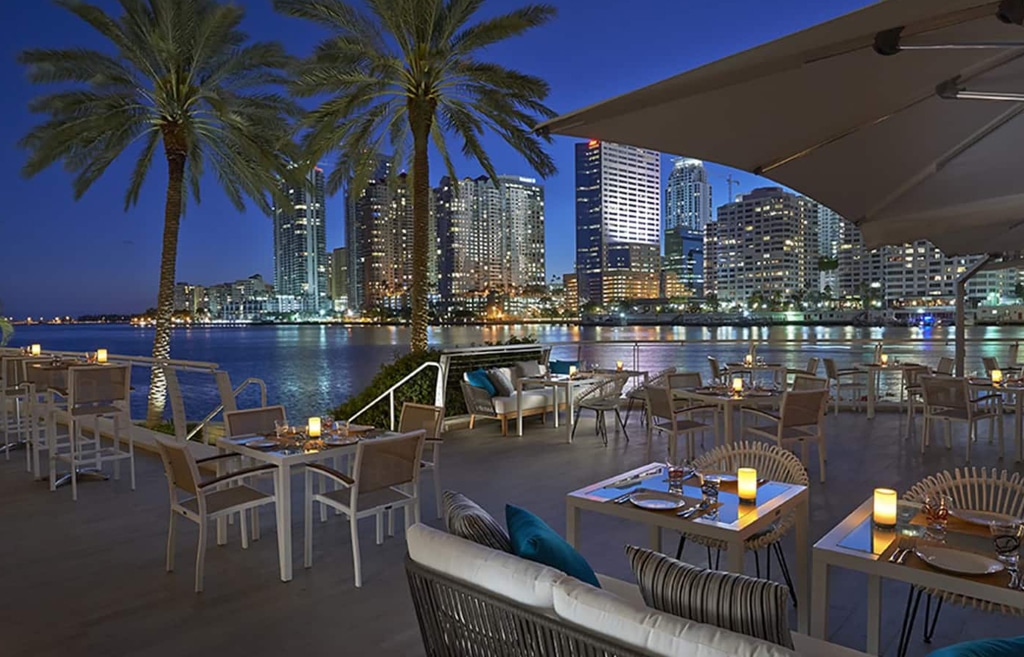 THE networking event for AE industry executives, buyers, sellers, and investors
Connect with decision-makers from national and regional firms interested in expanding in the Southeast. Meet presidents and principals from firms who want to learn more about M&A, strategy, and innovation, and increase their connections with national and global firms.
The reviews are in:
"The Southeast states symposium was an excellent symposium with ample networking, education, and real-world examples of M&A experience. I greatly enjoyed it!"
Frank Ricciardi
Chief Executive Officer, Weston & Sampson Engineers, Inc. (ENR #131)
"The Morrissey Goodale symposium is the perfect combination of a room full of leaders, decision makers, and entrepreneurs with deep industry experience, succinct presentations of critical forecasts and market trends, and fun! A perfect sized attendee group in a stellar venue to naturally network and have meaningful conversations."
Carla Johnson
Chief Executive Officer, Earthvisionz – Boulder, CO
"Mick and his team always attend to every detail when producing their M&A symposiums and never disappoint. The word is out on the value that the MG symposiums offer executives in the AEC space as evidenced by the record number of participants at this most recent symposium. If you are serious about undertaking a transaction in the future, this symposium is a must for you and your company."
Gary Elzweig
Chief Strategy Officer, Universal Engineering Sciences, Inc. (ENR #42)
"This symposium is a must for all A/E leaders interested in buying or selling a firm. It is a very efficient and fun way to meet a lot of people in our space and catch up on important M&A trends. I would not miss it."
Michael L. Davis
Senior Vice President/Chief Strategy Officer, WGI (ENR #167)
"I've attended at least three Morrissey Goodale Symposiums. The topics are always pertinent to running our firm efficiently and the preparation by the MG staff is in depth. These are fantastic learning symposium for buyers and sellers. The networking time and after-hours gatherings are excellent."
Karl Knapp
Director Land Division Colorado, Westwood Professional Services, Inc. (ENR #109)
"I gained a lot of insight from this symposium. Good information on M&A trends and nice panel discussions. Well worth the time!"
Neil Dobler
Senior Vice President/Director, Bartlett & West Engineers, Inc. – Topeka, KS
Register Now
Your registration fee includes the opening cocktail receptions on March 22nd, the full day of events, materials and reception on March 23rd, and the breakfast, half day and lunch on March 24th.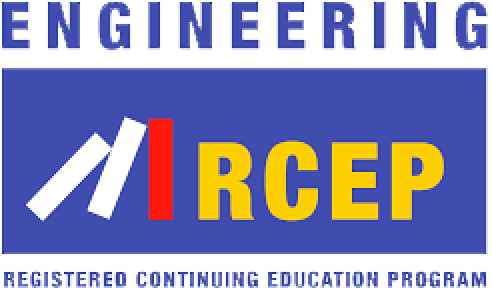 Engineering Registered Continuing Education Program
Earn 8.20 Professional Development Hours
Morrissey Goodale has met the standards and requirements of the Registered Continuing Education Program. Credit earned on completion of this program will be reported to RCEP. Certificates of Completion will be issued to all participants. Complaints regarding registered providers may be sent to RCEP at www.RCEP.net