March 20-22, 2024 | miami, fl
Southeast
M&A and Business
Symposium
Symposium Schedule
Wednesday, March 20
Concurrent Let's Get Down to Business Workshops
Opening Reception
Thursday & Friday, March 21-22
Symposium Sessions & Networking
Location
Mandarin Oriental Miami in Miami, FL
Now in its 10th year, the Symposium brings together 200 AE and environmental industry executives and investors in one of the nation's most dynamic cities.
Over three days at this beautiful, waterfront, five-star venue by Biscayne Bay, attendees will make new connections to advance their firms, learn what's new in the world of M&A, and explore the future of the industry.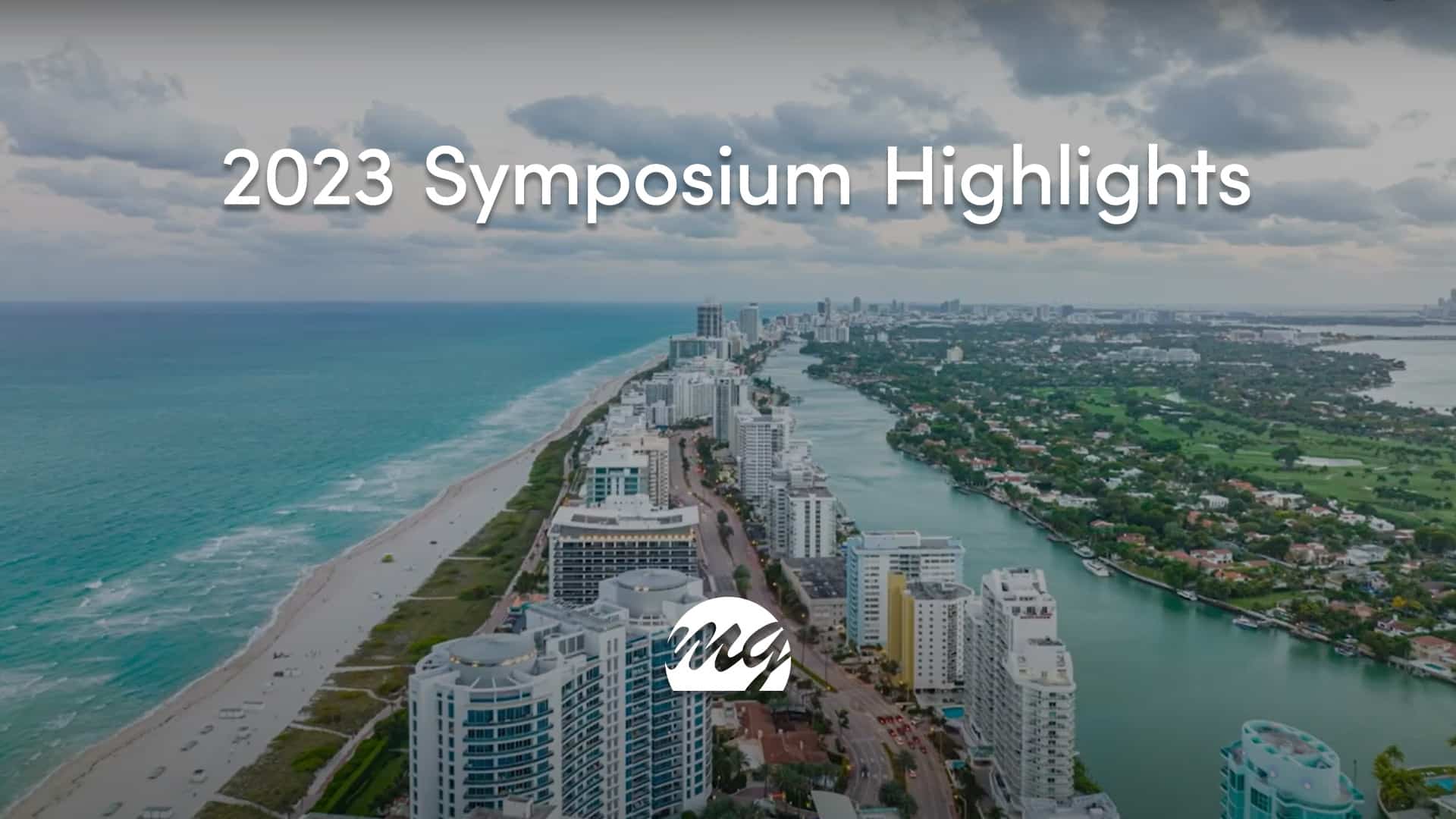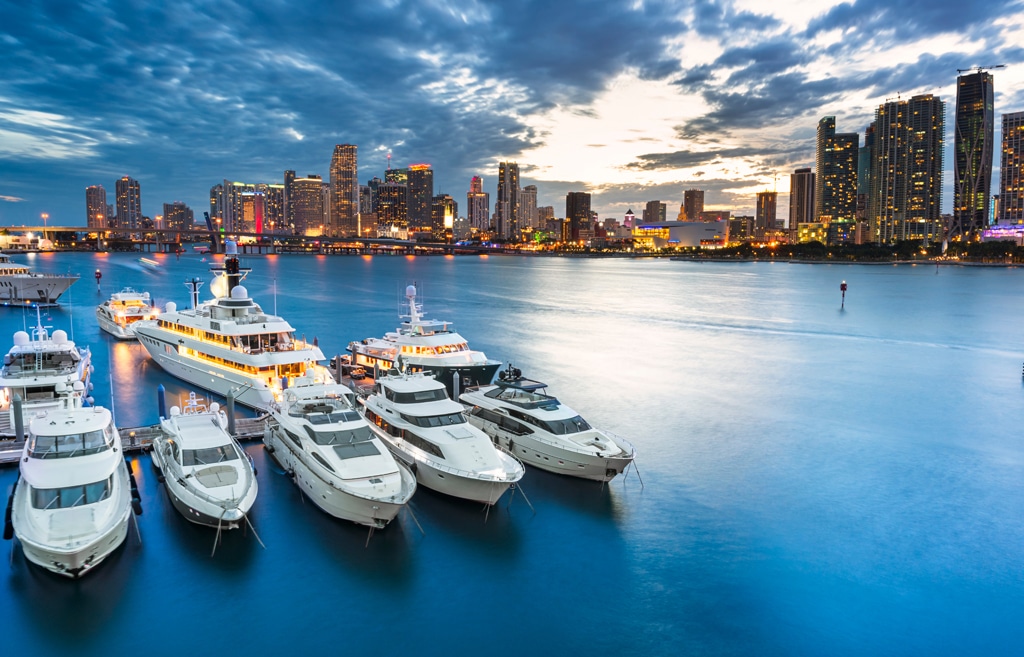 What's not to love about March in Miami…?
Beautiful Biscayne Bay during the day.
Electric nightlife after dark.
The hottest dining, arts, and shopping scenes in the nation.
It's the perfect venue and time to…
Network
With over 200 AE and environmental industry executives, buyers, sellers, investors and experts
You'll connect with decision-makers from all across the Southeast, North America and overseas
Make the connections to take your firm to the next level and achieve your goals
Learn
How the industry is performing right now – and where it's headed
How to grow, transition or exit your business
How the trends sweeping the industry provide opportunities for you and your firm
Best practices to improve your firm's performance
Be Inspired
All new for 2024, the Innovation Incubator showcases the industry's hottest business start-ups and new ideas
Explore the future with the industry with the CEOs of ENR Top 500 firms
Hear the stories of owners who've successfully sold or recapitalized their firms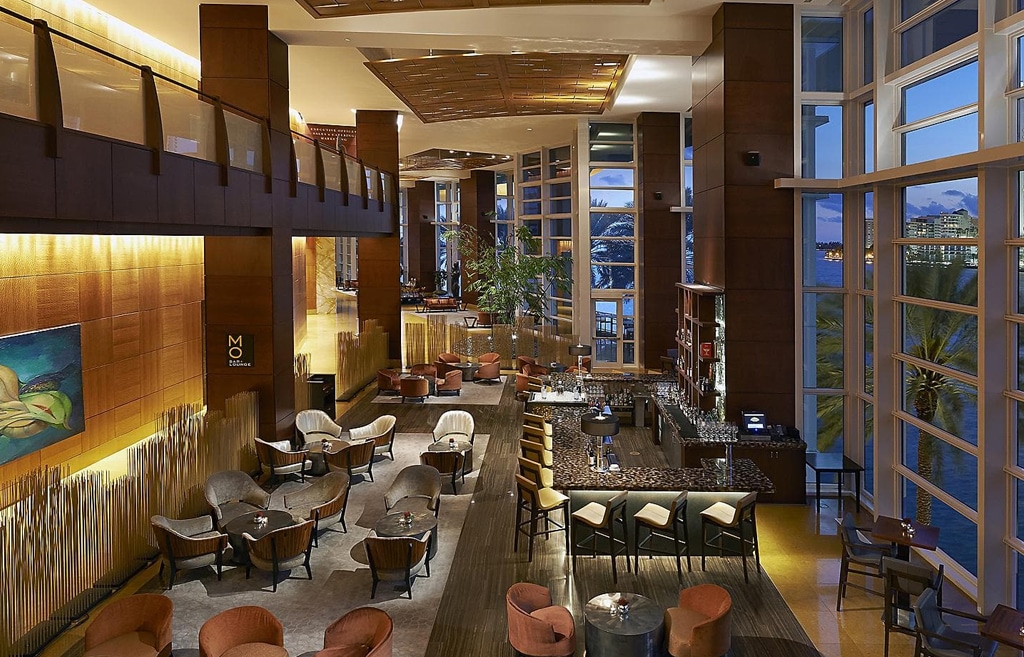 A Special Focus on Mergers & Acquisitions
For over a decade, our Symposiums have provided a forum for AE and environmental industry acquirers, sellers and investors to network and learn. We're committed to providing our guests with the most current intelligence on M&A trends and best practices, and real-time M&A valuations. Over the years, many industry transactions can point to our Symposiums as where the first meeting between buyer and seller took place.
The industry's most prolific and skilled acquirers share their perspectives on the market
Deal-makers discuss what works and doesn't

in 2024
Consolidation trends – and what they mean for your firm
Private Equity – is it right for your firm?
How deal valuations are performing in 2024 – increasing, flat, declining?
What's new for 2024
Innovation Incubator for the AE industry
The Shadow Partners' incubator program fosters the most promising tech startups for the built and natural environment. This March in Miami, in a first for the industry, five tech startups from the Shadow Partners' incubator will pitch their innovative ideas from the stage. Who knows, maybe your firm will end up investing in or acquiring one of them.
We've added Five Let's Get Down to Business Workshops
Designed to help you achieve your business goals. Kick off this year's Symposium with practical and actionable learning.
Business valuation
Ownership Transition
Strategy and Strategic Planning
Innovation and AI
Private Equity
Confidential one-on-one meetings with a Morrissey Goodale advisor
Plan ahead and schedule a confidential meeting with one of the Morrissey Goodale team. Contact Corinne McCanse for our team's availability from Wednesday afternoon through Friday afternoon.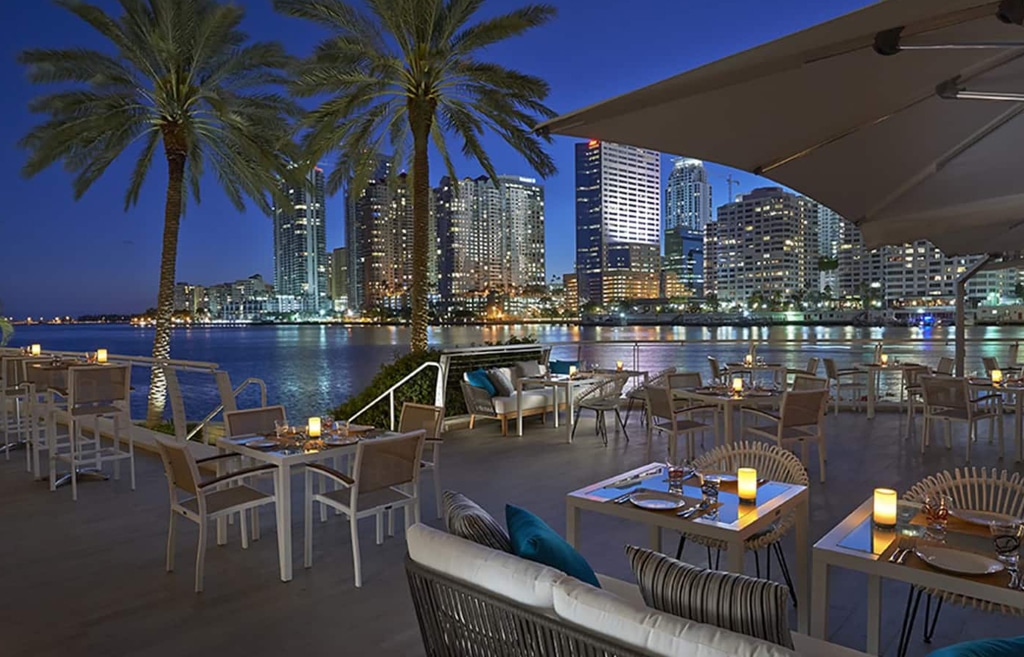 The reviews are in:
"Outstanding event filled with great content and insightful speakers."
Jeff Peacock
Board Chair, Parametrix (ENR #152)
"As always the Morrissey Goodale event never disappoints. Great programming, knowledgeable speakers, excellent venue and terrific food."
Gary Elzweig
Chief Strategy Officer, Universal Engineering Sciences, Inc. (ENR #36)
"The Southeast States Symposium was an excellent symposium with ample networking, education, and real-world examples of M&A experience. I greatly enjoyed it!"
Frank Ricciardi
Chief Executive Officer, Weston & Sampson Engineers, Inc. (ENR #142)
"The Morrissey Goodale symposium is the perfect combination of a room full of leaders, decision makers, and entrepreneurs with deep industry experience, succinct presentations of critical forecasts and market trends, and fun! A perfect sized attendee group in a stellar venue to naturally network and have meaningful conversations."
Carla Johnson
Chief Executive Officer, Earthvisionz – Boulder, CO
"This symposium is a must for all A/E leaders interested in buying or selling a firm. It is a very efficient and fun way to meet a lot of people in our space and catch up on important M&A trends. I would not miss it."
Michael L. Davis
Senior Vice President/Chief Strategy Officer, WGI (ENR #171)
"I've attended at least three Morrissey Goodale Symposiums. The topics are always pertinent to running our firm efficiently and the preparation by the MG staff is in depth. These are fantastic learning symposium for buyers and sellers. The networking time and after-hours gatherings are excellent."
Karl Knapp
Director Land Division Colorado, Westwood Professional Services, Inc. (ENR #79)
"I gained a lot of insight from this symposium. Good information on M&A trends and nice panel discussions. Well worth the time!"
Neil Dobler
Senior Vice President/Director, Bartlett & West Engineers, Inc. – Topeka, KS
Register Now
Your registration fee includes the business workshops and opening cocktail reception on March 20, the full day of events, materials and reception on March 21, and breakfast and half day sessions on March 22.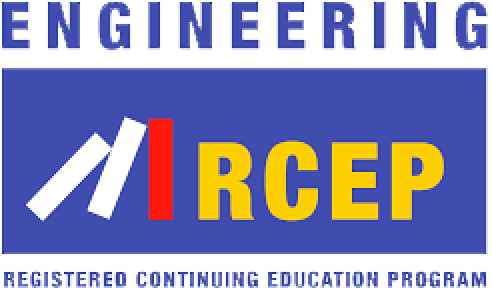 Engineering Registered Continuing Education Program
PDH Credit to be Awarded to Non-Florida Residents: 8.50
FBPE approved PDH Credit to be Awarded to Florida Licensed Engineers: 7.50
Morrissey Goodale has met the standards and requirements of the Registered Continuing Education Program. Credit earned on completion of this program will be reported to RCEP. Certificates of Completion will be issued to all participants. Complaints regarding registered providers may be sent to RCEP at www.RCEP.net