March 20-22, 2024 | miami, fl
Southeast
M&A and Business
Symposium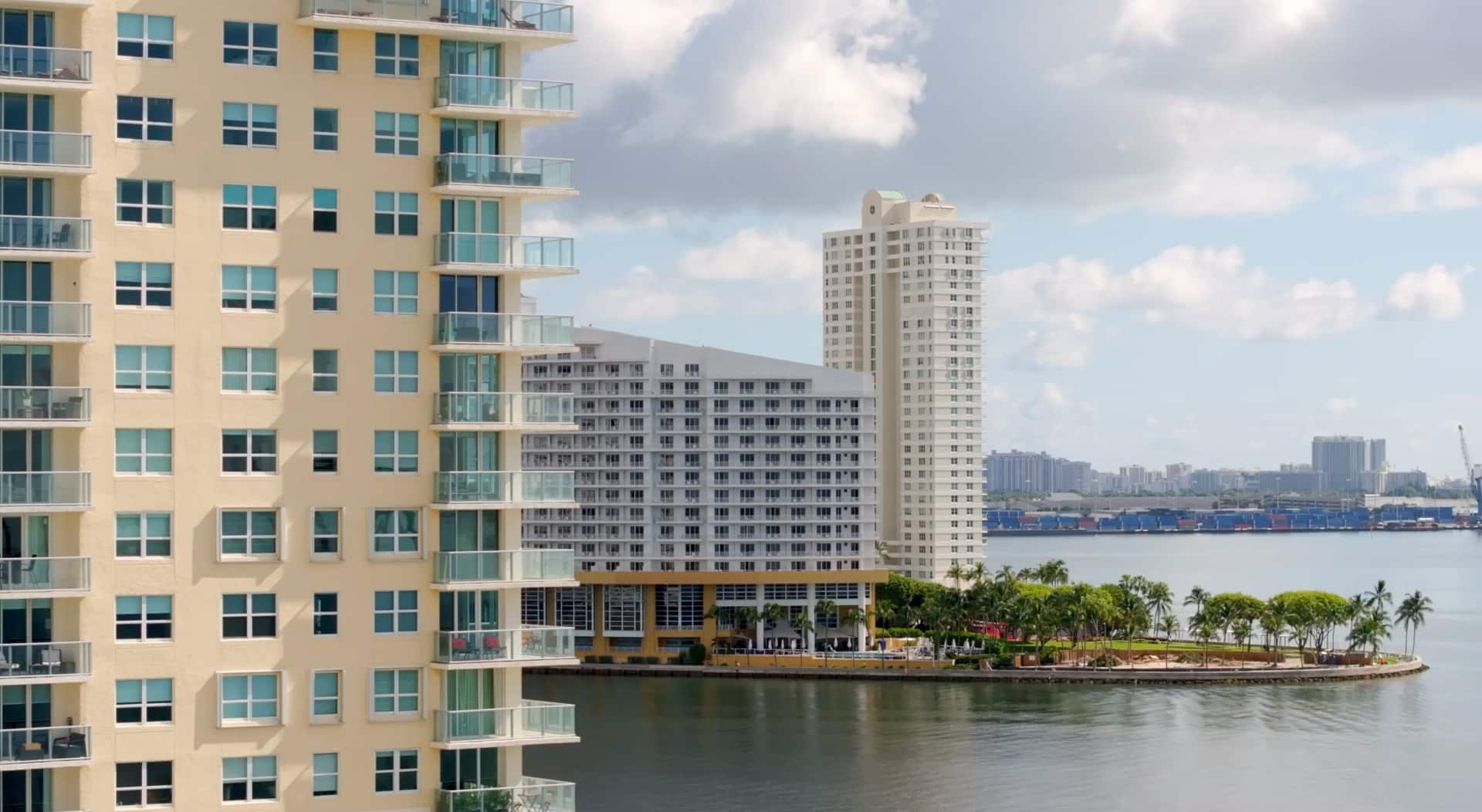 Symposium Schedule
Wednesday, March 20
Concurrent Let's Get Down to Business Workshops
Opening Reception
Thursday & Friday, March 21-22
Symposium Sessions & Networking
Location
Mandarin Oriental Miami in Miami, FL
Speakers & Panelists
X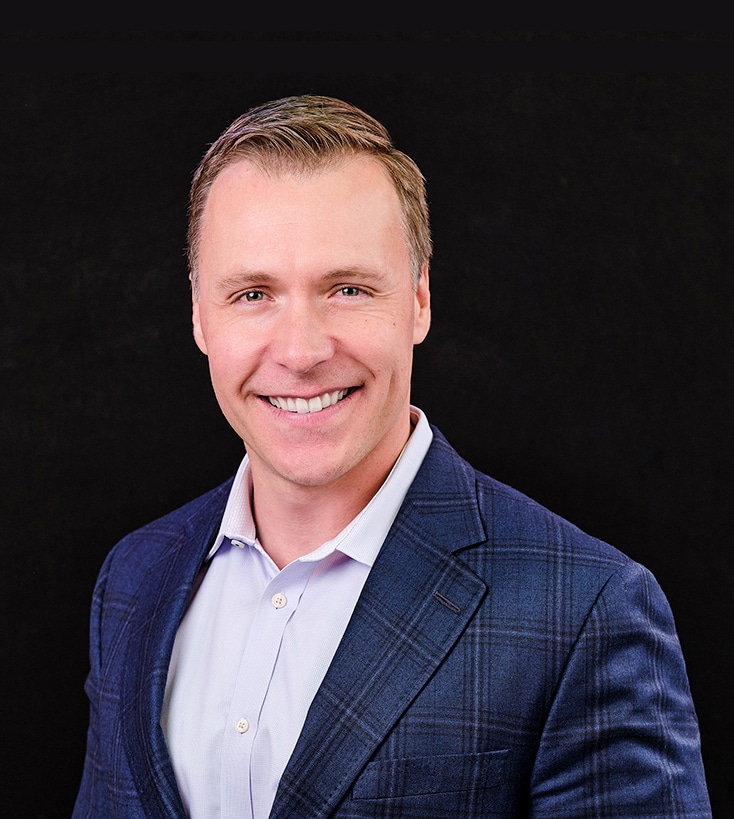 Nick Belitz, CVA
Principal
Morrissey Goodale
Nick heads Morrissey Goodale's Advisory business. He and his team have successfully …
Read More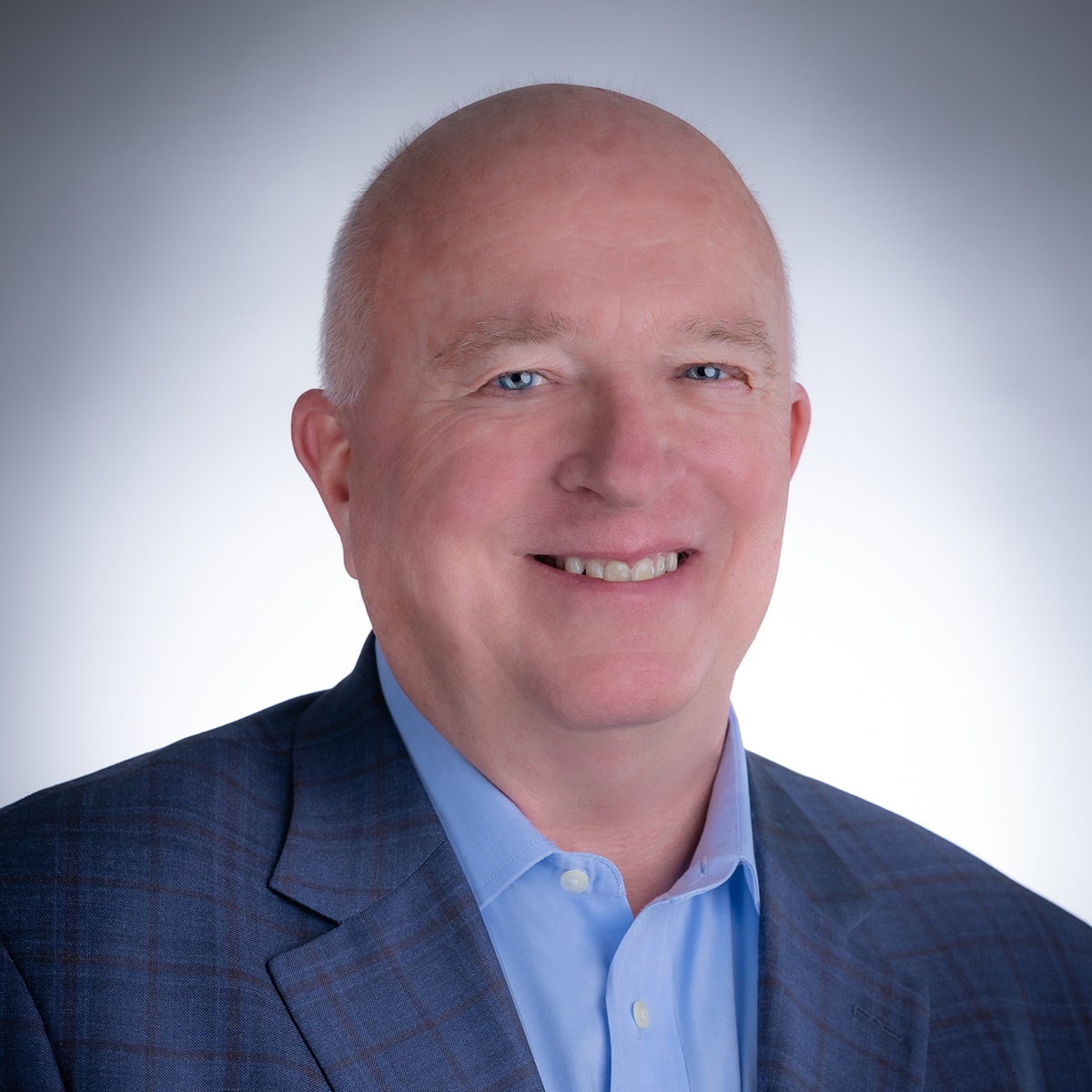 Gary Bowman
Founder & CEO
Bowman Consulting Group (ENR #87)
Gary Bowman is a licensed professional engineer with over 40 years of industry …
Read More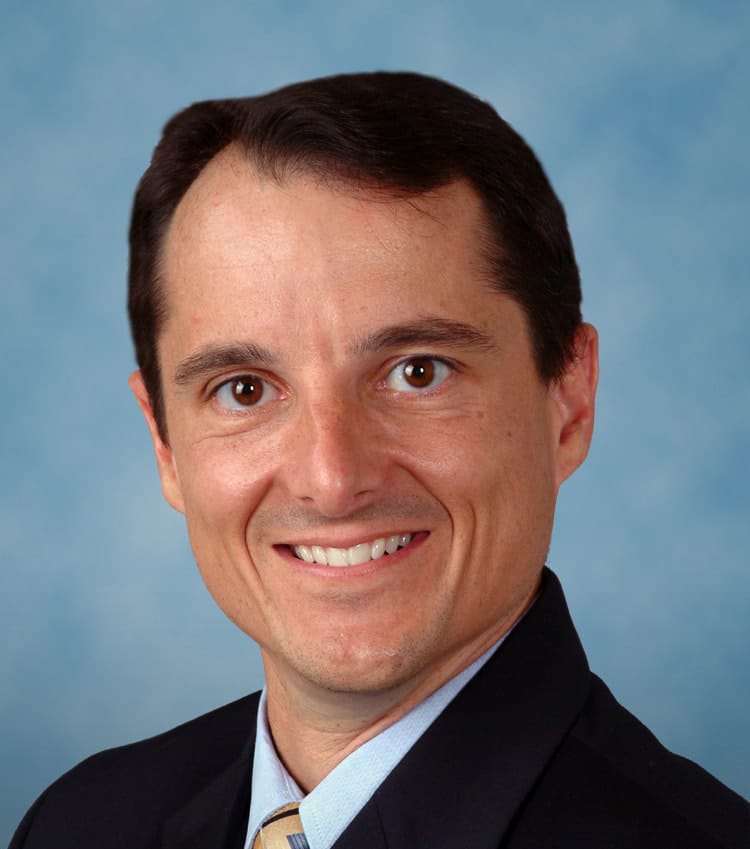 Ed Buck
CEO
Inwood Consulting Engineers
an Ardurra Company (ENR #89)
In 2023, Inwood Consulting Engineers, a 75-person transportation and water engineering …
Read More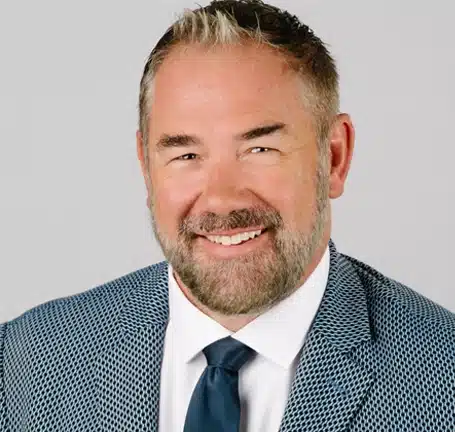 Scott Cattran
Chairman and CEO
Woolpert (ENR #56)
Scott, the Chairman and CEO of Woolpert, is a seasoned leader with a remarkable track …
Read More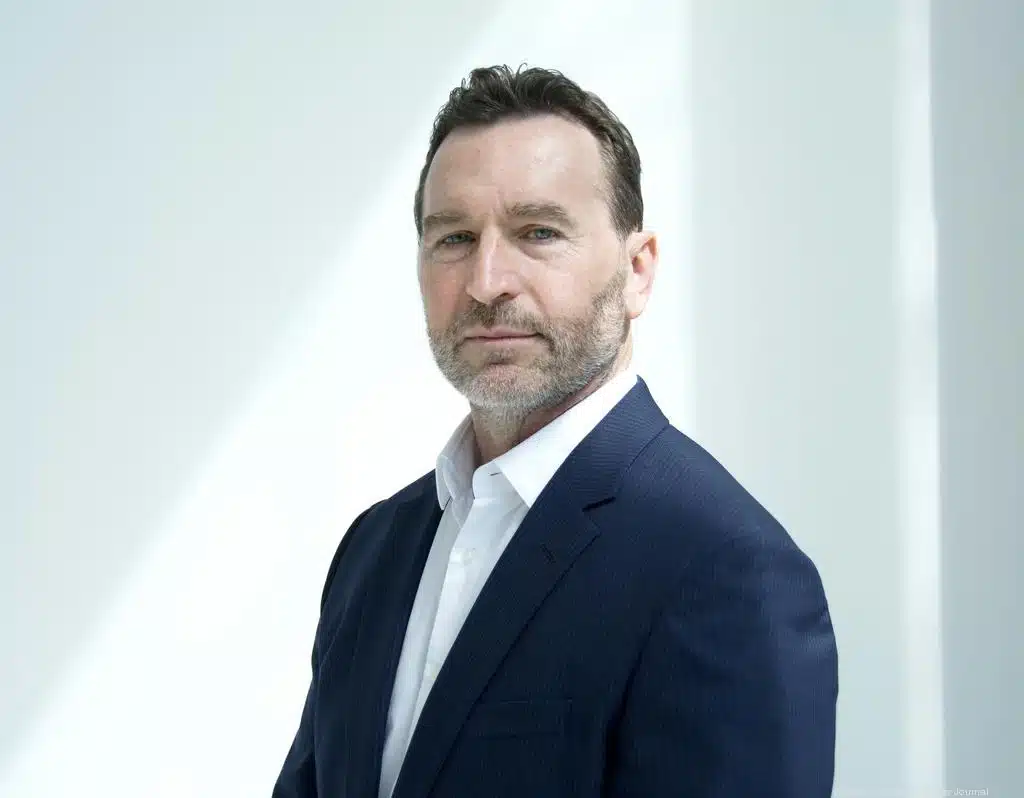 Brian Curtin
CEO & Chairman of the Board
BRPH (ENR #279)
Brian Curtin is the Chairman of the Board, President, and CEO for BRPH Companies, Inc., …
Read More
Brendon Cussio
Vice President
Morrissey Goodale
Brendon specializes in M&A advisory and strategic business planning for engineering, …
Read More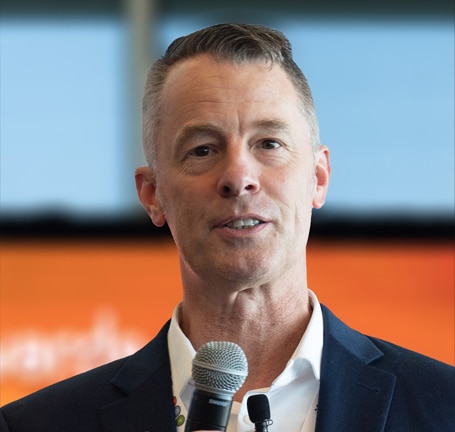 Jeff Echols
Senior Advisor and Head of Marketing
Shadow Partners
As a Senior Advisor and the Head of Marketing at Shadow Partners, Jeff Echols is on a …
Read More
Jon Escobar, CM&AA
Vice President
Morrissey Goodale
Jon leads Morrissey Goodale's full-service buy-side practice. He and his team help …
Read More
Mark Goodale
Principal
Morrissey Goodale
Mark has served the AE industry for over 20 years in just about every management …
Read More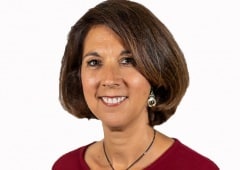 Jennifer Gould
General Manager
Bruce E. Brooks & Associates – now part of IMEG (ENR #57)
In January 2023, Bruce Brooks & Associates a Philadelphia-based mechanical, electrical, …
Read More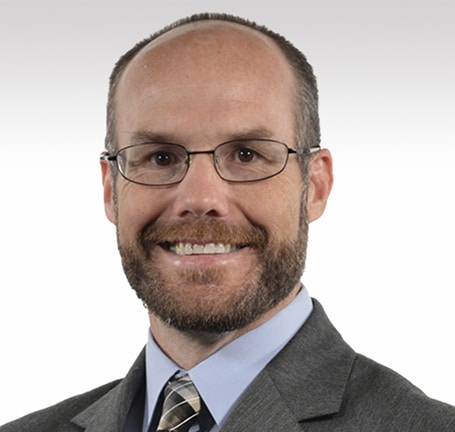 Dan Huntington, SE, PE, CE, LEED AP
Executive Vice President
M&A Synergy Team
IMEG (ENR #57)
Dan is a managing principal and IMEG Vice President overseeing the M&A Synergy Team with …
Read More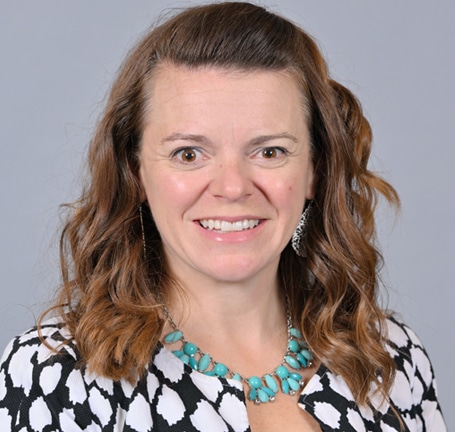 Megan Miller
Director of Product Marketing
Deltek
Megan Miller, CPSM, is a director of product marketing for Deltek where she focuses on …
Read More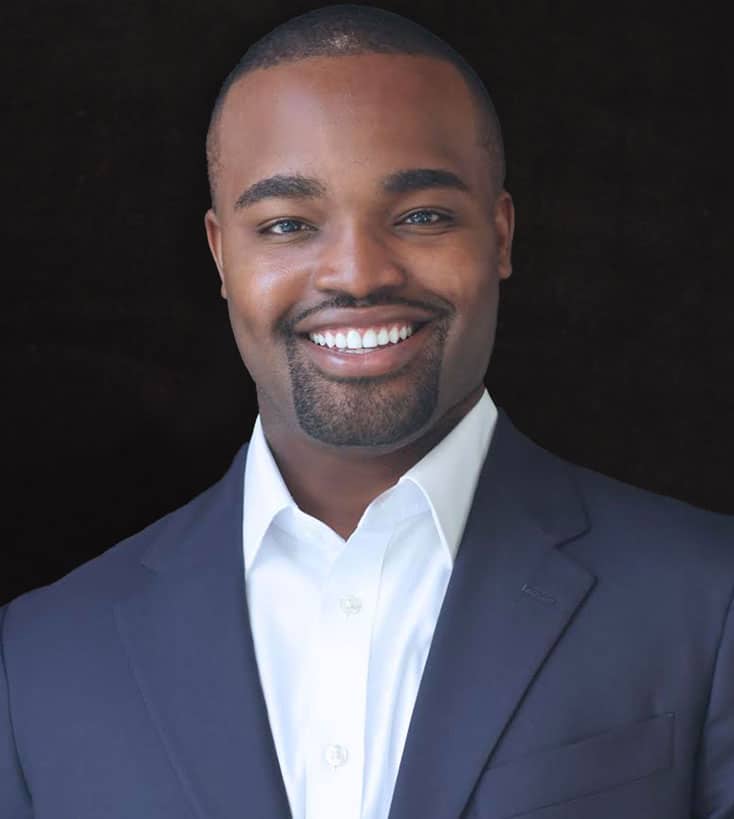 Paul Osei
Consultant
Morrissey Goodale
Paul is a management consultant with a demonstrated track record in mergers and …
Read More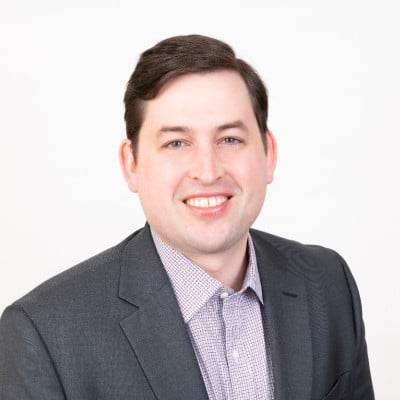 Daniel Powers
Senior Vice President, Corporate Development
TRC Companies (ENR #16)
TRC is one of the most prolific industry acquirers, having made 18 acquisitions …
Read More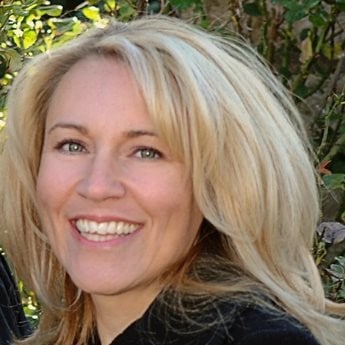 Kristi Tahmasiyan
Principal, Director of Mergers & Acquisitions
Terracon (ENR #20)
In her role as Director of Mergers & Acquisitions for Terracon– one of the most …
Read More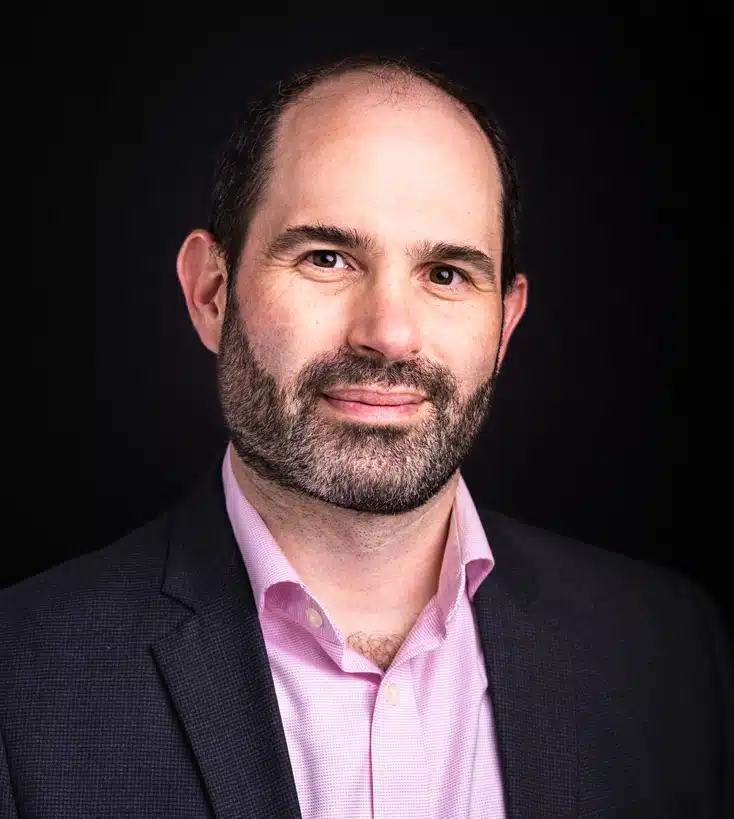 Allie Tepper
Principal Advisor
Morrissey Goodale
Allie specializes in internal ownership transition, firm valuation, and incentive …
Read More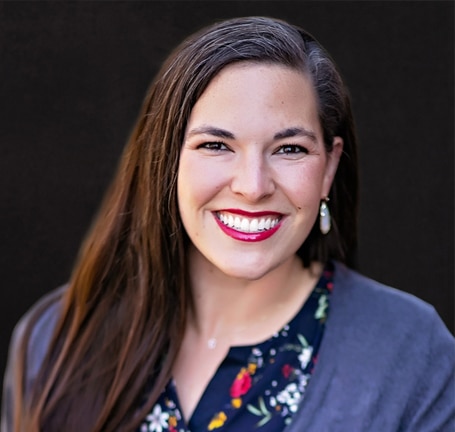 Sarah Thornhill
Consultant
Morrissey Goodale
Sarah is a Consultant with Morrissey Goodale who specializes in strategic planning, …
Read More
Katharine Van Leer
Consultant
Morrissey Goodale
Katharine is a skilled consultant who specializes in the architecture, engineering, …
Read More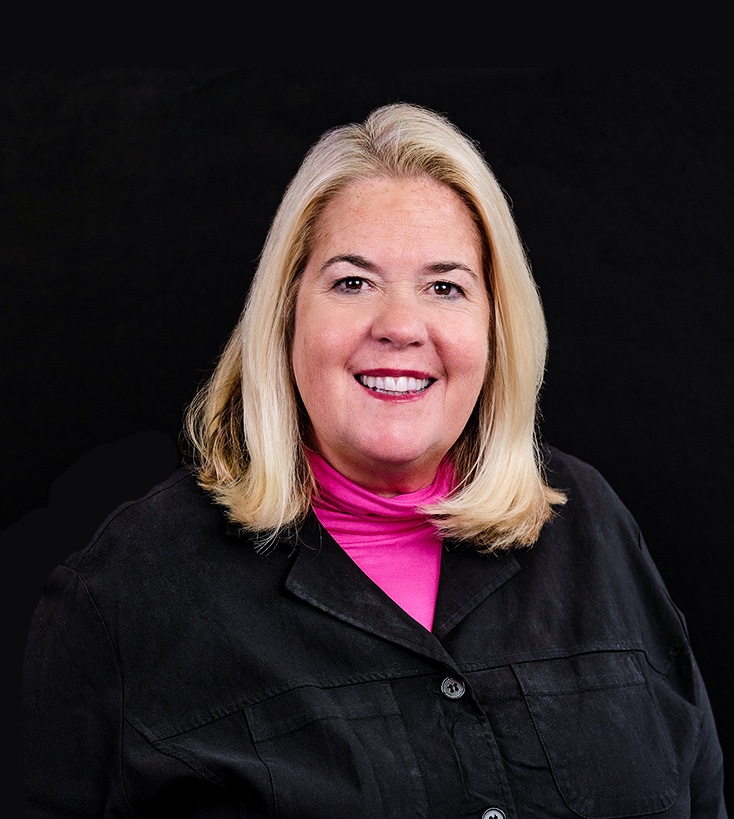 Tricia Washington
Vice President
Morrissey Goodale
Tricia Washington has over 25 years of experience as a market research & marketing …
Read More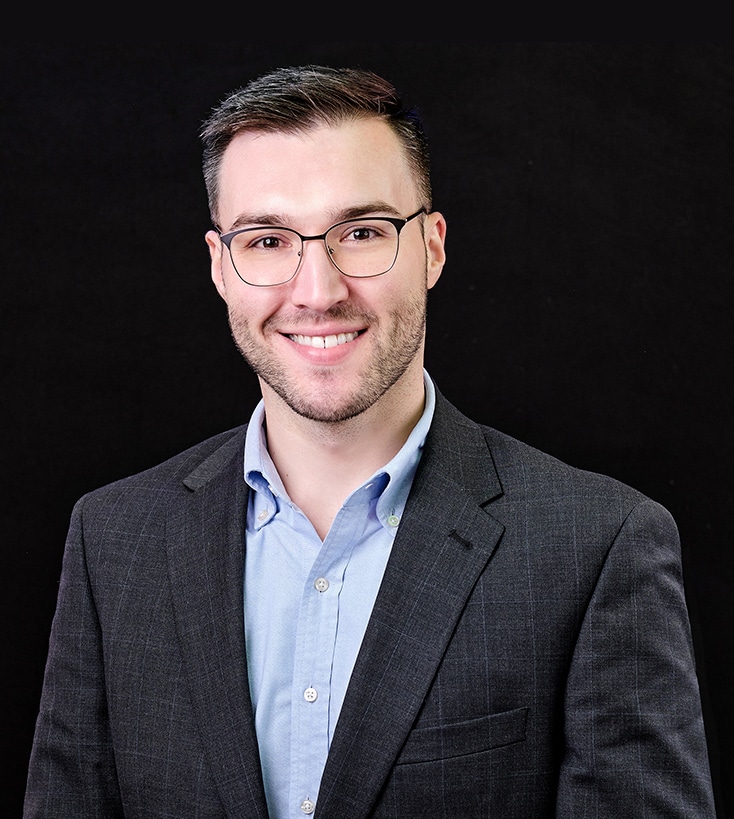 Nate Wentworth, CVA, CM&AA, FMVA
Senior Consultant
Morrissey Goodale
Nate is an experienced management consultant with a demonstrated track record in mergers …
Read More
The reviews are in:
This symposium was a great overview of M&A trends in the AE world along with recent examples of transaction best practices.
Jim Canfield
President / CEO Withersravenel (ENR #323)
"The Morrissey Goodale team hit the mark – great content, great presenters, great venue!"
Jason Fralick
President, Herbert Rowland & Grubic, Inc. (ENR #371)
"Appreciate the symposium, well done and very informative; made new contacts as well."
Dikran Kalaydjian
President, Land & Water Engineering Science, Inc. – St. Petersburg, FL
"The amount of AE M&A process, integration and financing experience at the symposium exceeded my expectations…followed by a tremendous amount of meaningful networking with various leaders in the AE world!"
Brock M. Storrusten
Chief Strategy Officer, Withers Ravenel (ENR #323)
"Very informative event with a great variety of panelists and subject matter to get the full scope of the M&A environment."
Mel Thompson
Partner, GRIMM AND PARKER ARCHITECTS (ENR #479)
"Really concise and practical advice on trends, as well as insight from both sides of the M&A coin. Extremely worthwhile for both new players and seasoned executives, a tricky sweet spot to find. Well done!"
Michael Farrell
Senior Vice President of Civil and Field Services, Ulteig Engineers, Inc. (ENR #123)
"The quality of content, attendees and symposium accommodations were really terrific. Morrissey Goodale only does it First Class!"
Scott Woerman
Vice President, Landau Associates, Inc. – Seattle, WA
Register Now
Your registration fee includes the business workshops and opening cocktail reception on March 20, the full day of events, materials and reception on March 21, and breakfast and half day sessions on March 22.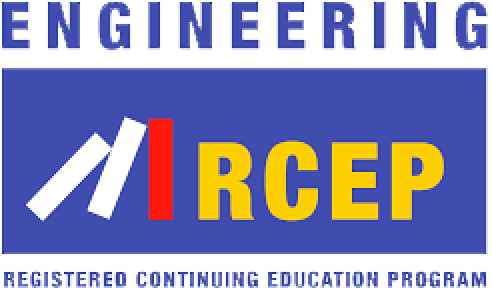 Engineering Registered Continuing Education Program
PDH Credit to be Awarded to Non-Florida Residents: 8.50
FBPE approved PDH Credit to be Awarded to Florida Licensed Engineers: 7.50
Morrissey Goodale has met the standards and requirements of the Registered Continuing Education Program. Credit earned on completion of this program will be reported to RCEP. Certificates of Completion will be issued to all participants. Complaints regarding registered providers may be sent to RCEP at www.RCEP.net