M&A Update > Ardurra further expands in Florida; six other domestic deals
M&A Update: Ardurra further expands in Florida; Six other domestic deals
The AE industry's weekly go-to source for the latest information on M&A deals and trends.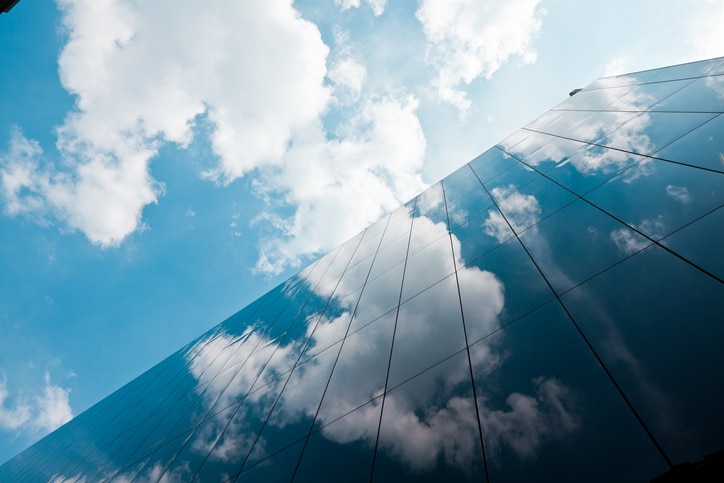 427 U.S. DEALS
LATEST 12 MONTHS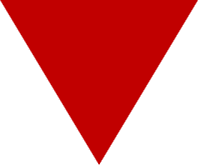 13%
642* GLOBAL DEALS
LATEST 12 MONTHS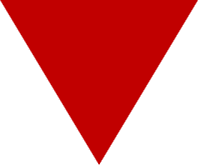 12%
*Including U.S. deals
Percentages represent latest twelve months year-over-year increase or decrease in deal activity.
Featured Transactions
10/10/2023
Inwood Consulting Engineers (Oviedo, FL), a civil, environmental, transportation, and water resources engineering firm, joined fast-growing Ardurra Group (Tampa, FL) (ENR #89). With the addition of Inwood, Ardurra further expands its service offerings and presence in Florida. Morrissey Goodale initiated the transaction and advised Inwood.
Learn more >
Commentary & Insight
In addition to this week's announcement of the acquisition of Inwood Consulting Engineers by Ardurra, we report an additional six domestic deals including yet another deal in Texas. If you'd like to attend the biggest industry networking event in Texas – the Texas and Southern States M&A, Strategy & Innovation Symposium – register here to be placed on the waitlist!
Domestic Transactions
10/10/2023
RDLR Architects (Houston, TX), an architecture firm known for its community-driven approach in the public sector, acquired W [Squared] Architects (Houston, TX), an architecture firm with expertise in the private commercial market. Link to details >
10/13/2023
Bowman Consulting Group (Reston, VA) (ENR #87), a national engineering services firm, acquired Dennis Corporation (Columbia, SC), a civil engineering, surveying, and construction management firm. Link to details >
10/9/2023
TRC Companies (Windsor, CT) (ENR #16) acquired Advanced Civil Technologies (Santa Ana, CA), a firm that offers project/program management, highway design, water quality, and planning and project initiation services for large-scale transportation projects. Link to details >
10/5/2023
Engineering, architecture, and surveying firm Farnsworth Group (Bloomington, IL) (ENR #213) acquired Sterling Design Associates (Littleton, CO), a planning, civil engineering, and landscape architecture firm. Link to details >
10/4/2023
C2AE (Lansing, MI), an architecture and engineering firm offering civil, structural, mechanical and electrical, interior design, and landscape architecture services, acquired commercial interior design firm T2 Designs (Brighton, MI). Link to details >
10/9/2023
Qualus (Cincinnati, OH), a power engineering, project management, and technical field services firm, acquired GridBright (Alamo, CA), a technology solutions firm that specializes in secure and sustainable grid integration. Link to details >
Global Transactions
10/9/2023
Engineering firm DeSimone Consulting (New York, NY) (ENR #271) expanded its construction consulting services in the United Kingdom with the acquisition of Decipher (Cheshire, UK). Link to details >
10/6/2023
Reach Subsea ASA (Rogaland, Norway), a firm that provides sub-sea services such as engineering and PM, surveying, and geophysical monitoring, entered an agreement to acquire 100 percent of the shares of Guardian Geomatics (West Perth, Australia), a marine surveying firm. Link to details >
10/4/2023
Architecture firms Building Design Northern (Sunderland, UK) and Fitz Architects (Sunderland, UK) merged. The firms will now operate as sister companies, working on commercial and residential projects, respectively. Link to details >
10/11/2023
Environmental and geospatial services firm APEM Group (Stockport, UK) acquired Aspect Ecology (Banbury, UK), an ecological planning serving the infrastructure sector and commercial projects. Link to details >
March 20-22, 2024 Miami, FL
Southeast M&A and Business Symposium
Over two information-packed days, come together to discuss strategy, innovation, and M&A trends while networking with AE industry executives.
View Details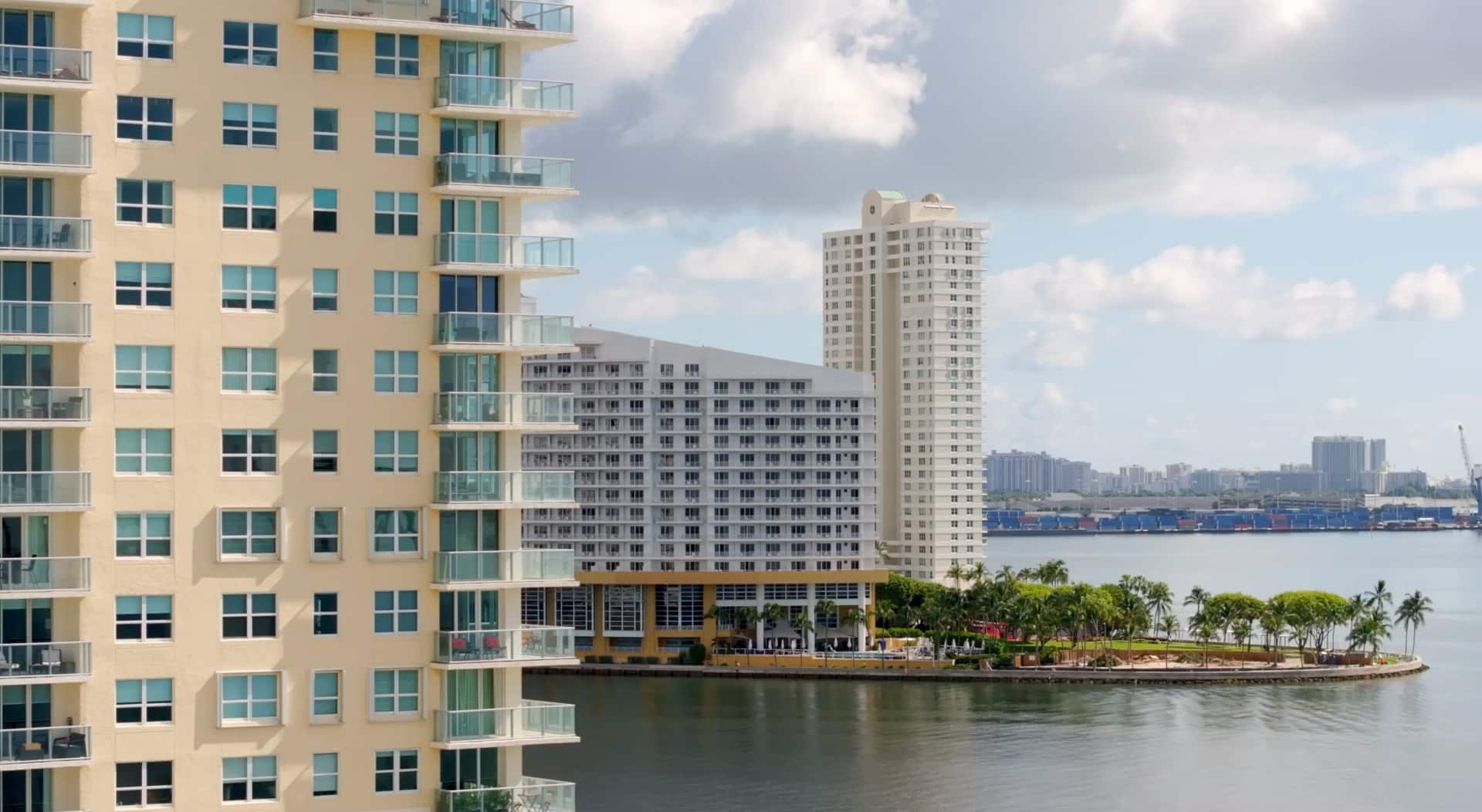 Subscribe to our Newsletters
Stay up-to-date in real-time.