M&A Update > Seven more deals; U.S. M&A up 13%
Seven more deals; U.S. M&A up 13%
The AE industry's weekly go-to source for the latest information on M&A deals and trends.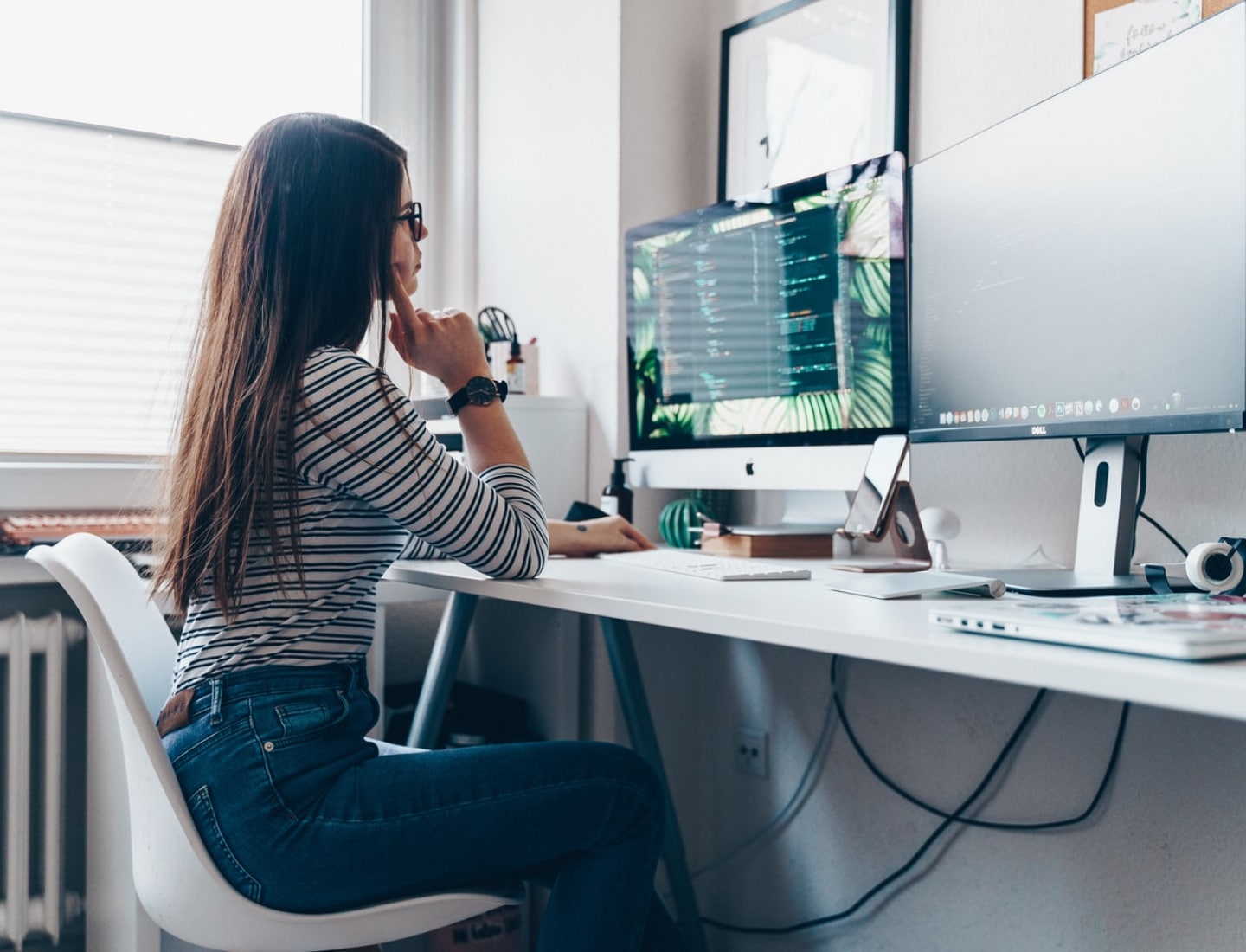 Commentary & Insight
This week we report six U.S. deals, including yet another in Texas, as the industry continues to consolidate at a record pace. Learn more about deal-making trends, valuations, and the industry's most prolific buyers and investors at our Texas M&A Symposium in Houston this October. Early bird registration is open now.
Domestic Transactions
6/1/2021
Leading designer HDR (Omaha, NE) (ENR #6) acquired WKE (Santa Ana, CA), a multi-modal transportation services firm with expertise in both design and construction management.
Link to details >
6/2/2021
Oilfield services construction company CCI (Granbury, TX) acquired the assets of Nicholas Consulting Group (Midland, TX), an engineering firm providing services to clients in the oil and gas industry.
Link to details >
6/2/2021
Koontz Bryant Johnson Williams (Richmond, VA), a civil engineering, geotechnical, environmental, and surveying firm, merged with Horton & Dodd (Chesapeake, VA), a surveying, civil engineering, and land planning firm.
Link to details >
6/2/2021
Project management services firm Versar (Springfield, VA) acquired BayFirst Solutions (Washington, D.C), a provider of network engineering, cybersecurity, and intelligence support serving primarily the U.S. Department of Homeland Security.
Link to details >
6/2/2021
Transportation consulting firm TranSystems (Kansas City, MO) (ENR #83) acquired architecture and engineering firm L.R. Kimball (Ebensburg, PA), formerly a division of CDI Engineering Solutions (Philadelphia, PA).
Link to details >
6/2/2021
ENR's #113 ranked environmental firm Trihydro (Laramie, WY) acquired Jacobson James and Associates (Roseville, CA), a provider of regulatory planning, forest resiliency planning, biomass management, and post-fire stabilization and restoration services.
Link to details >
Global Transactions
5/31/2021
People Infrastructure (Albion, Australia), a diversified workforce solutions firm, acquired Vision Surveys (Airlie Beach, Australia), a land and engineering surveying firm focused on infrastructure projects, construction, and residential development.
Link to details >
Subscribe to our Newsletters
Stay up-to-date in real-time.