M&A Update > Salas O'Brien expands in CO; U.S. M&A up 11%
Salas O'Brien expands in CO; U.S. M&A up 11%
The AE industry's weekly go-to source for the latest information on M&A deals and trends.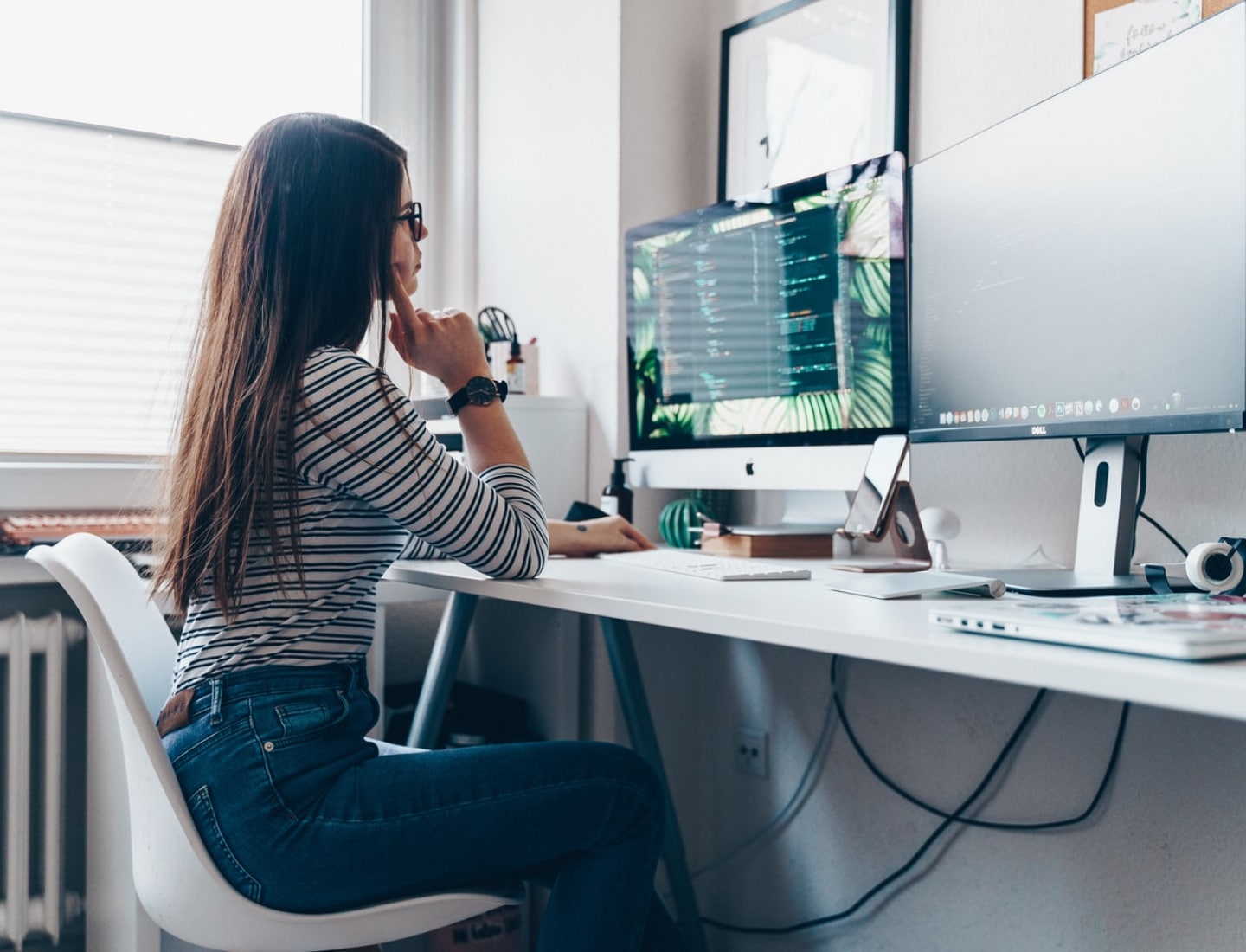 Our In-Person M&A Symposiums are Back! First Top, Texas!
Join us on Thursday, October 21 and Friday, October 22 in Houston, TX, for our 7th Texas M&A Symposium. Connect with buyers, sellers, and investors from Texas and around the nation. Learn about the A/E M&A market and current deal prices (sneak preview, they are high!). Early bird registration is open now.
Domestic Transactions
5/17/2021
Industry leader NV5 (Hollywood, FL) (ENR #27) acquired PES Environmental (Novato, CA), a provider of environmental site assessment, water resources and stormwater management, permitting and compliance, industrial hygiene, and litigation support services.
Link to details >
5/17/2021
Real estate development firm Green Street (Clayton, MO) announced its intent to acquire interior design firm O'Toole Design Associates (Creve Coeur, MO). The announcement comes seven months after Green Street acquired HDA Architects (Chesterfield, MO), one of St. Louis' largest architecture firms.
Link to details >
5/17/2021
Wightman (Benton Harbor, MI), a land surveying, civil engineering, and architecture firm, acquired Reynolds Land Surveying (Hastings, MI).
Link to details >
5/14/2021
Engineering, land surveying, planning, and environmental firm QK (Visalia, CA) entered into an agreement to acquire Zumwalt-Hansen Associates (Hanford, CA), a civil engineering, land surveying, and planning firm.
Link to details >
Global Transactions
5/19/2021
Rimkus Consulting Group (Houston, TX), a forensic consulting and technical services provider, acquired M & E Engineering Consultants (Vaughan, Canada), a mechanical, electrical, and life safety consulting firm.
Link to details >
5/16/2021
Global investment firm KKR (New York, NY) signed an agreement to acquire a majority position in ENR's #14 ranked environmental firm ERM (London, UK). KKR will acquire its position in the company from OMERS Private Equity (Toronto, Canada) and Alberta Investment Management Corporation (Edmonton, Canada).
Link to details >
5/17/2021
ENR's #18 ranked global design firm, AFRY (Stockholm, Sweden), acquired Pinja Industry Oy (Jyväskylä, Finland), a company focusing on engineering, automation, machine vision, testing, and quality assurance services.
Link to details >
5/19/2021
Seero Engineering Consulting (Doha, Qatar), a provider of design, engineering, and construction management services, signed an agreement to acquire Apex Engineering (Vancouver, Canada), a provider of transportation planning and business case development services to public agencies.
Link to details >
Subscribe to our Newsletters
Stay up-to-date in real-time.