M&A Update > Red-hot DCCM acquires in GA; Thirteen more deals
Red-hot DCCM acquires in GA; Thirteen more deals
The AE industry's weekly go-to source for the latest information on M&A deals and trends.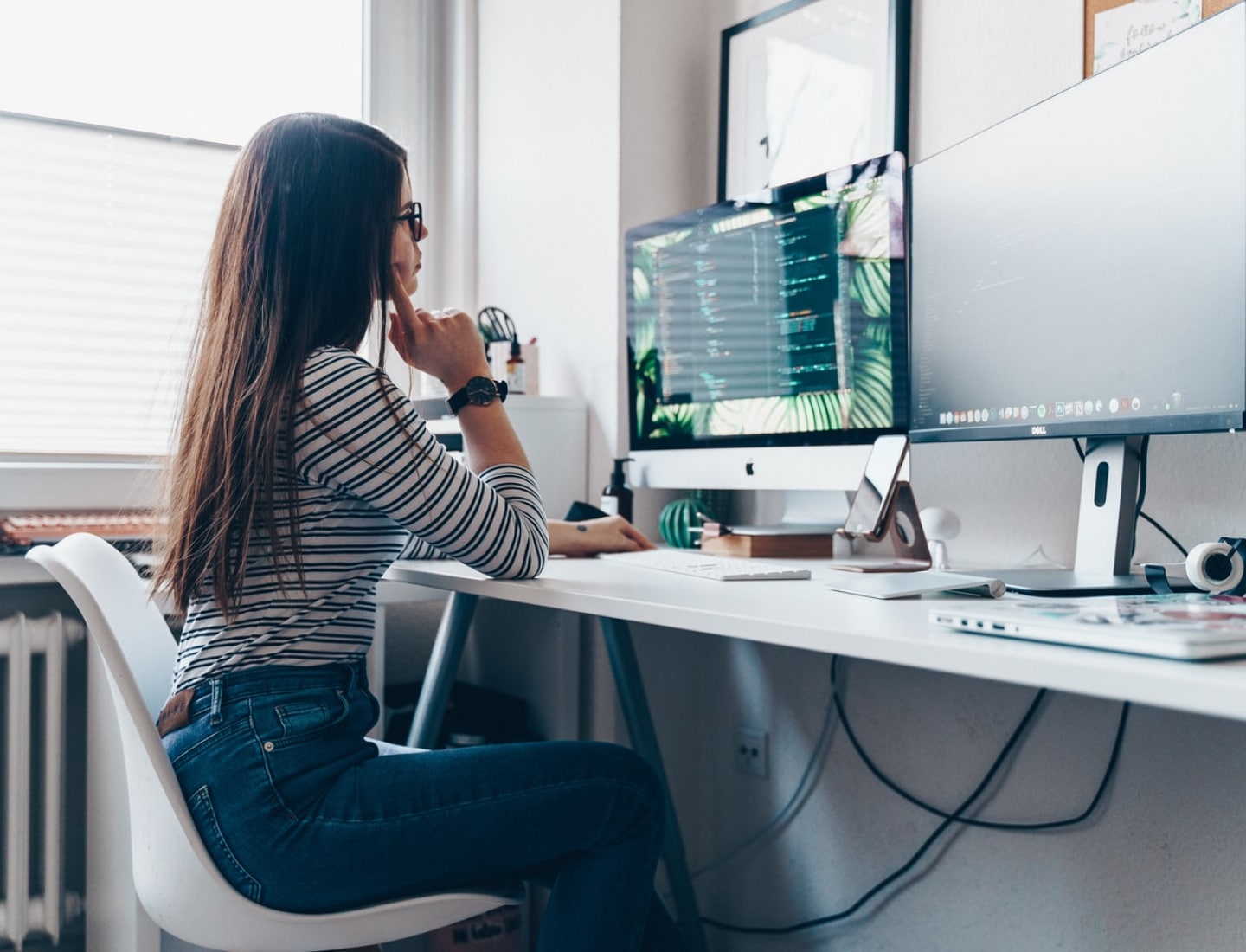 Commentary & Insight
This week sees two more deal announcements in the Lone Star state. The industry in Texas is consolidating rapidly providing opportunities for both buyers and sellers. Journey to the center of Texas M&A action in Houston this October 21 and 22 at our 7th Texas M&A Symposium. Register today – space is running out!
Domestic Transactions
8/27/2021
McKim & Creed (Raleigh, NC) (ENR #149) acquired Texas Engineering and Mapping Company (T.E.A.M.) (Stafford, TX), an engineering firm that specializes in land surveying, site development engineering, and subdivision platting.
Link to details >
8/31/2021
National employee-owned consulting firm Mead & Hunt (Middleton, WI) (ENR #97) acquired Perkins Engineering Consultants (Arlington, TX), a water and wastewater engineering firm that serves private utilities and municipal and industrial clients.
Link to details >
9/2/2021
Consulting, engineering, and construction services firm Atwell (Southfield, MI) (ENR #104) completed a merger with planning, landscape architecture, and civil engineering company Waldrop Engineering (Bonita Springs, FL).
Link to details >
9/2/2021
Private equity firm Wind Point Partners (Chicago, IL) acquired The Vertex Companies (Weymouth, MA) (ENR #442), an engineering and consulting firm that provides forensic consulting, engineering design, construction management, dispute resolution, environmental, and digital solutions.
Link to details >
8/30/2021
Architecture and planning firm HMC Architects (Los Angeles, CA) (ENR #173) acquired Rainforth Grau Architects (Sacramento, CA), an architecture firm with a 37-year history of educational design leadership in Northern California.
Link to details >
8/31/2021
Multi-discipline civil engineering and surveying firm DRMP (Orlando, FL) (ENR #217) acquired Bussen-Mayer Engineering Group (Merritt Island, FL), a civil engineering, environmental consulting, and land surveying services firm.
Link to details >
9/1/2021
Architecture and planning firm E4H Environments for Health Architecture (Boston, MA) (ENR #328) acquired Dixon + Associates (Salt Lake City, UT), a niche architectural design firm focused on the healthcare and medical design industry.
Link to details >
8/31/2021
Qualus Power Services (Cincinnati, OH), an electric power engineering and field services firm, acquired Patterson Power Engineers (Chattanooga, TN), an engineering firm with extensive expertise in power system protection, analysis, and design with large utilities.
Link to details >
9/1/2021
Full-service consulting firm JSI (Greenbelt, MD) acquired Mid-State Consultants (Nephi, UT), a telecommunications engineering services firm with a focus on rural broadband access issues.
Link to details >
Global Transactions
9/2/2021
Environmental consulting and services firm RSK Group (Helsby, UK) acquired MWH Treatment (Salford, UK), a company with a 200-year legacy that operates across the UK water industry.
Link to details >
8/30/2021
ENR's #20 ranked global design firm, AFRY (Stockholm, Sweden), acquired INSUCO (Copenhagen, Denmark), an engineering firm specialized in railway design, particularly tracks and stations, as well as drainage and safety.
Link to details >
9/1/2021
Global testing, inspection, and certification services firm Bureau Veritas (Paris, France) acquired AET France (Bretteville-sur-Odon, France), a company that specializes in laboratory testing, product development, and sustainability testing.
Link to details >
9/1/2021
AESG (London, UK), a specialist consulting, engineering, and advisory firm, acquired Commtech Europe (Thetford, UK), a provider of commissioning and technical services throughout Europe.
Link to details >
Subscribe to our Newsletters
Stay up-to-date in real-time.