M&A Update > New domestic deals reported in TX, ID, CA, WA, FL, and CO
M&A Update: New domestic deals reported in TX, ID, CA, WA, FL, and CO
The AE industry's weekly go-to source for the latest information on M&A deals and trends.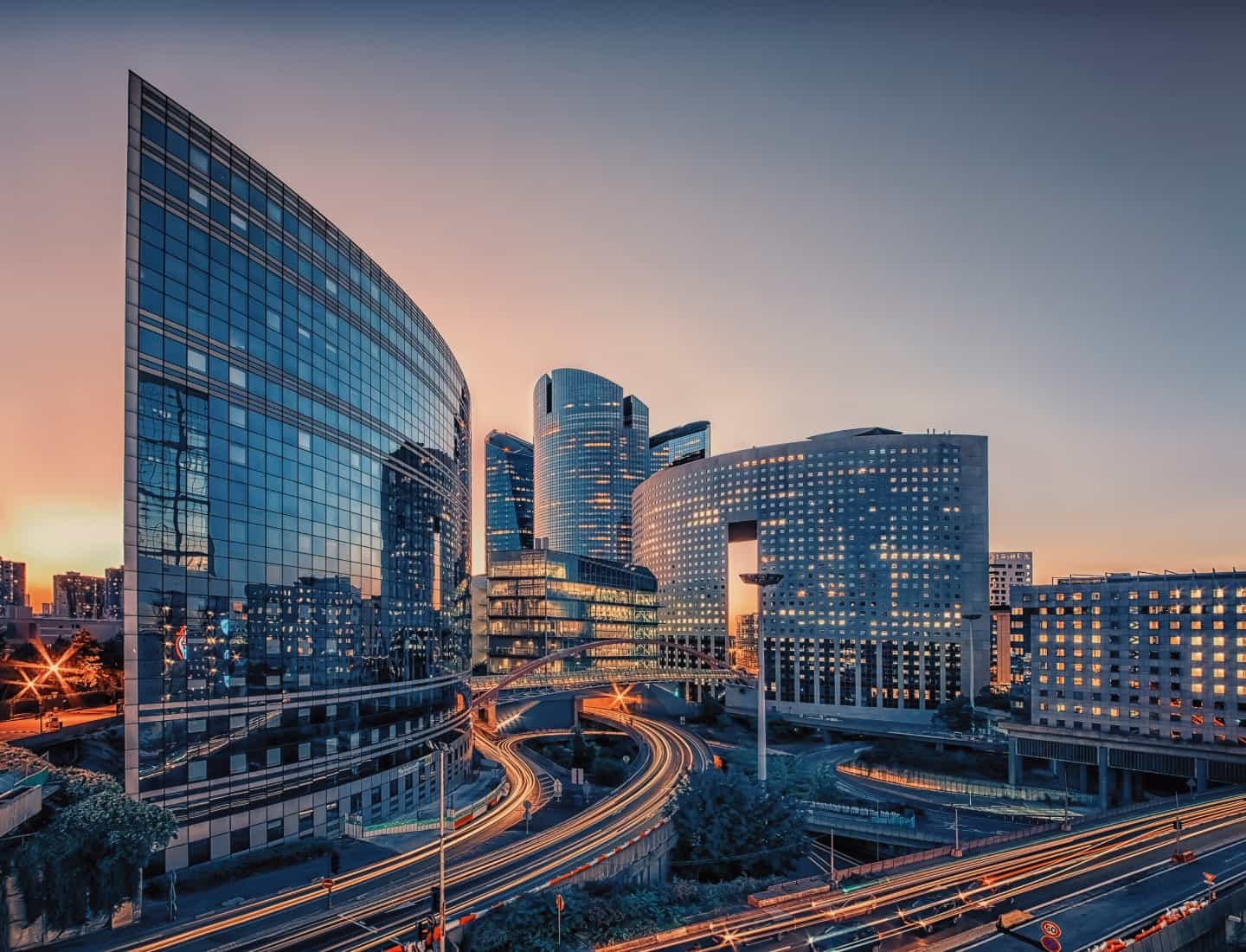 433 U.S. DEALS
LATEST 12 MONTHS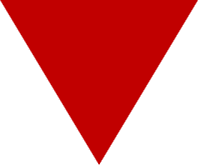 12%
667* GLOBAL DEALS
LATEST 12 MONTHS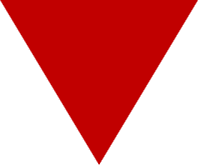 8%
*Including U.S. deals
Percentages represent latest twelve months year-over-year increase or decrease in deal activity.
Commentary & Insight
Texas is one of the hottest states for industry M&A, with 19 deals already this year. Connect with over 200 AE industry executives and investors at the Texas and Southern States M&A, Strategy, and Innovation Symposium this October at the stunning Post Oak Hotel at Uptown Houston. Early bird registration is available only until the end of this month.
Domestic Transactions
6/30/2023
Industry-leading firm Westwood Professional Services (Minnetonka, MN) (ENR #79) acquired Peloton Land Solutions (Fort Worth, TX), a firm that provides engineering, surveying, landscape architecture, hydraulics, hydrology, and environmental solutions. Link to details >
7/1/2023
Sunrise Engineering (Fillmore, UT) (ENR #348) expanded its presence in Idaho with the acquisition of engineering and surveying firm Rocky Mountain Engineering and Survey (Pocatello, ID). Link to details >
6/28/2023
Property damage consulting firm YOUNG & Associates (Nashville, TN) entered a partnership with construction claims consulting firm Guardian Group (Torrance, CA). Guardian will operate as a division of YOUNG & Associates. Link to details >
7/5/2023
REO Consultants (Bothell, WA), a PM/CM services firm, joined Core Design (Bothell, WA), a planning, landscape architecture and urban design, civil engineering, and surveying firm. Link to details >
7/1/2023
Structural engineering firms Bennett & Pless (Atlanta, GA) and Hees & Associates (Sarasota, FL) merged. The merger allows both teams to offer a larger structural consulting strength with broader experience in complex structures. Link to details >
7/1/2023
Engineering, surveying, and planning firm DJ&A (Missoula, MT) merged with Woodland Solutions Group (Woodland Park, CO), a firm that offers geospatial services and software to private clients, state and federal agencies, public utilities, universities, and nonprofit organizations. Link to details >
Global Transactions
7/5/2023
CIMA+ (Laval, Canada) acquired Écogénie (Quebec City, Canada), an eco-engineering firm focused on bank and slope stabilization, environmental studies and monitoring, urban forestry, landscape architecture, and geomatics. Link to details >
7/4/2023
Environmental consulting and services firm RSK Group (Helsby, UK) acquired HPD Consultants (Pune, India), a firm that offers engineering and building information modeling services. Link to details >
6/29/2023
Environmental firm ABO-Group (Ghent, Belgium) joined forces with surveying firm MEET HET (Mariakerke, Belgium), an expert in monitoring, digital twins, and technical measurements. Link to details >
7/3/2023
Oberlanders Architects (Edinburgh, UK) and Leslie Hutt Architect (Inverness, UK) merged. Both practices will continue serving the healthcare, community, and housing development markets. Link to details >
7/4/2023
Sustainable engineering firm TERAO Asia (Shanghai, China) joined forces with Medhini Group (Iskandar Puteri, Malaysia), a boutique project management firm specializing in high-tech industries. Link to details >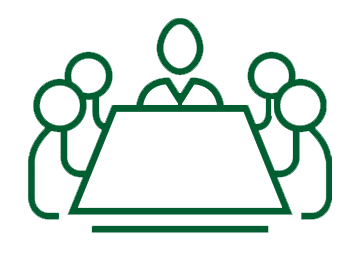 Are you interested in serving on an AE firm Board of Directors? 
We have numerous clients that are seeking qualified industry executives to serve on their boards. If you're interested, please upload your resume here.
March 20-22, 2024 Miami, FL
Southeast M&A and Business Symposium
Over two information-packed days, come together to discuss strategy, innovation, and M&A trends while networking with AE industry executives.
View Details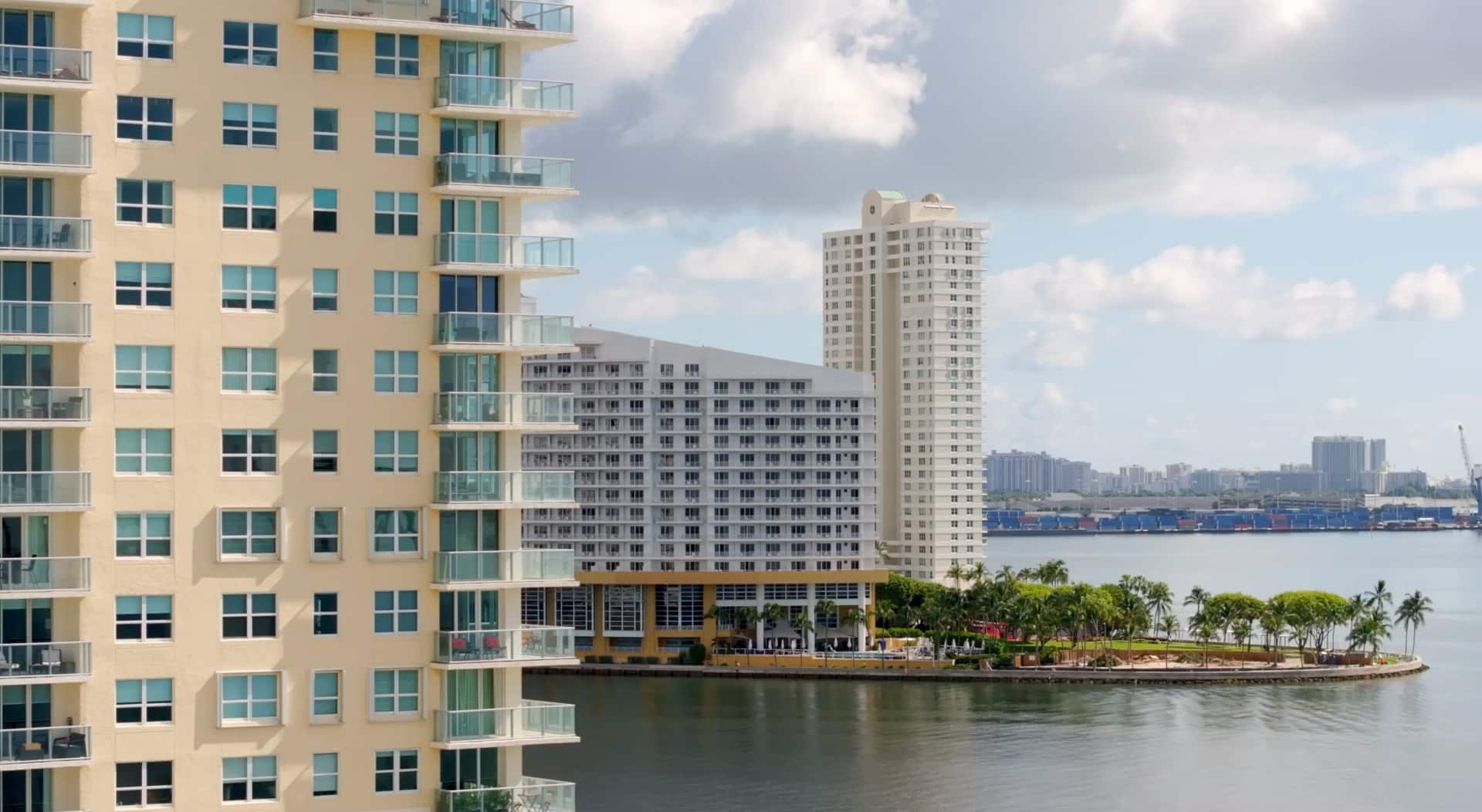 Subscribe to our Newsletters
Stay up-to-date in real-time.