M&A Update > New domestic deals reported in FL, NJ, CA, and KS
M&A Update: New domestic deals reported in FL, NJ, CA, and KS
The AE industry's weekly go-to source for the latest information on M&A deals and trends.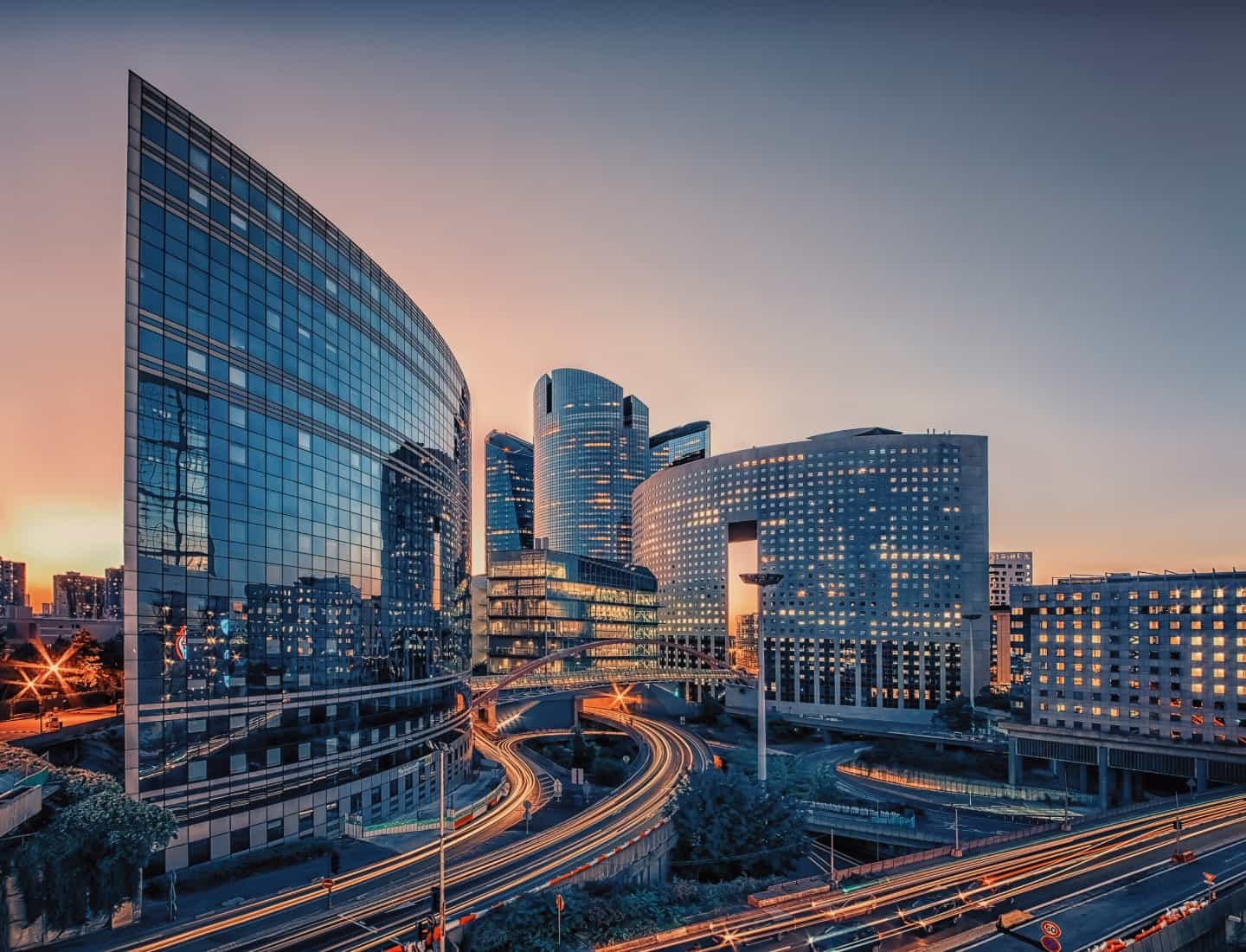 443 U.S. DEALS
LATEST 12 MONTHS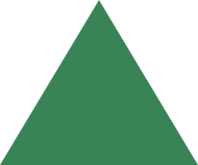 1%
681* GLOBAL DEALS
LATEST 12 MONTHS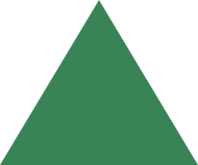 4%
*Including U.S. deals
Percentages represent latest twelve months year-over-year increase or decrease in deal activity.
Commentary & Insight
This week we report another transaction in the rapidly consolidating Southeast. If you want to know if an acquisition, merger, or sale is right for your firm, join over 200 AE industry executives and investors at our Southeast Symposium in Miami this March.
Additional domestic and global deals were announced in NJ, CA, KS, the Netherlands, and Ireland.
Domestic Transactions
1/13/2023
Design firm BDG Architects (Tampa, FL) joined forces with architecture firm Parker Walter Group (Sarasota, FL). The combined firms will collectively specialize in a broad spectrum of project types with a focus on multifamily, retail, and hospitality projects. Link to details >
1/18/2023
Multi-disciplinary consulting firm Pennoni (Philadelphia, PA) (ENR #95) announced the purchase of assets of Van Note-Harvey Associates (Princeton, NJ), an engineering, environmental, planning, and land surveying firm. Link to details >
1/18/2023
Dufoe Consulting Engineers (San Diego, CA), a mechanical engineering firm that offers HVAC, control systems, plumbing, and fire protection services, joined fast-growing facilities planning and design firm Salas O'Brien (Santa Ana, CA) (ENR #78). Link to details >
1/17/2023
Provider of technology-enabled laboratory testing, inspection, and quality management services, RMA Group (Rancho Cucamonga, CA) (ENR #182), acquired C Below (Chino, CA), a firm focused on technology-enabled underground utility locating services. Link to details >
1/16/2023
Knightly Environmental (Lenexa, KS), an environmental consulting firm that specializes in the assessment and remediation of petroleum contaminated soil and groundwater sites, merged with Blackstone Environmental (Overland Park, KS). Link to details >
Global Transactions
1/12/2023
ENR's #16 ranked global design firm, Sweco (Stockholm, Sweden), acquired full-service engineering and architecture firm VAN AKEN (Eindhoven, the Netherlands) and architecture firm JHK Architecten (Utrecht, the Netherlands). The two acquisitions will establish an architecture platform for Sweco in the Netherlands. Link to details >
1/12/2023
Environmental consulting and services firm RSK Group (Helsby, UK) acquired Irish Drilling Limited (Loughrea, Ireland), a geotechnical investigation and mineral exploration drilling contractor. Link to details >
1/16/2023
Private equity firm Erisbeg (Dublin, Ireland) acquired a majority stake in O'Reilly Stuart & Associates (Westmeath, Ireland), an engineering, PM, surveying, and environmental firm focused on energy efficiency and sustainable solutions. Link to details >
October 25-27, 2023 Houston, TX
Texas and Southern States M&A, Strategy, and Innovation Symposium
Over two information-packed days, come together to discuss strategy, innovation, and M&A trends while networking with AE industry executives.
View Details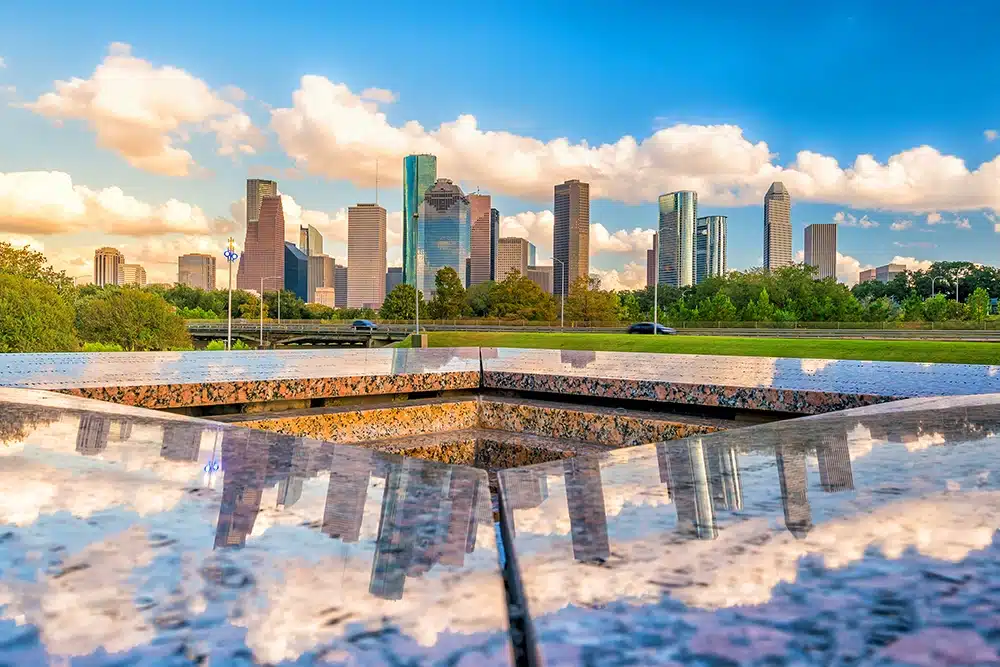 Subscribe to our Newsletters
Stay up-to-date in real-time.