M&A Update > Featured transactions in FL and TX; Consolidation in the Southeast continues
M&A Update: Featured transactions in FL and TX; Consolidation in the Southeast continues
The AE industry's weekly go-to source for the latest information on M&A deals and trends.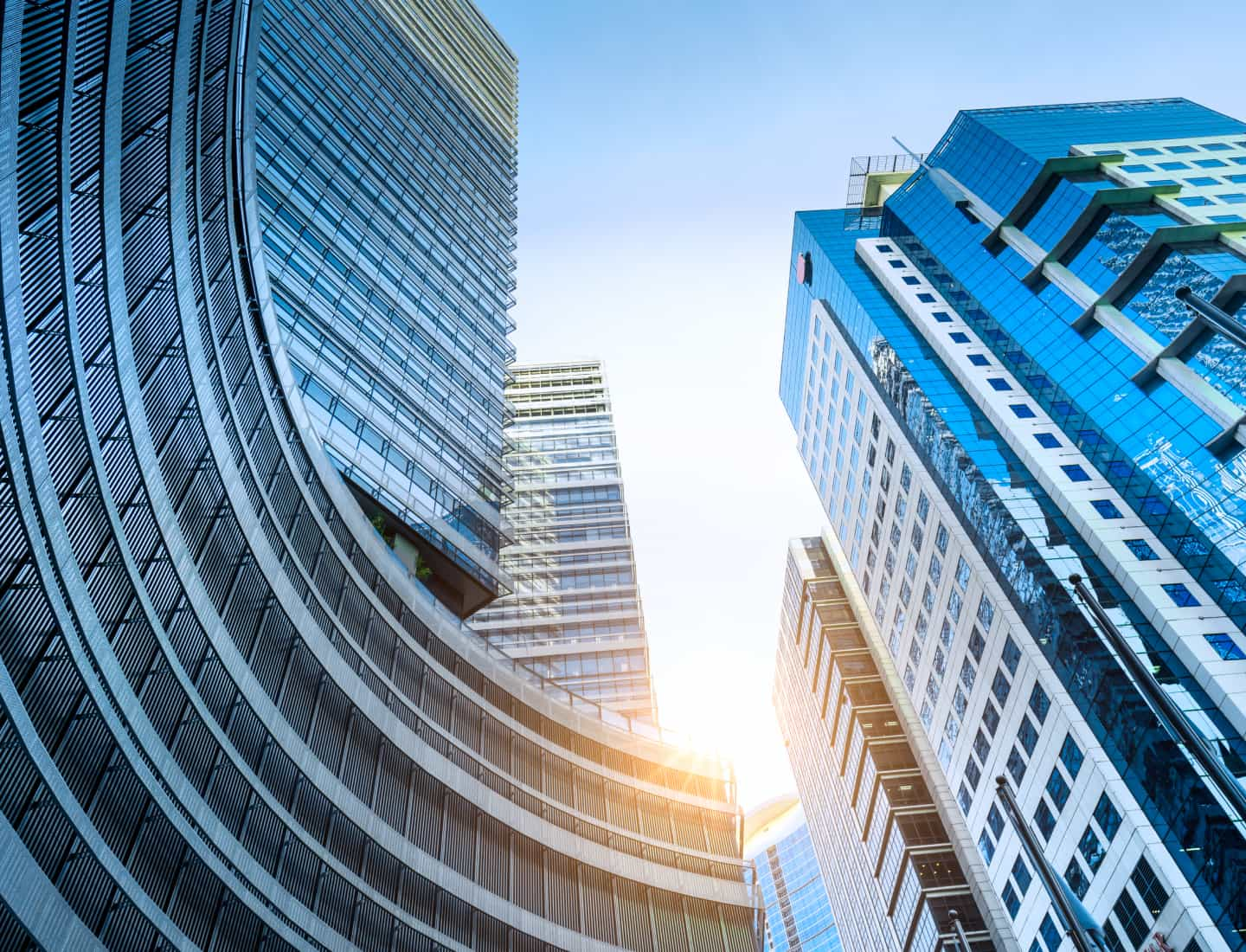 464 U.S. DEALS
LATEST 12 MONTHS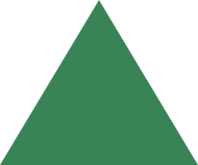 10%
699* GLOBAL DEALS
LATEST 12 MONTHS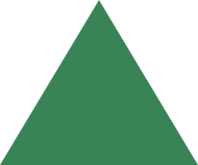 12%
*Including U.S. deals
Percentages represent latest twelve months year-over-year increase or decrease in deal activity.
Featured Transaction
Fast-growing consulting, engineering, and construction services firm Atwell (Southfield, MI) (ENR #81) provided the financing to a private investment group that has acquired land surveying firm Cross Surveying (Bradenton, FL). Morrissey Goodale initiated the transaction and advised Atwell. Learn more >
Leading employee-owned firm Johnson, Mirmiran & Thompson (JMT) (Hunt Valley, MD) (ENR #60) acquired Civil Consulting Group (McKinney, TX), a consulting firm with expertise in roadway design, water resources, traffic control design, and utilities engineering. Morrissey Goodale initiated the transaction. Learn more >
Domestic Transactions
11/17/2022
Full-service engineering consulting firm CHA Consulting (Albany, NY) (ENR #61) continued its Florida expansion with the acquisition of Eckler Engineering (Coral Springs, FL), a specialized civil engineering firm focused on water and wastewater services. Link to details >
11/15/2022
Geotechnical and geostructural engineering and environmental consulting firm Hillis-Carnes Engineering Associates (Annapolis Junction, MD) (ENR #329) acquired Clendenin Consulting & Remediation Group (Leesburg, VA), a firm that offers geotechnical, environmental, and geologic consulting services. Link to details >
11/14/2022
Water resources and environmental firm LRE Water (Denver, CO) acquired Allan R. Standen (Austin, TX), a consulting firm focused on the development and management of groundwater and mineral resources. Link to details >
Global Transactions
11/16/2022
BDT Capital Partners (Chicago, IL) entered into an agreement to acquire a significant minority interest in ENR's #111 ranked global design firm Exyte (Stuttgart, Germany). Link to details >
MARCH 22-24, 2023 MIAMI, FL
Southeast States M&A, Strategy, and Innovation Symposium
Over two information-packed days, come together to discuss strategy, innovation, and M&A trends while networking with AE industry executives.
Register Now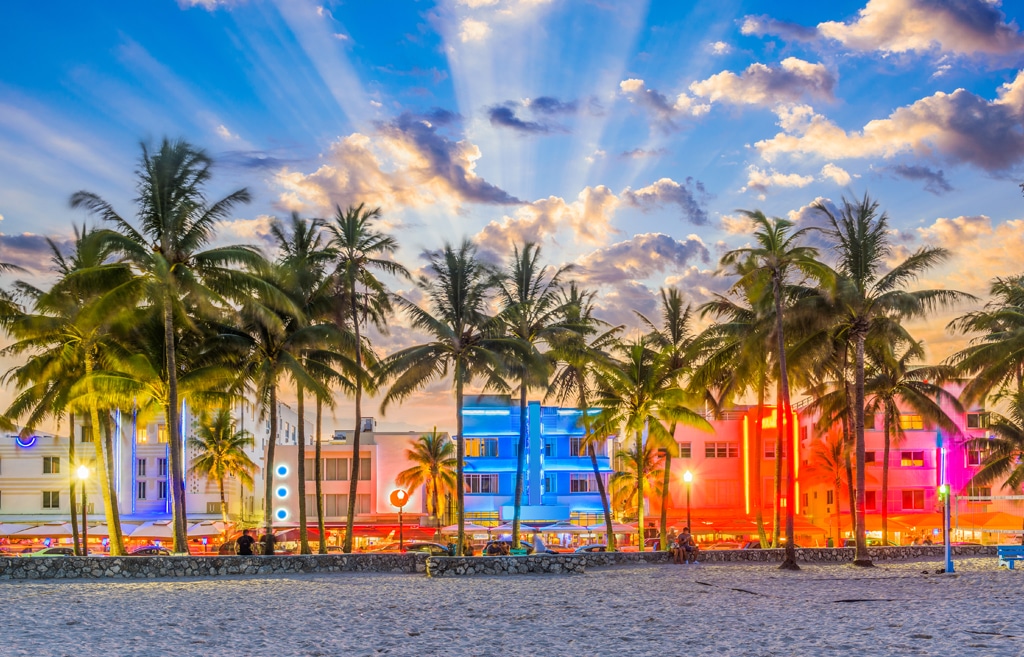 Subscribe to our Newsletters
Stay up-to-date in real-time.