M&A Update > GHK combines WSB and EST to create new infrastructure engineering platform
M&A Update: GHK combines WSB and EST to create new infrastructure engineering platform
The AE industry's weekly go-to source for the latest information on M&A deals and trends.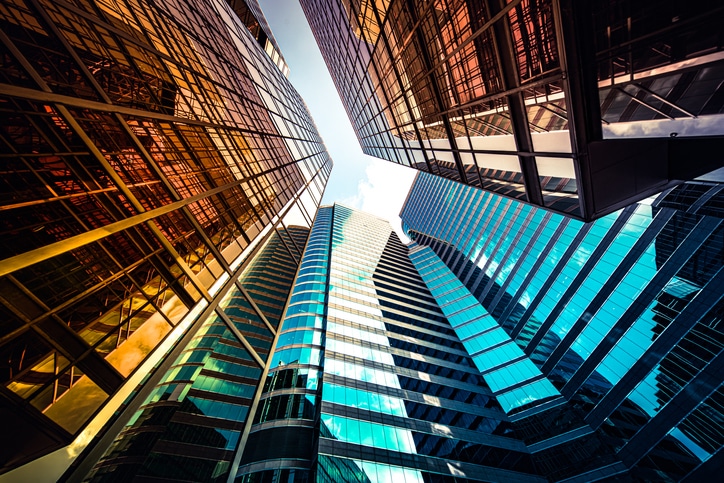 434 U.S. DEALS
LATEST 12 MONTHS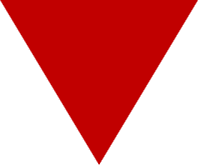 12%
651* GLOBAL DEALS
LATEST 12 MONTHS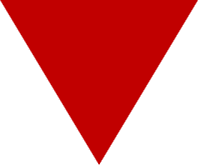 10%
*Including U.S. deals
Percentages represent latest twelve months year-over-year increase or decrease in deal activity.
Featured Transactions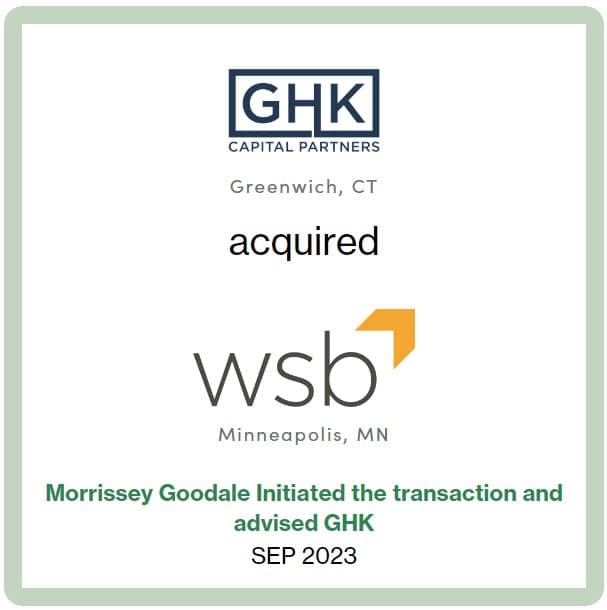 9/20/2023
GHK Capital Partners (Greenwich, CT), a middle-market private equity firm, created a new critical infrastructure engineering consulting platform with the acquisition of WSB & Associates (Minneapolis, MN) (ENR #178), one of the nation's leading infrastructure engineering consulting firms serving the transportation, environmental, utility, renewable energy, and other critical infrastructure end-markets across the Midwest and Central states. Morrissey Goodale initiated the transaction and advised GHK.
Learn more >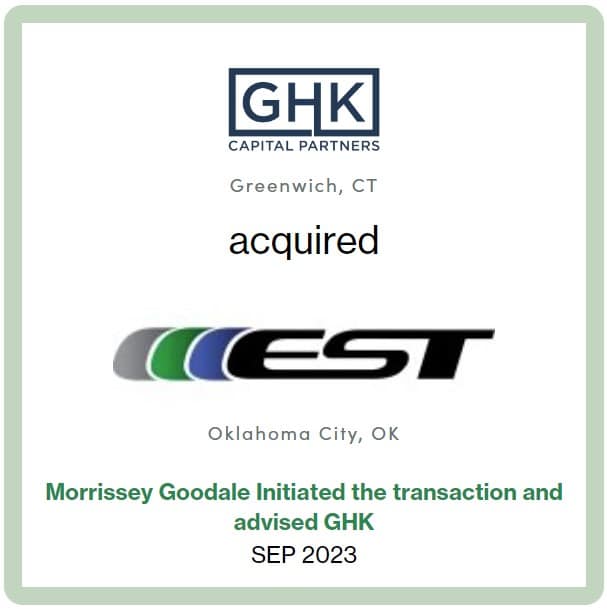 9/20/2023
Concurrent with the acquisition of WSB, GHK (Greenwich, CT) also completed the acquisition of EST (Oklahoma City, OK), a leading transportation infrastructure engineering consulting firm. EST will be part of the new leading platform operating under the WSB banner providing full-service engineering solutions across the United States. Morrissey Goodale initiated the transaction and advised GHK.
Learn more >
Commentary & Insight
The two featured transactions this week represent a major milestone for Morrissey Goodale. We've now initiated or advised on 200 design and environmental firm transactions. You can see a full listing of these transactions here. Two hundred is also the number of AE industry executives, investors, and experts who will be gathering at our Texas and Southern States M&A, Strategy, and Innovation Symposium this October at the Post Oak Hotel at Uptown Houston. Register today while there are still places left to make valuable connections for your firm and to meet our team of deal advisors.
Domestic Transactions
9/20/2023
Lithos Engineering (Denver, CO), an engineering firm specializing in tunnel and trenchless design and construction technology, joined multi-disciplined engineering and environmental firm GEI Consultants (Woburn, MA) (ENR #91). Link to details >
9/21/2023
Pape-Dawson Engineers (San Antonio, TX) (ENR #112) formed a strategic partnership with Poulos & Bennett (Orlando, FL), a land planning, civil engineering, and development services firm. Link to details >
9/20/2023
Engineering and architecture firm PRIME AE Group (Baltimore, MD) (ENR #248) acquired Jacobi, Toombs & Lanz (New Albany, IN), an engineering, surveying, and construction services firm that supports clients in the transportation, water resources, and infrastructure markets. Link to details >
9/19/2023
Provider of technology-enabled laboratory testing, inspection, and quality management services, RMA Group (Rancho Cucamonga, CA) (ENR #146), acquired A3GEO (Berkeley, CA), a firm that offers geotechnical, geologic, and earthquake engineering services. Link to details >
9/19/2023
Private investment firm Lindsay Goldberg (New York, NY) completed an investment in Kleinfelder (San Diego, CA) (ENR #42), a leading engineering, design, CM, construction materials inspection and testing, and environmental services firm. Link to details >
9/18/2023
Waséyabek Development Company (Grand Rapids, MI), a 100% Tribally-owned holding company that manages the Nottawaseppi Huron Band of the Potawatomi's non-gaming economic development activities, became the majority owner of BLDI (Grand Rapids, MI), an environmental engineering, consulting, and remediation firm. Link to details >
9/18/2023
Horrocks Engineers (Pleasant Grove, UT) (ENR #135) entered a strategic partnership with Trilon Group (Denver, CO), a family of infrastructure consulting businesses. Link to details >
9/13/2023
Architecture firms Richard Barbis Architect (Portland, OR) and Paul Bentley Architect (Roseburg, OR) merged. The new firm will be named Barbis Bentley Architects. Link to details >
Global Transactions
9/19/2023
Environmental consulting and services firm RSK Group (Helsby, UK) expanded its rail sector strength with the acquisition of engineering and rail infrastructure firm Global Infrastructure Group (Hatfield, UK). Link to details >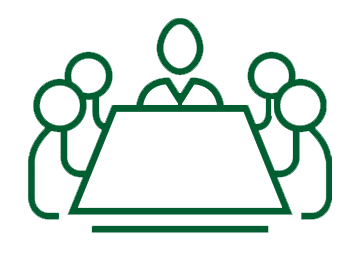 Are you interested in serving on an AE firm Board of Directors? 
We have numerous clients that are seeking qualified industry executives to serve on their boards. If you're interested, please upload your resume here.
March 20-22, 2024 Miami, FL
Southeast M&A and Business Symposium
Over two information-packed days, come together to discuss strategy, innovation, and M&A trends while networking with AE industry executives.
View Details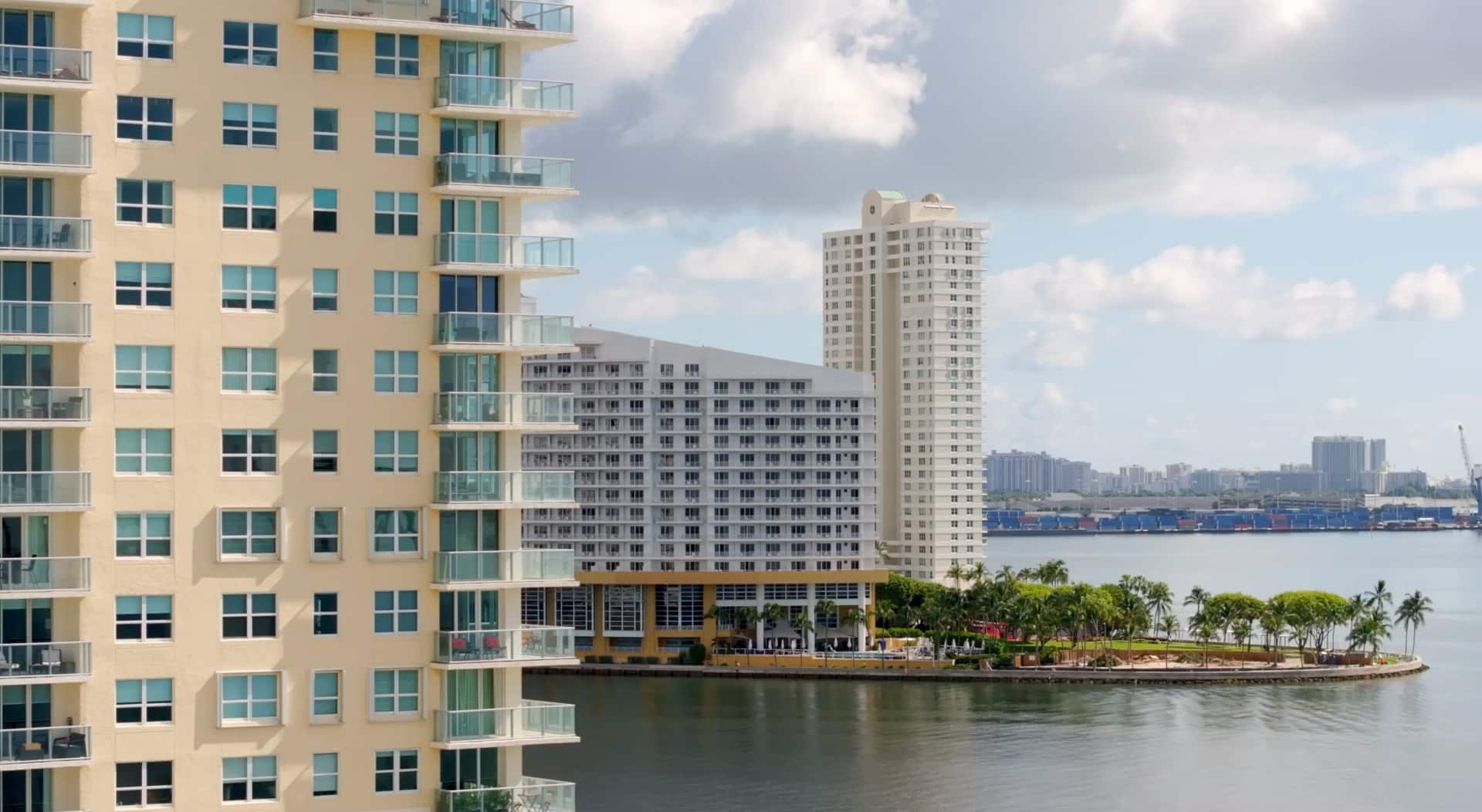 Subscribe to our Newsletters
Stay up-to-date in real-time.