M&A Update > Gannett Fleming Makes Big Power/Utility Acquisition
M&A Update: Gannett Fleming Makes Big Power/Utility Acquisition
The AE industry's weekly go-to source for the latest information on M&A deals and trends.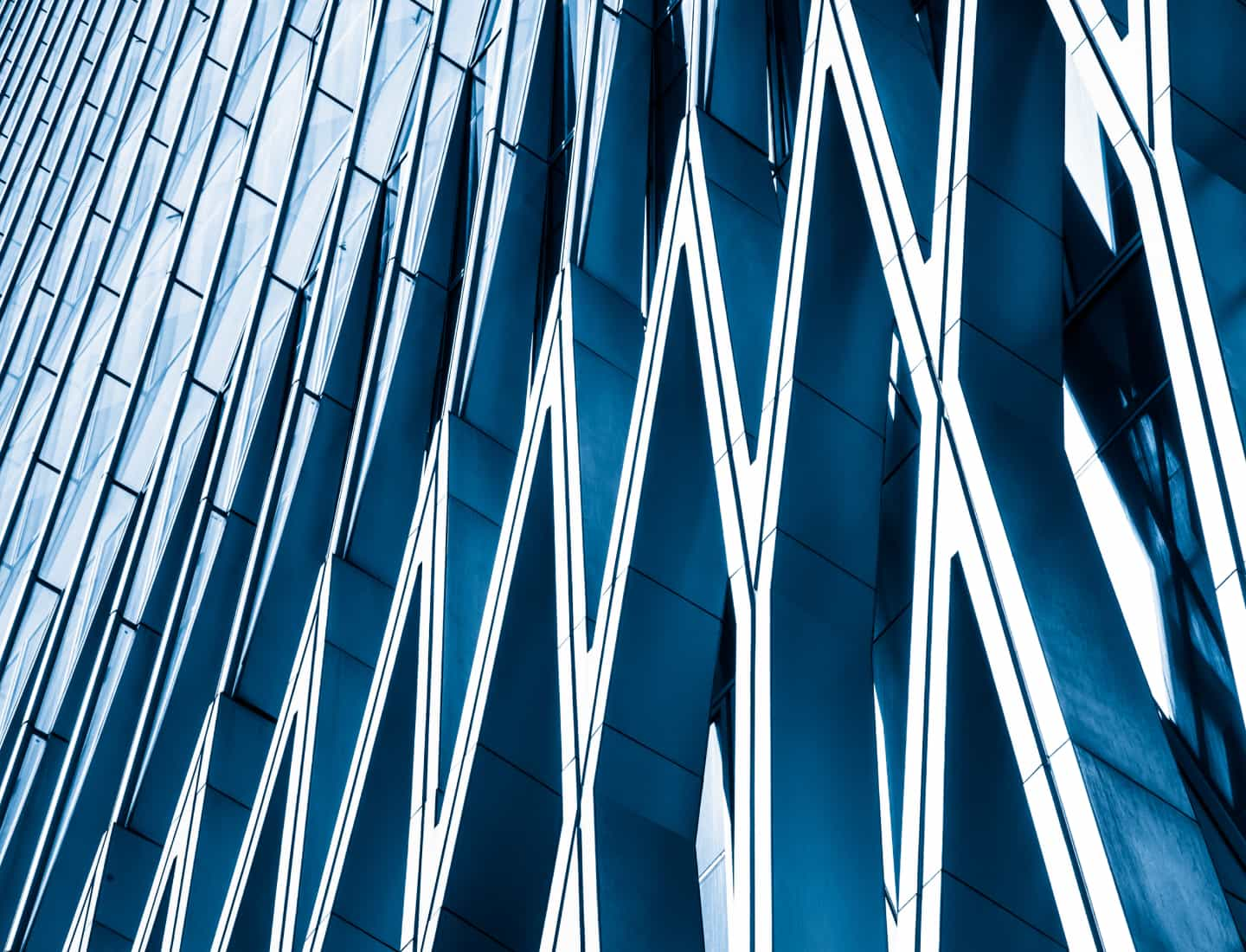 425 U.S. DEALS
LATEST 12 MONTHS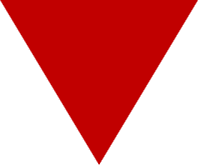 14%
654* GLOBAL DEALS
LATEST 12 MONTHS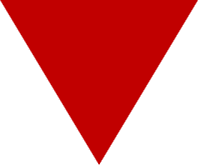 10%
*Including U.S. deals
Percentages represent latest twelve months year-over-year increase or decrease in deal activity.
Featured Transaction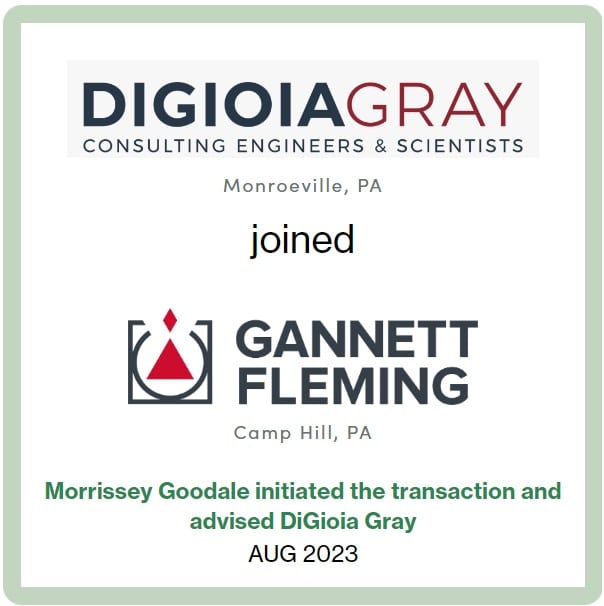 8/1/2023
Industry leader Gannett Fleming (Camp Hill, PA) (ENR #26) made a game-changing move in the national power and utility markets through the acquisition of 120-person power delivery solutions provider DiGioia Gray (Monroeville, PA). The acquisition will deepen Gannett Fleming's existing transmission and substation engineering services. Morrissey Goodale initiated the transaction and advised DiGioia Gray.
Learn more >
Commentary & Insight
Gannett Fleming's acquisition of DiGioia Gray is yet another example of the rapid consolidation in the power, utility, and energy sectors. Houston, the energy capital of the U.S., is the venue for our Texas and Southern States M&A, Strategy, and Innovation Symposium this October. And, it's THE place to power network with over 200 AE industry executives and investors. Reserve your spot at the center of the action by registering today.  
This week sees four additional domestic deals announced in CA, FL, and TN. Overseas, we report four new transactions. 
Domestic Transactions
8/2/2023
Engineering consulting firm RTM Engineering Consultants (Schaumburg, IL) (ENR #378) merged with Tanner Engineering (San Diego, CA), an electrical consulting firm focused on complex electrical engineering design for healthcare, alternative energy, and education projects. Link to details >
8/1/2023
Pioneering AEG and strategic consulting firm Woolpert (Dayton, OH) (ENR #56) acquired Cooperative Strategies (Irvine, CA), a firm that specializes in school facility management, assessments, educational program planning, demographic analyses and enrollment projections, capital planning, and community engagement. Link to details >
7/31/2023
Integra Testing Services (Mentor, OH), a testing, adjusting, and balancing (TAB) services firm, acquired Richard Flanders Enterprises (Deerfield Beach, FL), a TAB, HVAC building systems commissioning, and sound and vibration testing services firm. Link to details >
7/31/2023
Civil, structural, land surveying, and geospatial services firm TWM (Swansea, IL) acquired land planning and surveying firm Medders Surveying (Athens, TN). Link to details >
Global Transactions
8/1/2023
Inhabit (Hong Kong, China), a subsidiary of ENR's #30 ranked global design firm, Egis (Guyancourt, France), acquired WMEboom (London, UK), an environmental design and engineering firm. Link to details >
7/27/2023
Environmental consulting and services firm RSK Group (Helsby, UK) acquired Kirton Water (Melton Mowbray, UK), a clean water technology company that provides water treatment and filtration solutions to industrial, commercial, and domestic clients. Link to details >
7/31/2023
Architecture, planning, and engineering firm Sasaki (Watertown, MA) formed a strategic alliance with GT3 Architects (Newcastle Upon Tyne, UK), an architecture practice that specializes in sports and leisure, master planning, and workplace design. Link to details >
7/31/2023
Engineering firms Silver Wolf Projects (Sydney, Australia) and Approved Group International (Kuala Lumpur, Malaysia) joined forces to form Approved. WOLVES. (Sydney, Australia), a firm that offers civil engineering, structural engineering, geotechnical engineering, forensic investigation, and forensic engineering. Link to details >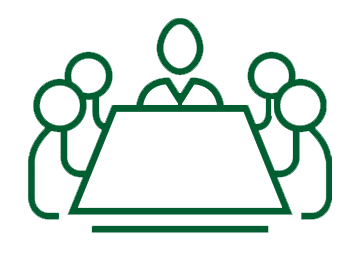 Are you interested in serving on an AE firm Board of Directors? 
We have numerous clients that are seeking qualified industry executives to serve on their boards. If you're interested, please upload your resume here.
March 20-22, 2024 Miami, FL
Southeast M&A and Business Symposium
Over two information-packed days, come together to discuss strategy, innovation, and M&A trends while networking with AE industry executives.
View Details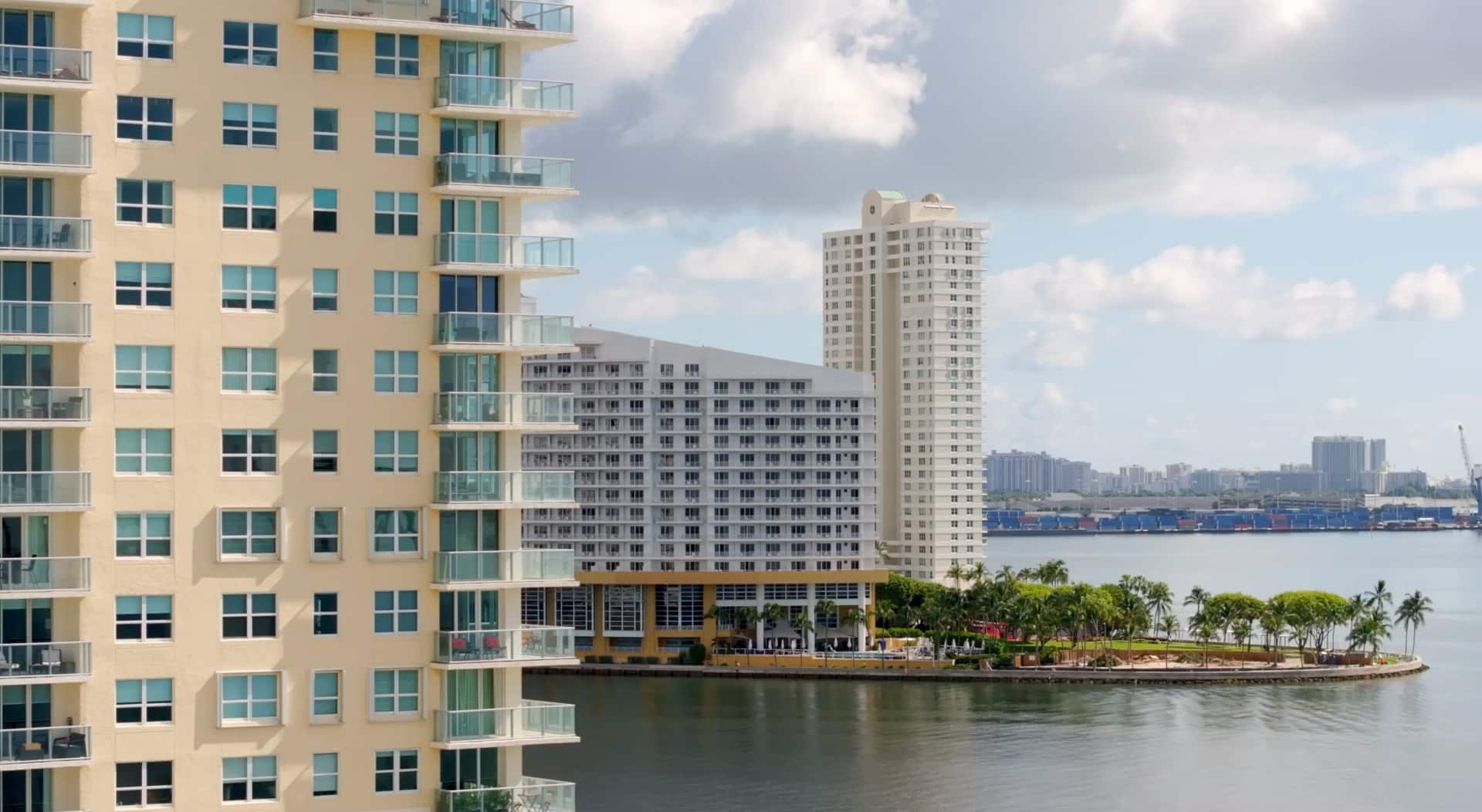 Subscribe to our Newsletters
Stay up-to-date in real-time.