M&A Update > Featured deal in MI; Domestic deals in CA, MI, and NC
M&A Update: Featured deal in MI; Domestic deals in CA, MI, and NC
The AE industry's weekly go-to source for the latest information on M&A deals and trends.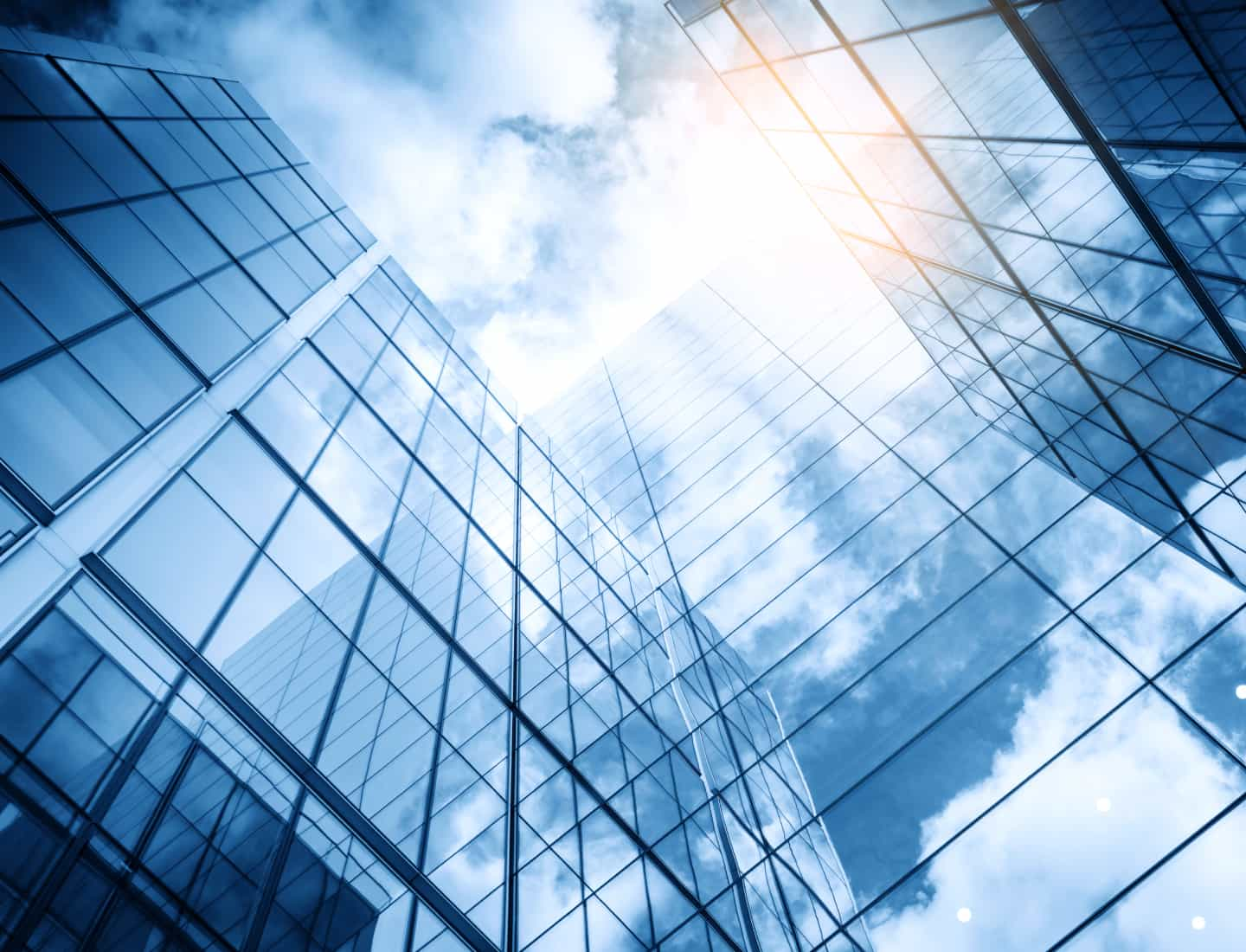 437 U.S. DEALS
LATEST 12 MONTHS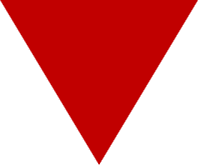 11%
676* GLOBAL DEALS
LATEST 12 MONTHS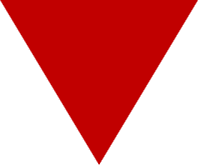 7%
*Including U.S. deals
Percentages represent latest twelve months year-over-year increase or decrease in deal activity.
Featured Transaction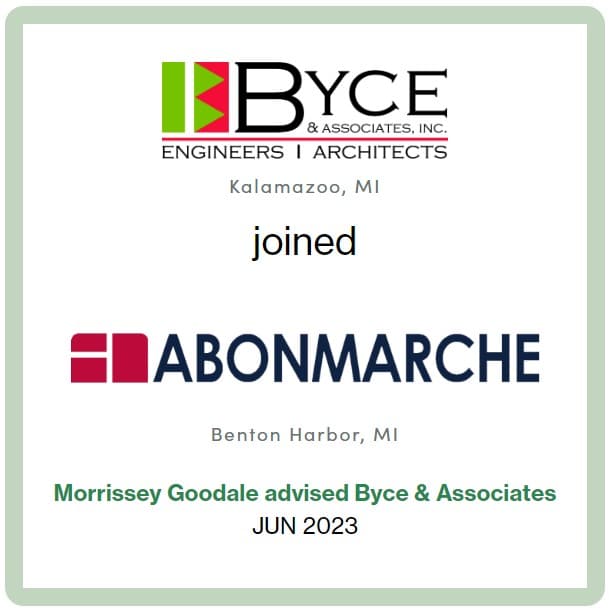 6/20/2023
Byce & Associates (Kalamazoo, MI), an architecture, engineering, and project management services firm, joined civil engineering firm Abonmarche (Benton Harbor, MI). The firm will be renamed Abonmarche Byce and will be staffed by existing team members of both firms. Morrissey Goodale advised Byce & Associates in the transaction.
Learn more >
Commentary & Insight
Registration is now open for the 2023 Texas and Southern States M&A, Strategy, and Innovation Symposium. Don't miss this unique opportunity to network with over 200 AE & Environmental Industry C-suite executives and investors at the beautiful five-star Post Oak Hotel at Uptown Houston. The early bird registration rate is in effect until the end of July only.
Domestic Transactions
6/21/2023
Global digital, cloud, and security services firm Accenture (New York, NY) entered into an agreement to acquire ENR's #20 ranked construction management-for-fee firm, Anser Advisory (Santa Ana, CA). Link to details >
6/20/2023
Energy efficiency and facility solutions firm SitelogIQ (Minneapolis, MN) acquired IKON (Grandville, MI), a firm that provides energy and operational efficiency for commercial and industrial facilities. Link to details >
6/27/2023
Environmental consulting firm Johnson Marigot Consulting (Brisbane, CA) joined Integral Consulting (Seattle, WA), a science and engineering firm offering environmental, health, economic, and natural resources services. Link to details >
6/22/2023
Architecture, master planning, interior design, and sustainability services firm Kaas Wilson Architects (Minneapolis, MN) acquired architecture studio Watts Leaf Architects (Charlotte, NC). Link to details >
Global Transactions
6/25/2023
ENR's #30 ranked global design firm, Egis (Guyancourt, France), entered into an agreement to acquire consulting engineering firm McIntosh Perry (Ottawa, Canada). Link to details >
6/28/2023
Architecture and planning firm IA Group (Sydney, Australia) acquired Tall Architects (Melbourne, Australia), an architectural and interiors firm with expertise in commercial interiors. Link to details >
6/28/2023
Global quality assurance and risk management company DNV (Oslo, Norway) entered into an agreement to acquire Åkerblå Group (Sistranda, Norway), a group of companies that provide marine health, coastal construction, freshwater ecosystem monitoring, marine ecological survey, and aquatic biology expertise. Link to details >
6/22/2023
Powerhouse Energy Group (Chester, UK), an integrated technology firm that converts non-recyclable waste into low-carbon energy, acquired the entire outstanding shareholding of the engineering firm Engsolve (Bridgend, UK). Link to details >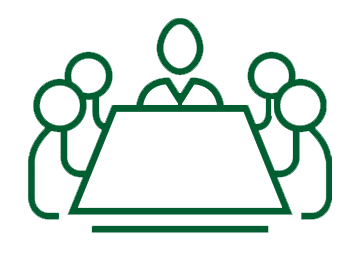 Are you interested in serving on an AE firm Board of Directors? 
We have numerous clients that are seeking qualified industry executives to serve on their boards. If you're interested, please upload your resume here.
March 20-22, 2024 Miami, FL
Southeast M&A and Business Symposium
Over two information-packed days, come together to discuss strategy, innovation, and M&A trends while networking with AE industry executives.
View Details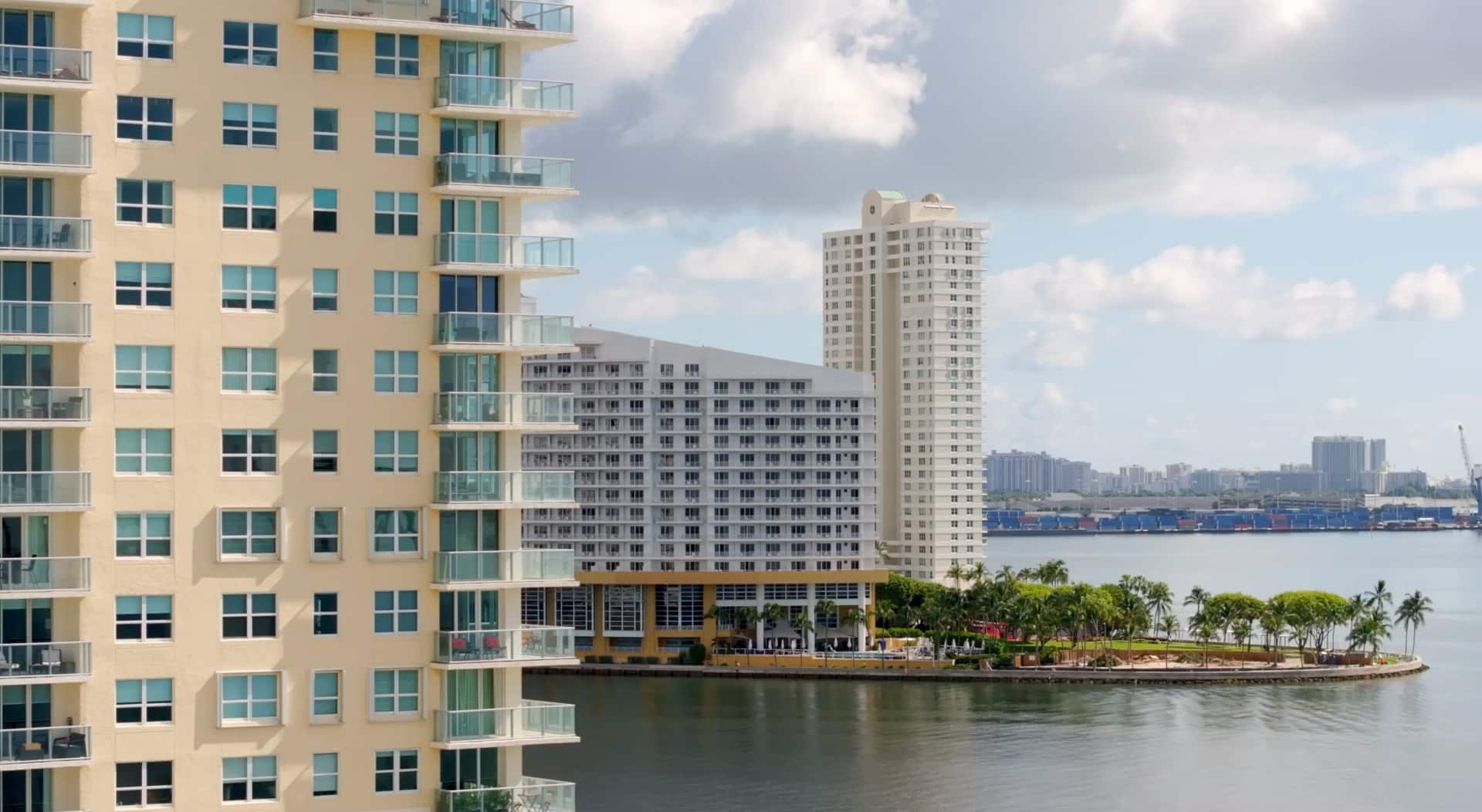 Subscribe to our Newsletters
Stay up-to-date in real-time.