M&A Update > Eight more deals in CA, HI, WI and abroad
Eight more deals in CA, HI, WI and abroad
The AE industry's weekly go-to source for the latest information on M&A deals and trends.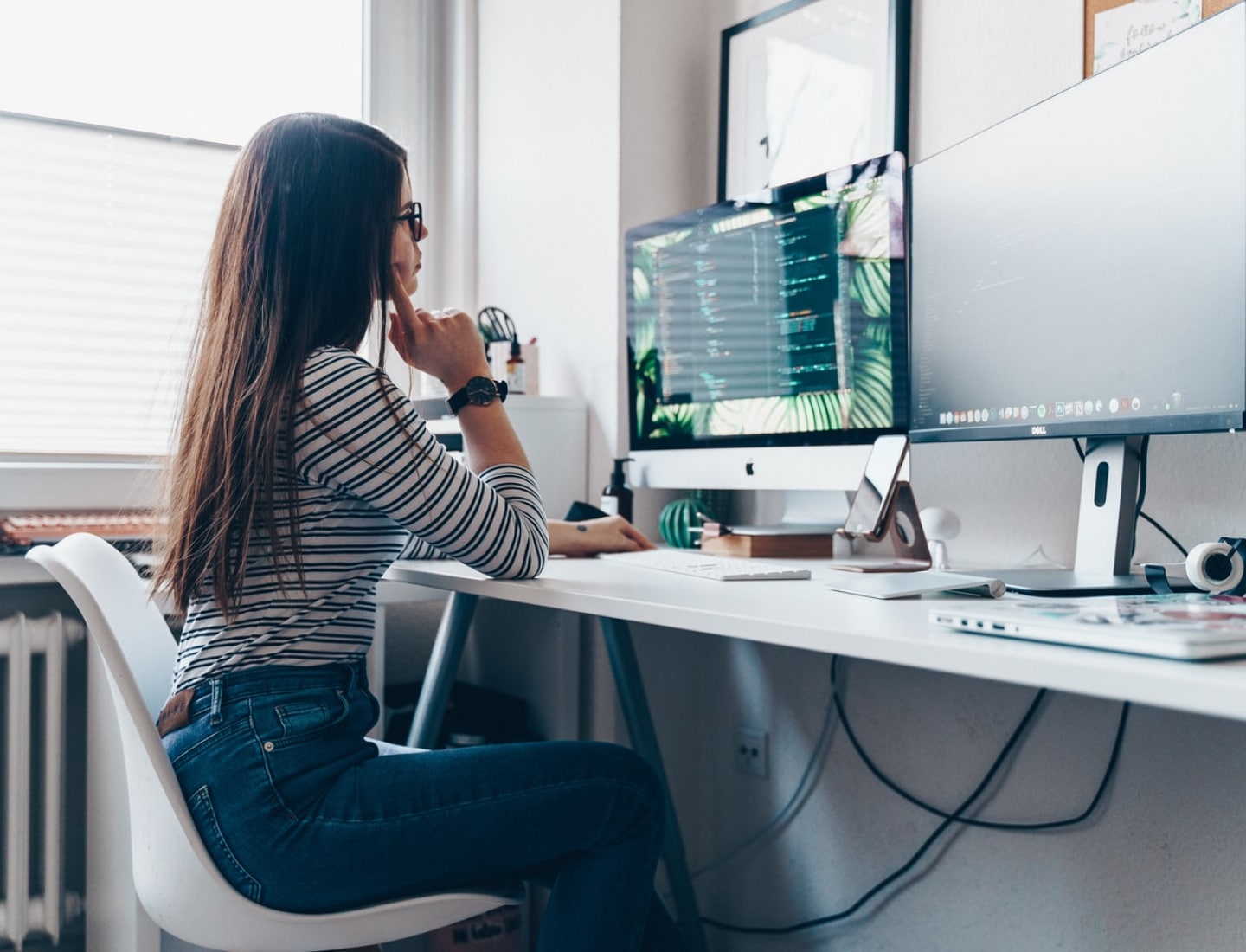 Commentary & Insight
This week we lead with three more transactions in California, the hottest state for deal-making through the first six weeks of 2021 with 13 reported deals.
To see all of the biggest industry M&A trends and highlights from 2020, as well as our predictions for 2021, check out our 2020 AE M&A Year in Review Infographic.
M&A Transactions
2/11/2021
Leading AE designer TreanorHL (Lawrence, KS) (ENR #368) acquired healthcare architecture firm The Stinnett Group (San Francisco, CA).
Link to details >
2/8/2021
Commercial real estate services and investment firm CBRE (Los Angeles, CA) acquired Beezley Management (Calabasas, CA), a construction management and project advisory services firm.
Link to details >
2/1/2021
Goree (Houston, TX), an automotive, commercial, and interiors architecture firm, acquired Whitfield Associates (Dana Point, CA), an architectural, planning, and interior design firm.
Link to details >
2/9/2021
Coffman Engineers (Seattle, WA) (ENR #164) reached a definitive purchase agreement with Miyashiro and Associates (Honolulu, HI), a mechanical engineering firm with experience in the military, commercial, and hospitality markets.
Link to details >
2/9/2021
RES (Houston, TX), an environmental mitigation, stormwater, and water quality services provider, acquired Applied Ecological Services (Brodhead, WI), an ecological consulting, design, and restoration contracting firm.
Link to details >
2/9/2021
Kentech (Dubai, UAE), a specialist services and solutions provider to the energy industry, entered into a definitive agreement to acquire the oil and gas business of ENR's #10 ranked global design firm SNC-Lavalin (Montreal, Canada).
Link to details >
2/8/2021
MBC Group (Calgary, Canada), an engineering firm specializing in structural and forensic engineering, acquired Sure Hazmat and Testing (Burnaby, Canada), a provider of hazardous materials consulting services.
Link to details >
2/10/2021
ENR's #33 ranked global design firm, Egis Group (Guyancourt, France), acquired a majority shareholding in CPMS TOPCO and its operational arm Collaborative Project Management Services Limited (London, UK).
Link to details >
Subscribe to our Newsletters
Stay up-to-date in real-time.