In the U.S., despite deal volume dropping by 45% from March through July, the number of transactions tracked across the AE industry for the 2020 calendar year exceeded 300 deals for only the third time in history.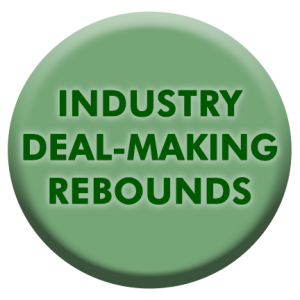 Driven by the continued rise in private equity and family office sponsored activity in the space, which accounted for 37% of all U.S. deals in the fourth quarter, along with an increase in the number small and lower middle market firms considering M&A as part of their growth or exit strategies, AE M&A fell just 3% from last year's record activity levels. The market is bullish due to optimism of a potential infrastructure stimulus that could further boost public spending and capital plans that have begun to move forward after being put on hold for most of 2020.
If you've any questions about M&A in 2020 or 2021 contact Jon Escobar @ (224) 577-8595 or [email protected].
U.S. Deals 2019 vs 2020
COVID-19's Impact on AE M&A
DECREASE IN MEDIAN SELLER SIZE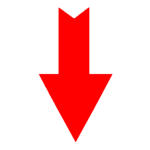 INCREASE IN NUMBER OF PE-BACKED DEALS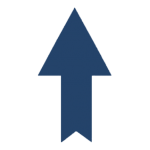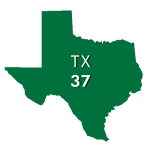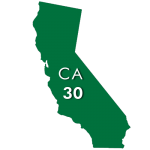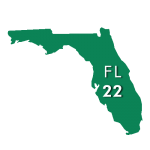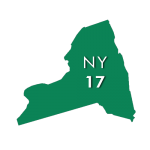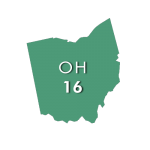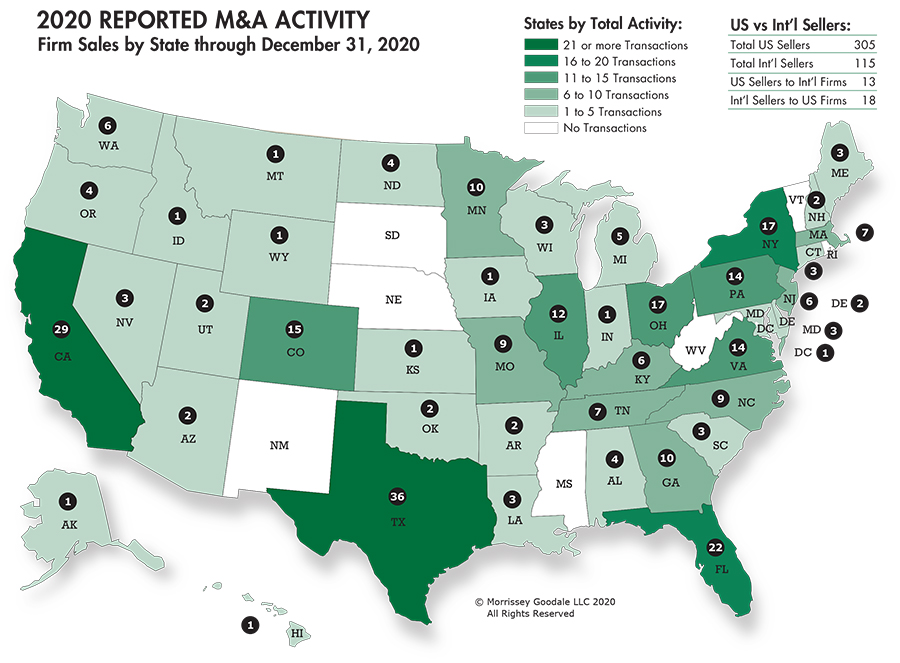 Disciplines offered or markets served by U.S. based sellers in 2020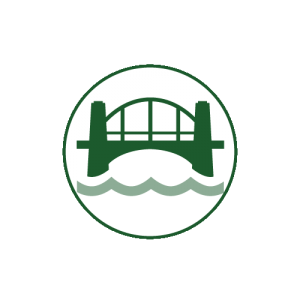 Engineering
160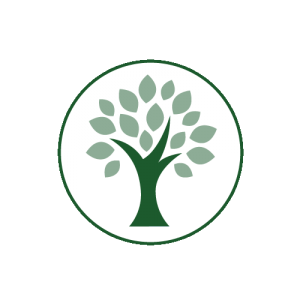 Environmental
80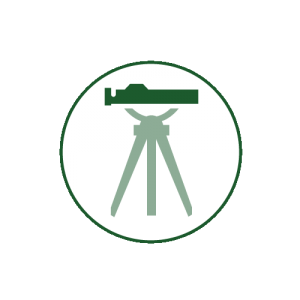 Survey/
Mapping
59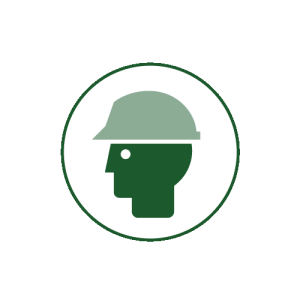 CM/PM
54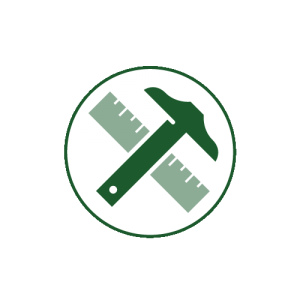 Architecture
51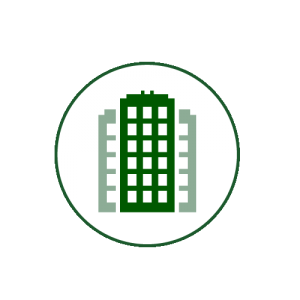 General Building
155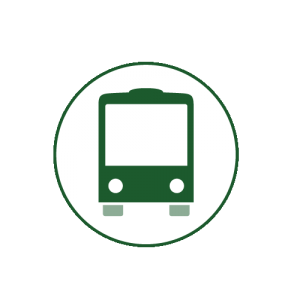 Transportation
83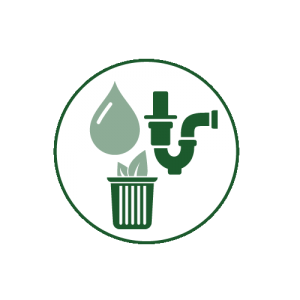 Water/
Sewer/Waste
79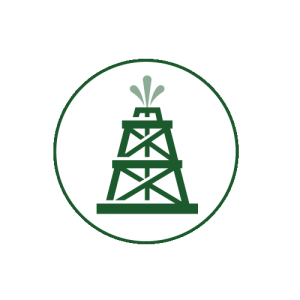 Industrial/
Petroleum
53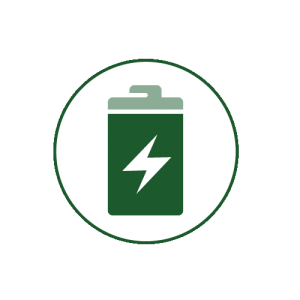 Power
51
Deals may be included in more than one market or services.
Headline Transactions in 2020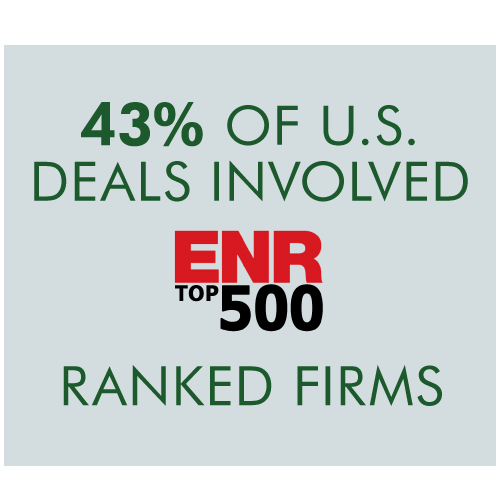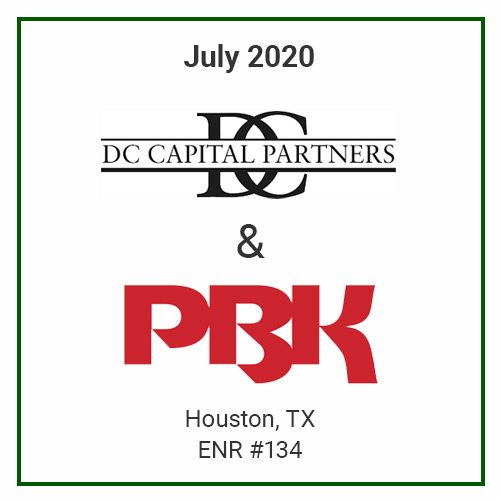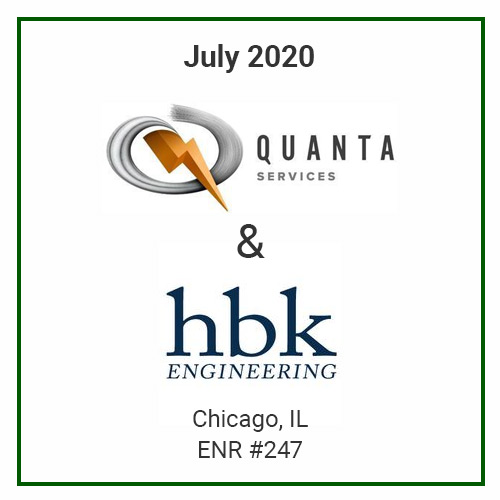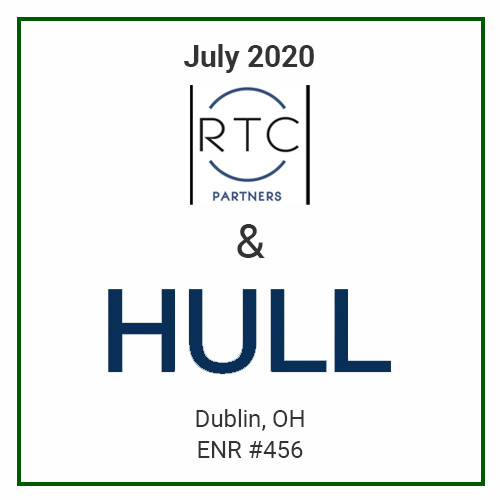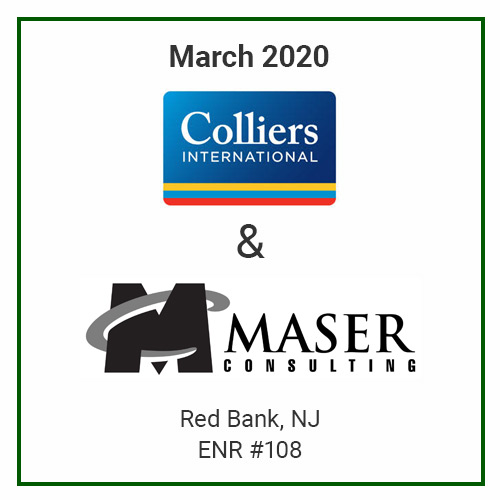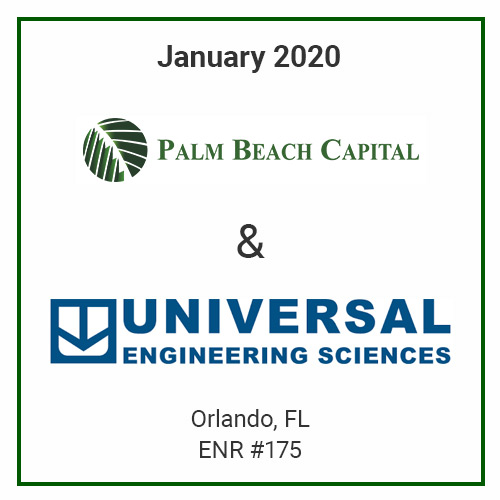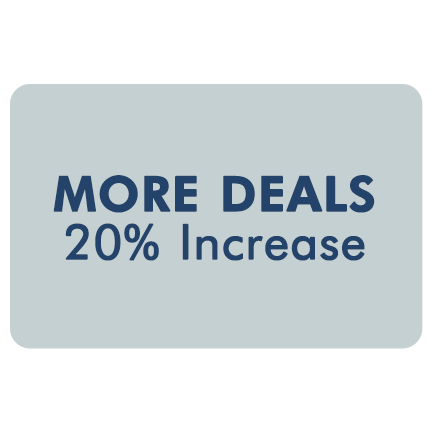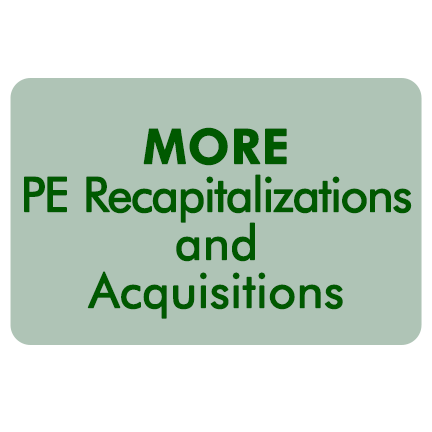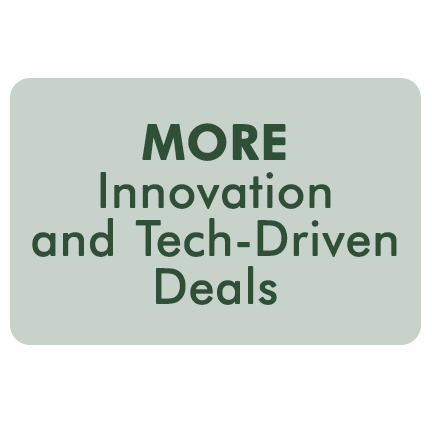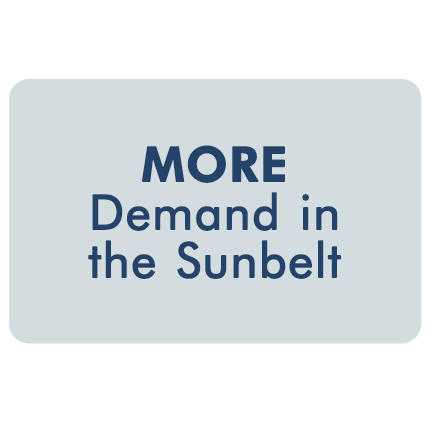 If you've any questions about M&A in 2020 or 2021 contact Jon Escobar @ (224) 577-8595 or [email protected]