M&A Update > Deals in PA, NJ, VA, IA, RI, TX, and MA
M&A Update: Deals in PA, NJ, VA, IA, RI, TX, and MA
The AE industry's weekly go-to source for the latest information on M&A deals and trends.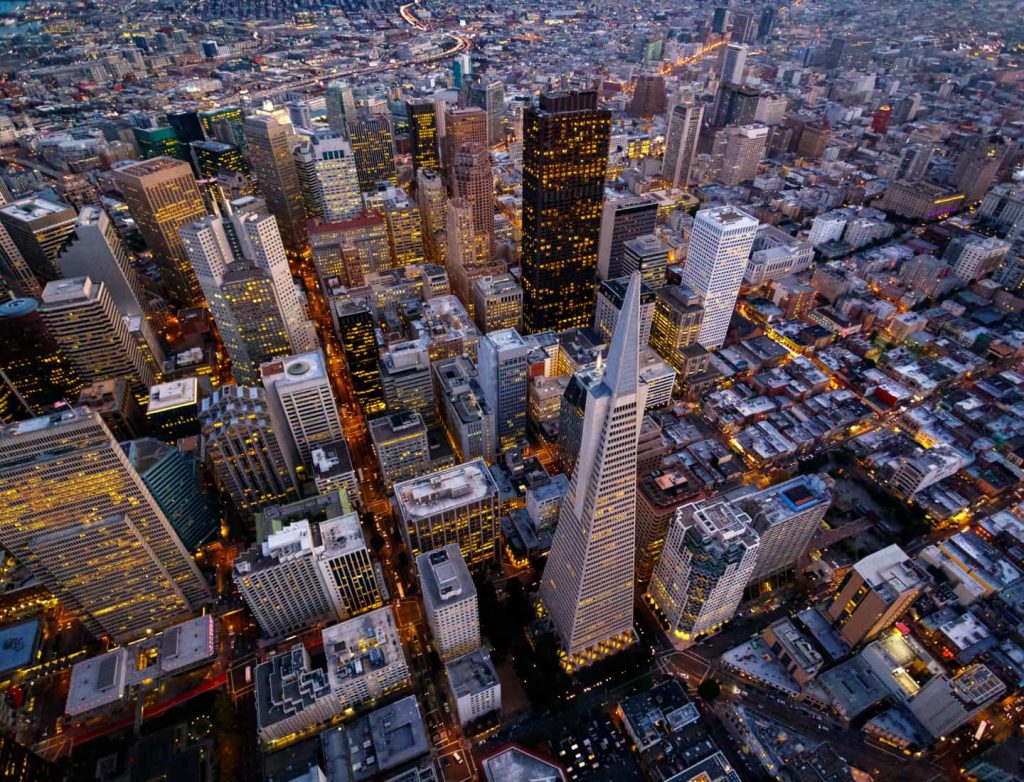 440 U.S. DEALS
LATEST 12 MONTHS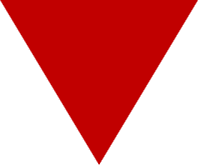 3%
678* GLOBAL DEALS
LATEST 12 MONTHS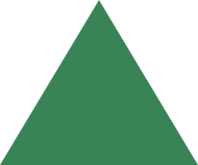 2%
*Including U.S. deals
Percentages represent latest twelve months year-over-year increase or decrease in deal activity.
Commentary & Insight
The pace of industry consolidation continues to cool off. What does this mean for buyers and potential sellers? Is the window closing? To learn more about the trends converging to reshape the AE industry while networking with 200 AE industry executives and investors, join us at our Southeast M&A, Strategy, and Innovation Symposium in Miami this March.
Domestic Transactions
2/8/2023
AE Industrial Partners (Boca Raton, FL) entered into a definitive agreement to sell engineering and environmental services firm Enercon Services (Kennesaw, GA) (ENR #92) to Oaktree Capital Management (Los Angeles, CA). Link to details >
2/6/2023
Multi-disciplinary consulting firm Pennoni (Philadelphia, PA) (ENR #95) acquired certain assets of Andersen Engineering Associates (Sellersville, PA), a firm that provides engineering and surveying services to municipal, institutional, commercial, and private sector clients. Link to details >
2/6/2023
Geotechnical, environmental, ecological, water, and CM services firm GZA GeoEnvironmental (Norwood, MA) (ENR #130) acquired Equity Environmental Engineering (Mount Olive, NJ), a planning and environmental consulting firm. Link to details >
2/7/2023
Engineering, planning, and construction firm KCI (Sparks, MD) (ENR #48) acquired National Telecom Design (Fredericksburg, VA), a firm focused on the telecom industry with experience in the design and installation of aerial and underground fiber. Link to details >
2/7/2023
Architecture, engineering, environmental, and planning firm ISG (Mankato, MN) (ENR #250) acquired architecture and interior design firm ETHOS Design Group (Ankeny, IA). Link to details >
2/2/2023
J.S. Held (Jericho, NY), one of the AE industry's most prolific buyers, acquired Failure Analysis & Prevention (North Kingstown, RI), an engineering firm that advises clients in the areas of power generation, oil and gas production, mining, transportation, pulp and paper production, and construction. Link to details >
2/8/2023
Civil engineering firm PRD Land Development Services (Pearland, TX) acquired American Civil Engineering Services (Conroe, TX), an engineering design and environmental consulting firm. Link to details >
2/1/2023
Cape & Islands Engineering (Mashpee, MA), a civil engineering, surveying, and environmental permitting services firm, merged with Holmes & McGrath (Falmouth, MA), a land surveying and civil engineering firm. Link to details >
Global Transactions
2/6/2023
ENR's #24 ranked construction management-for-fee firm, Turner & Townsend (Leeds, UK), reached an agreement to join forces with Alinea (London, UK), a cost management firm. Link to details >
2/2/2023
Environmental consulting and services firm RSK Group (Helsby, UK) enhanced its insight and consultancy services with the acquisition of BMG Research (Birmingham, UK). Link to details >
2/2/2023
Konkret (Helsinki, Finland), an architectural designer for commercial properties, residential, and industrial buildings, joined infrastructure consulting firm AINS Group (Tampere, Finland). Link to details >
2/1/2023
Environmental firm Adler and Allan (Harrogate, UK) acquired Aqua Consultants (Bradford, UK), a firm that offers asset management, engineering, and commercial services to the water, energy, and environmental sectors. Link to details >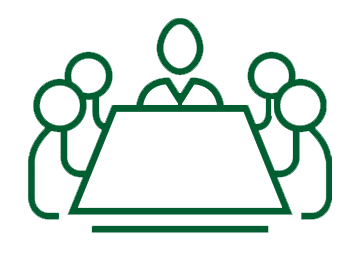 Are you interested in serving on an AE firm Board of Directors? 
We have numerous clients that are seeking qualified industry executives to serve on their boards. If you're interested, please upload your resume here.
October 25-27, 2023 Houston, TX
Texas and Southern States M&A, Strategy, and Innovation Symposium
Over two information-packed days, come together to discuss strategy, innovation, and M&A trends while networking with AE industry executives.
View Details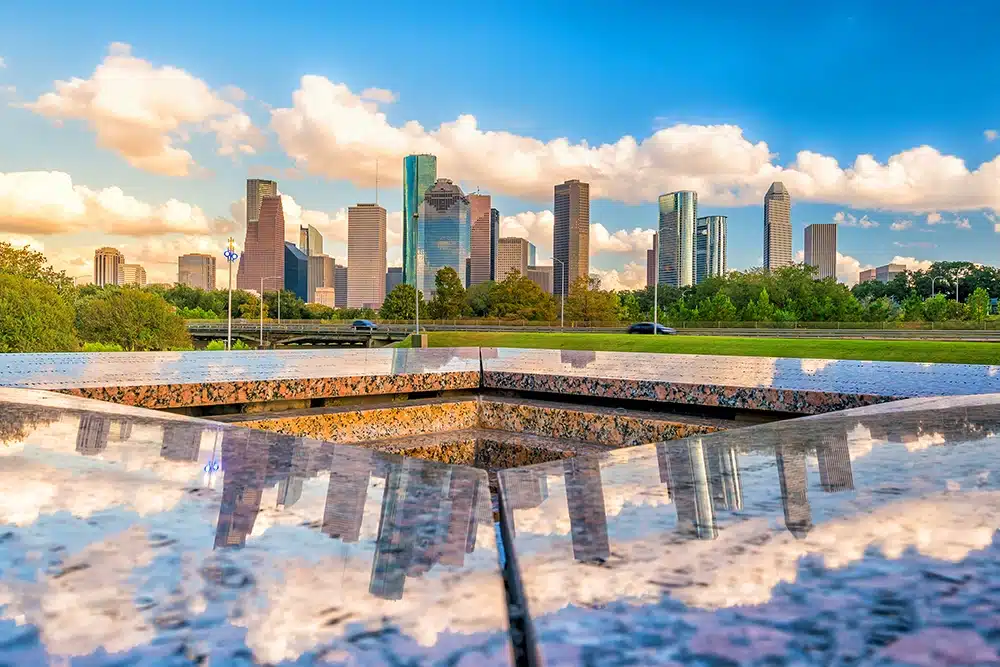 Subscribe to our Newsletters
Stay up-to-date in real-time.