M&A Update > Deals in CA, NV, CO, TX, PA, and MD
M&A Update: Deals in CA, NV, CO, TX, PA, and MD
The AE industry's weekly go-to source for the latest information on M&A deals and trends.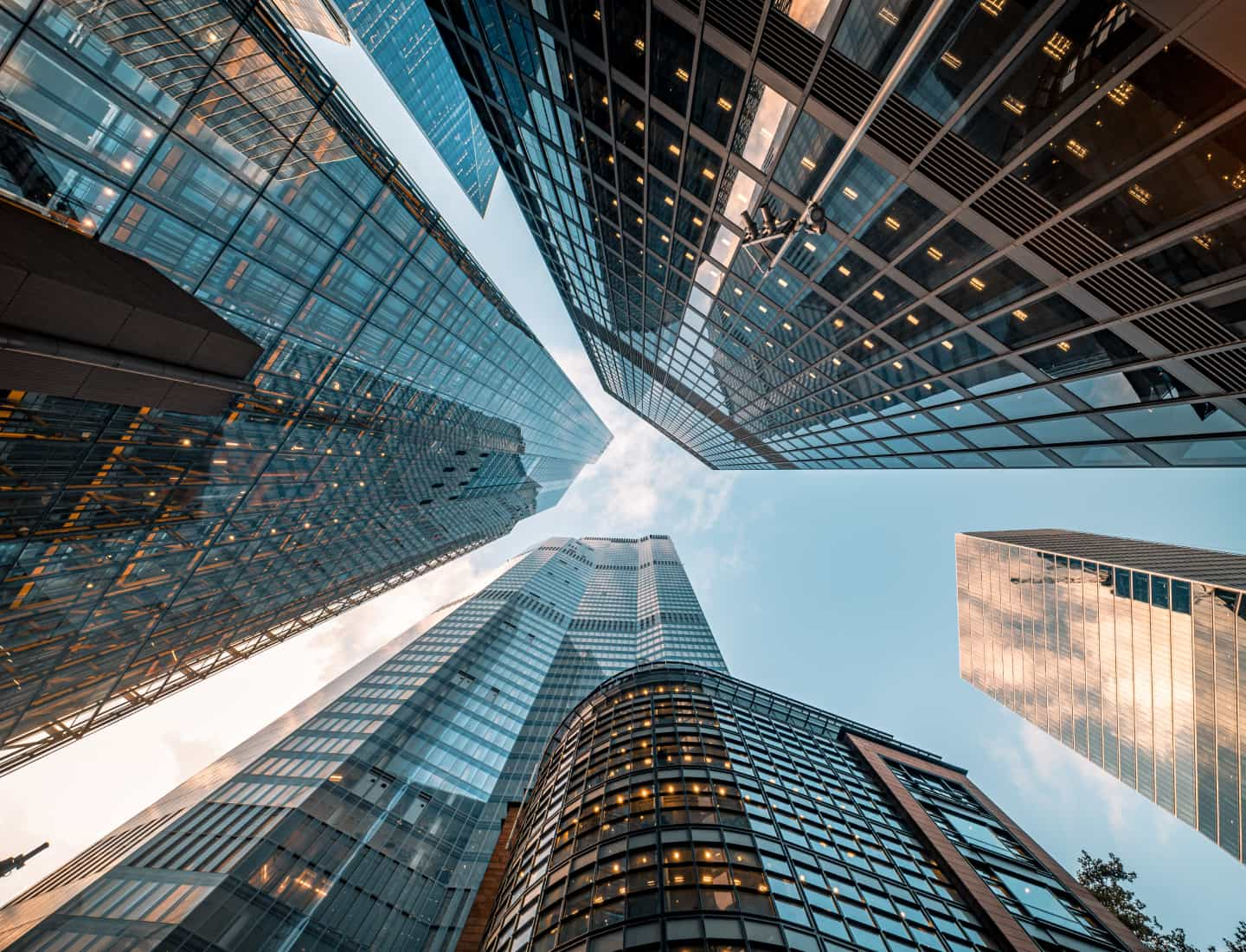 Commentary & Insight
This week sees three more transactions in the Western U.S. with deals in CA, NV, and CO. M&A in the West jumped a whopping 51% between 2019 and 2021. Network with over 100 buyers, sellers, and investors at the Western States M&A, Strategy and Innovation Symposium in San Francisco on June 8 and 9.
Domestic Transactions
4/14/2022
Multidisciplinary design firm RDG Planning & Design (Des Moines, IA) (ENR #363) acquired Interact Business Group (Valley Center, CA), a firm that focuses on business planning, feasibility studies, and the design of high-performance public safety training centers.
Link to details >
4/18/2022
Engineering consulting and testing companies IQC Southwest (Las Vegas, NV) and Centurion Consultants (Las Vegas, NV) joined forces and are now operating under the Centurion Consultants brand.
Link to details >
4/14/2022
Reynolds Ash + Associates (Durango, CO), an architecture, structural engineering, land planning, and interior design firm, merged with RMBA Architects (Durango, CO).
Link to details >
4/15/2022
Engineering, planning, and environmental firm GAI Consultants (Homestead, PA) (ENR #145) expanded further into the oil and gas industry with the acquisition of petroleum engineering specialist PGH Petroleum & Environmental Engineers (Austin, TX).
Link to details >
4/21/2022
Surveying and mapping services firm Baseline Corporation (Houston, TX), a sister company of Binkley & Barfield (Houston, TX) (ENR #323), acquired Tri-County Surveying (Seguin, TX).
Link to details >
4/20/2022
Engineering firm J. Volk Consulting (Plano, TX) and landscape architecture firm Cody Johnson Studio (Frisco, TX) merged and formed Johnson Volk Consulting (Plano, TX), a firm that offers civil engineering, planning, landscape architecture, and land surveying services.
Link to details >
4/20/2022
Rimkus Consulting Group (Houston, TX), a forensic engineering and technical consulting services firm, acquired Core Human Factors (Bala Cynwyd, PA), a human factors analysis firm that provides research and guidance on consumer, industrial, and healthcare-related products.
Link to details >
4/21/2022
JS Global (Upper Marlboro, MD), an anti-terrorism and force protection construction services firm, acquired Atlantic Design Group (Columbia, MD), an architecture, engineering, and construction firm serving federal government agencies and commercial clients.
Link to details >
Global Transactions
4/20/2022
Global digital, cloud, and security services firm, Accenture (Dublin, Ireland), announced its intent to acquire Greenfish (Brussels, Belgium), an engineering and advisory company specializing in sustainability consultancy services.
Link to details >
4/19/2022
Engineering and consulting firm Ingerop (Rueil-Malmaison, France) acquired Acterra (Marseille, France), an engineering firm working in the field of climate policies and climate change adaptation strategies.
Link to details >
Subscribe to our Newsletters
Stay up-to-date in real-time.