M&A Update > Allied Resources Group makes a power play; Eleven other deals
Allied Resources Group makes a power play; Eleven other deals
The AE industry's weekly go-to source for the latest information on M&A deals and trends.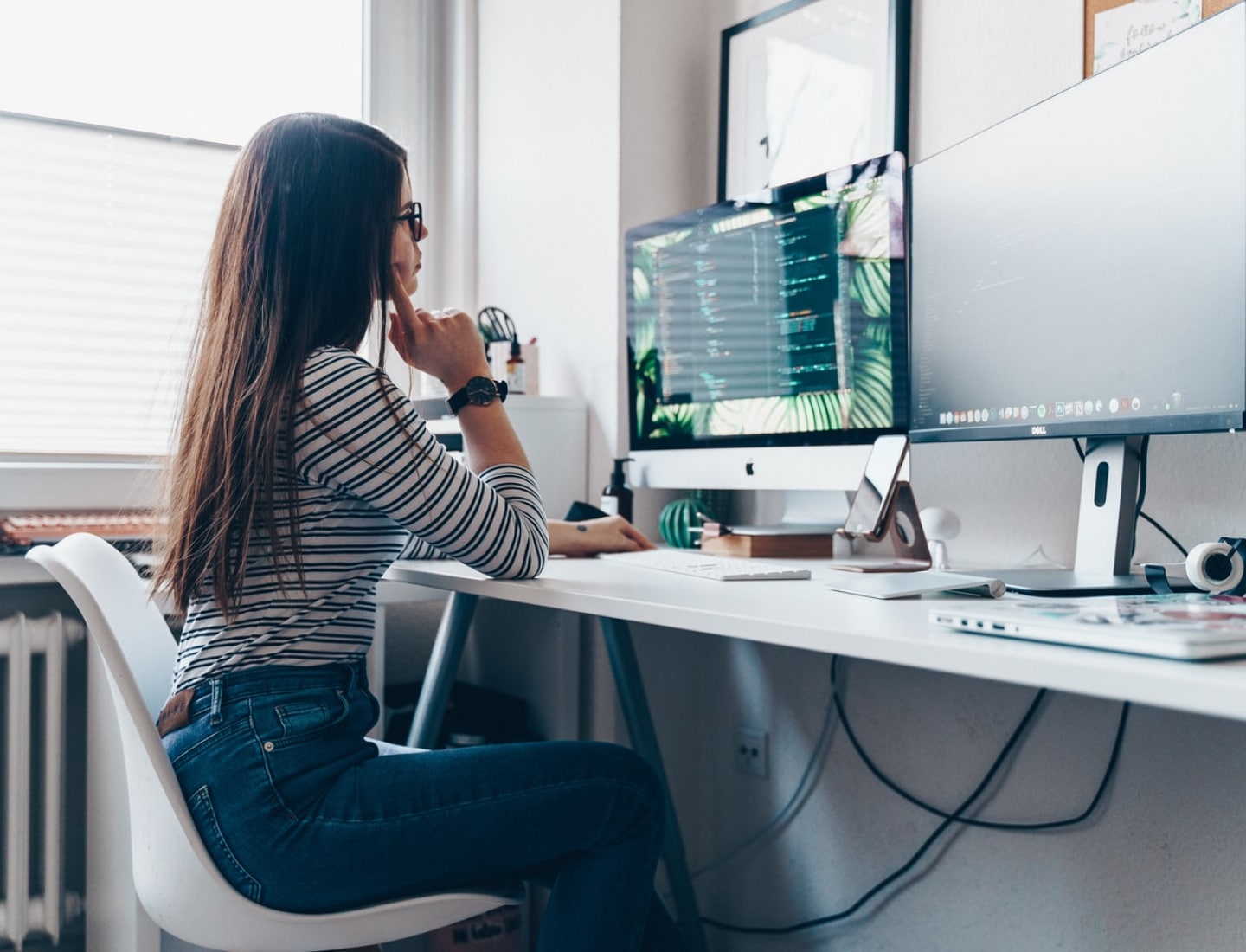 Commentary
The A/E industry is consolidating at a record pace – up 14% year-over-year. This year we will see more design and environmental firms transact than ever before. Find out what's driving this change in our industry, get the most up-to-date deal pricing metrics and network with potential buyers, sellers and investors at our Texas M&A Symposium in Houston this October. Early bird registration is open now.
Domestic Transactions
5/25/2021
The Kaizen Company (Washington, D.C.), a provider of development advisory and management consulting services with more than 150 staff globally, joined industry icon Tetra Tech (Pasadena, CA) (ENR #4).
Link to details >
5/26/2021
Healthcare design firm Salus Architecture (Seattle, WA) joined DLR Group (Minneapolis, MN) (ENR #60). The merger expands the array of specialty design services for both firms' healthcare clients.
Link to details >
5/24/2021
Architecture and urban planning firm Mainstreet Architects + Planning (Ventura, CA) joined 100% employee-owned firm RRM Design Group (San Luis Obispo, CA). The acquisition creates a fifth office location in California for RRM.
Link to details >
5/21/2021
Marleon Capital (New York, NY) acquired CLS Planning and Construction Services (Guilford, CT), a construction management and owner's representative firm specializing in construction and capital improvement projects.
Link to details >
5/27/2021
Architecture and planning firm Tonkin Architecture (Seattle, WA) joined SMR Architects (Seattle, WA). The combined Seattle-based firm of 39 employees will continue to be named SMR Architects.
Link to details >
Global Transactions
5/20/2021
Environmental consulting and services firm RSK Group (Helsby, UK) acquired four businesses: Stephenson Halliday (Kendal, UK), QSI (Hawke's Bay, New Zealand), Waldrams (London, UK), and Althoff & Lang (Cologne, Germany).
Link to details >
5/25/2021
Project and construction management firm PMKConsult (Abu Dhabi, UAE) acquired ACS (Dubai, UAE), a regional value management and cost consultancy.
Link to details >
5/25/2021
Buro Happold (Bath, UK) strengthened its consultancy capabilities with the acquisition of acoustics and audio-visual consultancies Vanguardia Limited (Surrey, UK) and its subsidiary Crowd Dynamics International (Surrey, UK).
Link to details >
Subscribe to our Newsletters
Stay up-to-date in real-time.