AE Leadership Letter > Volume 6 Issue 3
AE Leadership Letter: Volume 6 Issue 3
Brining you new ideas for impacting people performance including the latest on company culture, work-life balance, time management, developing next-generation leaders, and new management ideas being implemented in other industries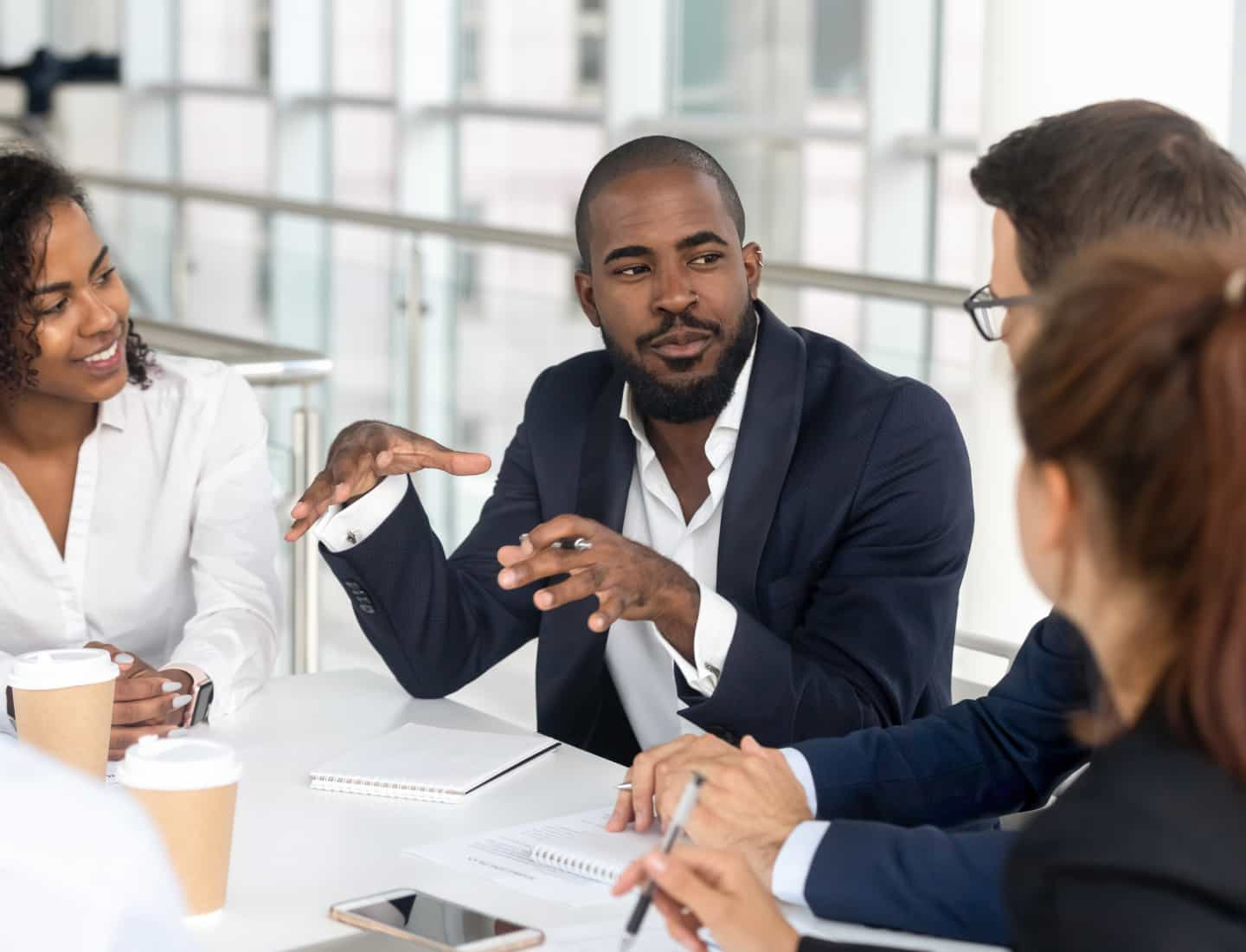 In This Issue
Leadership Lab
The Road Warrior
Tick, Tick, Tick
Leadership Lab
The Leadership Lessons of Lee Iacocca
Not born that way
If you've ever had doubts about whether you're a natural leader, take heart from the example of automotive industry titan Lee Iacocca, who died in July at the age of 94. "Leaders are made, not born," the celebrity CEO wrote. "Leadership is forged in times of crisis." Iacocca proved his mettle under pressure by rebounding from his spectacular firing as Ford Motor Company president to save the floundering Chrysler Corporation from going out of business.
C's the keys
Iacocca may have excelled as a marketing whiz, but like many AEC industry leaders he started his career as an engineer. After becoming the head of two of the Big Three automakers, he compiled a list of the "9 C's of Leadership," which included curiosity, creativity, character, courage, conviction, charisma, competence, and common sense. One "C," however, stood out above all for Iacocca—communication.
A moving speech
"Communication has been my most valuable management tool," Iacocca wrote. "Some business leaders succeed because they are technical or financial geniuses. I realized early that I was pretty good at using the spoken word to move an organization in the direction I wanted, and I used that tool every day."
Find your motivation
"You can have brilliant ideas, but if you can't get them across, your brains won't get you anywhere," wrote Iacocca, who honed his speaking skills on his high school debate team and through a Dale Carnegie course that Ford sent him to when he landed his first important job at the company. Iacocca, who gave more than 650 speeches during his 14-year tenure as Chrysler CEO, complained that too many presentations merely inform. "In every speech I give, the objective is to motivate. You can deliver information in a letter or tack it to a bulletin board," he wrote. Iacocca's keys to delivering an effective presentation included rehearsing for hours, telling a good story, and avoiding jargon and corporate-speak to keep the message simple.
the Road Warrior
Need a Recruiting Edge? Look to Your Travel Policy
Perk up
AEC firms regularly tout their company culture, office perks, and benefits packages to recruit new employees, but make sure you don't overlook your corporate travel policy when recruiting new talent to your firm. According to a 2017 survey by the Global Business Travel Association Foundation and Sabre Corporation, more than three-quarters (79 percent) of business travelers said that the employee travel experience impacts overall job satisfaction. The percentage was even higher for millennials—88 percent. Nearly 60 percent of respondents said that corporate travel policy was an important consideration in considering a change of employers.
Let them be choosy
To attract and retain road warriors, review the degree of autonomy you give your business travelers to select hotels, airlines, and rental car companies with which they have reward program memberships. According to a 2017 survey by Chrome River Technologies, business travelers who considered themselves very satisfied were more than twice as likely to be able to select a preferred car rental firm, nearly twice as likely to be able to choose a preferred airline, and 72 percent more likely to be able to select a preferred hotel chain than business travelers who considered themselves very dissatisfied.
Cover charge
Covering the costs of travel perks that improve the experiences of your road warriors such as seat upgrades, early boarding, TSA PreCheck, global WiFi passes, and airport lounge memberships could provide your firm with another selling point to attract prospective employees. A flexible bleisure policy can also be a differentiator.
Spare no expense
Don't overlook your expense reporting system as a selling point. The Chrome River Technologies survey found that happiness with an employer's expense policy correlated closely with overall business traveler satisfaction. One-third (33 percent) of respondents said a better travel expense policy would make them move to a new employer, while 23 percent would move to a new employer where the travel expense policy wasn't as important.
Tick, Tick, Tick
Put on Your Thinking Caps
The creativity connection
At a time when work and entertainment is just a smartphone scroll or swipe away, boredom has become an increasingly fleeting sensation—and that's not necessarily a good thing because research has shown that boredom can spark creativity. A 2019 study published in the journal Academy of Management Discoveries found that test subjects given a mundane task of sorting a bowl of beans by color outperformed a control group that had just completed a stimulating activity in a subsequent idea-generating task.
Bringing on bored
There's a scientific reason why brainstorms tend to occur in the shower. Boredom is "a search for neural stimulation that isn't satisfied," Sandi Mann, author of The Upside of Downtime: Why Boredom is Good, told Time.com. "If we can't find that, our mind will create it." Although calming, meditation and yoga won't necessarily create boredom because they require concentration. Seek out tasks that require little to no focus such as swimming laps or walking.
Me time
Being productive doesn't always mean doing. In fact, some of the most successful business leaders have surprisingly empty work calendars. Warren Buffett is among notable executives who schedule time to simply think. The Berkshire Hathaway chairman estimates that 80 percent of his time is spent reading and thinking, while LinkedIn CEO Jeff Weiner schedules up to two hours of uninterrupted thinking time per day. "Open your calendar and schedule time just to dream," billionaire Richard Branson advised on his blog. "Put it in your diary like you would a meeting. Far too many people get weighed down in doing and never take the time to think and feel."
Ponder-ous
Although some companies have established quiet rooms in their offices, the workplace might be a difficult place in which to engage in reflection and solitude. Get out of the office. Let your mind wander with your legs and take a walk. Bring a journal to capture ideas, but keep that phone out of reach.
Subscribe to our Newsletters
Stay up-to-date in real-time.