June 7-9, 2023 | LAS VEGAS, NV
Western States M&A, Strategy, and Innovation Symposium
One Symposium. Two plus information-packed days. Three top‑of‑mind topics. Unmatched networking opportunities.
Wed, June 7: Opening Reception
Thu-Fri, June 8-9: Symposium Sessions & Networking
Location: Encore Las Vegas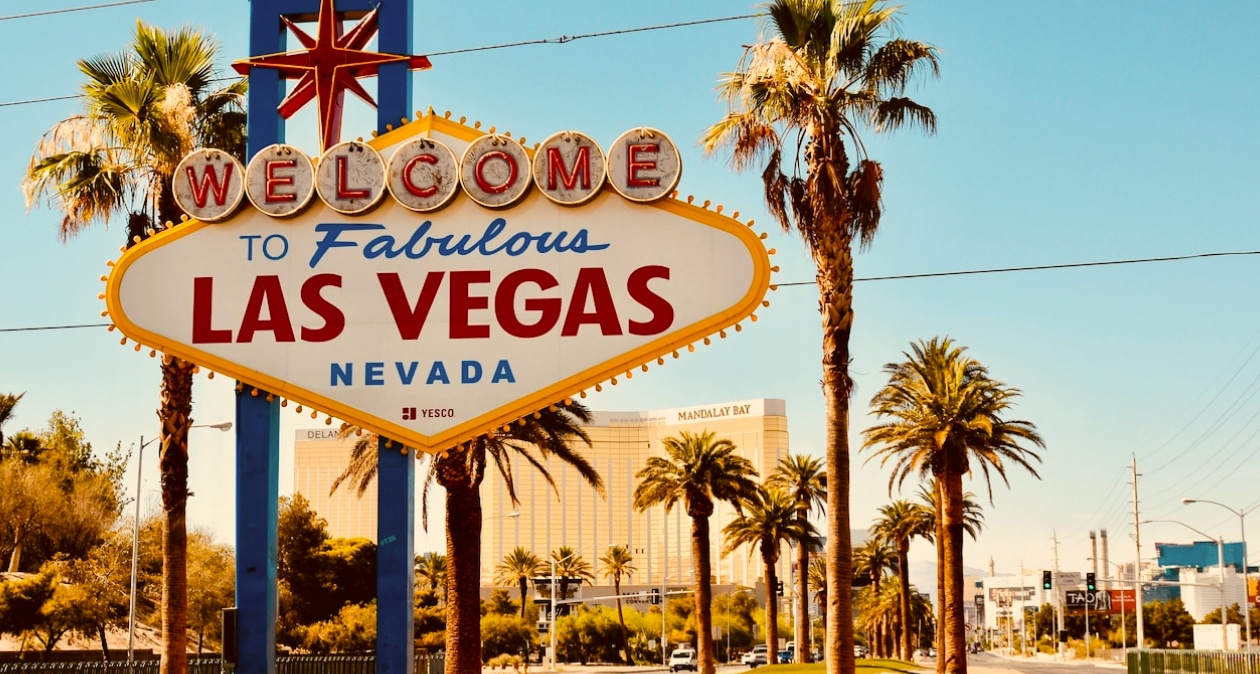 Speakers & Panelists
X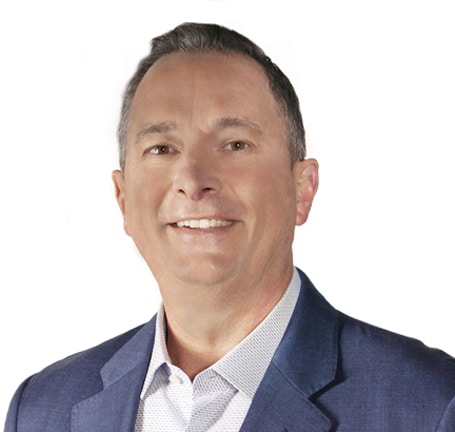 Javier A. Baldor
Chief Executive Officer
BST Global
(Tampa, FL)
Javier is Chief Executive Officer and a Principal Shareholder of BST Global. Javier …
Read More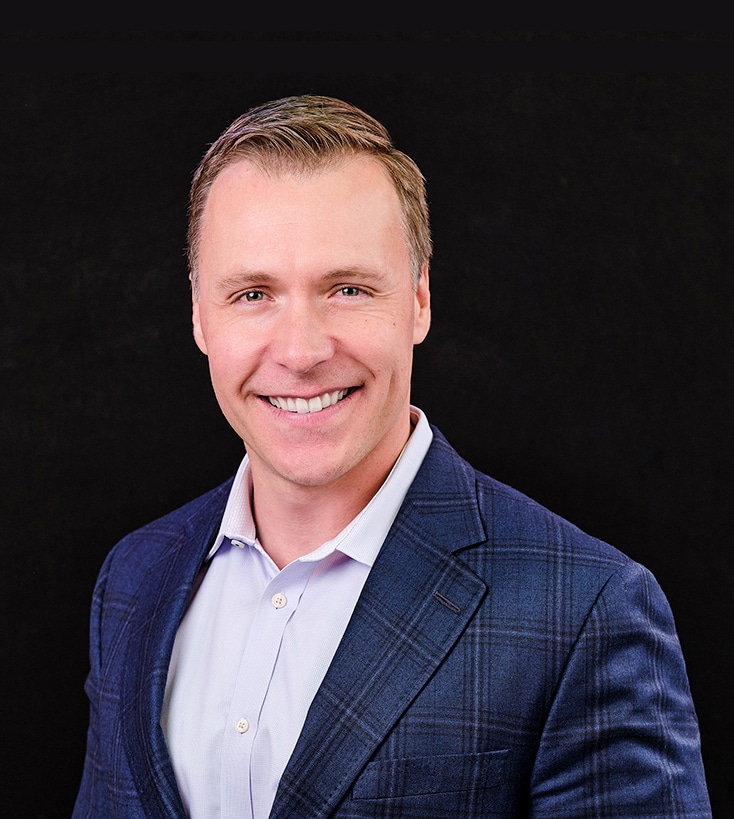 Nick Belitz, CVA
Principal
Morrissey Goodale
Nick heads Morrissey Goodale's Advisory business. He and his team have successfully …
Read More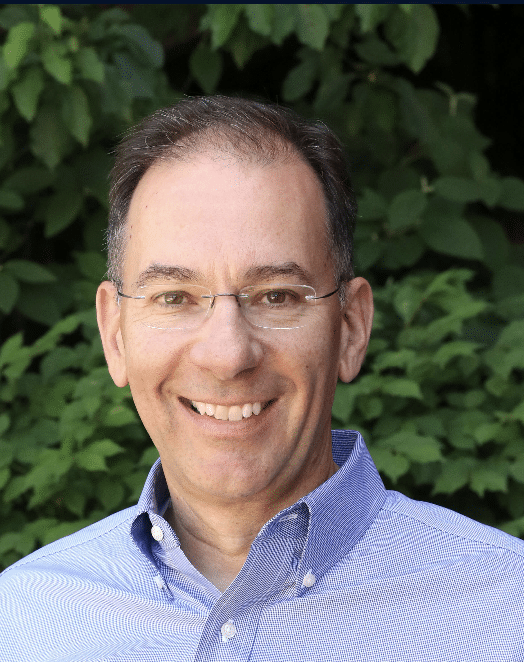 Steve Betts
Executive Vice President & CFO
Merrick
(Greenwood Village, CO) (ENR #92)
As Merrick's CFO, Steve Betts brings the necessary financial experience and expertise …
Read More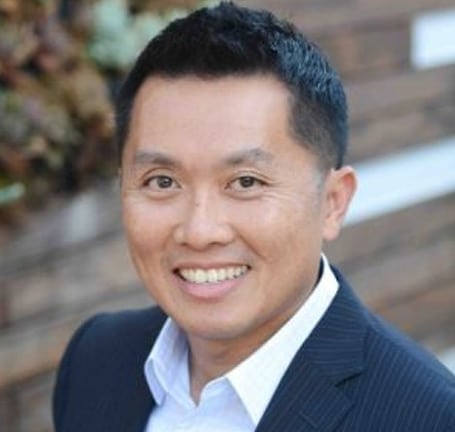 Po-Sun Chen
CEO
Anchor QEA, LLC
(Seattle, WA)
Po-Sun Chen was appointed Chief Executive Officer of Anchor QEA in 2022 and served on …
Read More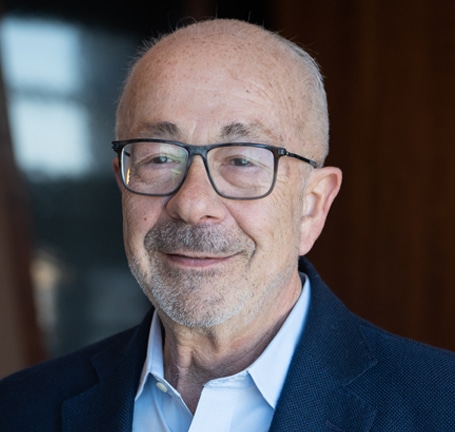 George E. Christodoulo
Partner
Lawson & Weitzen, LLP (Boston, MA)
George E. Christodoulo is a corporate lawyer who has spent over forty years in private …
Read More
Brendon Cussio
Vice President
Morrissey Goodale
Brendon specializes in M&A advisory and strategic business planning for engineering, …
Read More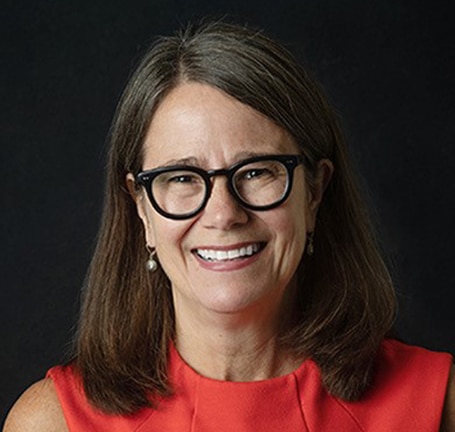 Karen Erger
Senior Vice President & Director of Practice Risk Management
Lockton
(Kansas City, MO)
In her role as Director of Practice Risk Management, Karen provides risk management …
Read More
Jon Escobar, CM&AA
Vice President
Morrissey Goodale
Jon leads Morrissey Goodale's full-service buy-side practice. He and his team help …
Read More
Mark Goodale
Principal
Morrissey Goodale
Mark has served the AE industry for over 20 years in just about every management …
Read More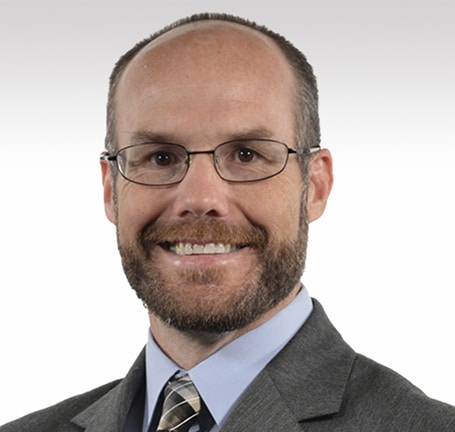 Dan Huntington, CE, PE, SE, LEED AP
Executive Vice President
M&A Synergy Team
IMEG
(Rock Island, IL) (ENR #57)
Dan is a managing principal and IMEG Vice President overseeing the M&A Synergy Team with …
Read More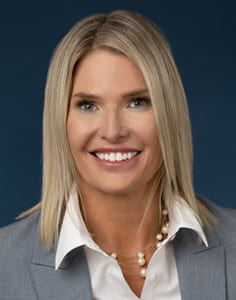 Andra Kidd
Chief Growth and Strategy Officer
Verdantas
(Dublin, OH) (ENR #149)
Andra Kidd is the Chief Growth and Strategy Officer at Verdantas, a private …
Read More
Mick Morrissey
Managing Principal
Morrissey Goodale
For the past 25 years, Mick has been advising U.S. and global AE & Environmental firm …
Read More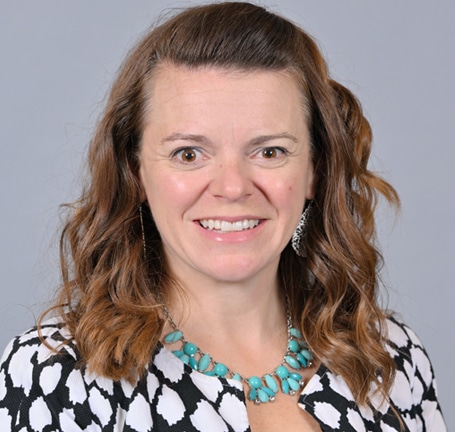 Megan Miller
Director of Product Marketing
Deltek (Herndon, VA)
Megan Miller, CPSM, is a director of product marketing for Deltek where she focuses on …
Read More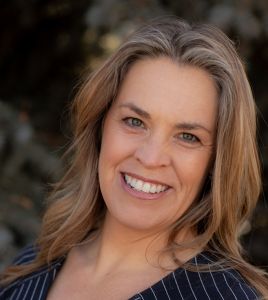 Mary Presecan
Board Chair | Chief Business Development Officer
LRE Water (Denver, CO)
LRE Water was founded in 1970 and is headquartered in Denver, Colorado. The firm's …
Read More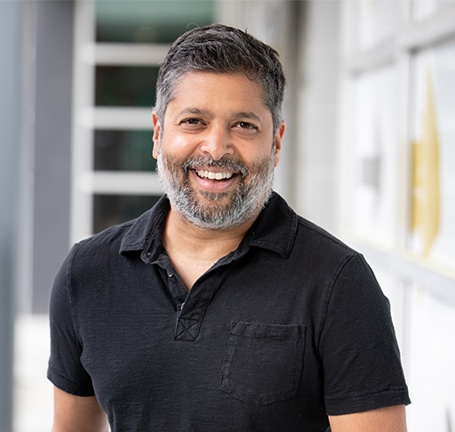 KP Reddy
Founder
Shadow Ventures (Atlanta, GA)
KP Reddy is the Founder and CEO of Shadow Ventures, a seed-stage technology investment …
Read More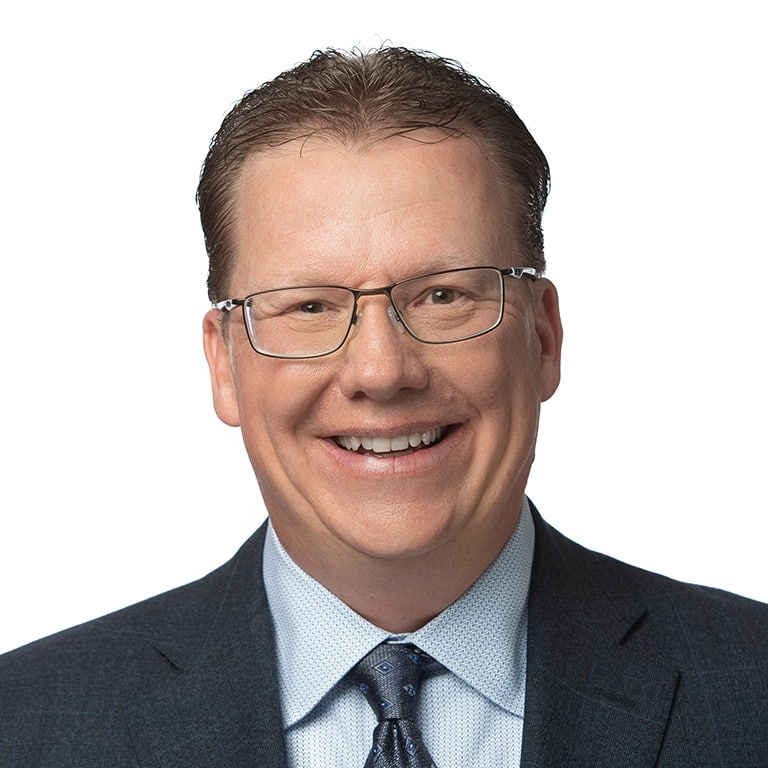 Terry A. Ruhl, PE, F. ASCE, DrBA
Chairman and Chief Executive Officer
Lochner (Chicago, IL) (ENR #128)
Terry leads one of the fastest-growing and most dynamic firms in the AE industry. …
Read More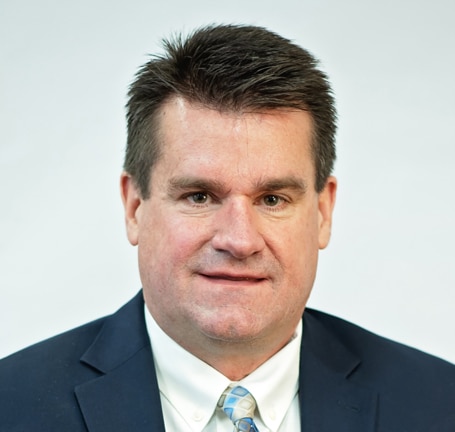 Bill Russell
Regional Director, Northwest Region
Ardurra
Former President
T-O Engineers (Boise, ID)
In September 2021, Ardurra acquired and merged with T-O Engineers, Inc, a 200-person, …
Read More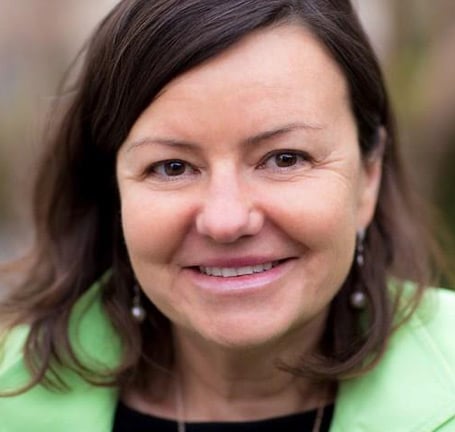 Mercedes Sierra
CEO
SENER Engineering and Systems
(Los Angeles, CA)
Mercedes Sierra began her career at SENER in 1985. After a four-year term as the …
Read More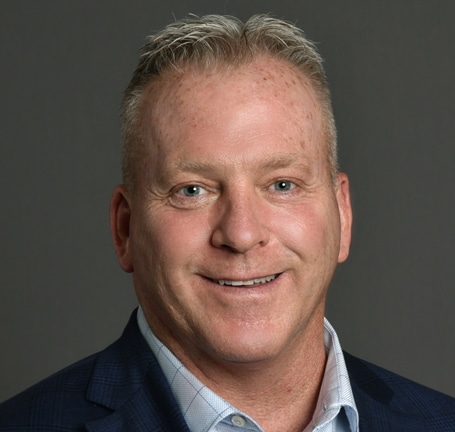 David M. Sullivan, Jr., CPA
Partner
PKF O'Connor Davies
Boston, MA
David leads PKF O'Connor Davies' (formerly DGC) Architecture & Engineering practice …
Read More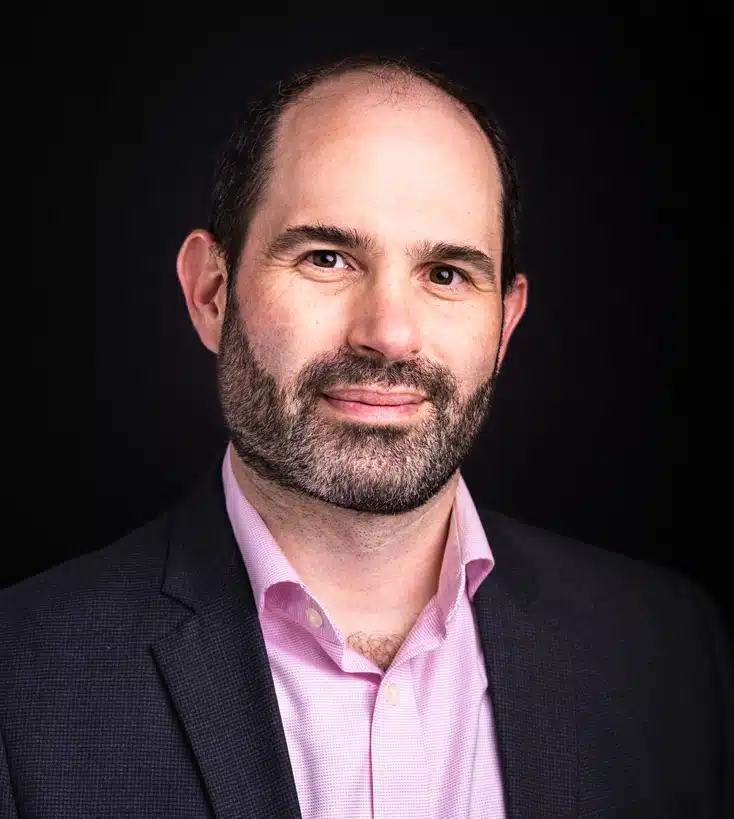 Alexander ("Allie") Tepper, PhD
Principal Advisor
Allie specializes in internal ownership transition, firm valuation, and incentive …
Read More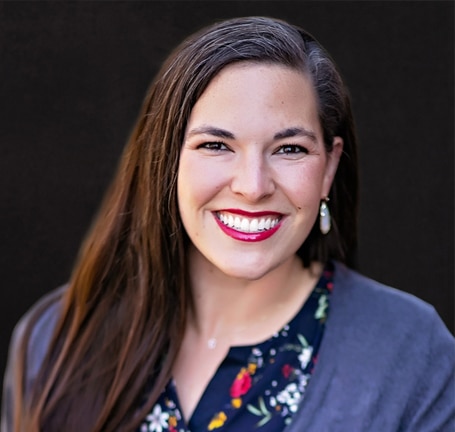 Sarah Thornhill
Consultant
Morrissey Goodale
Sarah is a Consultant with Morrissey Goodale who specializes in strategic planning, …
Read More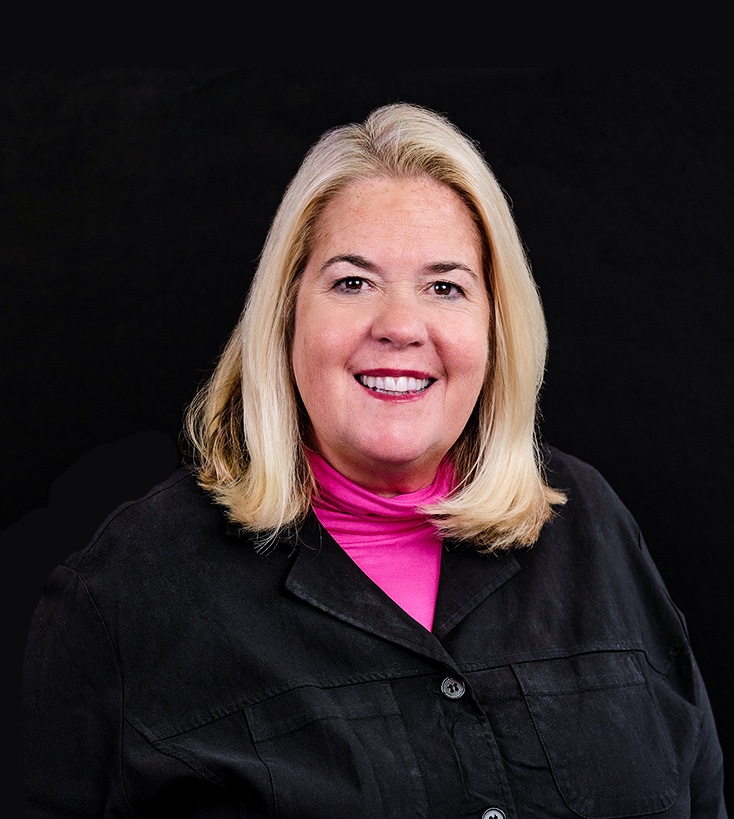 Tricia Washington
Vice President
Morrissey Goodale
Tricia Washington has over 25 years of experience as a market research & marketing …
Read More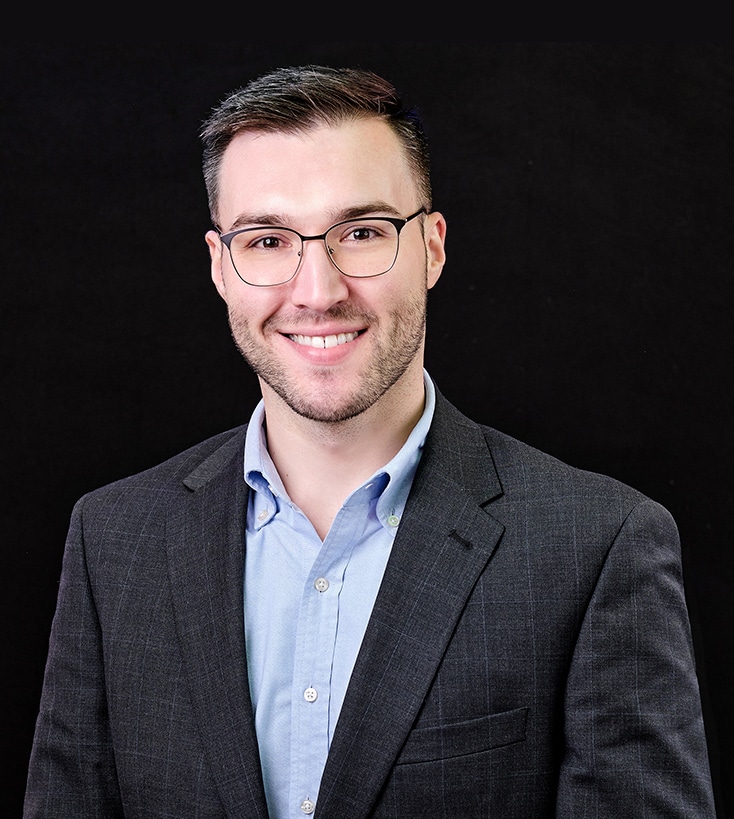 Nate Wentworth, CVA, CM&AA, FMVA
Morrissey Goodale
Nate is an experienced management consultant with a demonstrated track record in mergers …
Read More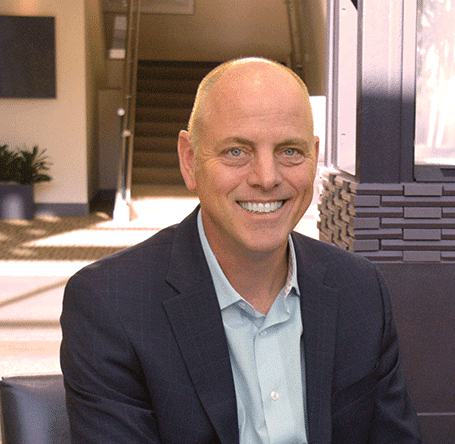 John Willis, PE
President & CEO
Parametrix
(Seattle, WA) (ENR #152)
John is the President and Chief Executive Officer of Parametrix, a West Coast …
Read More
The reviews are in:
"An excellent symposium with ample networking, education, and real-world examples of M&A experience. I greatly enjoyed it!"
Frank Ricciardi
Chief Executive Officer, Weston & Sampson Engineers, Inc. (ENR #142)
"The Morrissey Goodale symposium is the perfect combination of a room full of leaders, decision makers, and entrepreneurs with deep industry experience, succinct presentations of critical forecasts and market trends, and fun! A perfect sized attendee group in a stellar venue to naturally network and have meaningful conversations."
Carla Johnson
Chief Executive Officer, Earthvisionz – Boulder, CO
"Mick and his team always attend to every detail when producing their M&A symposiums and never disappoint. The word is out on the value that the MG symposiums offer executives in the AEC space as evidenced by the record number of participants at this most recent symposium. If you are serious about undertaking a transaction in the future, this symposium is a must for you and your company."
Gary Elzweig
Chief Strategy Officer, Universal Engineering Sciences, Inc. (ENR #36)
"This symposium is a must for all A/E leaders interested in buying or selling a firm. It is a very efficient and fun way to meet a lot of people in our space and catch up on important M&A trends. I would not miss it."
Michael L. Davis
Senior Vice President/Chief Strategy Officer, WGI (ENR #171)
"I've attended at least three Morrissey Goodale Symposiums. The topics are always pertinent to running our firm efficiently and the preparation by the MG staff is in depth. These are fantastic learning symposium for buyers and sellers. The networking time and after-hours gatherings are excellent."
Karl Knapp
Director Land Division Colorado, Westwood Professional Services, Inc. (ENR #79)
"I gained a lot of insight from this symposium. Good information on M&A trends and nice panel discussions. Well worth the time!"
Neil Dobler
Senior Vice President/Director, Bartlett & West Engineers, Inc. – Topeka, KS
Register Now
Your registration fee includes the opening cocktail reception on June 7th, the full day of events, materials and reception on June 8th, and the breakfast, half day and lunch on June 9th.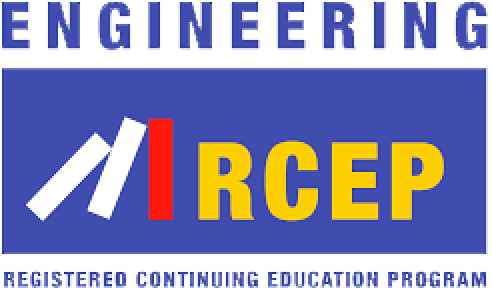 Engineering Registered Continuing Education Program
Earn 8.20 Professional Development Hours
Morrissey Goodale has met the standards and requirements of the Registered Continuing Education Program. Credit earned on completion of this program will be reported to RCEP. Certificates of Completion will be issued to all participants. Complaints regarding registered providers may be sent to RCEP at www.RCEP.net