June 7-9, 2023 | LAS VEGAS, NV
Western States M&A, Strategy, and Innovation Symposium
One Symposium. Two plus information-packed days. Three top‑of‑mind topics. Unmatched networking opportunities.
Wed, June 7: Opening Reception
Thu-Fri, June 8-9: Symposium Sessions & Networking
Location: Encore Las Vegas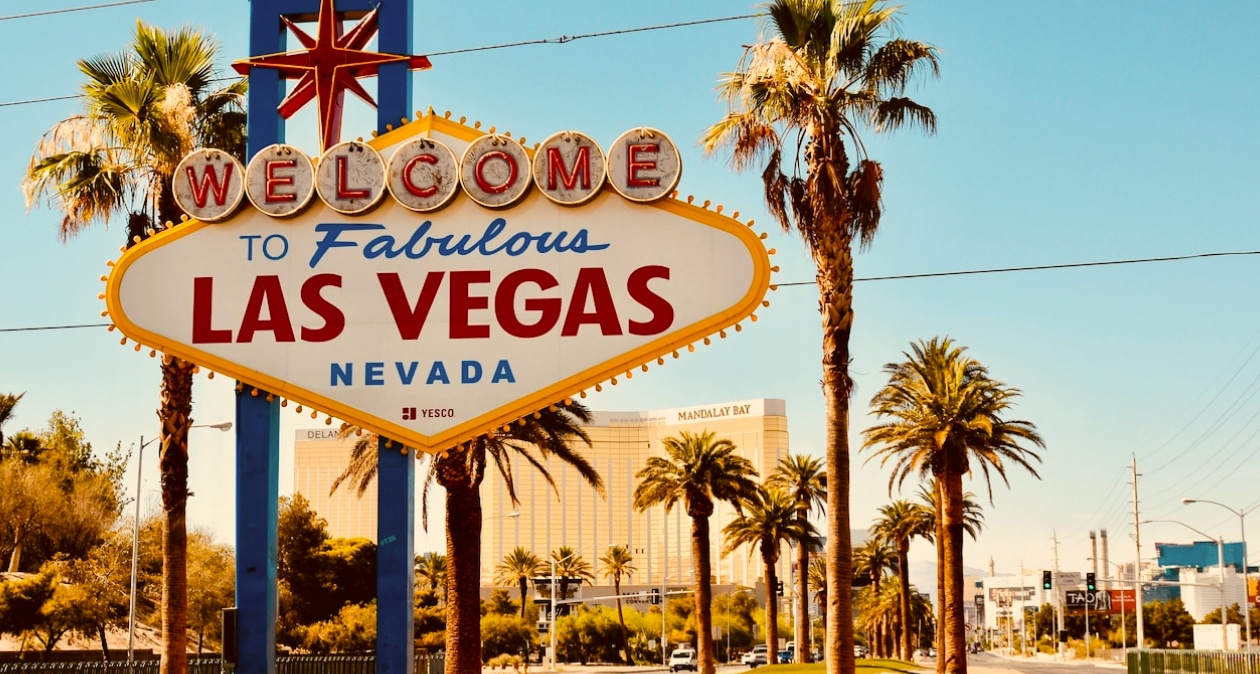 Who's Attending
Executives and principals from the following firms (partial listing) are attending the Symposium:
Firms listed alphabetically. List is updated daily.
AE2S, Grand Forks, ND
AGEISS, Lakewood, CO
Anchor QEA, Seattle, WA (ENR Top Environmental Firms #106)
Ardurra Group, Tampa, FL (ENR #89)
Atlas Technical Consultants, Austin, TX
Atwell, Southfield, MI (ENR #74)
Akana, Portland, OR
AKF Group, New York, NY (ENR #303)
B & B Associates, Pasadena, CA
Black & Veatch, Overland Park, KS (ENR #14)
Blankinship & Associates, Davis, CA
Bowman Consulting, Reston, VA (ENR #87)
Capital Fund 1, Scottsdale, AZ
CHA Consulting, Albany, NY (ENR #69)
CIVC, Chicago, IL
Clairvest Group, Toronto, Ontario
Coastal Environments, La Jolla, CA
Coleman Engineering, Roseville, CA
CORE Consultants, Englewood, CO
DJ&A, Missoula, MT
Environmental Science Associates (ESA), San Francisco, CA (ENR Top Environmental Firms #102)
Environmental Systems Group, Golden, CO
Exeltech Consulting, Lacey, WA
EVstudio, Denver, CO
Felsburg Holt & Ullevig, Greenwood Village, CO
Flagline Engineering, Bend, OR
Furtado & Associates, Seattle, WA
Galloway & Company, Greenwood Village, CO (ENR #341)
Gannett Fleming, Harrisburg, PA (ENR #26)
GCW, Las Vegas, NV
GHD, Sydney, Australia (ENR #28)
Guida Surveying, Irvine, CA
Harris & Associates, Concord, CA (ENR Top PM/CM Firms #75)
Hatch, Mississauga, Ontario (ENR Top International Design Firms #19)
The HFW Companies, St. Louis, MO (ENR #281)
High Mesa Consulting Group, Albuquerque, NM
HR Green, Cedar Rapids, IA (ENR #168)
IMEG, Quad Cities, IL (ENR #57)
Imperial Capital Limited, Toronto, Ontario
LAI Design Group, Englewood, CO
Landau Associates, Seattle, WA
Lochner, Chicago, IL (ENR #128)
LRE Water, Denver, CO
Lumos & Associates, Carson City, NV
Merrick & Company, Greenwood Village, CO (ENR #92)
Morrison-Maierle, Helena, MT (ENR #317)
MNS Engineers, Santa Barbara, CA
Myounghee Noh & Associates, Aiea, HI
NV5 Global, Hollywood, FL (ENR #22)
OAC Services, Seattle, WA
Orcutt | Winslow, Arizona, AZ
Palm Beach Capital, West Palm Beach, FL
Parametrix, Seattle, WA (ENR #152)
Perteet, Everett, WA
Phase Zero Design, Hingham, MA
Progressive AE, Grand Rapids, MI
Providus Capital Partners, Royal Oak, MI
Psomas, Los Angeles, CA (ENR #144)
Richard Brady & Associates, San Diego, CA
Rick Engineering Company, San Diego, CA
RS&H, Jacksonville, FL (ENR #62)
RTM Engineering Consultants, Schaumburg, IL (ENR #378)
Salas O'Brien, Irvine, CA (ENR #54)
Sanderson Stewart, Billings, MT
Short Elliott Hendrickson, St. Paul, MN (ENR #153)
SENER Engineering and Systems, Los Angeles, CA (ENR Top International Design Firms #63)
SSFM International, Honolulu, HI
Stantec, Alberta, Canada (ENR #8)
STV, Douglassville, PA (ENR #37)
Terracon, Olathe, KS (ENR #20)
T-O Engineers, Meridian, ID
TRC Worldwide Engineering, Brentwood, TN
Trihydro Corporation, Laramie, WY
Trilon Group, Denver, CO
Twining, Long Beach, CA (ENR #243)
UES, Orlando, FL (ENR #36)
Ulteig, Fargo, ND (ENR #123)
Verdantas, Dublin, OH (ENR #149)
WEST Consultants, San Diego, CA
Westwood Professional Services, Minnetonka, MN (ENR #79)
West Yost, Davis, CA
The WLB Group, Tucson, AZ
Woodard & Curran, Portland, ME (ENR #75)
Wood Rodgers, Sacramento, CA (ENR #245)
Woolpert, Dayton, OH (ENR #56)
Y.S. Mantri and Associates, Tempe, AZ

The reviews are in:
"This symposium provided valuable information and networking opportunities. Essential for business owners and management."
Peggy Carrasquillo
President, Kitchen Table Civil Solutions – Austin, TX
"No one in AE M&A industry provides, more relevant, up to date information, presented in a clear and concise format than MG."
Daniel A. Summers
President, BSSW Architects, Inc. – Fort Meyers, FL
"An excellent symposium for buyers, sellers and those in between! Your data is pivotal to having a truly informed understanding of the current and future M&A market."
Bill Silva
Principal/Senior Project Manager, GHD (ENR #28)
"Mick and his team always put on a good show, complete with top notch panelists and relevant information in varying formats. The pace is fast moving, and it keeps your attention.  The venue is always nice, and the networking opportunities are invaluable. Well done team Morrissey Goodale!"
Gary Elzweig
Chief Strategy Officer, Universal Engineering Sciences, Inc. (ENR #36)
"The Symposium was a great networking symposium, and the presentations were led by knowledgeable industry leaders packed with useful information. Always a great symposium."
Al Baysek
Executive Principal/Chief Strategy Officer, AG&E Associates, PPLC. – Addison, TX
"Very informative and well-run symposium. I would highly recommend."
Daryl Benkendorfer
Principal, Benkendorfer + Associates – Austin, TX
Register Now
Your registration fee includes the opening cocktail reception on June 7th, the full day of events, materials and reception on June 8th, and the breakfast, half day and lunch on June 9th.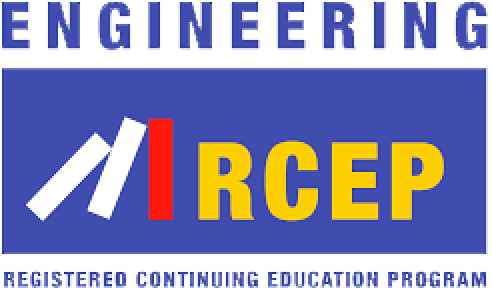 Engineering Registered Continuing Education Program
Earn 8.20 Professional Development Hours
Morrissey Goodale has met the standards and requirements of the Registered Continuing Education Program. Credit earned on completion of this program will be reported to RCEP. Certificates of Completion will be issued to all participants. Complaints regarding registered providers may be sent to RCEP at www.RCEP.net