June 7-9, 2023 | LAS VEGAS, NV
Western States M&A, Strategy, and Innovation Symposium
One Symposium. Two plus information-packed days. Three top‑of‑mind topics. Unmatched networking opportunities.
Wed, June 7: Opening Reception
Thu-Fri, June 8-9: Symposium Sessions & Networking
Location: Encore Las Vegas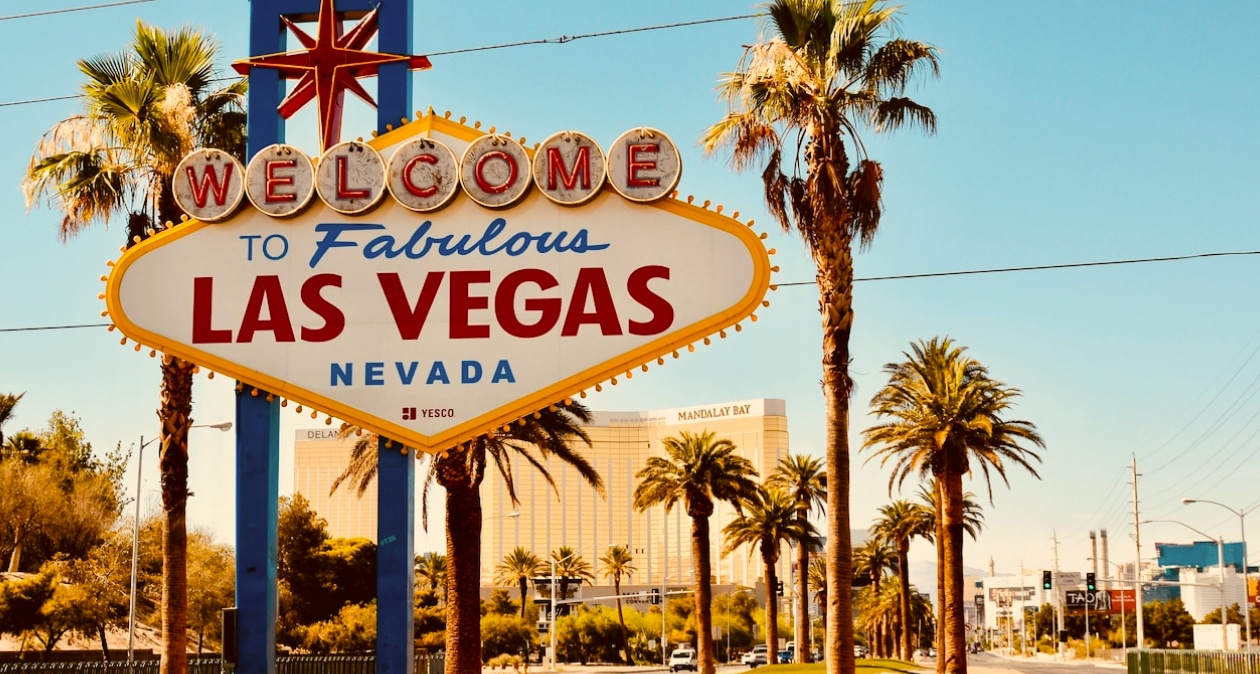 Symposium Partners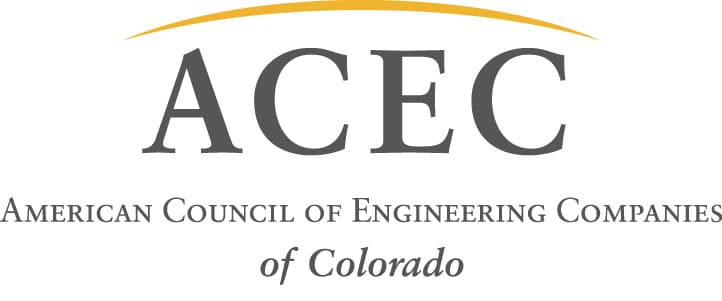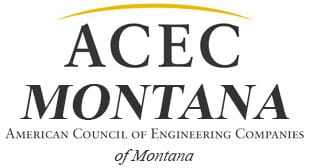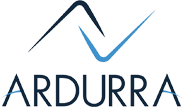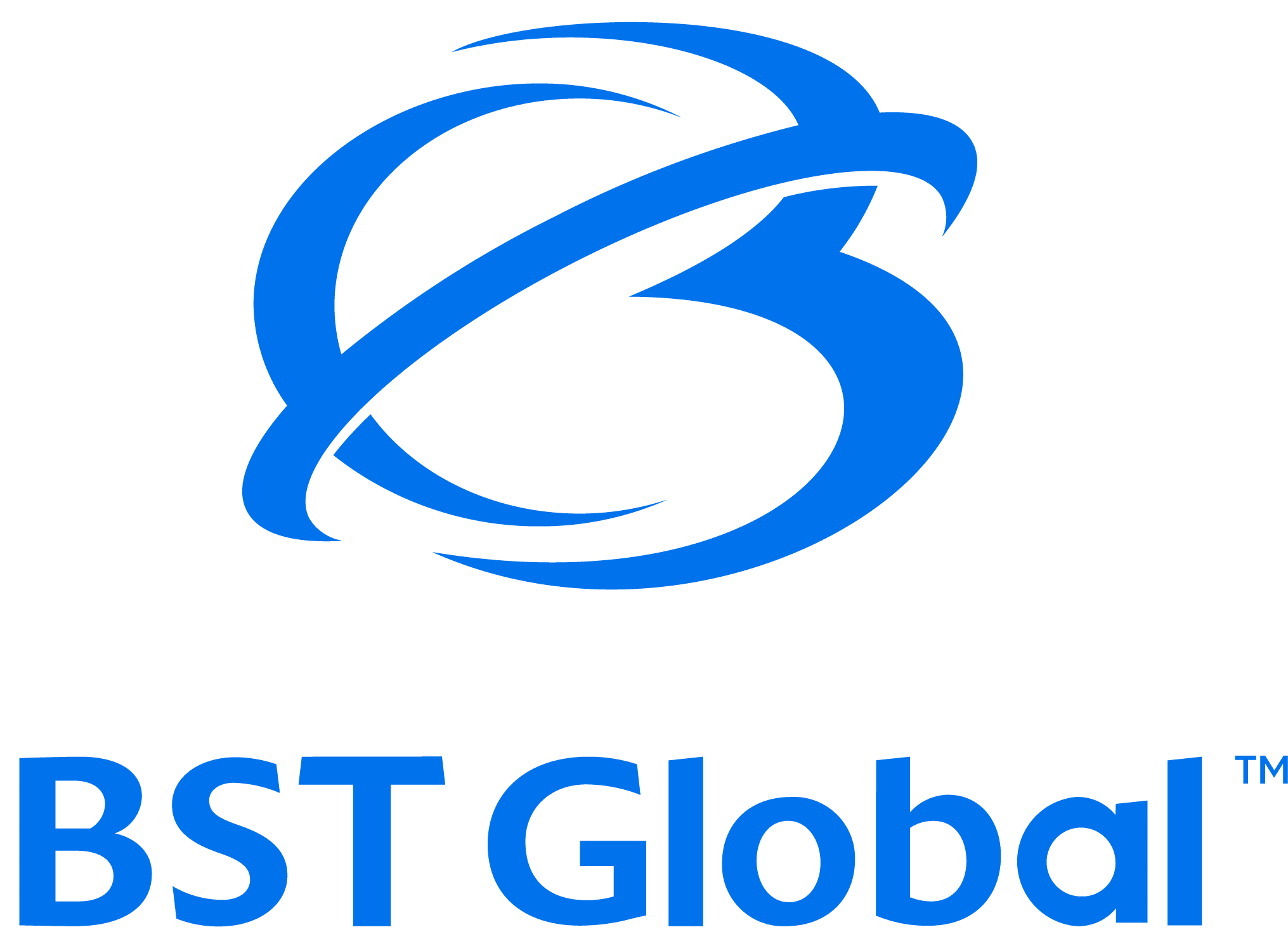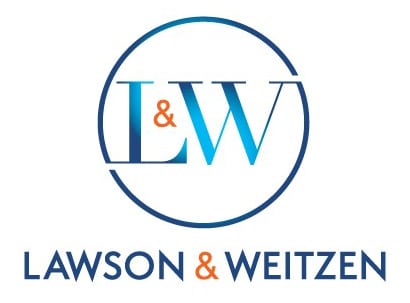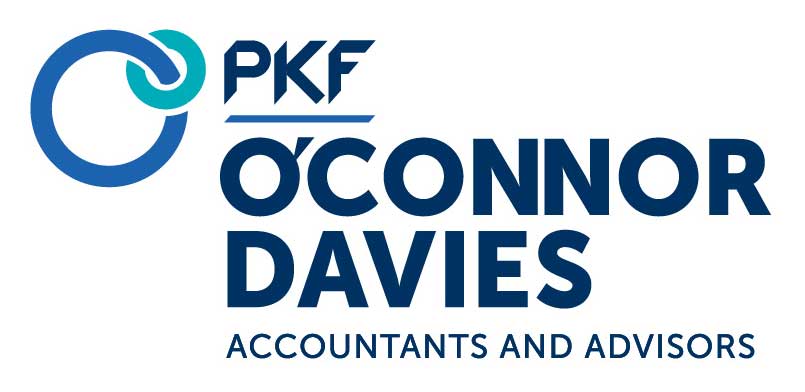 Premium Symposium Sponsors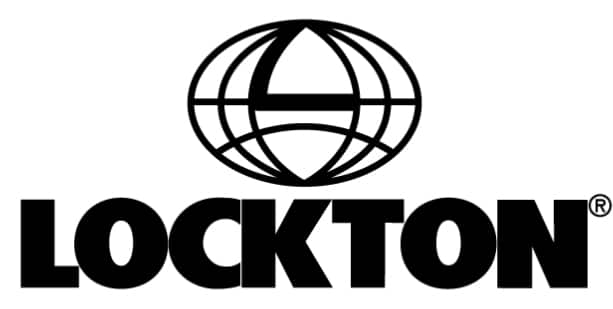 Symposium Sponsors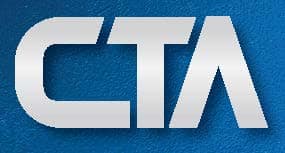 Opening Reception Sponsor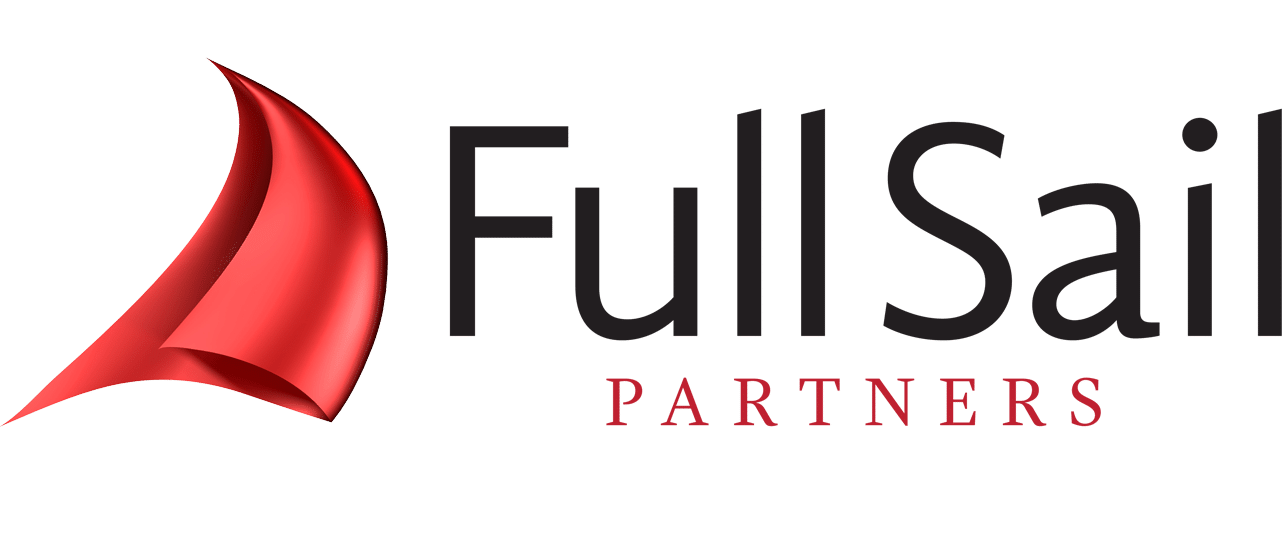 Lunch Sponsor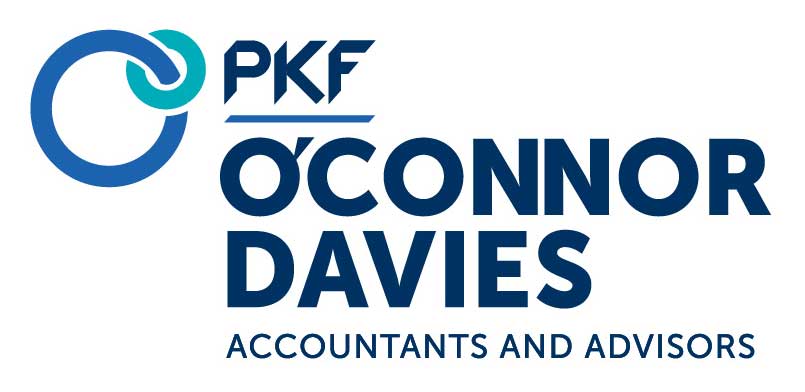 For sponsorship or speaker opportunities at the Western States M&A, Strategy and Innovation Symposium, please contact Corinne McCanse at [email protected] or 503.468.7365.
The reviews are in:
"This symposium was a great overview of M&A trends in the AE world along with recent examples of transaction best practices."
Jim Canfield
President & Chief Executive Officer, Withers Ravenel (ENR #323)
"The MG team were well prepared and strong presenters. Content was relevant."
Michael Hein
CEO, The HFW Companies – St. Louis, MO
"Fantastic presentation on historic, current, and projected market trends. The Morrissey Goodale team did an excellent job explaining the acquisition process and through the use of panels, gave current and future buyers great insight."
Parker Thompson
Associate Manager Integration, DCCM (ENR #129)
"It was really nice to attend a symposium that was very informative yet casual to linger and meet new people."
Ken Hanifan
Vice President, Westwood Professional Services, Inc. (ENR #79)
"Some things stay the same in the M&A world, but a lot continues to evolve. I really appreciated the insight on our current industry M&A market. Also taking a few minutes to discuss what it looks like moving forward. We have never been in a market like today. The Morrissey Goodale Team really helps us keep in check with where it is going. I always walk away with some new ideas to apply to our strategic plan moving forward. Thanks all!"
Ken Hanifan
Vice President, Westwood Professional Services, Inc. (ENR #79)
"The Symposium was very informative for those seeking to learn more about the M&A process. If you are looking to grow your organization through acquisition or sell, this symposium gives your great insight into how to prepare your organization for either strategy."
Dave Funk
Vice President of Business Development & Marketing, AG|CM, INC. – Corpus Christi, TX
Register Now
Your registration fee includes the opening cocktail reception on June 7th, the full day of events, materials and reception on June 8th, and the breakfast, half day and lunch on June 9th.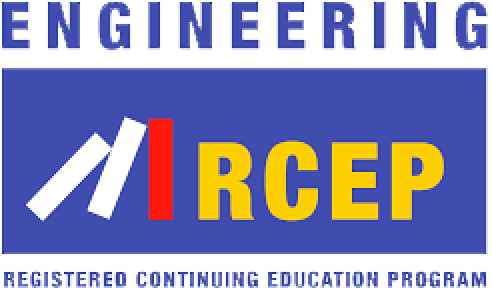 Engineering Registered Continuing Education Program
Earn 8.20 Professional Development Hours
Morrissey Goodale has met the standards and requirements of the Registered Continuing Education Program. Credit earned on completion of this program will be reported to RCEP. Certificates of Completion will be issued to all participants. Complaints regarding registered providers may be sent to RCEP at www.RCEP.net