blog > Disruptive Innovation in Engineering and Design: Riding the Waves of Change in AEC
Disruptive Innovation in Engineering and Design: Riding the Waves of Change in AEC
by Brendon Cussio
Several disruptive innovations are poised to upend the AEC industry. Find out what's on the horizon and how your firm can adapt.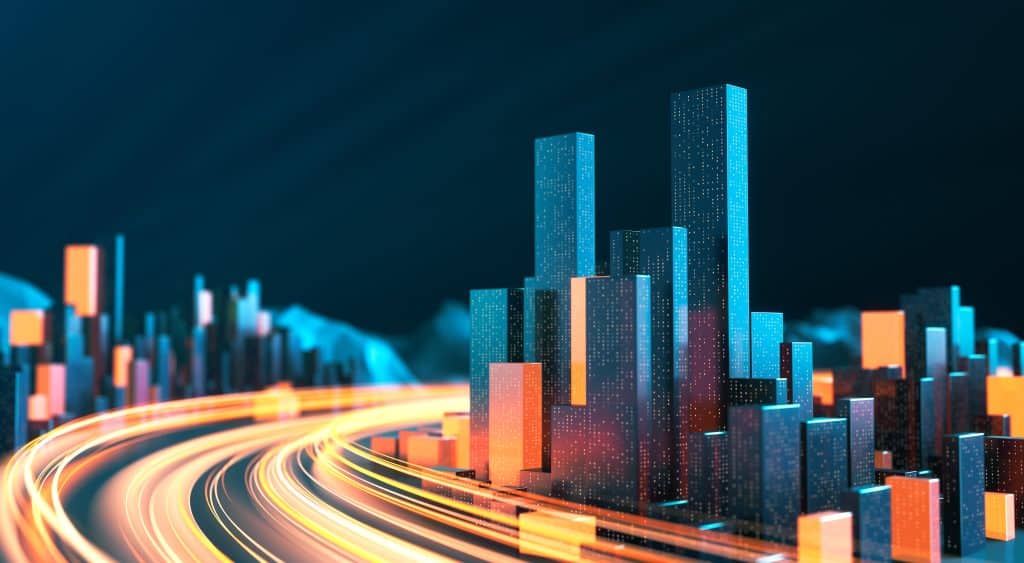 Most AEC industry CEOs think the biggest challenge confronting their architecture, engineering, or environmental consulting firms is finding talent to meet demand.
It's not.
The biggest challenge facing AEC firms is complacency ahead of massive disruptive innovation in engineering, design, and other parts of the industry. We all know industry disruption is real, but we never think it could have an impact on us.
That's what taxi medallion owners in New York City thought prior to 2013 when medallions were sure-fire bets to guaranteed, worry-free income. In 2012, lenders foreclosed on only five New York yellow cab medallions. The following year, Uber arrived in New York. Fast forward: In 2019, lenders foreclosed on 510 yellow cab medallions. Uber destroyed demand for taxis and cannibalized the value of yellow cab medallions in the process, upending a 100-year-old industry.
Is the AEC industry where the taxi industry was before Uber arrived? Or are we too busy printing paper maps, blind to what the GPS engineers at Garmin are cooking up? Or are we throwing a party to celebrate one million buggy whips produced as a black Model T pulls up outside? Change could come from a variety of places, including engineering innovations, artificial intelligence, and flat-out technological advancement, to name a few.
Much of Morrissey Goodale's strategy and scenario planning work with clients is driven by the question, "How will the design industry be disrupted?" Watch and/or read our 2023 Market Outlook for the AE Industry for more context around the shifts that we dig into below. The following are some of the disruptors and disruptive innovations that have the potential to remake the AEC industry.
How AE Firms Are Pursuing Disruptive Innovation in Engineering & Design with Technology
Minds immediately turn to technology when disruptive innovations are mentioned, and AE firm leadership teams are leaning into disruptive technologies such as artificial intelligence, machine learning, augmented reality, predictive analytics, and Software as a Service (SaaS) to improve enterprise-wide performance and profit.
Engineering innovations and technology leaps don't just happen; they are actively pursued. Today's AE firms are deploying four distinct strategies — sometimes in parallel — to harness the power of game-changing disruptive technologies that render the prevailing industry modus operandi of selling time or expertise for money obsolete.
Internally develop proprietary products or services: This is by far the most common approach at play, and it can be seen right now in firms of all sizes and types. While this approach sees many firms independently bootstrapping new products and tech-enabled services, it most frequently involves firms customizing off-the-shelf, third-party technologies or applications.
Partner with technology companies: This approach recognizes that oftentimes the fastest way to bring a great idea to market is through the agency of others. This strategy marries the core competency of an AE firm (understanding the needs of their clients) with that of a technology firm (ready-to-deploy technologies). This approach favors market-engaged AE leadership teams who recognize their relative strengths and weaknesses and can negotiate win-win business agreements around emerging technologies.
Launch tech subsidiaries or ventures: This path is generally reserved for the industry's largest players. They are best positioned to bring together a critical mass of market and technology subject matter experts to deliver either (a) A specific set of tech-enabled solutions to clients in a variety of national markets or (b) A variety of tech-enabled solutions to one particular vertical. These subsidiaries are sometimes branded differently than the originating AE firm, but most industry digital and tech subsidiaries tend to be branded as the name of the originating AE firm with the word "Digital" added.
Acquisitions: This is the fastest path that AE and environmental firms can take to pursue a tech-enabled business model. The number of tech firm acquisitions by AE and environmental firms is small but growing rapidly. Conventional wisdom is that tech acquisitions are the exclusive domain of the industry's largest firms, but there are many examples of smaller firms making informed acquisitions to provide their targeted markets with differentiated and value-added, tech-enabled solutions.
How External Technologies Could Disrupt the AEC Industry
While one or more of these internal initiatives could remake the AEC industry, disruptive innovations might come from outside entities, such as software system vendors that consolidate disparate AE firm information into usable, accessible data.
The power of Facebook, Google, Apple, and Twitter is to make their users believe that they are the beneficiaries of the products and services available to them via those platforms. In reality, the product is the data gleaned from the platform users, which is used to sell ads to third parties. Technology vendors, suppliers, and venture-backed brainiacs view the AEC industry like every other one — as a series of keystrokes and calculations factored into algorithms that could disrupt the way business is done.
Dispersion Could Unleash Three Massive Waves of Disruption's bestselling author Scott Galloway, a professor of marketing at NYU Stern School of Business, has a knack for identifying and framing trends and enjoys making thought-provoking predictions about them. Galloway predicts that, much as globalization and digitization transformed business over the last 50 years, "dispersion" will be the next great disruptor to define the coming decade of business.
Galloway defines "dispersion" as "the distribution of products and services over a wider area where and when they're needed most, bypassing gatekeepers and removing unnecessary friction and cost." For instance, Amazon dispersed retail from storefronts to front doors. Netflix dispersed DVDs to mailboxes and then TV screens.
The COVID-19 pandemic turbo-charged dispersion, and if Galloway is correct in his prediction, it will lead to massive disruption in the AEC industry, particularly in three respects.
Dispersion #1: Headquarters
When the COVID-19 pandemic drove most of the AEC industry and U.S. economy into work-from-home mode, it forever changed the psyche of the professional class workforce. While some workers happily returned to the office as soon as they could, many didn't. A remote work revolution ensued, and those who no longer want to spend five days a week in an office expect much more flexibility in how and where they work.
With sinking demand, commercial real estate — especially office buildings — will shrink and be reimagined and repurposed. AE firms with business units that read "Workplace" or "Corporate" or "Commercial" will face a smaller, retooled, and more competitive market, while AE firms with end-markets that read "Community Development" or "Residential" or "Multi-family" will see greater demand for new and improved housing stock. Both sectors will see a greater emphasis on "phygital" designs that blend the physical and digital worlds. Overall, this shift will favor smaller AE companies.
Another effect is that AE firm office footprints will be reduced — in extreme cases by 90% — but more likely by 30% to 50%. Lease costs will be lower. Fixed office space will be substituted with on-demand collaboration space. Startup AE firms will delay or eschew office investments completely. Bricks-and-mortar as a percentage of AE firm revenue will drop from 6%-8% to 2%-4%.
Dispersion #2: Healthcare
Industries with low Net Promoter Scores (NPS) are ripe for dispersion as customers tire of dealing with inefficiencies. The healthcare industry has a woefully low NPS — hence the massive dispersion that it's facing. Telehealth visits soared during the pandemic, and the delivery of healthcare services has been dispersed from the physical world by digital means. This is a huge time saver for the health services consumer. As a result, the medical office sector will shrink and be repurposed as more services are delivered virtually, causing headwinds and crosscurrents for design companies working in this sector.
Dispersion #3: Higher Education
The pandemic pulled back the curtain on the business model of academia and revealed the artificial constraint of campuses to deliver education rather than through technology. Universities have high fixed costs and strong unit economics that work well with growing enrollments. When enrollments decline, they are in trouble. After stagnating for a number of years, enrollments plummeted by 14.7% between Fall 2020 and Spring 2022, which has put massive financial pressure on the higher education sector. The luxury-brand universities with the largest endowments will be fine. However, most others will have to change.
The physical campus will no longer be the exclusive filter through which all content has to run. Colleges will deliver a greater amount of learning online. They will increase scale around the delivery of education beyond traditional physical constraints to expand enrollments (more fee revenue) while decreasing costs (even more profits). As their business models migrate from the physical to the digital world, it will challenge AE firms that make a living designing campus facilities.
Disrupt or Get Disrupted
Your firm needs to factor disruption into its business strategies, and Morrissey Goodale is here to help you navigate the disruptive engineering innovations that will transform the AEC industry.
With our exclusive focus on the AE and environmental industry, Morrissey Goodale can assist your firm in planning for and successfully navigating through the coming disruptions. Our team of expert consultants has helped hundreds of clients grow their businesses into high-level performers through strategic business planning, merger and acquisition advisory, marketing and business development, executive search and human resources, leadership development, and business valuation and financial advisory services. In addition, Morrissey Goodale's collection of free e-newsletters helps architecture, engineering, and environmental consulting firm leaders stay on top of the industry's latest trends and disruptive innovations.
Contact us today to find out how Morrissey Goodale can help your firm be the disruptor rather than the disrupted.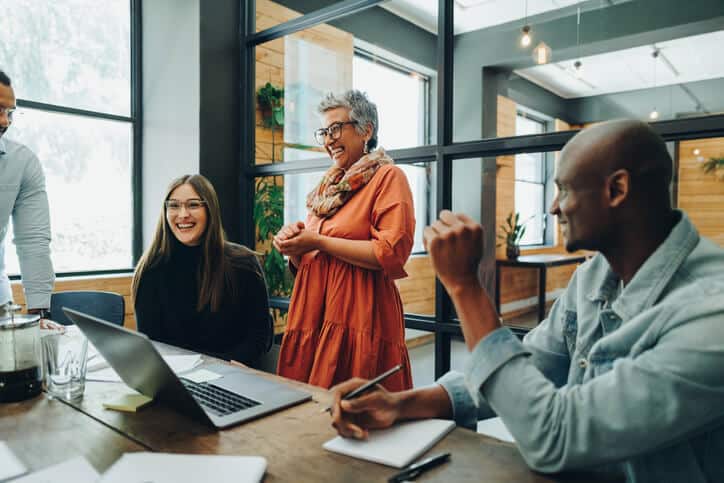 5 Management & Leadership Development Changes That Can Improve Your AEC Firm
AEC firms that make these adjustments could experience big performance improvements.
March 20-22, 2024 Miami, FL
Southeast M&A and Business Symposium
Over two information-packed days, come together to discuss strategy, innovation, and M&A trends while networking with AE industry executives.
View Details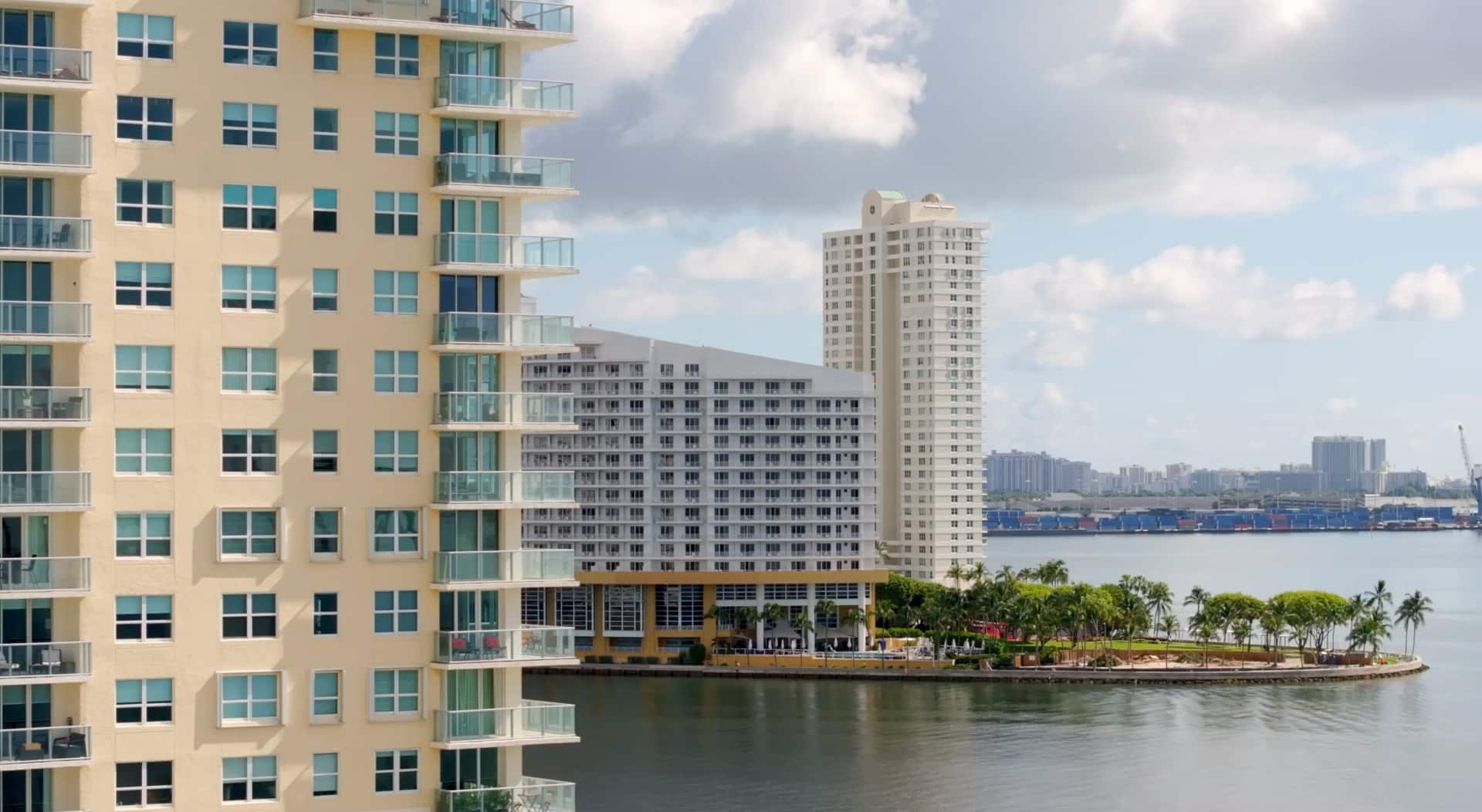 Subscribe to our Newsletters
Stay up-to-date in real-time.