Jan 24, 2023 | Live webinar | 1-2PM EST
Morrissey Goodale's 2023 Market Outlook for the AE Industry
Timely market intelligence and strategic insights for AE firm leaders.
Receive immediate access to the recording and materials from our January 24th online event, 2023 Market Outlook for the AE Industry.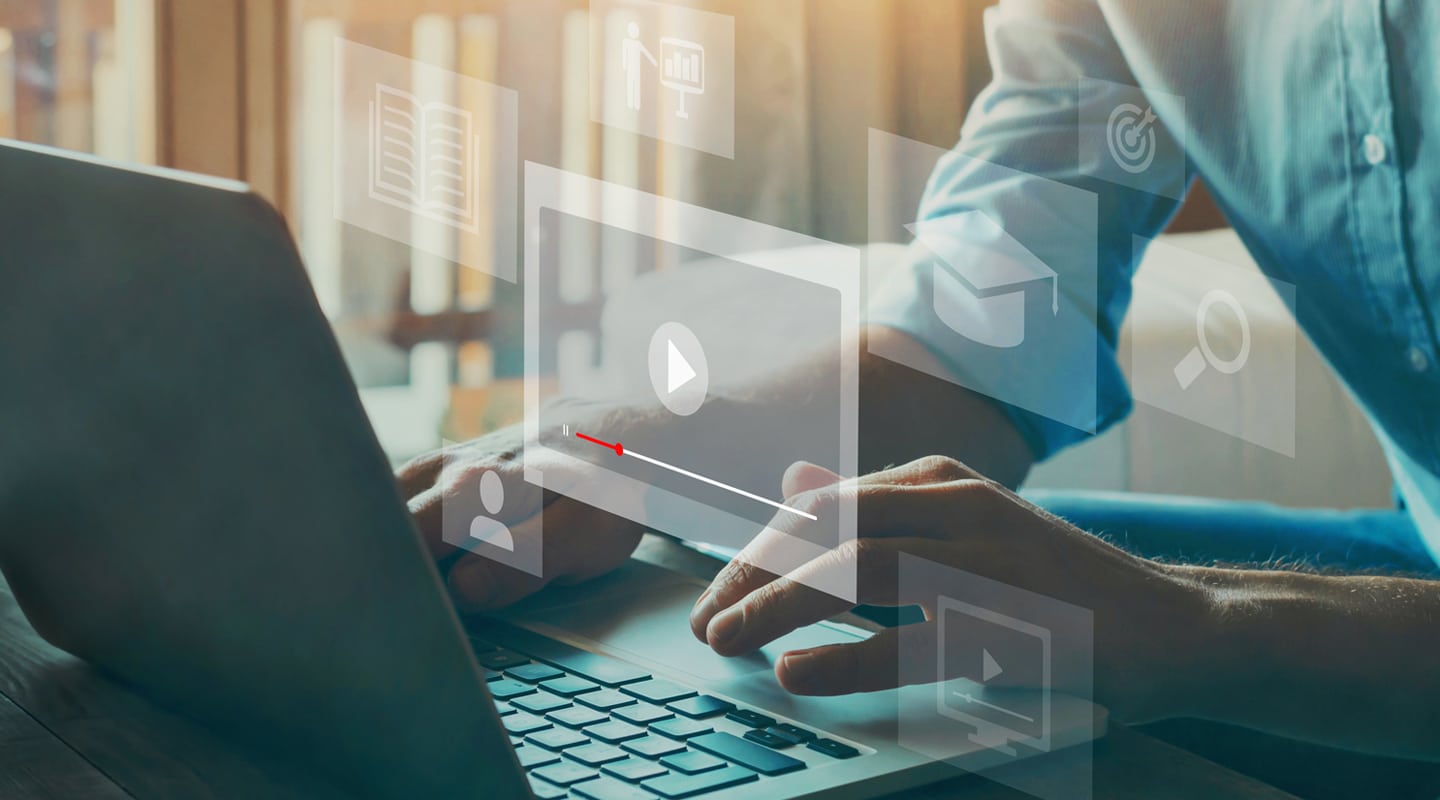 Know Before You Grow. Key information to help your firm achieve more in 2023.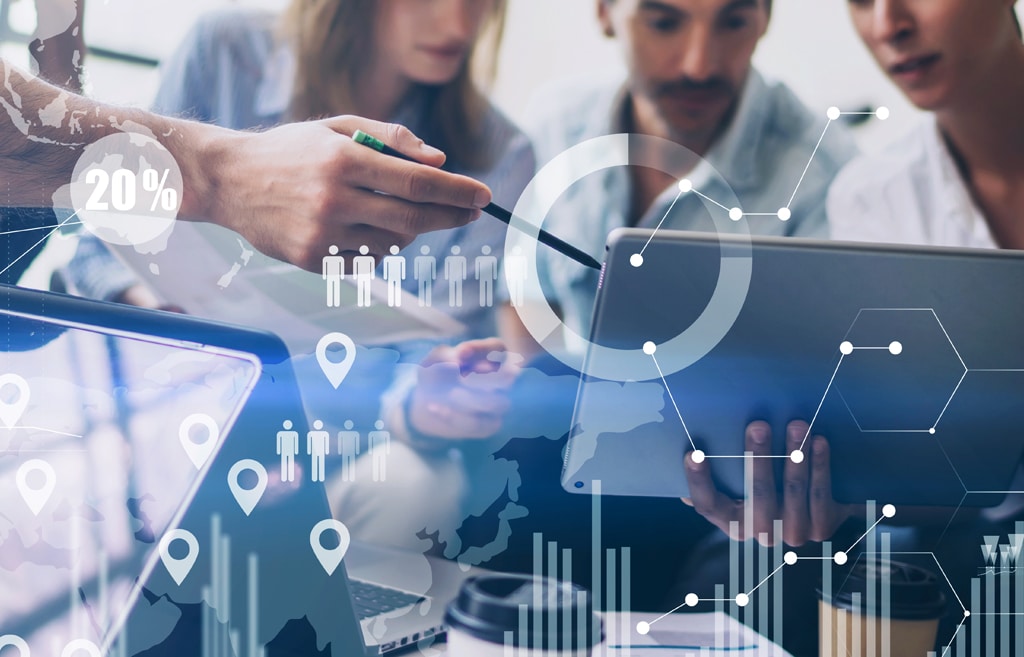 Join us for a live event where we will share valuable and comprehensive market research that will help your firm ignite growth in 2023.
What you will learn:
The drivers and trends that will shape your firm's greatest opportunities and threats in 2023.
Which markets and regions will grow and which will slow.
Implications for your firm in 2023 and beyond.
Inform your 2023 strategic plans with the most current AE-specific market intelligence available.
In this event you will:
Be provided with up-to-date market intelligence that will help you get a head start on your business development efforts and strategic growth initiatives.
Get valuable market research material and data distilled into actionable insights.
Hear current trends and outlook for the AE industry M&A landscape.
Learn key economic and industry trends to help you make grounded assessments and sound decisions as you put your 2023 strategic plan in motion.
Better understand potential issues ahead for our industry and how to best prepare for them.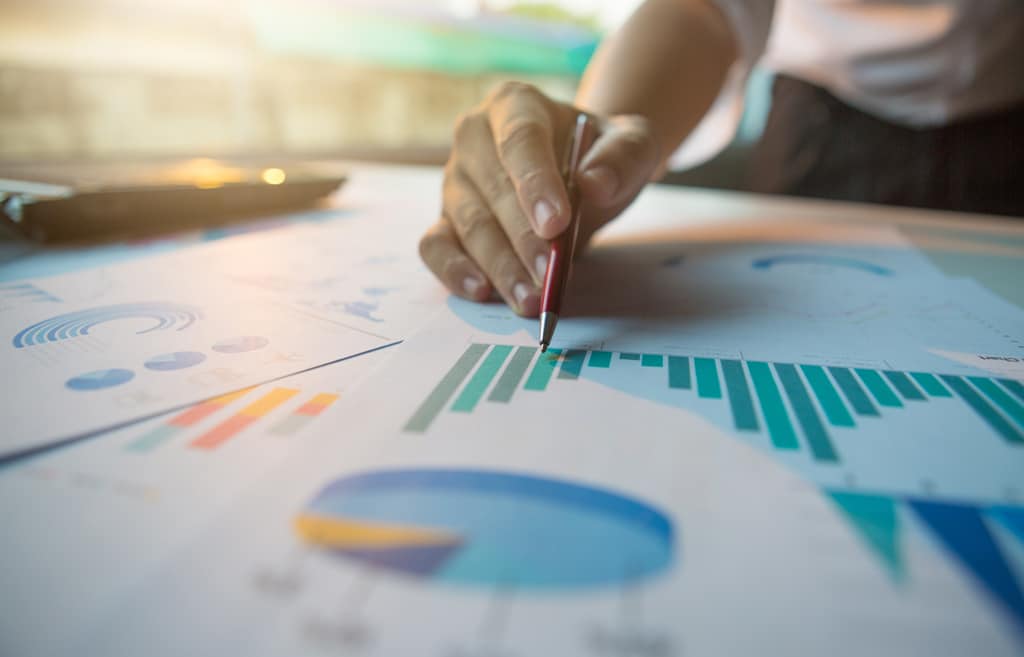 Presented by:
Mark Goodale
Principal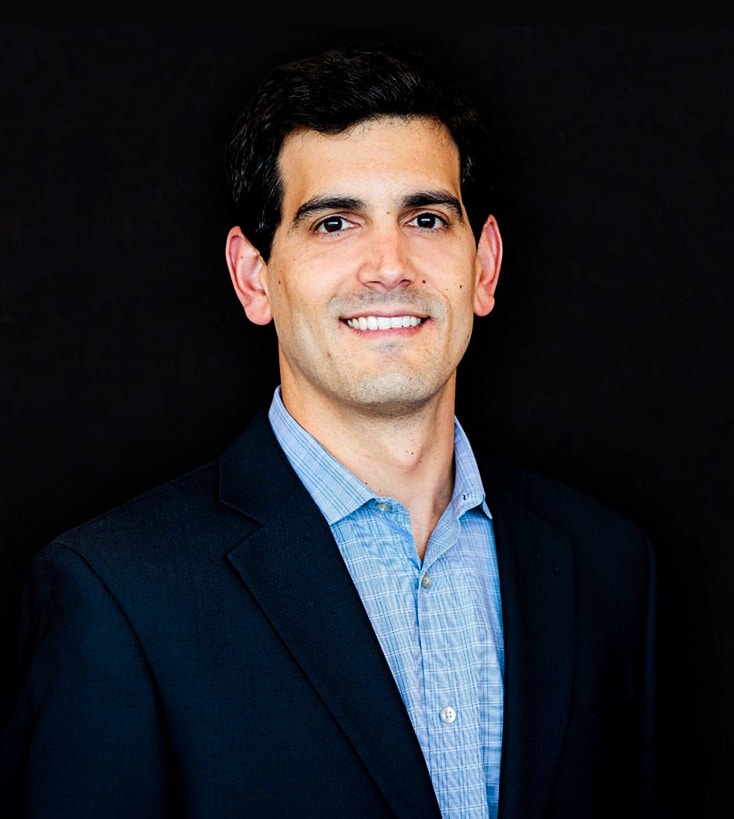 Presented by:
Rafael Barbosa
Morrissey Goodale's Director of Market Intelligence
Purchase Event Recording
2023 Market Outlook for the AE Industry
Recording + Materials: $79
Event recording fee includes access to the January 24th online event recording as well as the related market intelligence report available for download.