M&A Update > Westwood expands in CO; Eleven deals this week
Westwood expands in CO; Eleven deals this week
The AE industry's weekly go-to source for the latest information on M&A deals and trends.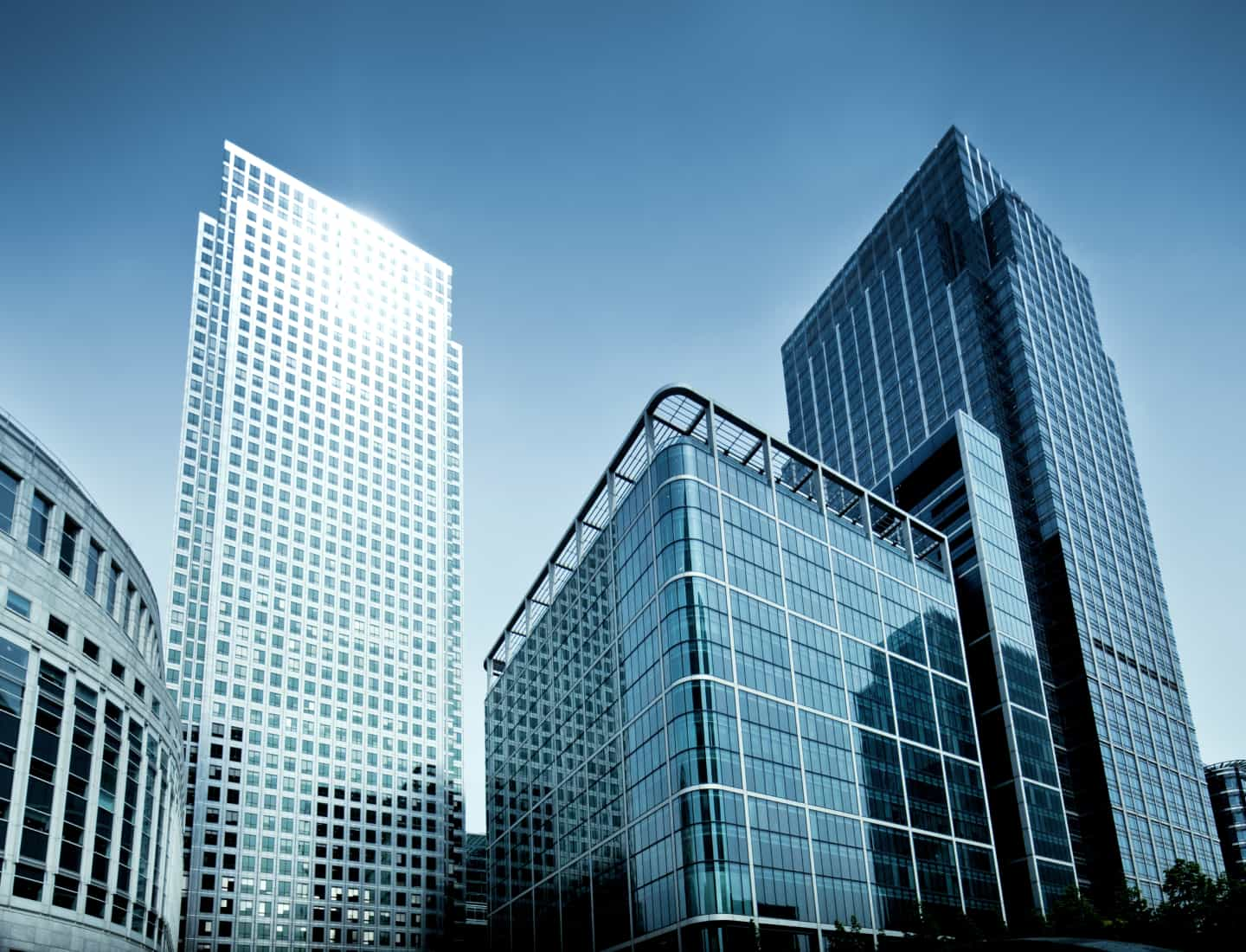 M&A Transactions
9/2/2020
ENR's #15 ranked program management firm Anser Advisory (Orlando, FL) acquired Ascent (Chicago, IL), a firm providing capital program delivery strategy and finance consulting, project controls, as well as program/project management.
Link to details >
9/2/2020
DeSimone Consulting Engineers (New York, NY) (ENR #315) acquired RRC Engineering (Plainville, MA), a structural engineering firm specializing in the design of data centers.
Link to details >
9/1/2020
Ardurra Group (Tampa, FL) (ENR #263) acquired and merged with Constantine Engineering (Fort Walton Beach, FL), a multi-discipline engineering firm specializing in the water, wastewater, and public works markets.
Link to details >
8/31/2020
Halff Associates (Richardson, TX) (ENR #106) acquired BESH (Tavares, FL). BESH provides water, wastewater, public works, land and site development, and surveying services to private and public sector clients throughout Florida.
Link to details >
9/1/2020
Full-service civil engineering firm Schaumburg & Polk (Beaumont, TX) acquired public infrastructure engineering specialist BW2 Engineers (Garland, TX).
Link to details >
8/31/2020
SAM Companies (Austin, TX) (ENR #93) acquired HALIS (McDonough, GA), formerly Metro Geospatial, LLC, a LiDAR and imagery acquisition company.
Link to details >
9/1/2020
Civil engineering and land surveying firm Bird+Bull (Columbus, OH) joined consulting and construction services firm V3 Companies (Woodridge, IL) (ENR #430).
Link to details >
8/31/2020
Environmental and engineering consultant Haley & Aldrich (Burlington, MA) (ENR #124) acquired Hart Crowser (Seattle, WA), adding 120 staff across nine offices in Washington, Oregon, Hawaii, and Guam.
Link to details >
9/1/2020
DiGeronimo Companies (Independence, OH) announced its intention to acquire the construction management business from Donley's (Cleveland, OH).
Link to details >
9/1/2020
Architecture practice McConnel Smith & Johnson Architects (Sydney, Australia), merged with Conrad Gargett (Brisbane, Australia), taking the architectural firm to 176 employees across New South Wales, Victoria, and Queensland.
Link to details >
Subscribe to our Newsletters
Stay up-to-date in real-time.