M&A Update > U.S. M&A surpasses 350 deals; No slowdown in sight
U.S. M&A surpasses 350 deals; No slowdown in sight
The AE industry's weekly go-to source for the latest information on M&A deals and trends.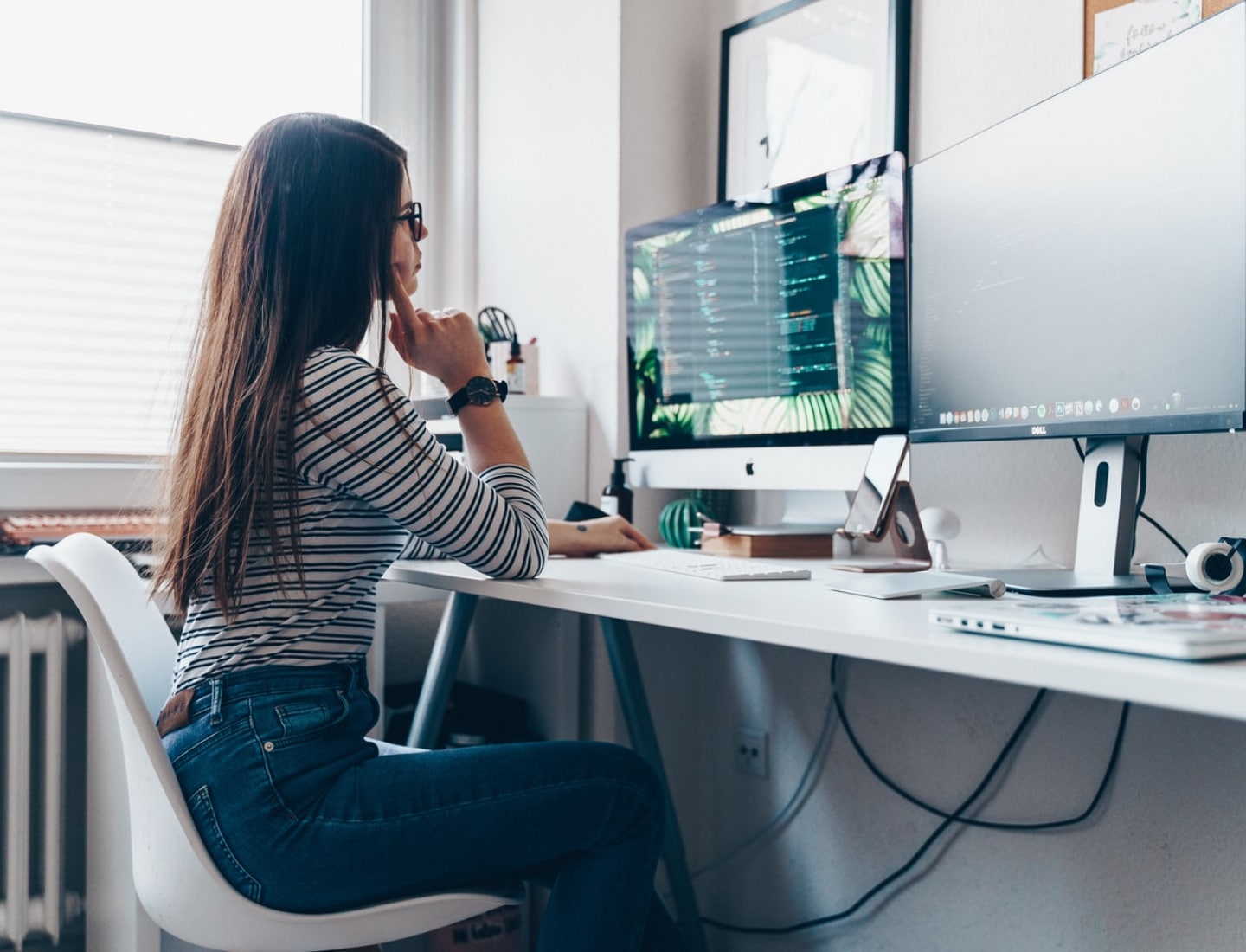 Commentary & Insight
U.S. M&A is up 28%. 2021 is already the most active year of deal-making on record with more than 350 reported transactions. To learn more about the drivers and trends defining how the industry is consolidating, join us for the Southeast States M&A Symposium in Miami, FL on January 19-20, 2022. Connect with buyers, sellers, and investors from the Southeast and around the nation, and learn about the A/E M&A market and current deal prices.
Domestic Transactions
11/1/2021
Industry leader Jacobs (Dallas, TX) (ENR #1) entered into a definitive agreement to acquire BlackLynx (Rockville, MD), a provider of high-performance software, to complement Jacobs' portfolio of cyber, intelligence, and digital solutions.
Link to details >
11/4/2021
Mining, energy, water, environment, and technology consulting firm RESPEC (Rapid City, SD) acquired electrical engineering firm Haight & Associates (HAI) (Juneau, Alaska). The HAI/RESPEC partnership brings together a complete team of engineering disciplines to Juneau and the southeast coast of Alaska.
Link to details >
11/4/2021
The A/E industry's most prolific buyer J.S. Held (Jericho, NY) acquired substantially all of the assets of Environmental Profiles (Columbia, MD), an environmental, health, and safety consulting firm with offices in Maryland and North Carolina.
Link to details >
11/4/2021
ENR's #44 ranked environmental firm, Montrose Environmental Group (North Little Rock, AR), acquired Horizon Water and Environment (Oakland, CA), an environmental consulting firm specializing in planning, watershed science, and environmental compliance.
Link to details >
11/1/2021
Multi-disciplined professional consulting and design firm H2M architects + engineers (Melville, NY) (ENR #208) acquired Dennis Noskin Architects (Tarrytown, NY), an architectural, interior design, and space planning services firm.
Link to details >
11/1/2021
Architecture firm Watson Tate Savory (Columbia, SC) joined architecture, planning, and interior design firm McMillan Pazdan Smith (Greenville, SC) (ENR #277), in a merger that was finalized on October 31.
Link to details >
11/2/2021
Private equity investment firm Blackford Capital (Grand Rapids, MI) acquired ID Collaborative (Greensboro, NC), an interior design firm that focuses on the senior living, medical office, and continuing care markets.
Link to details >
11/1/2021
Engineering and environmental firm Deuchler Engineering (Aurora, IL) joined environmental and engineering firm Fehr Graham (Freeport, IL), strengthening the firm's water and wastewater, structural, environmental regulation, compliance, assessment, and remediation services.
Link to details >
11/2/2021
Bennett & Pless (Atlanta, GA) joined forces with Zabik Turner Engineering (Winter Garden, FL), a structural engineering firm that specializes in cold-formed steel framing, exterior facades, office buildings, hotels, and storage buildings.
Link to details >
11/2/2021
Divney Tung Schwalbe (White Plains, NY), a planning, civil engineering, and landscape architecture firm, and Provident Design Engineering (Hawthorne, NY), a traffic, transportation, and civil engineering firm, merged, forming DTS Provident Design Engineering (White Plains, NY).
Link to details >
11/2/2021
Private equity firm Evolution Capital Partners (Cleveland, OH) made a growth investment in LEW Corporation (Mine Hill, NJ), a firm that offers environmental inspection, testing, and remediation services.
Link to details >
10/21/2021
Ransom Consulting (Newbury, MA), an engineering and environmental firm, acquired Civalier Engineering & Surveying (Wenonah, NJ), a civil engineering and surveying services firm.
Link to details >
Global Transactions
11/3/2021
ENR's #12 ranked global design firm, Stantec (Edmonton, Canada), acquired Driven by Values (Eindhoven, Netherlands), a firm that specializes in sustainable energy generation, building design, energy infrastructure upgrades, sustainable district heating networks, and e-mobility.
Link to details >
11/1/2021
Architecture, interior design, and engineering firm DIALOG (Calgary, Canada) merged with NXL Architects (Toronto, Canada), a leader in the planning and designing of laboratories and complex-process facilities for science, technology, and clean industry.
Link to details >
10/28/2021
Venterra Group (Sheffield, UK), a firm that provides engineering, construction, and operations services to the offshore wind industry, acquired three businesses: Gavin & Doherty Geosolutions (Dublin, Ireland), Osbit (Northumberland, UK), and FoundOcean (Livingston, UK).
Link to details >
Subscribe to our Newsletters
Stay up-to-date in real-time.