M&A Update > U.S. M&A picks up in August; Ten more deals this week
U.S. M&A picks up in August; Ten more deals this week
The AE industry's weekly go-to source for the latest information on M&A deals and trends.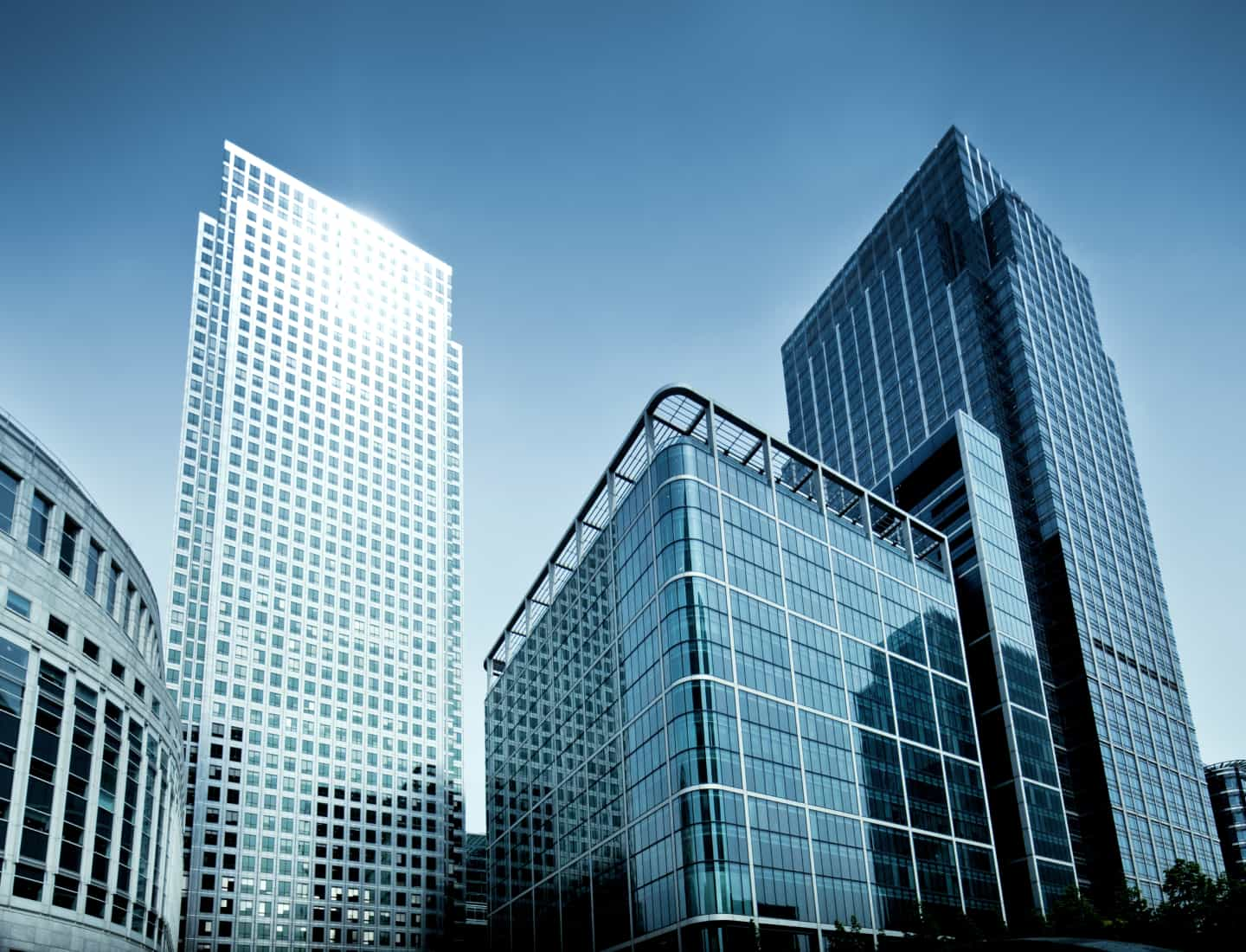 Commentary & Insight
There's been a definite uptick in M&A activity in August. Month-to-date we've tracked 18 U.S. deals compared to 6 deals over the same period in 2019. To learn why industry M&A is rebounding and to connect with the firms that are leading the way, join us on October 22 and 23 as we host our livestream Fourth Quarter U.S. M&A Symposium.
M&A Transactions
8/13/2020
Full-service civil engineering, surveying, planning, and construction management firm, SEPI (Raleigh, NC) (ENR #390) acquired two Florida-based planning and design firms, The Mellgren Planning Group (Fort Lauderdale, FL) and Foley/Kolarik (Palmetto, FL).
Link to details >
8/10/2020
In its second deal announcement in as many weeks, industry leader Atlas Technical Consultants (Austin, TX) (Nasdaq: ATCX) entered into a definitive agreement to acquire WesTest (Lakewood, CO), a key provider of transportation-related materials testing and inspection services.
Link to details >
8/13/2020
Commonwealth Architects (Richmond, VA), a 20-year old architecture, historic preservation, planning, and interior design firm, acquired Boynton Rothschild Rowland Architects (Richmond, VA). The deal brings the combined firm to 26 full-time employees.
Link to details >
8/12/2020
Architectural services firm AO (Orange, CA) (ENR #191) acquired science and technology architecture firm WHL Architects (Sunnyvale, CA) as part of its diversification growth strategy. Following the acquisition, WHL re-branded as AO Science + Technology.
Link to details >
8/11/2020
Civil engineering firm Navix Engineering (Bellevue, WA) acquired the Portland office of full-service site and development consulting firm PacLand (Clackamas, OR).
Link to details >
8/10/2020
Waggoner Engineering (Jackson, MS) acquired Applied Engineering & Science Consulting (Auburn, AL), a firm providing services in the disciplines of water, wastewater, asset management planning, environmental compliance and permitting, and stormwater compliance.
Link to details >
8/10/2020
Forensic Engineering Services (Arlington, TX), a Trinity Hunt Partners (Dallas, TX) portfolio company, acquired Scientific Analysis, Inc. (Dallas, TX), a provider of accident reconstruction forensic engineering services.
Link to details >
8/6/2020
100% black women-owned and managed civil and structural engineering consulting firm Malani Padayachee & Associates (Randburg, South Africa) and investment holding company Motseng Women Investments (Midrand, South Africa) acquired 100% equity of Mott MacDonald Africa (Johannesburg, South Africa), the South African engineering entity of ENR's #18 ranked global design firm.
Link to details >
7/20/2020
Seed Environmental (Suffolk, UK) merged with Paulex (Exeter, UK). Both firms specialize in environmental and property incident response, site investigation, remediation and restoration services, environmental claims management, and monitoring.
Link to details >
Subscribe to our Newsletters
Stay up-to-date in real-time.