M&A Update > U.S. M&A up 34%; Eight domestic deaLS
U.S. M&A up 34%; Eight domestic deals
The AE industry's weekly go-to source for the latest information on M&A deals and trends.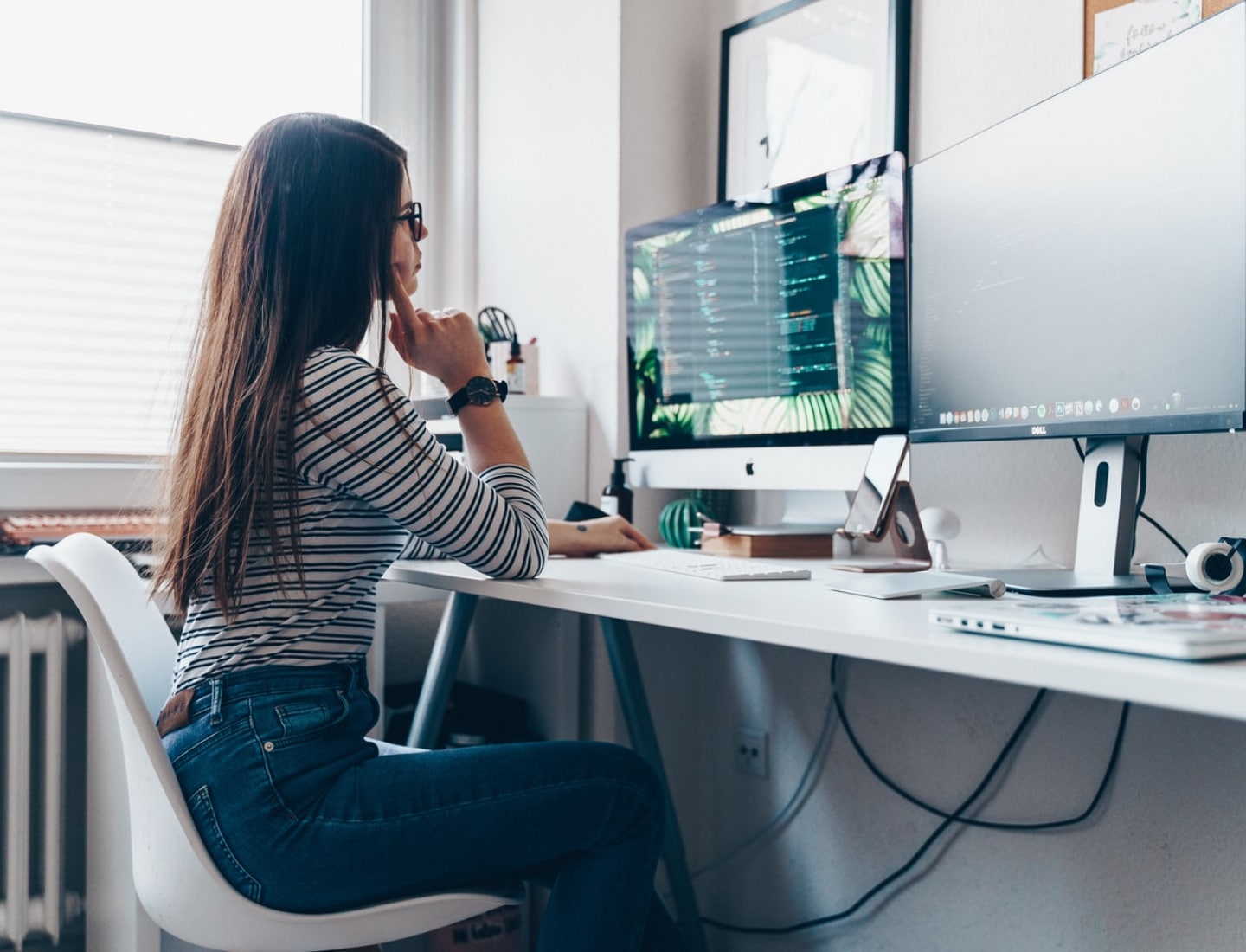 Commentary & Insight
U.S. M&A is up 34% year-over-year. 2021 is on track to be the most active year ever for industry consolidation. Join the Morrissey Goodale team this October in Houston, TX, for the 7th Texas M&A Symposium and connect with over 100 buyers, sellers, and investors from around the country while learning about M&A best practices and trends – including the most current deal pricing metrics.
Domestic Transactions
7/29/2021
Fast-growing Universal Engineering Sciences (UES) (Orlando, FL) (ENR #85) announced that BDT Capital Partners (Chicago, IL) has entered into an agreement to make a significant strategic investment in the company through an affiliated fund. BDT will become the majority shareholder of UES.
Link to details >
7/23/2021
Engineering, architecture, and land surveying firm Abonmarche Consultants (Benton Harbor, MI) acquired engineering and surveying firm Milanowski & Englert (Grand Haven, MI).
Link to details >
7/20/2021
ENR's #17 ranked global design firm, Mott MacDonald (Croydon, UK), acquired The Kercher Group (Newark, DE), a firm specializing in transportation asset management and engineering with extensive expertise in pavement, bridge, and maintenance management.
Link to details >
7/21/2021
In the firm's second deal announcement of the week, Mott MacDonald (Croydon, UK) continued its U.S. expansion through the acquisition of Pacific Groundwater Group (Seattle, WA), a hydrogeology, groundwater/surface water interactions, modeling, soil, sediment, water chemistry, and regulatory strategy services firm.
Link to details >
7/28/2021
PHASE Associates (Livingston, NJ), an environmental, health, and safety (EHS) services provider, acquired the assets of Atlantic Environmental (Dover, NJ), a consulting firm with expertise in EHS solutions.
Link to details >
7/23/2021
Third-party testing and inspection services firm Quality Built (Fort Lauderdale, FL) announced the acquisitions of DuctTesters (Ripon, CA), a sustainability, engineering, testing, and inspection services provider, and SkyeTec Engineering (Jacksonville, FL), an MEP inspection services firm.
Link to details >
7/23/2021
RL Property Management (Columbus, OH), a full-service residential property management firm, acquired Criterium-Liszkay Engineers (Gahanna, OH), an engineering firm specialized in home and building inspections.
Link to details >
Global Transactions
7/27/2021
Commercial real estate services firm CBRE (Los Angeles, CA) announced a definitive agreement to acquire a 60% ownership interest in and enter into a strategic partnership with ENR's #7 ranked construction management-for-fee firm Turner & Townsend (Leeds, UK).
Link to details >
7/27/2021
Industry icon Tetra Tech (Pasadena, CA) (ENR #4) acquired Hoare Lea (London, UK), a consultancy provider of mechanical, electrical, and public health engineering, environmental, and sustainability services.
Link to details >
7/20/2021
International consulting firm AHT GROUP (Essen, Germany) announced the transfer of ownership from RSBG Infrastructure & Technologies (Essen, Germany) to ENR's #64 ranked global design firm Dorsch Holding (Frankfurt, Germany).
Link to details >
7/8/2021
Oakville Enterprises Corporation (Oakville, Canada), a provider of energy and infrastructure solutions, completed the acquisition of DPM Energy (Vaughan, Canada), an engineering firm that offers electrical power grid and distribution design, installation, and utility rehabilitation services.
Link to details >
7/23/2021
Gateley Vinden (Bolton, UK), a multi-disciplinary quantity surveying firm, acquired the business and assets of Tozer Gallagher (Manchester, UK), a surveying and construction services firm.
Link to details >
7/27/2021
APEM (Manchester, UK), an environmental firm focused on freshwater and marine ecology and aerial surveys, acquired Woodrow (Ballisodare, Ireland), an environmental consulting firm that provides ecology, energy, sustainable construction, environmental education, and training.
Link to details >
Subscribe to our Newsletters
Stay up-to-date in real-time.