M&A Update > Two ENR Top 500 firms transact; Seven other deals
Two ENR Top 500 firms transact; Seven other deals
The AE industry's weekly go-to source for the latest information on M&A deals and trends.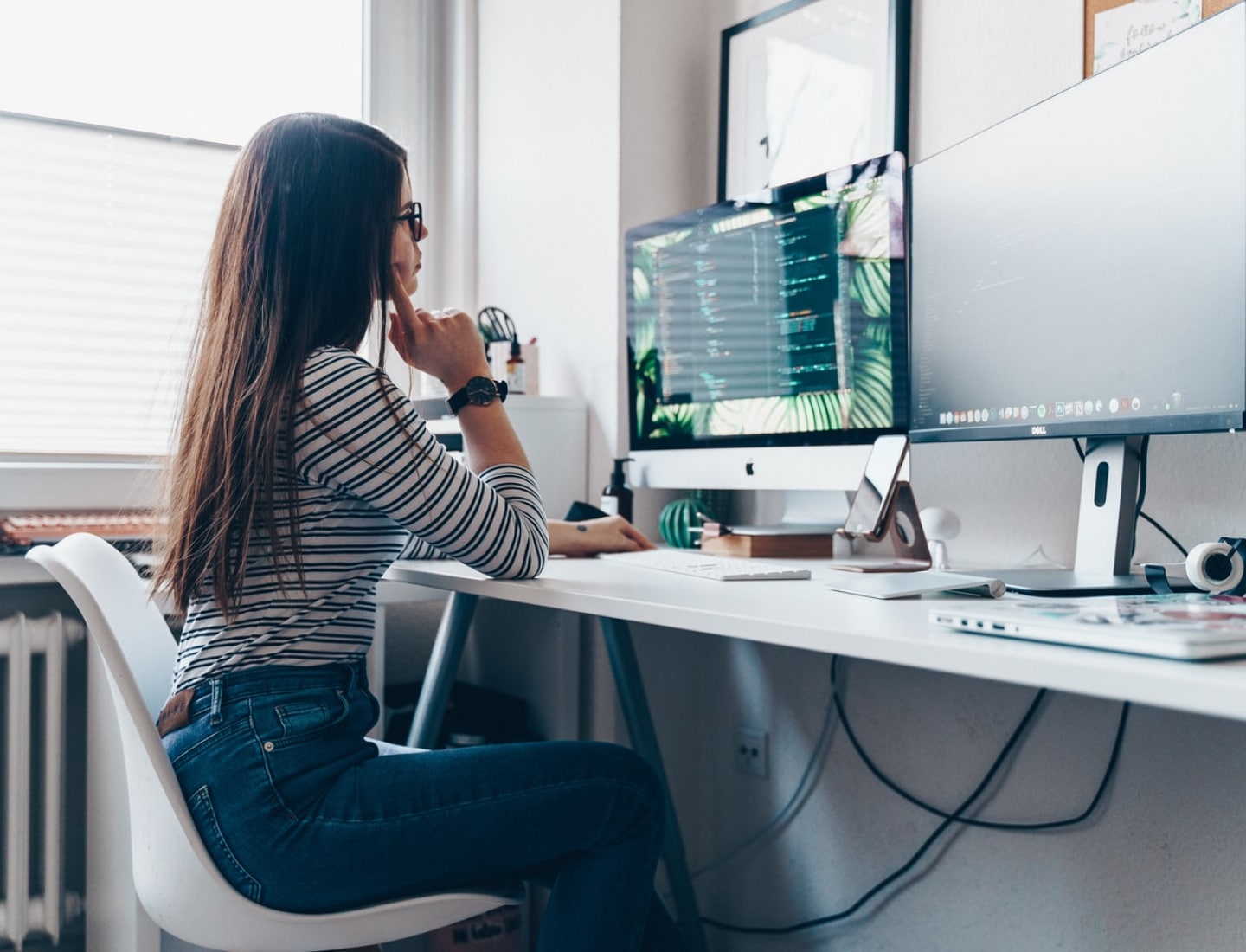 Commentary & Insight
Last November we made our 21 Predictions for 2021. Prediction #14 was that the number of ENR Top 500 firms that would sell or recapitalize this year would double to twenty from the levels that were typically seen pre-pandemic. As of two months into the year, we are well on track to meet that prediction with announcements from UniversalPegasus (ENR #59), Aegion (ENR #70), Murraysmith (ENR #258) – and now ENERCON (ENR #87) and Ratio Design (ENR #347).
M&A Transactions
2/23/2021
Private investment firm Hennick & Company (Toronto, Canada) completed a strategic partnership with RATIO Design (Indianapolis, IN) (ENR #347), an international design firm offering architecture, interior design, landscape architecture, urban design, and preservation services.
Link to details >
2/2/2021
Private equity firm AE Industrial Partners (Boca Raton, FL) acquired ENERCON (Kennesaw, GA) (ENR #87), an engineering and environmental services firm focused on serving the energy and industrial markets.
Link to details >
2/23/2021
ENR's #7 ranked global design firm, WSP (Montreal, Canada), acquired ENR's #195 ranked environmental firm Earth Consulting Group (Marietta, GA). The acquisition will strengthens WSP's capabilities in strategic environmental engineering and consulting services, compliance, due diligence, and data management.
Link to details >
2/22/2021
Industry leader NV5 (Hollywood, FL) (ENR #27) acquired TerraTech Engineers (Raleigh, NC), a geotechnical engineering, environmental consulting, and construction materials testing firm.
Link to details >
2/22/2021
Koniag (Kodiak, AK), an Alaska Native regional corporation, acquired Great Northern Engineering (Palmer, AK), a civil, structural, electrical, mechanical, and instrumentation engineering firm.
Link to details >
2/11/2021
REX Engineering Group (Naperville, IL) completed a merger with Edwards Construction Services (Ocala, FL) and Integrated Construction Company (Chicago, IL) and announced that the two companies will come together to form REX Construction Services (Ocala, FL).
Link to details >
2/22/2021
Land surveying and site engineering firm Survey Solutions (Ipswich, UK) acquired Survey Systems (Manchester, UK) and Kempston Surveys (Bedfordshire, UK). The acquisitions increase Survey Solutions headcount to 160 people.
Link to details >
2/19/2021
AqualisBraemar LOC (London, UK) entered into a definitive agreement to acquire East Point Geo (Norwich, UK), an independent geoscience consultancy providing support for major offshore and onshore engineering projects.
Link to details >
Subscribe to our Newsletters
Stay up-to-date in real-time.