M&A Update > Three U.S. deals this week; Two in PA and one in WY
Three U.S. deals this week; Two in PA and one in WY
The AE industry's weekly go-to source for the latest information on M&A deals and trends.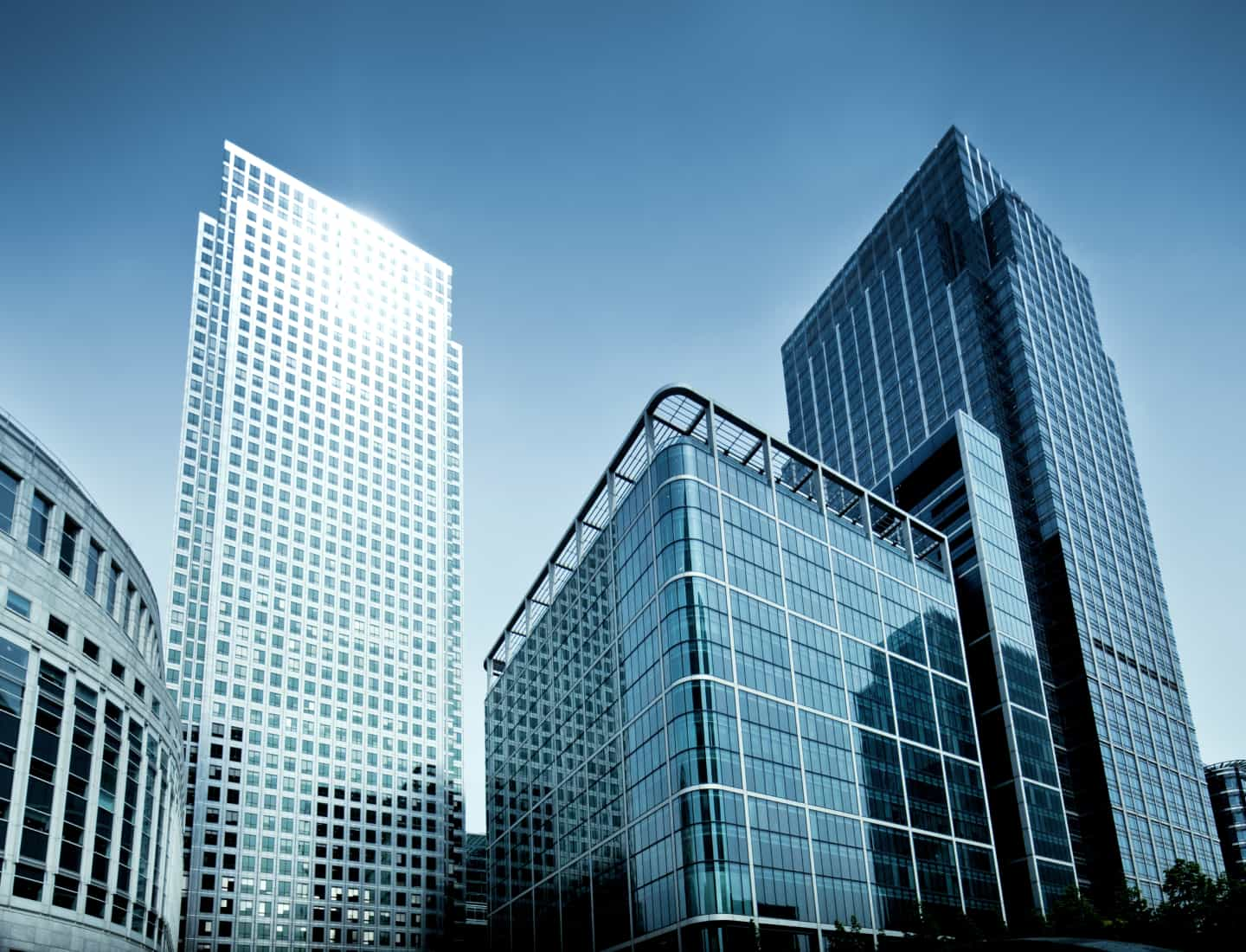 Commentary & Insight
This week we report three domestic deals between buyers and sellers headquartered in the same state. Year-to-date, intrastate deal-making accounts for 37% of all transactions, however, similar to the economic downturn from 2007 to 2009, we expect this number to rise steadily over the near-term as buyers and sellers combat market challenges by migrating to more defensive deal-making strategies.
M&A Transactions
7/29/2020
Claitman Engineering Associates (Pittsburgh, PA), a firm providing HVAC, plumbing, electrical, and fire protection design services, acquired healthcare facility design specialist Lovorn Engineering Associates (Pittsburgh, PA).
Link to details >
7/10/2020
Y2 Consultants (Jackson Hole, WY) acquired Western Research and Development (Cheyenne, WY), a firm that specializes in municipal and transportation engineering and planning, agricultural engineering, and surveying.
Link to details >
6/30/2020
Multi-discipline engineering firm Barry Isett and Associates (Allentown, PA) purchased the assets of CodeMaster Inspection Services (Lehigh Valley, PA). The acquisition adds seven full-time and one part-time employee to Isett's Code Service Department.
Link to details >
Subscribe to our Newsletters
Stay up-to-date in real-time.