M&A Update > The HFW Companies expands to IA plus 10 other domestic deals
M&A Update: The HFW Companies expands to IA plus 10 other domestic deals
The AE industry's weekly go-to source for the latest information on M&A deals and trends.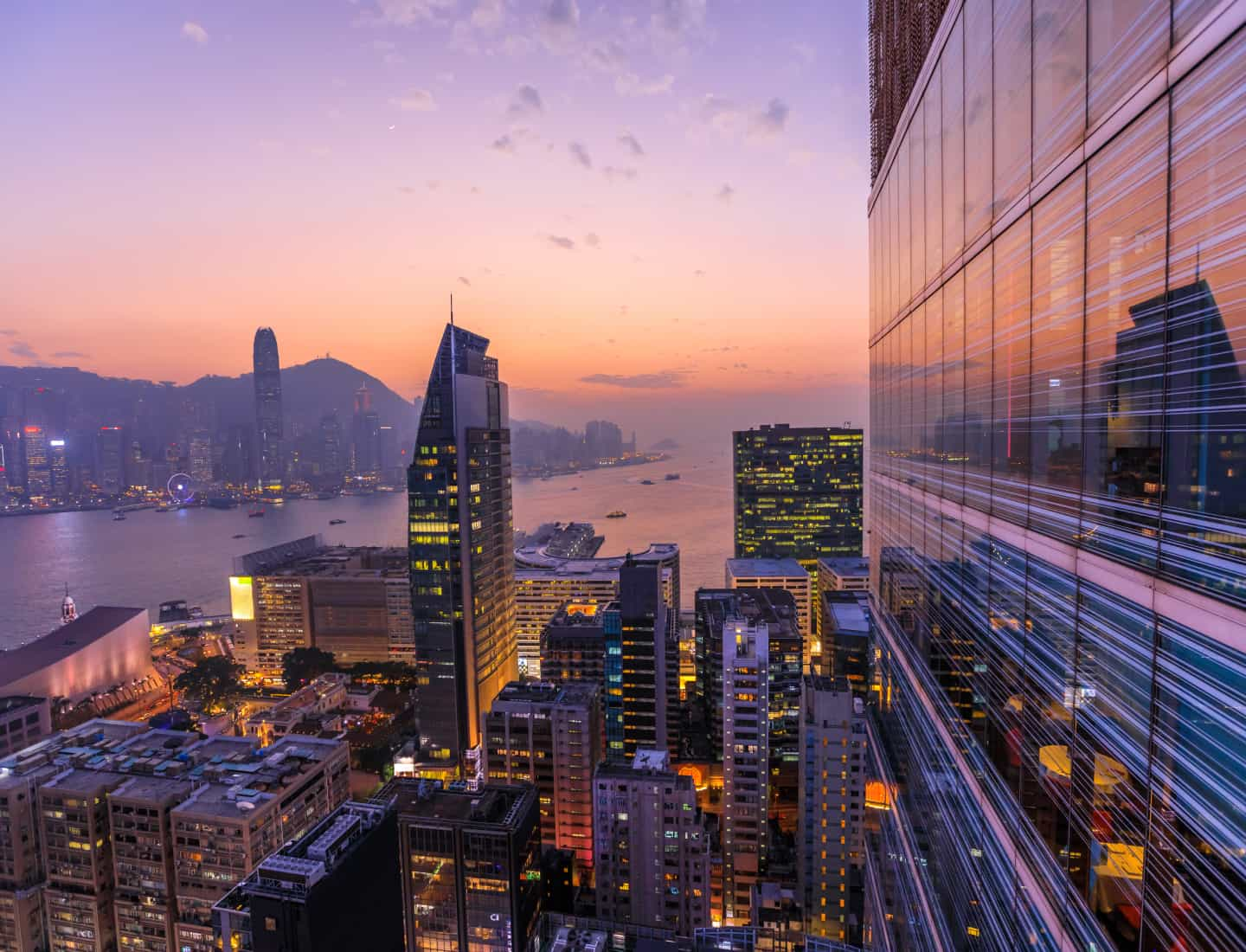 444 U.S. DEALS
LATEST 12 MONTHS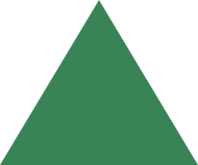 0%
683* GLOBAL DEALS
LATEST 12 MONTHS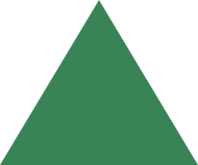 5%
*Including U.S. deals
Percentages represent latest twelve months year-over-year increase or decrease in deal activity.
Featured Transaction
1/24/2023
The HFW Companies (St. Louis, MO), a fast-growing professional services firm with a national focus on the AE industry (and Morrissey Goodale buy-side client), invested in INVISION (Des Moines, IA), a planning, architecture, and interior design firm. INVISION represents HFW's fifth strategic partnership in the past year. Morrissey Goodale advised The HFW Companies in the transaction. Learn more >
Commentary & Insight
The pace of industry consolidation has slowed to a crawl over the past twelve months. Is this the new norm or a pause in the action? What does this mean for valuations? What does it mean for sellers, buyers, and investors? Get the answers to these questions and more at our Southeast States Symposium in Miami this March.
Domestic Transactions
1/23/2023
In the 52nd transaction involving an ENR Top 500 Design firm since January 2021, RINA (Genoa, Italy), an inspection, certification, and engineering consulting firm, entered the U.S. infrastructure market with the acquisition of Patrick Engineering (Lisle, IL) (ENR #214), an engineering firm focused on the infrastructure, transport, and renewable energy sectors. Since January 2021, 5% of the Top 500 have sold or recapitalized annually, that is over twice the pre-pandemic pace of consolidation. Link to details >
1/23/2023
Engineering and design firm Olsson (Lincoln, NE) (ENR #74) acquired Nielsen-Baumert Engineering (Omaha, NE), a firm that specializes in structural engineering analysis and design of commercial, educational, institutional, and industrial facilities, in addition to civil and restoration projects. Link to details >
1/18/2023
Urban planning, design, and architecture firm Waggonner & Ball (New Orleans, LA) joined infrastructure advisory firm Moffatt & Nichol (Long Beach, CA) (ENR #82). The combination advances Moffatt & Nichol's capability to offer integrated resilience solutions. Link to details>
1/10/2023
Architecture and engineering firm Fishbeck (Grand Rapids, MI) (ENR #190) expanded its environmental practice with the acquisition of Envirologic Technologies (Kalamazoo, MI), a firm with expertise in brownfield redevelopment, environmental investigation and due diligence, and ecological services. Link to details >
1/23/2023
Legence (San Jose, CA), a firm that provides advisory and implementation services, acquired three firms in the Western United States: MEP engineering firm Shadpour Consulting Engineers (San Diego, CA), design-build mechanical contracting firm Trinity Process Solutions (Anaheim, CA), and MEP engineering firm KLOK Group (Golden, CO). Link to details >
1/24/2023
Trilon Group (Denver, CO), a family of infrastructure consulting businesses, announced a strategic partnership with Wilson Engineers (Tempe, AZ), an engineering firm focused on water, municipal, and disaster recovery services. Link to details >
1/24/2023
Private equity firm Godspeed Capital Management (Washington, D.C.) acquired engineering and architectural firm Morris & Associates, Engineers (Cypress, TX). Morris & Associates will join Godspeed's engineering, architecture, and consulting platform Stratus (Coraopolis, PA). Link to details >
1/17/2023
CHW Professional Consultants (Alachua, FL), a planning, ecological, surveying, engineering, landscape architecture, and construction services firm, acquired Dagostino Geospatial (Bonita Springs, FL), a land survey and mapping services firm. Link to details >
1/24/2023
HMB Professional Engineers (Frankfort, KY), a civil engineering and environmental planning firm, acquired Municipal Engineering Company (Frankfort, KY), a civil engineering firm. Link to details >
Global Transactions
1/25/2023
Environmental, engineering, and strategic consulting firm Ricardo plc (Shoreham-by-Sea, UK) announced the acquisition of 93% shareholding of E3-Modelling (Athens, Greece), a firm that develops and maintains large-scale models across the energy, environmental, and transportation sectors. Link to details >
1/23/2023
Engineering design, energy, and sustainability firm Hydrock (Bristol, UK) acquired SPLtrack (Kirkby Mallory, UK), an environmental consultancy with an emphasis on new software and sensor technology. Link to details >
June 7-9, 2023 Las Vegas, NV
Western States M&A, Strategy, and Innovation Symposium
Over two plus information-packed days, come together to discuss strategy, innovation, and M&A trends while networking with AE industry executives.
Register Now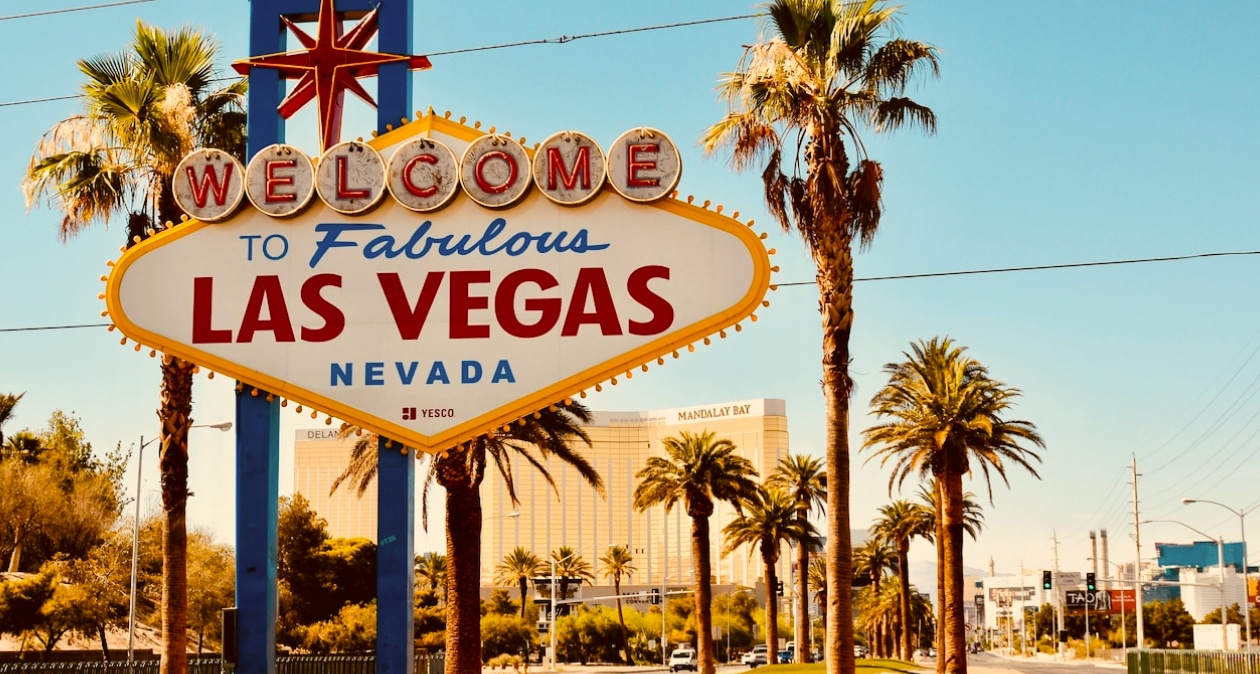 Subscribe to our Newsletters
Stay up-to-date in real-time.