M&A Update > Terracon expands in TX; Ten other deals
Terracon expands in TX; Ten other deals
The AE industry's weekly go-to source for the latest information on M&A deals and trends.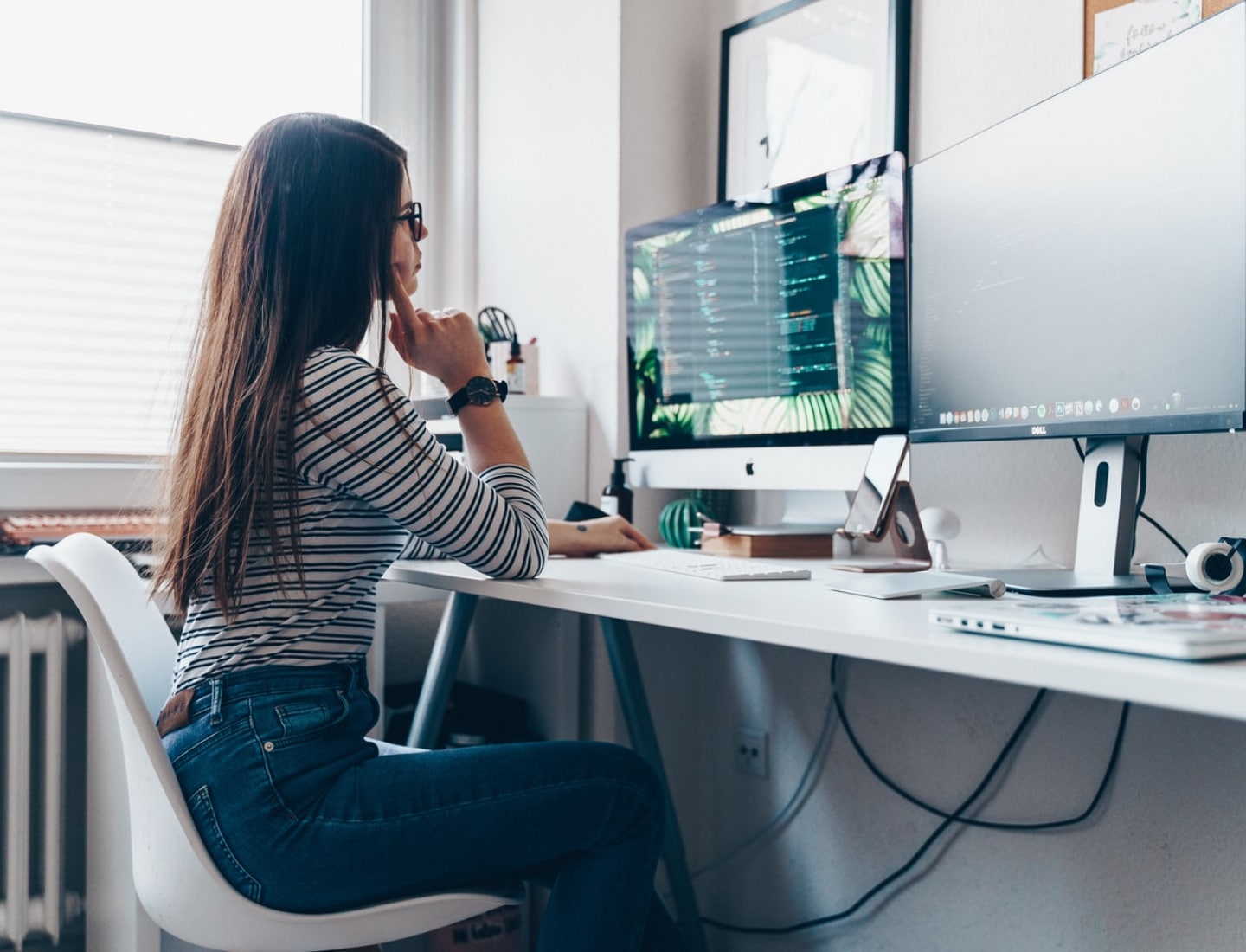 Commentary & Insight
This week we lead with yet another deal in Texas – the 47th deal done in the Lone Star State since the beginning of 2020. To learn why Texas is and continues to be the hottest state for AEC services and industry M&A, join us in-person in Houston this October for our 6th annual Texas M&A Symposium.
M&A Transactions
4/5/2021
Industry leader Terracon (Olathe, KS) (ENR #22) acquired Sport Environmental Services (Midland, TX), a provider of environmental services and consulting to energy production/oil and gas clients in the Permian Basin.
Link to details >
4/8/2021
Employee-owned engineering, environmental, and surveying consulting firm Haley Ward (Brewer, ME), formerly CES, Inc., purchased the GeoEnvironmental division of S.W. Cole Engineering (Bangor, ME).
Link to details >
4/8/2021
PRIME AE Group (Baltimore, MD) (ENR #246) acquired Penza Bailey Architects (Baltimore, MD), an architecture firm that serves the K-12, higher education, justice, Federal, commercial, and custom residential markets.
Link to details >
4/2/2021
Sebago Technics (South Portland, ME), a civil engineering, survey, transportation, landscape architecture, and environmental services consulting firm, acquired surveying firm Titcomb Associates (Falmouth, ME).
Link to details >
4/8/2021
Full-service infrastructure consulting firm T.Y. Lin International (San Francisco, CA) (ENR #38) acquired structural engineering firm Silman (New York, NY). The deal will strengthen T.Y. Lin's Buildings Market Sector throughout the Americas.
Link to details >
4/8/2021
ENR's #11 ranked global design firm, Stantec (Edmonton, Canada), signed a Letter of Intent to acquire Engenium (Perth, Australia), a project delivery consultancy specializing in the delivery of mining, resources, and industrial infrastructure projects.
Link to details >
4/7/2021
ENR's #19 ranked global design firm, Sweco (Stockholm, Sweden), signed an agreement to acquire Gaia Consulting Oy (Turku, Finland), the largest sustainability consultancy in Finland.
Link to details >
4/6/2021
ENR's #17 ranked global design firm, AFRY (Stockholm, Sweden), acquired Suunnittelukide Oy (Tampere, Finland), an engineering and construction contracting firm that specializes in bridge and special structures engineering.
Link to details >
4/6/2021
Lucion Services (Gateshead, UK), an international group of risk management and environmental companies, acquired multi-disciplinary environmental firm Delta-Simons Environmental Consultants (Lincoln, UK).
Link to details >
3/29/2021
TSA Management (Sydney, Australia) acquired Capital Projects Advisory, a service line within Worley's Advisian business (North Sydney, Australia), which specializes in the delivery of capital projects in the public infrastructure sector.
Link to details >
4/7/2021
ENR's #14 ranked environmental firm, ERM (London, UK), acquired First Option Safety Group (London, UK), a health and safety firm serving the media and entertainment sector.
Link to details >
Subscribe to our Newsletters
Stay up-to-date in real-time.