M&A Update > T-O Engineers joins Ardurra; Four architecture deals
M&A Update: T-O Engineers joins Ardurra; Four architecture deals
The AE industry's weekly go-to source for the latest information on M&A deals and trends.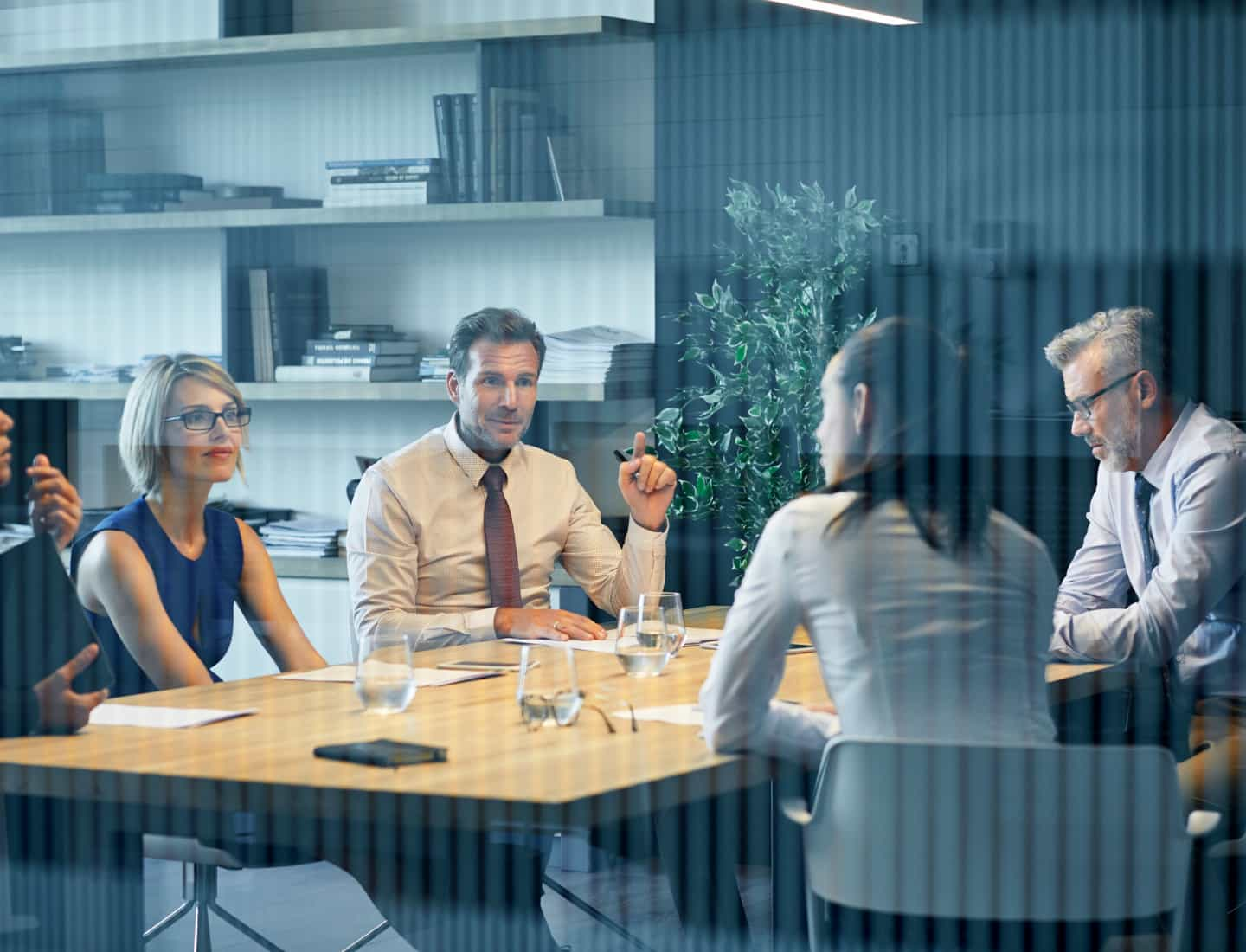 Highlighted Transaction
T-O Engineers (Meridian, ID), a 200-person, full-service consulting, planning, and engineering firm, joined fast-growing Ardurra Group (Tampa, FL) (ENR #114). T-O Engineers will serve as a platform for Ardurra's expansion in the aviation market and geographically in the Northwest. Morrissey Goodale initiated the transaction and advised T-O Engineers.
Learn more
477 U.S. DEALS
LATEST 12 MONTHS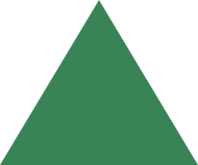 23%
706* GLOBAL DEALS
LATEST 12 MONTHS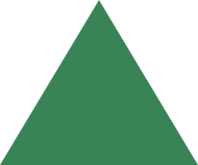 21%
*Including U.S. deals
Percentages represent latest twelve months year-over-year increase or decrease in deal activity.
Commentary & Insight
This week we report a total of eight domestic transactions with new deals announced in ID, NC, MN, D.C., LA, FL, CA, and MA. It was a particularly busy week for consolidation in the architecture sector.
Domestic Transactions
9/12/2022
FWA Group (Charlotte, NC), an architecture firm specialized in the K-12, higher education, and healthcare markets, joined Hord Coplan Macht (Baltimore, MD) (ENR #217). Link to details >
9/14/2022
Architectural, interior design, and planning firm 292 Design Group (Minneapolis, MN) joined JLG Architects (Minneapolis, MN) (ENR #399). Link to details >
9/8/2022
Landscape Architecture Bureau (Washington, D.C.) joined forces with design practice MKSK (Columbus, OH). The combined firm will offer an expanded range of design services that includes planning and urban design in addition to project-scale landscape architecture. Link to details >
9/13/2022
GFP Architecture and Interior Design (Thibodaux, LA), a regional design firm with projects spanning multiple sectors, merged with Houston Lirette Architects (Houma, LA). Link to details >
9/12/2022
Global testing, inspection, and certification services firm Bureau Veritas (Paris, France) acquired a majority stake in C.A.P. Government (Coral Gables, FL), a firm that provides building department solutions including administration, plans review, inspection, and code compliance services. Link to details >
9/12/2022
RTM Engineering Consultants (Schaumburg, IL) (ENR #449) acquired KNA Structural Engineers (Irvine, CA), a firm that offers seismic rehabilitation, building renovations and modernizations, and structural investigations. Link to details >
9/14/2022
The Sanborn Map Company (Colorado Springs, CO), a geospatial services firm that offers analytics, imagery, lidar, photogrammetry, and software applications, acquired geospatial consulting practice Applied Geographics (Boston, MA). Link to details >
9/16/2022
Industry leader NV5 (Hollywood, FL) (ENR #24) acquired technology design and consulting services firm KMK Technologies (Monroeville, NJ). KMK serves public and private sector clients that require advanced audiovisual, lighting, security, and IT systems for their facilities. Link to details >
Global Transactions
9/12/2022
ENR's #11 ranked global design firm, Arcadis (Amsterdam, The Netherlands), agreed to acquire Giftge Consult GmbH (Hildesheim, Germany), a consulting and engineering company offering energy transition solutions. Link to details >
9/8/2022
ENR's #24 ranked construction management-for-fee firm, Turner & Townsend (Leeds, UK), acquired advisory and project management firm JukesTodd (Brisbane, Australia). Link to details >
9/8/2022
CIMA+ (Laval, Canada), an infrastructure, transportation, energy, and project management firm, acquired Westhoff Engineering Resources (Calgary, Canada), a firm that offers planning and engineering solutions for water resource management. Link to details >
9/13/2022
Global quality assurance and risk management company DNV (Oslo, Norway) signed a definitive agreement to acquire Clean Technology Partners (Melbourne, Australia), a power grid consulting firm with expertise in renewables and storage technology. Link to details >
9/14/2022
MiCiM (Reading, UK), a project management and construction delivery services firm, acquired Operational Intelligence (London, UK), a training, consultancy, and commissioning services firm. Link to details >
9/14/2022
Building services engineering firm BCA Consultants (Brisbane, Australia) joined Ashburner Francis (Brisbane, Australia), an electrical, mechanical, hydraulic, fire, and energy systems firm. Link to details >
October 25-27, 2023 Houston, TX
Texas and Southern States M&A, Strategy, and Innovation Symposium
Over two information-packed days, come together to discuss strategy, innovation, and M&A trends while networking with AE industry executives.
View Details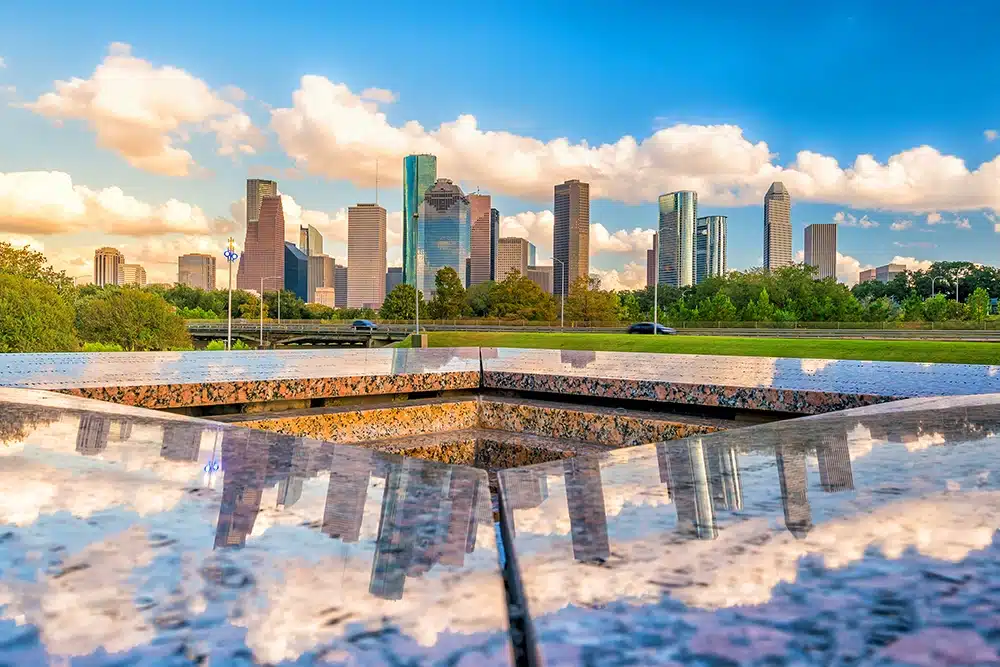 Subscribe to our Newsletters
Stay up-to-date in real-time.