M&A Update > STV goes big in Texas; Twelve more deals
STV goes big in Texas; Twelve more deals
The AE industry's weekly go-to source for the latest information on M&A deals and trends.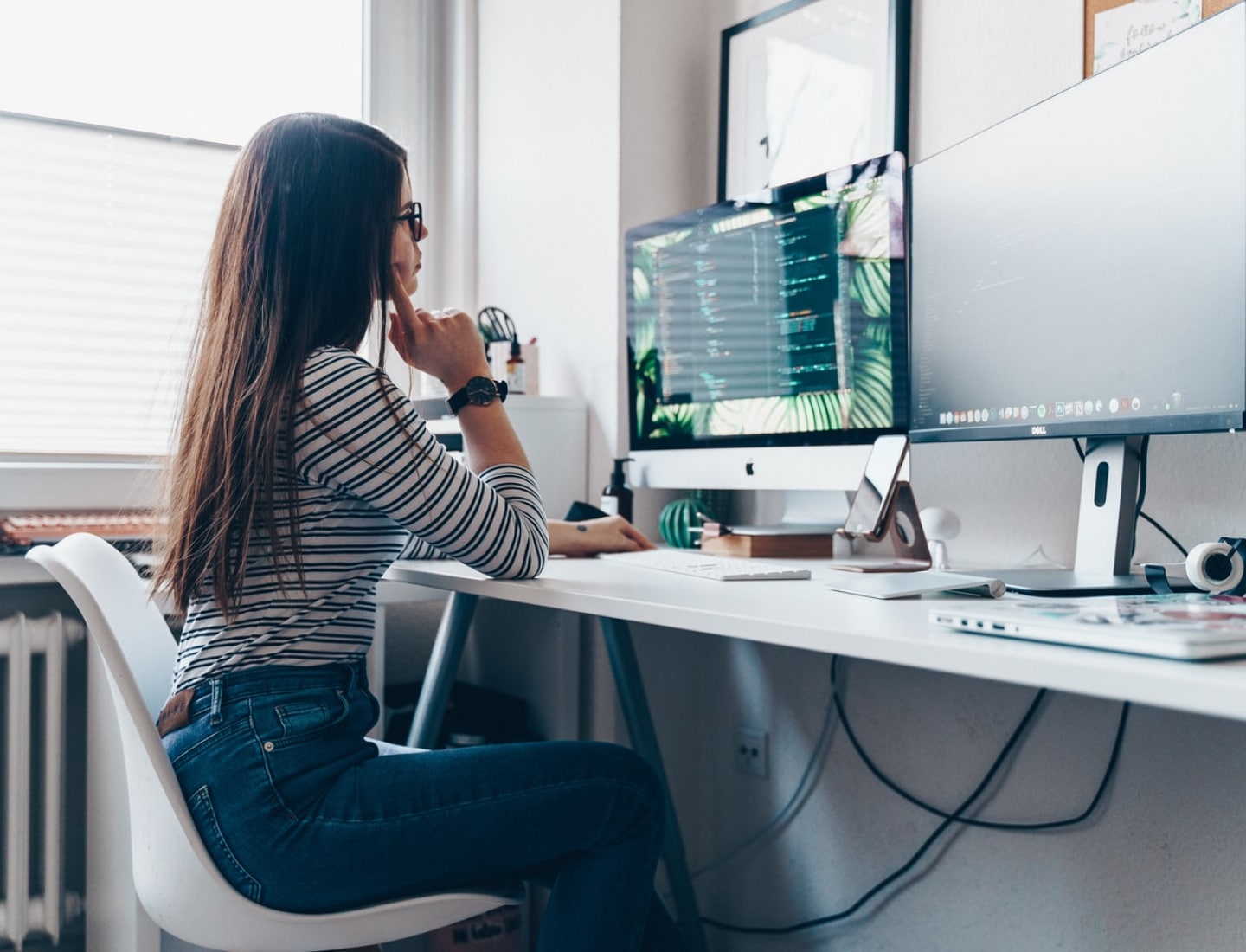 Commentary & Insight
With two more deals in the Lone Star State this week, Texas continues to be the hottest state for M&A. Journey to the center of the action in Houston this October 21 and 22 to learn all about A/E industry M&A trends and network with over 100 CEOs, M&A decision-makers, and investors at our 7th annual Texas M&A Symposium.
Domestic Transactions
9/2/2021
Project Control (San Antonio, TX), the project management and development operation of Raba Kistner (San Antonio, TX) (ENR #159), acquired Rice & Gardner Consultants (Houston, TX), a program management and building commissioning firm.
Link to details >
9/9/2021
Pioneering AEG and strategic consulting firm Woolpert (Dayton, OH) (ENR #59) acquired Optimal GEO (Athens, AL), a firm that provides photogrammetric mapping, orthoimagery, lidar, and GIS data to defense and federal intelligence communities.
Link to details >
9/7/2021
VHB (Watertown, MA) (ENR #56) acquired CCR Environmental (Atlanta, GA), an aquatic natural resources consultant firm focused on aquatic ecology survey and watershed assessment services.
Link to details >
9/8/2021
Multi-disciplinary consulting engineering firm AI Engineers (Middletown, CT) (ENR #302) acquired Risoli Planning and Engineering (Greenwich, CT), a civil, site, planning, survey, and building engineering firm that serves commercial, residential, and municipal clients.
Link to details >
8/17/2021
Infrastructure engineering firm Volkert (Mobile, AL) (ENR #89) acquired Denmon Engineering Company (Monroe, LA), a water resources, transportation, water/wastewater, and surveying services firm.
Link to details >
9/7/2021
Barton & Loguidice (Liverpool, NY) (ENR #293) acquired Traffic Solutions (Portland, ME), expanding the firm's transportation and municipal services in the New England market.
Link to details >
9/2/2021
Walden Environmental Engineering (Oyster Bay, NY), a civil and environmental engineering services firm, acquired Turnkey Compliance Solutions (East Hampton, CT), a firm that specializes in Environmental, Health, and Safety (EHS) consulting services.
Link to details >
9/9/2021
SOCOTEC (Yvelines, France), a provider of TIC (Testing, Inspection, and Certification) advisory services, acquired Forge Engineering (Naples, FL), a provider of forensics engineering, marine engineering, building sciences engineering, geotechnical, environmental, and construction materials testing services.
Link to details >
Global Transactions
9/2/2021
Engineering, construction, maintenance, and turnarounds services firm Zachry Group (San Antonio, TX) (ENR #87), acquired Trillium Advisory Group (Calgary, Canada), a provider of specialized services and support in construction best practice deployment, process optimization, and digitalization.
Link to details >
9/7/2021
Marlowe (London, UK), a leader in business-critical services and software, acquired Santia Limited (Cardiff, UK), a provider of environmental safety testing and consultancy services.
Link to details >
9/9/2021
Environmental and engineering consulting firm EFI Global (Tampa, FL) acquired Wentzell Engineering Limited (Hebbville, Canada) a provider of investigative and engineering services to insurance companies, adjusters, law firms, corporations, and law enforcement agencies.
Link to details >
Subscribe to our Newsletters
Stay up-to-date in real-time.